Black Sheep's Butter cakes are coming to Landmark
November 23, 2020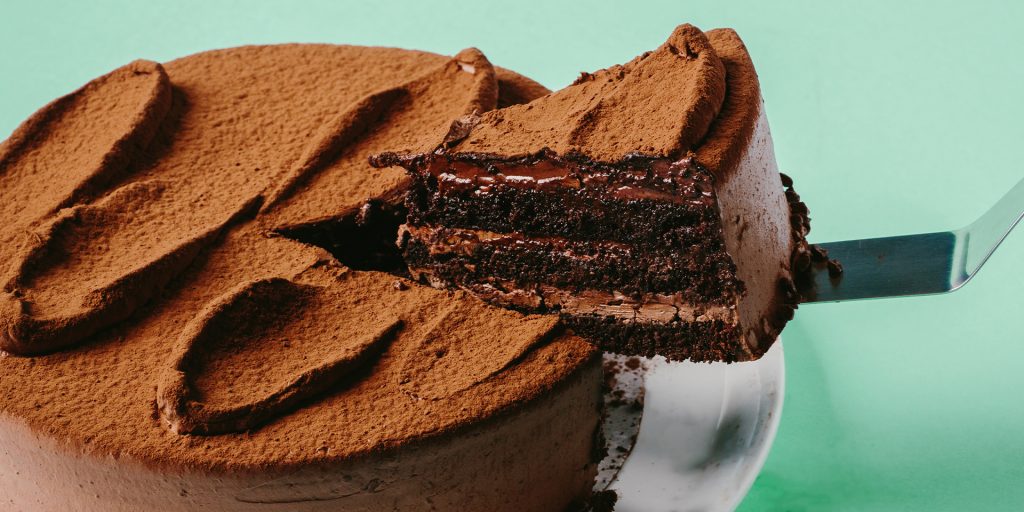 Sugar fiends are in for a treat this Christmas as Black Sheep Restaurants' online cake shop, Butter, makes its debut at The Landmark this December. The inaugural pop-up will showcase nine of Butter's most popular cakes and pies created by head pastry chef, Karys Logue – by the slice! 
Open from December 2020 to May 2021, Butter fans can enjoy all the classic American desserts the cake shop is known for at the Landmark, including four pies (Apple, Cherry, Banana Cream and Tennessee Whiskey Caramel Pecan at HK$80 per slice) and four cakes (Triple Chocolate, Carrot, New York Cheesecake, and Pineapple Upside-down at HK$90 per slice) – plus Root Beer Floats ($70 each) and Strawberry Limeades (HK$50 each).
In mid-December – just in time for Christmas – Butter will release a limited-edition Red Velvet Candy Cane Cake for HK$90 per slice.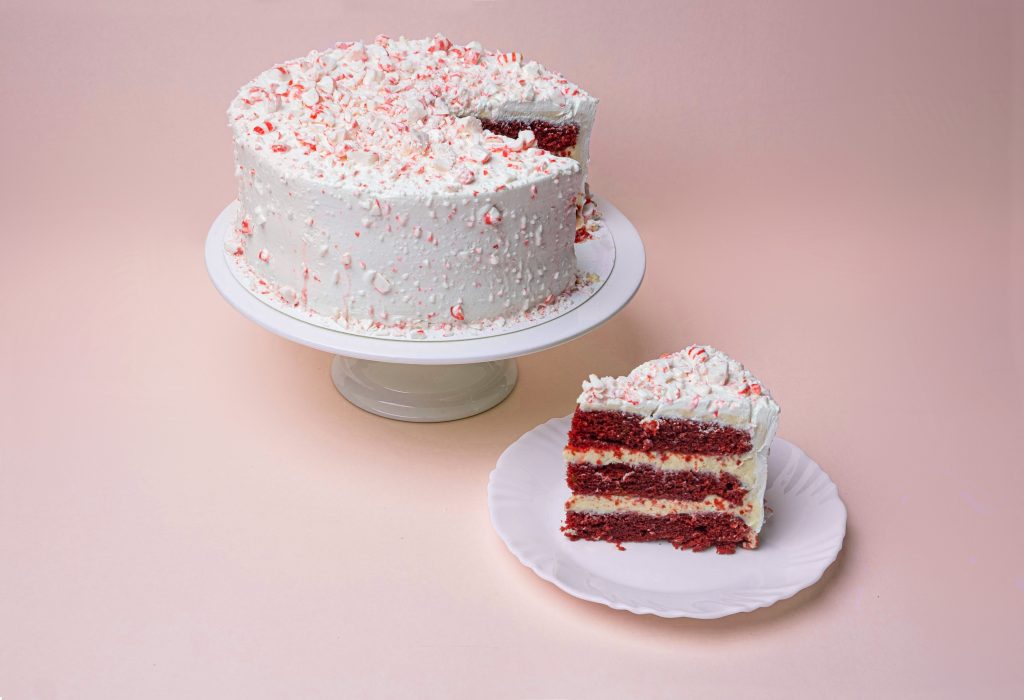 Our top picks from Butter:  
Apple pie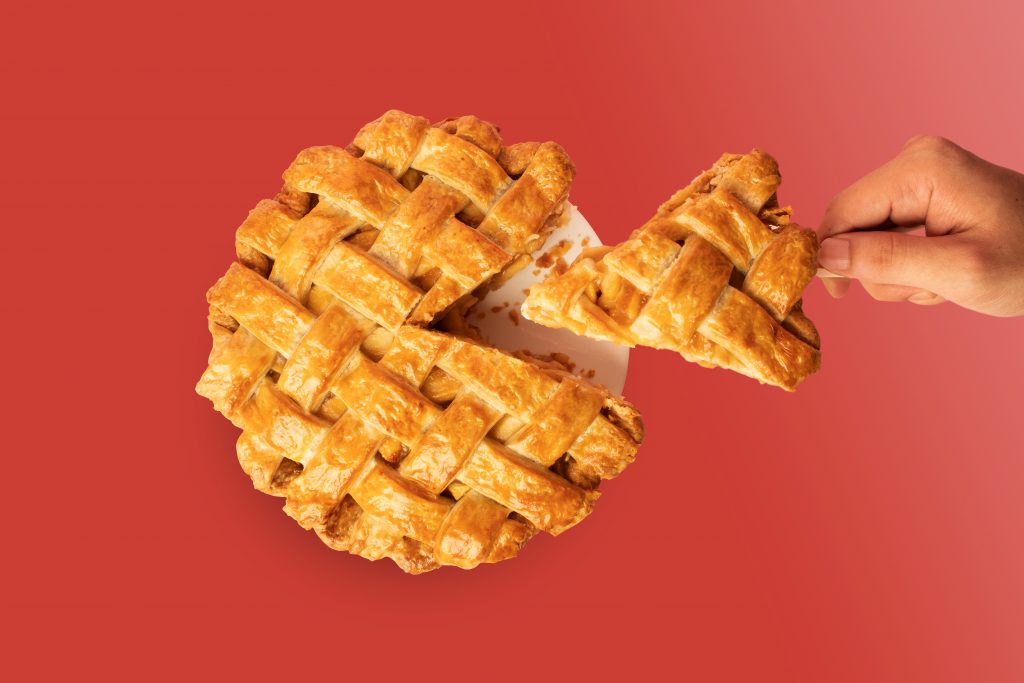 A true American classic made with Gala apples lightly booked in brown sugar, cinnamon and lemon before being baked into—you guessed it—an all-butter pie crust.
Pineapple upside-down cake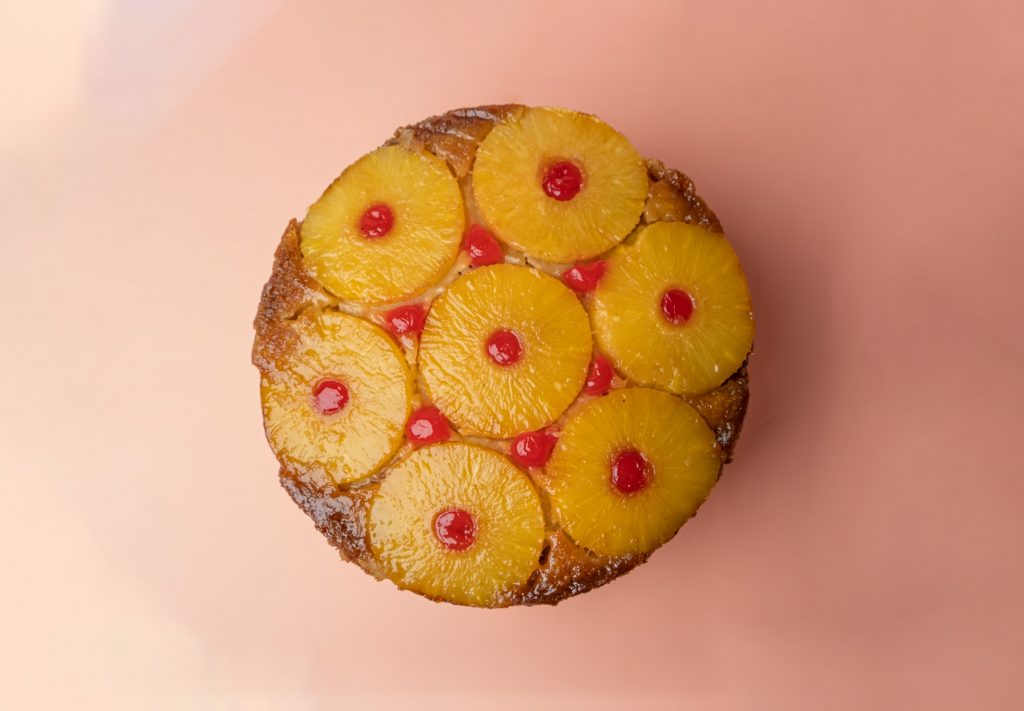 An old-fashioned skillet cake reimagined with a whole fresh pineapple, fresh vanilla cream cake and maraschino cherries. Need we say more?
Cherry pie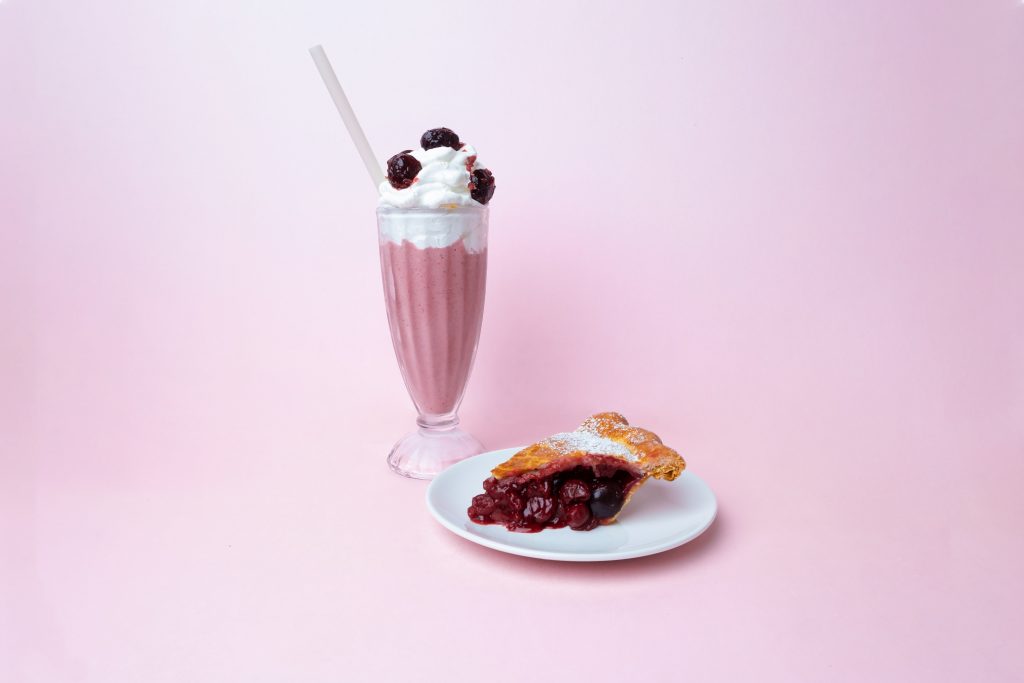 Juicy, plump and sweet Morello cherries encased in a light and flaky crust, topped with a dusting of icing sugar.
If a slice isn't enough, whole pies and cakes can be pre-ordered 48 hours in advance to be picked up at the Landmark pop-up. Need a last-minute cake? Get to Butter early enough and you might just be able to nab one of the few whole cakes and pies available each day on a first-come, first-served basis.
Butter at Landmark, Shop 239, 2/F, The Landmark, Central, open Monday to Sunday, 10am to 8pm, from December 2020 to May 2021, butterbutterbutter.com.hk