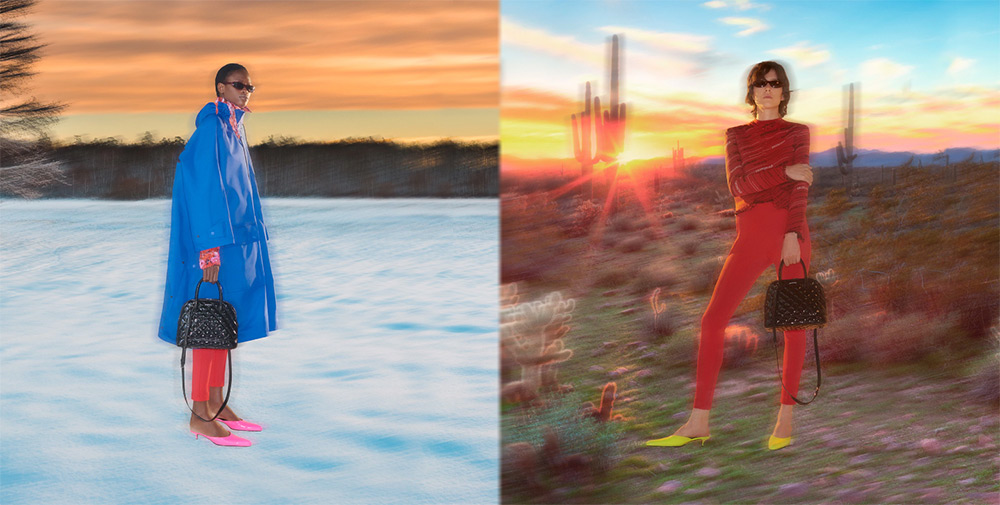 After joining forces with the World Food Program for its Fall/Winter 2019 Collection, Balenciaga has teamed up with Farfetch for an exclusive collection. Featuring menswear, womenswear as well as kidswear, the collection aims to raise awareness of threatened animal species for fashion lovers of all ages and genders.
In general, under the leadership of Demma Gvasalia, the French luxury label has been engaging in spreading the word of environment-related issues by collaborating with organisations that positively impact our planet with their continued efforts. Combining fashion and eco-responsibility has become a part of the brand's vision.
In response to the issues surrounding endangered animal species, all ready-to-wear pieces, shoes and accessories in this exclusive collection are leather, fur and down free. Key unisex pieces include hoodies, T shirts and bags that feature cartooned-styled illustrations of endangered species such as the northern white rhinos, the Asian elephant, the blue whale and the giant panda. New variations of the brand's signature pieces are also introduced in the collection, including new colour-ways of the Speed Trainer and Track Sneaker – two of the brand's most popular sneakers.
To mark the release of the meaningful collection, Balenciaga will be donating a portion of profits generated from the sales of the release to the International Union for Conservation of Nature.
The full collection is now available globally on Farfetch.