Zach Hankins Captures Dual Images of Nature in Hauntingly Beautiful Photo Series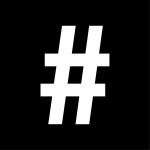 By: #legend
September 8, 2016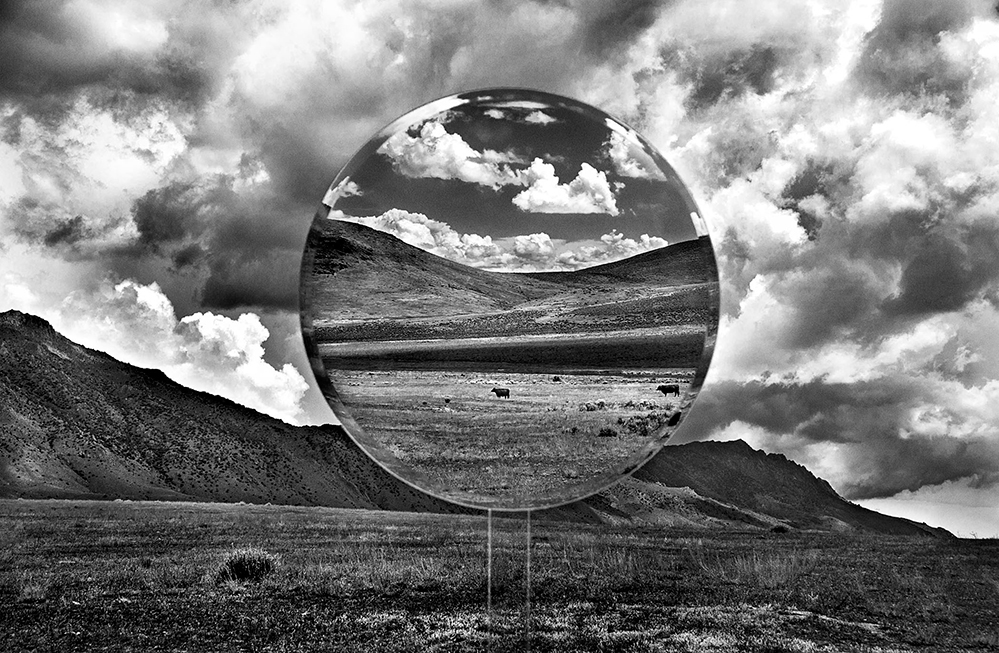 ​Photographer Zach Hankins' latest photography series focuses on dual landscapes, creating images within images that are hauntingly beautiful.
How long have you been doing photography for?
About 15 years. Full-time about 7. I began by assisting photographer friends on jobs. Then I studied photography at Art Center College of Design in Pasadena for a few semesters.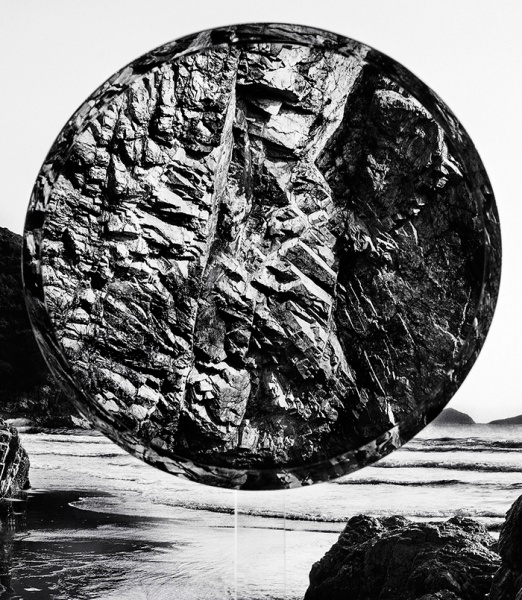 What made you want to start taking photos?
Well I was a model for over 20 years and so I got to work with and observe so many talented photographers during that time, which was very inspiring to me. When you're a model becoming a photographer is an evident next career move. It seems like most models either become actors or photographers once they quit modelling. I'm too self-conscious to be a good actor and I also happen to love creating visually, so I chose photography.
What was your inspiration for "Light in the Dream?"
I loved the idea of having two images… an image within an image within the frame of the photograph. But because that is so easy to do in Photoshop, I wanted to see if I could create it without digitally compositing one image on top of another. If successful the result would be a photograph that is surreal but completely real at the same time.
Therefore the initial question I was asking was, "How can I make a mirror appear to float in the frame?". That's where it all began. The themes seemed to come about naturally as I experimented with the tools.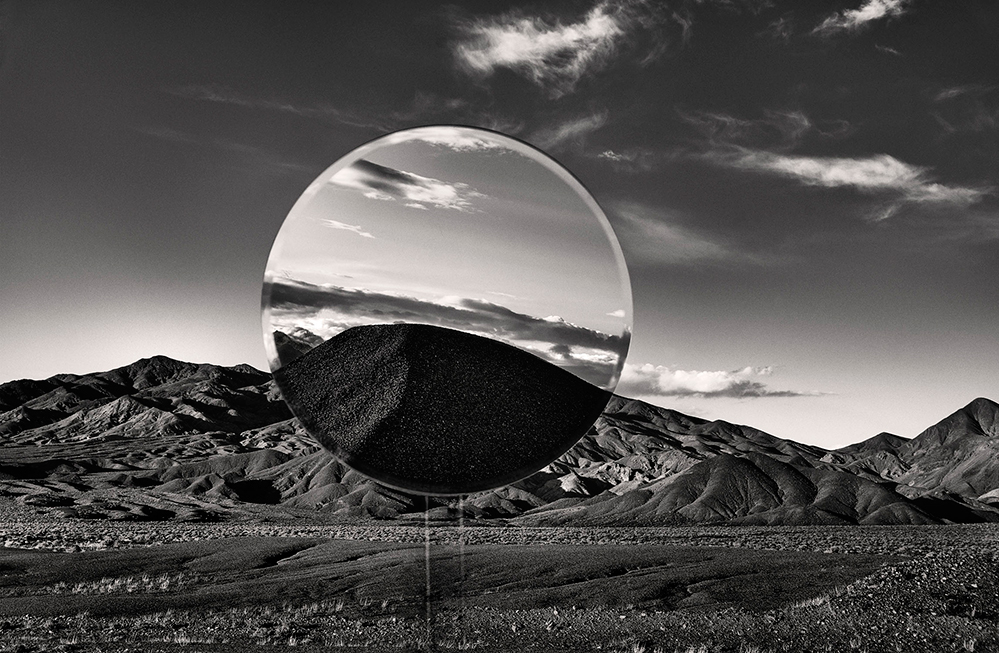 The photos look like images within images, can you explain the photo-taking and editing processes?
I refer to them as "dual landscapes" because they are showing you the two adjacent scenes simultaneously. Because of that I have to search out neighbouring settings that complement each other and are expressive together. Once a place is found I then set up and work with the lucite and glass mirrors to compose the scenes together. It takes a lot of time and patience but I find it to be quite fun.
What was your favourite place that you photographed for this collection and why?
That's a tough one to answer, but shooting on the salt flats of Utah is really like being on another planet. It's the epitome of sublime to be there. The ground is super white and completely flat for dozens of miles all around. You can drive your car really fast there, but it's very easy to get lost because you lose all sense of direction and distance… so you have to be very careful. I'm hoping to go back and to visit other salt flats around the world. The ones in Bolivia are definitely on my list.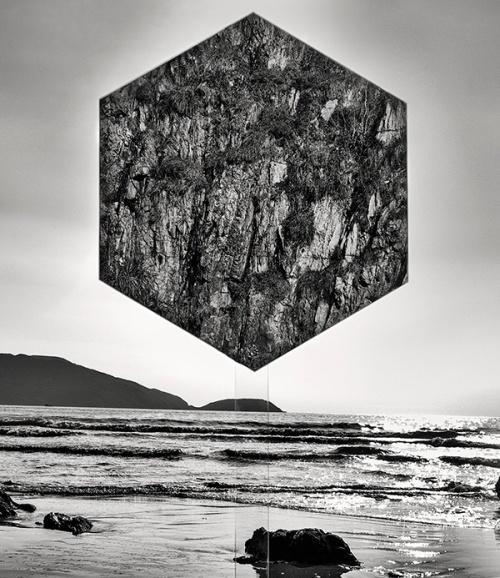 Is there a specific reason why all the photos are in black and white rather than in colour?
Black and white conveys more of what the work means to me, colour adds too much information and changes the experience. The majority of the work will be in black and white, however I do have some in colour of a particular subject… but I'm still working on that series and have not published any of them yet.
What upcoming projects do you have?
Currently I'm gearing up and prepping to shoot more of this project. I really am feeling that I've just scratched the surface of where this can go, and I'm really energized to continue. I think a book is a strong possibility, which I'm really excited about.