The World's First Gin Distillery Located Inside an Airport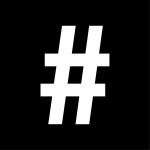 By: #legend
April 11, 2016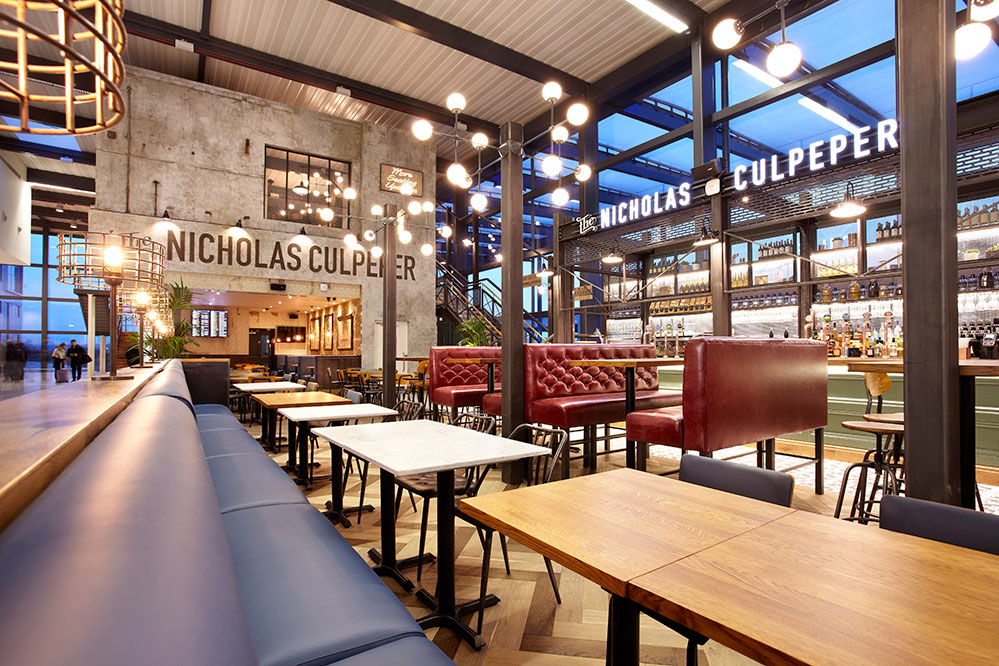 The airport might be the last place you think of for a good tipple. Drinks at an airport bar are usually overpriced and watery, and lounges serve nothing more than your standard table wine.
But this is all about to change with the opening of the world's first-ever airport gin distillery, located at London's Gatwick Airport.
The Nicholas Culpeper, named for a famous 17th-century botanist who lived near the modern-day airport site, has begun serving cocktails made with small-batch Nicholas Culpeper London dry gin that is made on-site in clear view of its patrons.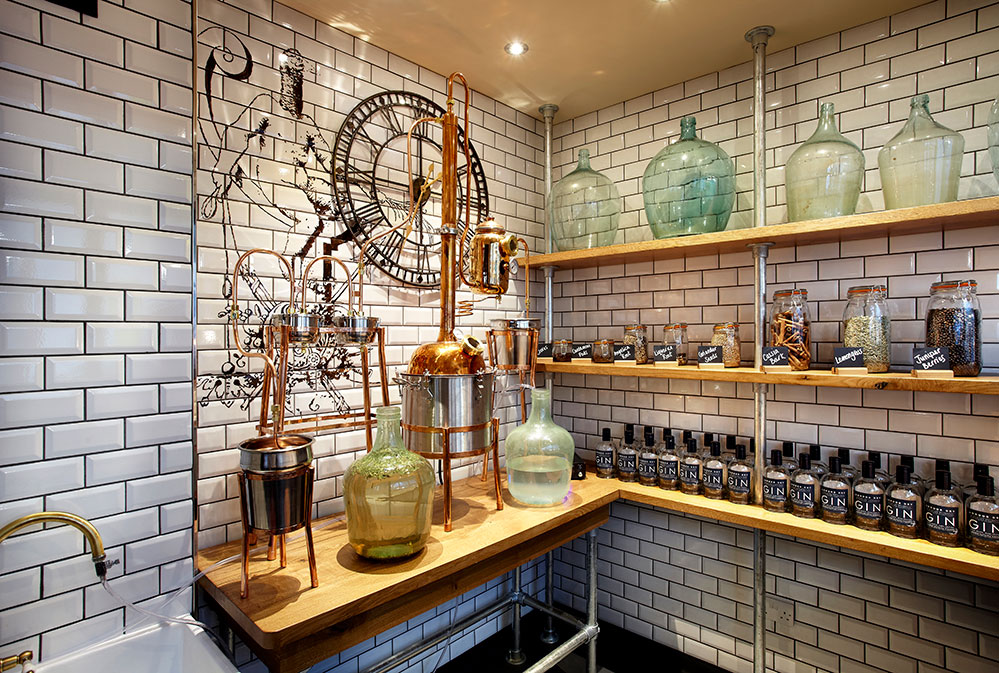 "We never really believed it would be possible to distill gin in an airport," Nick Ayerst, Gatwick's restaurant director, said in a released statement. "The teamwork and tenacity to create and deliver The Nicholas Culpepper has been unlike anything I've ever known before."
The gin is made daily in 12-litre batches, and packs twice the quantity of botanicals found in your typical gin. Apart from juniper, the gin also includes unusual ingredients like cassia root, lemongrass, clove and cardamom.
The bar and distillery are located at the north terminal before security, so travellers who would like to bring a bottle with them will have to check in their purchases beforehand.