What to expect at the 2021 Golden Globes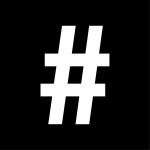 By: Megan Hills
February 24, 2021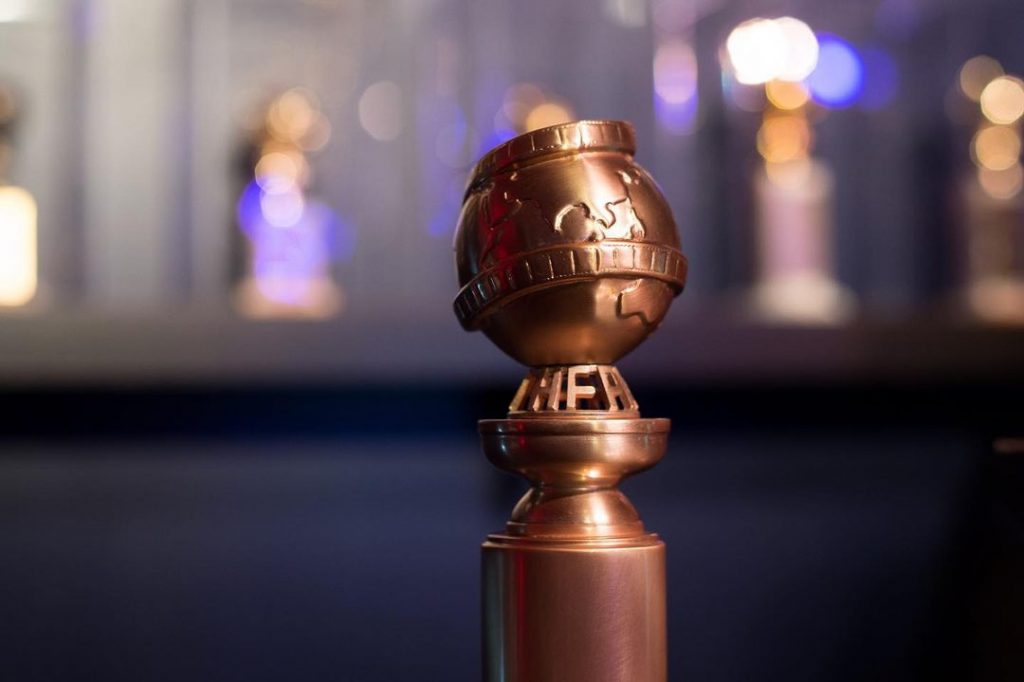 Awards season is typically kicked off by the glitzy Golden Globes (1 March 2021), where the Hollywood Foreign Press Association recognises their favourite projects as stars schmooze in a packed hotel ballroom. 
As a result of the pandemic, the 78th edition of the ceremony is set to look very different – compared to last year's glamorous affair.
The 2021 Golden Globes will be remote, with the HFPA urging nominees to stay at home with their families. Amy Poehler and Tina Fey will thankfully return to host this year's event (bringing an end to Ricky Gervais' reign), but they sadly won't be in the same room. They'll both be on opposite sides of the US, as Tina Fey will be at the Rainbow Room in New York while Poehler will call in from the Beverly Hilton in Los Angeles, where the ceremony is typically held. 
The Globes committee is keeping the rest of their plans close to their chest however, as even Poehler doesn't know all the details.
Speaking to host Seth Meyers, she said she and Fey have "a few final questions" about the event. Namely: "When, how, why, where and what? Just those, that's all we need to find out. But we're going to figure it out."
It seems likely that the Globes will build on precautions put into place by ceremonies such as the Emmys and Oscars, which were held during the pandemic. One likely big change appears to be having nominees and presenters Zoom in virtually, and the Globes has already announced presenters for this year's ceremony, including Awkwafina, Cynthia Erivo, Joaquin Phoenix, Kristen Wiig, Renee Zellweger and Annie Mumolo. 
According to a statement released by Vulture, the HFPA said, "Our vision for the show is to have our nominees in a safe place, preferably their homes, surrounded only by people in their immediate households."
Back In 2020, some stars were in countries that were not in total lockdown at the time for various awards ceremonies and we could see similar scenes return for the Globes. Some, like the cast of Schitt's Creek in Canada, were able to call in from a rented ballroom – only they all sat socially distanced from one another in masks as they popped champagne to celebrate their multiple wins. 
Others, like Zendaya at the Emmys, donned their finest gowns to join the ceremony from home with their family, making for truly heartwarming moments.
One thing we hope the Golden Globes adopts are the Emmys' hilariously haunting tuxedo hazmat suits, which became a viral sensation. Hazmat-suited individuals were sent to the homes of nominees with an Emmy award to present winners with their awards live – or in the case of Ramy Youssef, awkwardly wave goodbye to the losers and leg it out of there.
In any case, a massive party at the Chateau Marmont seems unlikely this year as the HFPA has also encouraged people not to celebrate their big wins in big groups. They said, "The production is not comfortable with any other gatherings that are not supervised by our team."
See also: Why the 2021 Golden Globe nominations are raising eyebrows