"You're Cancelled": How the online beauty community destroys influencers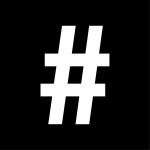 By: #legend
June 13, 2019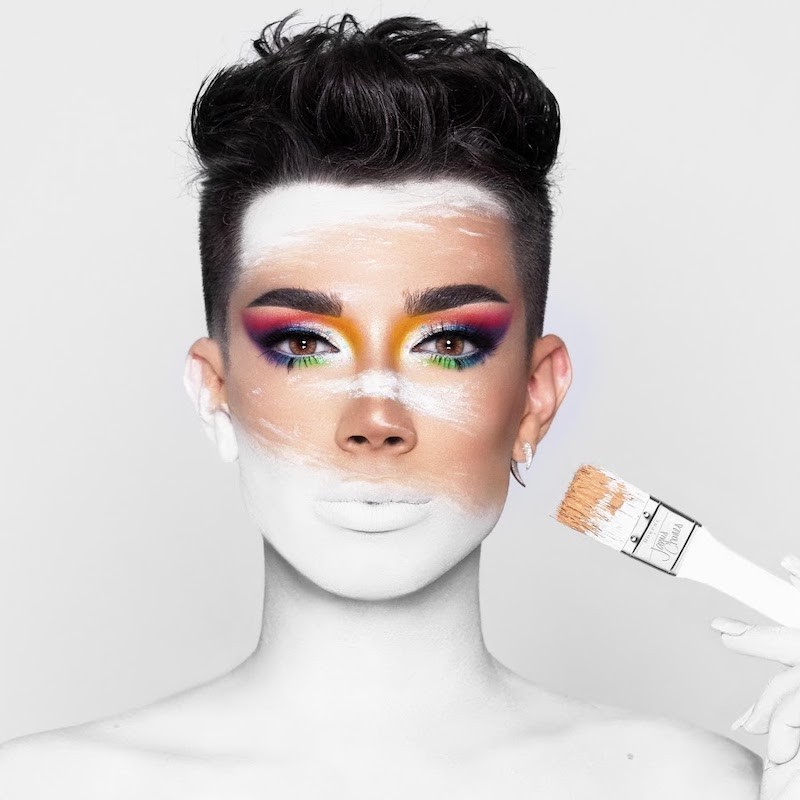 An influencer's career relies on the support of their followers, and at any point, those followers and their community can decide to cancel them and end their support. No one is safe, especially in the beauty community. Over the past few years, this culture of "cancelling" has taken over the beauty community. Those who have been cancelled have done some condemnable actions, some have been forgiven, and others have not.
But what does it mean to be cancelled?
In an article by the New York Times, a University of Virginia professor, Meredith Clark, explains that cancelling "is an act of withdrawing from someone whose expression — whether political, artistic or otherwise — was once welcome or at least tolerated, but no longer is." Business Insider further explains that, when conflict happens, a fan may either come to an influencer's aid or cancel them, unsubscribing and breaking up "with them if they feel abandoned (if they disappear), or betrayed (if they do something wrong)."
In the beauty community world, fans have the power to make someone successful. It is the fans who buy the products, watch the videos, and use their promotion codes. If they decide an action as worth calling out and cancelling, then it can have a lasting impact on the influencer's career.
Cancelling acts as a transactional word, "speak[ing] to a lifestyle of commodity, consumerism and capitalism, of transactions being cancelled," according to the Times. The consumerism that surrounds the beauty community and the constant competition, makes it susceptible to this toxic culture.
Here's a list of the most talked about cancelling scandal of 2019
January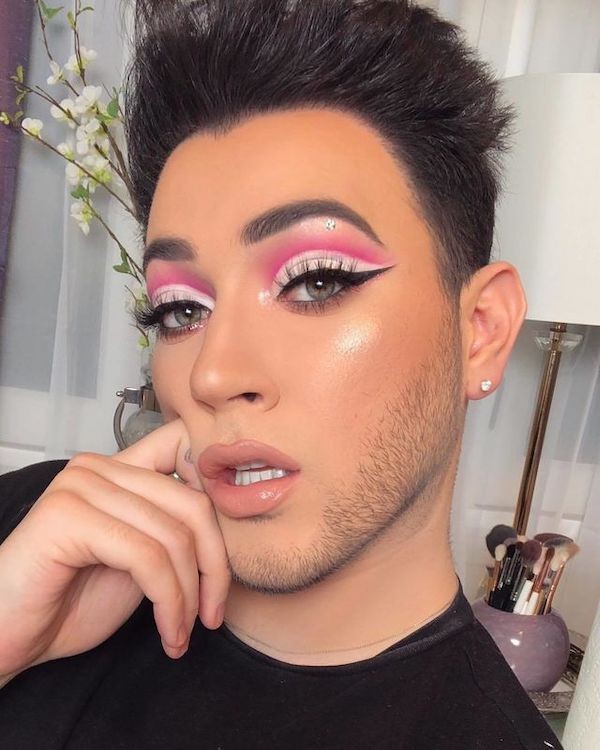 Manny MUA had been cancelled before because of some racist comments on Twitter, which resulted in a scandal called 'dramageddon' with a few other high profile beauty influencers. During 'Dramageddon' some influencers lost as many as half a million followers. Manny thought he had redeemed himself after issuing an apology video, but at the beginning of 2019, he found himself in another scandal, re-cancelling himself.
In January, a new Morphe foundation was released, and Manny gave a review on it. All over social media people had been talking about the weird grey/green undertones and the stain the product left on people's skin, however, Manny was one of the first in the beauty community to review the product and gave it his approval. Throughout the review, he talked a lot about the bad qualities of it, being dry and sinking into his pores, yet, he still gave it his approval at the end of the video. He has been an affiliate of Morphe for years, and many believed that his review was dishonest and he was not looking out for his fans. This incident lost Manny a lot of respect, he was cancelled yet again.

February

Kat Von D is someone who is no newbie to the cancel culture and scandal within the beauty community. She has been called out for her views on vaccinations and for the famous feud with influencer Jeffery Star. This year, in February, she was cancelled again, and this time it was by her customers. Von D came out with a new tattoo eyeliner for her beauty line, releasing a mini and normal size. After the release, a customer opened the liner from its casing and realised that the product inside the normal size was the same as the mini (which is cheaper). This really upset her fans and lead to a lot of hate and annoyance.
To address the scandal, Von D tried to explain that the size is the same but more product is in the full-size container. She also defended her product by explaining that many other brands do the same thing. However, she had already lost a lot of support and hurt herself even more after using words such as "haters" and "attacking" in her statement, antagonising her fans.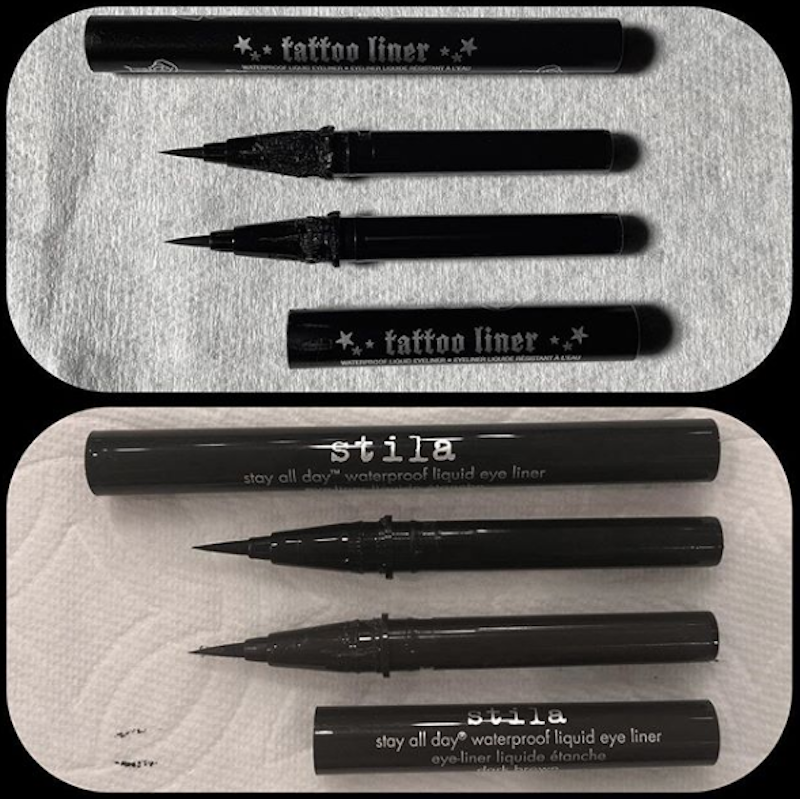 March

Nikita Dragun announced the release of her new products in March. Dragun hyped up her brand a lot through social media and left many disappointed when she announced it was only one "universal" colour corrector and two powders. People were frustrated with the simple products released and the price she was trying to charge for them. Many in the online beauty community had a lot to say, but the most controversial accusations came from the limited number of shades. Although the colour corrector was supposed to be universal, it did not work for everyone, blocking off certain people from using it.


April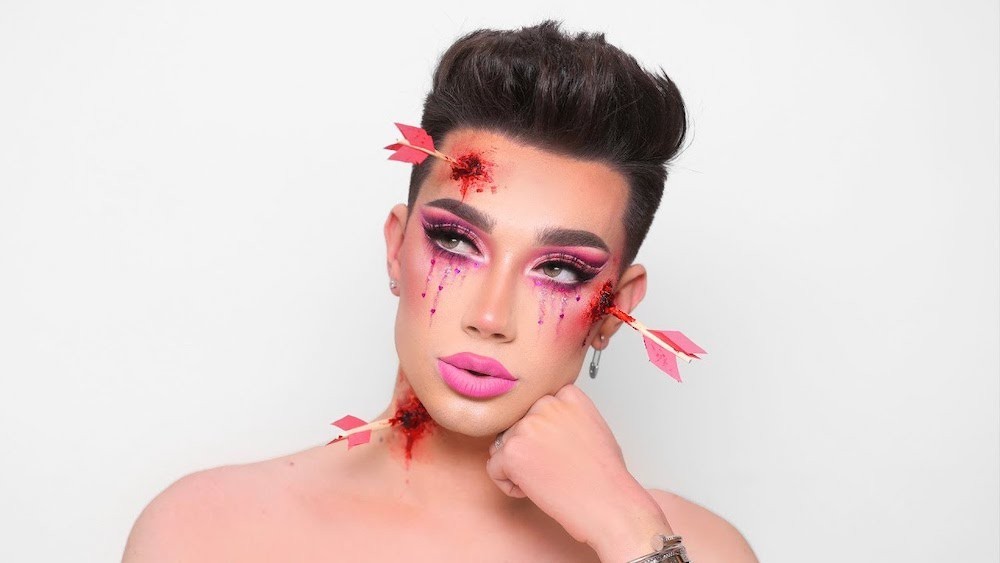 James Charles also has had his fair share of scandals throughout his career, from face tuning his photos, to posting insensitive tweets and talking rudely about what he considered "large" celebrities. However, this year in April, he experienced the biggest cancelling to ever happen in the beauty community, resulting in a loss of almost 3 million followers.
Tati Westbrook came out with a 40-minute video (now deleted), called 'Bye Sister,' explaining how James had been a bad friend and how he had let power and money go to his head. She called him out for how he used this power and money to take advantage of people, specifically, men confused about their sexuality. The video racked up almost 50 million views and made Charles lose subscribers very quickly, gaining Westbrook millions of subscribers in the process. Westbrook cancelled Charles overnight with one single video.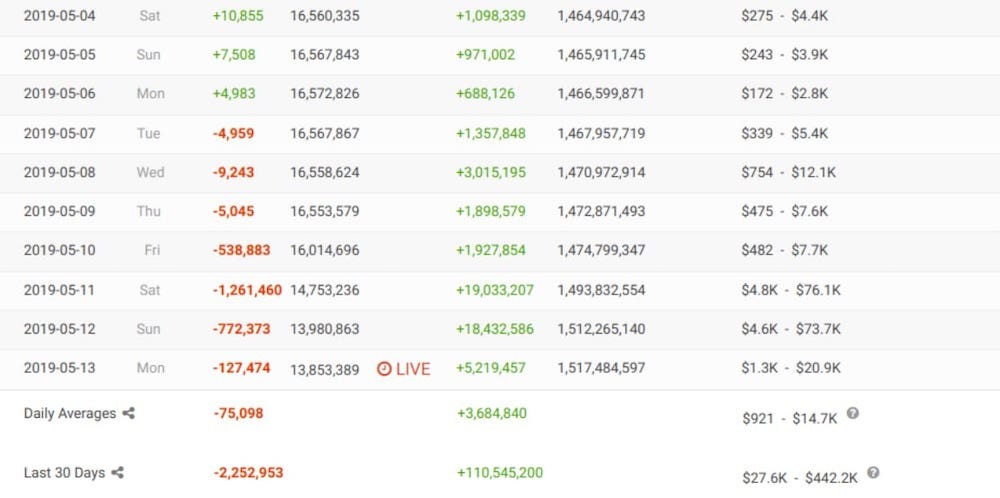 As a New York Times article explains, the "act of cancellation is still mostly conceptual or socially performative," allowing people who are "willing to do the work. Or hire a good publicist" to un-cancel themselves. Charles was eventually able to successfully un-cancel himself and gain back most of the followers he lost by coming out with his own 40-minute video, explaining his side of the story. That video now has 44 million views and 2.3 million likes.
May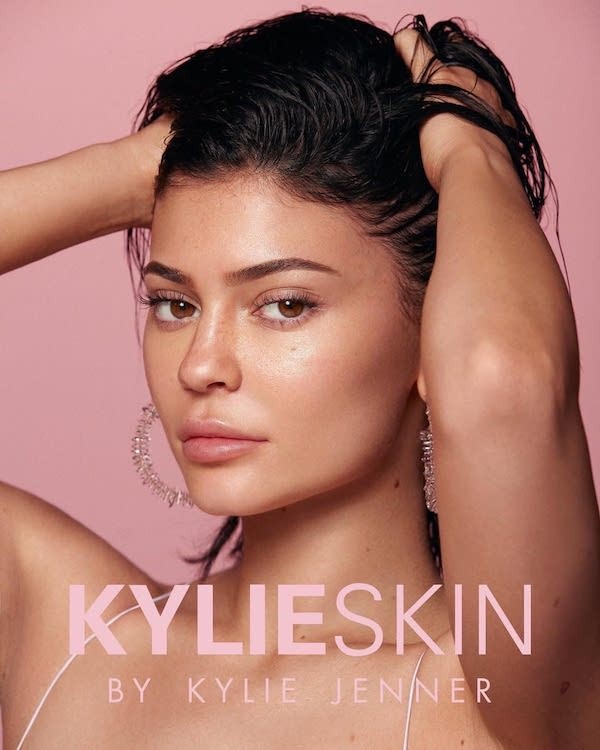 Another cancelling scandal that happened in May revolved around businesswoman and instagram queen Kylie Jenner, and her new skincare line. First, there was a video of Jenner washing her face, which disturbed many people. She did not use the face wash the right way and then scrubbed her face with a towel afterwards, a big beauty faux pa. These actions caused many to be concerned with trusting Jenner to make good skincare products if she doesn't know how to use them.
Jeffery Star and Shane Dawson also came out with a video saying some negative things about Jenner's new products. Star is someone who has a lot of respect in the beauty community for his honest reviews, so this further led to her cancellation. This didn't result in Jenner losing followers, but definitely affected her credibility, especially for someone so high-profile with so much influence in the beauty community – and beyond.
June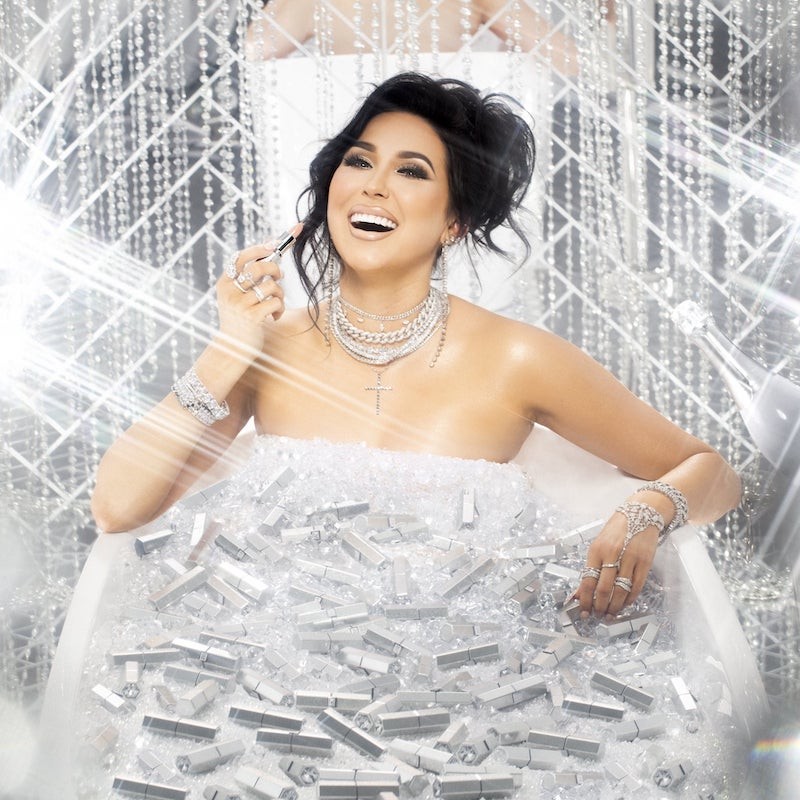 Jaclyn Hill was the most recent person to fall victim of the cancel culture. After announcing her new cosmetic line last month, she came out with her first product, a lipstick.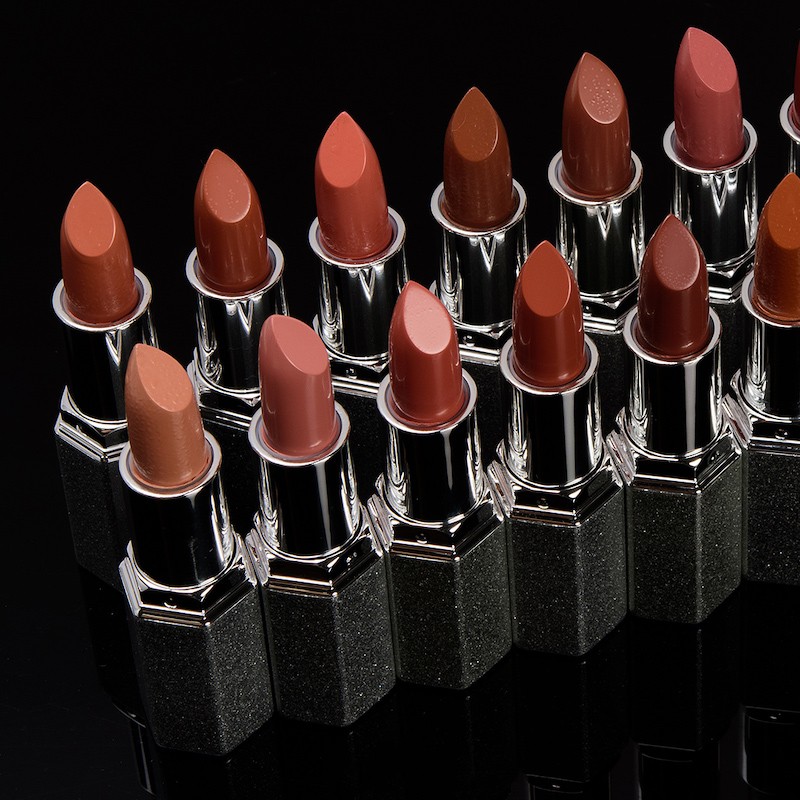 However, once people began receiving their lipsticks, they headed to Twitter to complain. Many customers received bumps and bubbles in their lipsticks or they found something that looked like hair.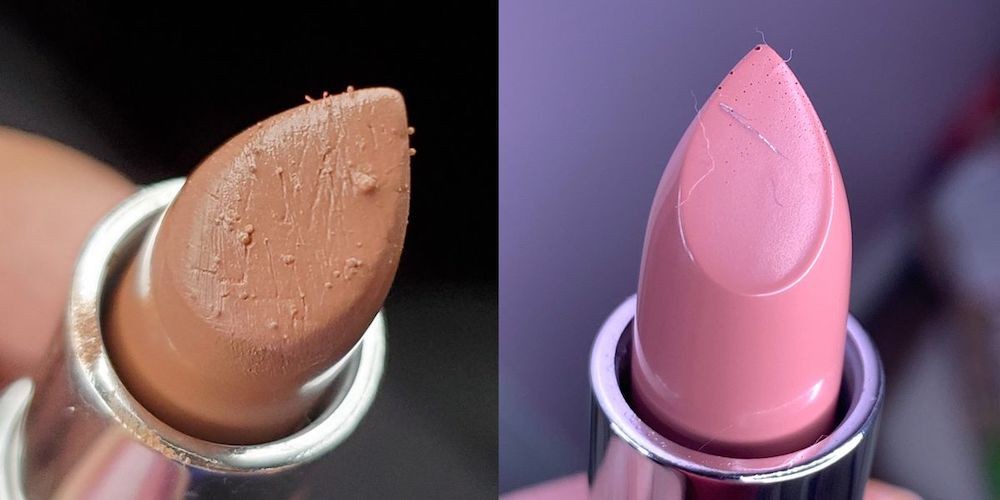 This doesn't seem to be Hill's first launch where there have been problems with her products, leaving some customers/fans even more frustrated. When the news first broke about the quality of some of the lipsticks, Hill tried to blame it on the customer rather than taking the blame, but later realised she had been in the wrong. Hill tried to explain the hair was from the gloves used in the factory, but people did not buy that excuse.
Hill also did not release her PR packages before launch, which some thought was sketchy, blaming her of trying to maximise sales before any bad reviews could come out. Also, some influencers spoke out about how the quality of the products that they bought was worse than what they received in PR. Hill is offering to replace and refund the damaged products, but she is not covering shipping fees. With all these feelings of dishonesty and confusion, many began calling Hill out on social media, and are distancing themselves from her and her brand.