Weekend agenda: A deluxe spa treatment at Fivelements Habitat Hong Kong
November 4, 2019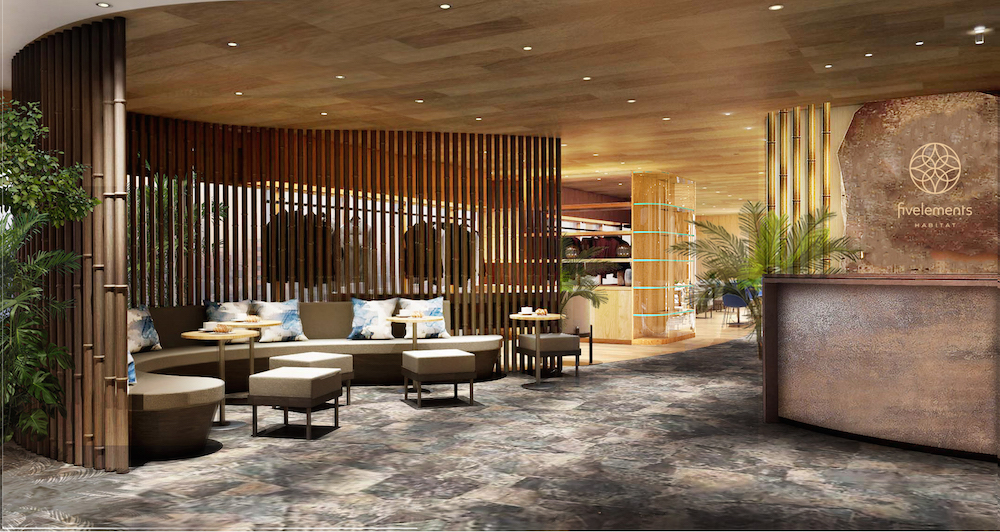 You've probably heard of the original Fivelements Retreat Bali, one of the most popular such retreats in Asia. This year, the company decided to expand from the Indonesia island to our city. Located in the heart of Causeway Bay, Fivelements Habitat opened its very first branch in Hong Kong in July. Spanning more than 15,000sqft, the integrated wellness destination has four sacred art studios, a Sakti Elixir Bar and well-facilitated washrooms with fancy GHD hair stylers.
The brand-new urban wellness concept features a wide variety of offerings such as traditional Balinese healing, epicurean plant-based cuisine, transformative yoga programmes, Balinese-inspired massage, specialist bodywork, meditation sessions and more. If you're looking to spend a "self-care" weekend, Fivelements Habitat has you covered with all the wellness-related activities you can think of. Read on to find out a few good ones to start your journey.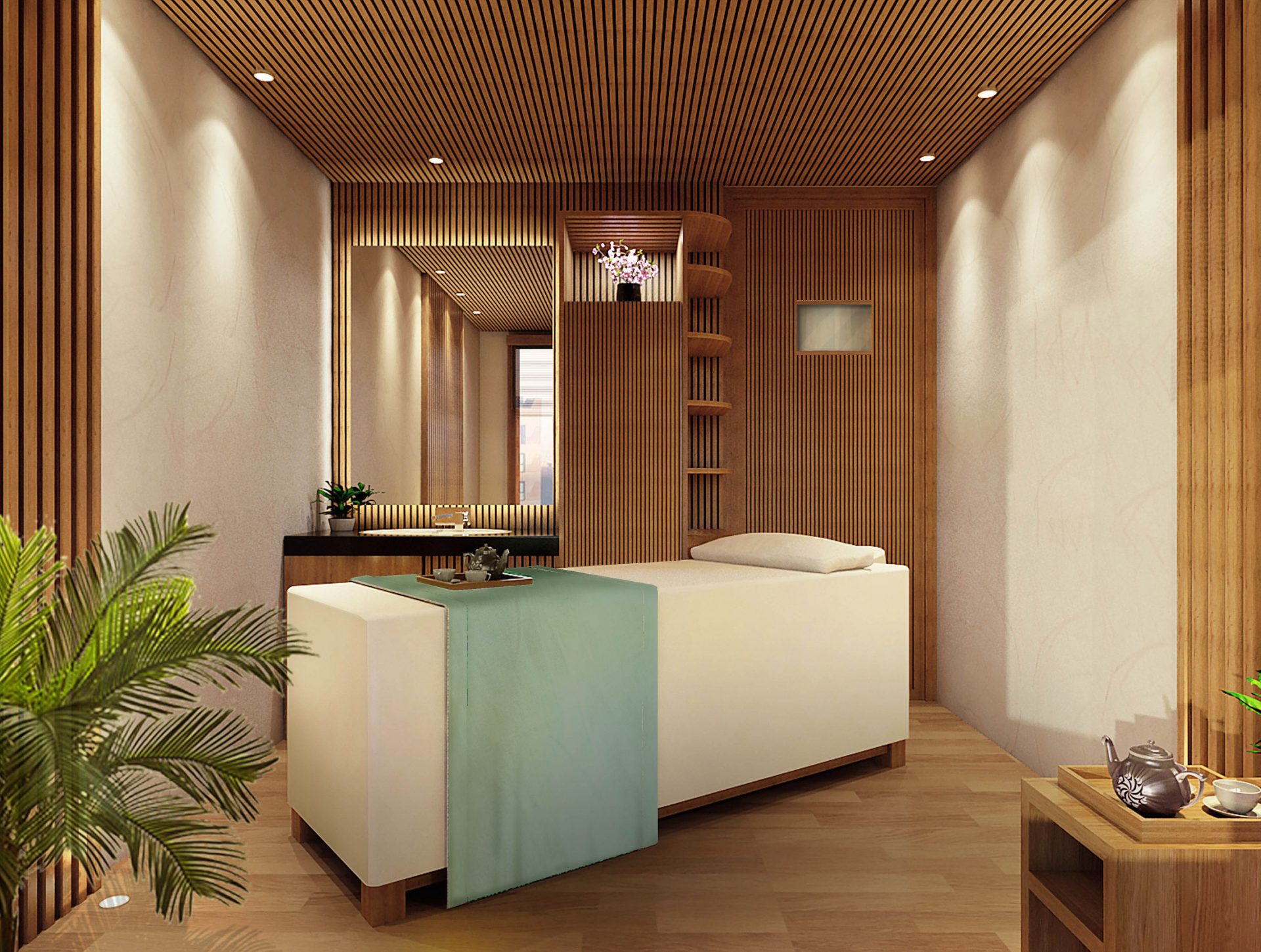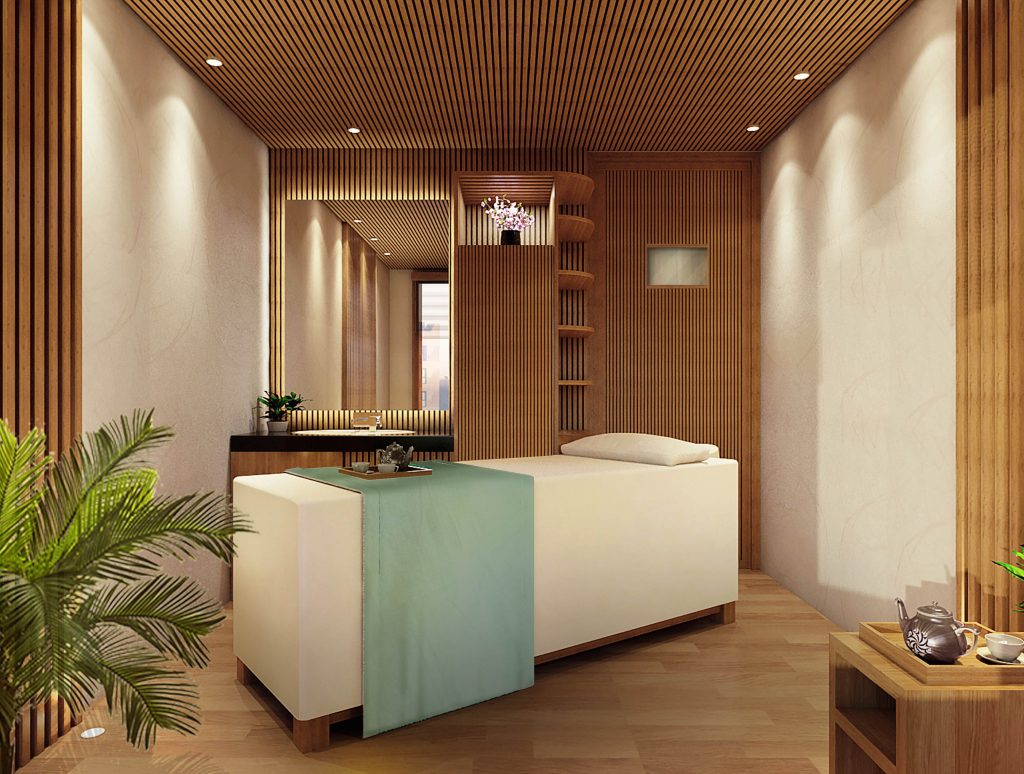 Balinese-Inspired Massage
Over the weekend, I went to Fivelements Habitat at Times Square to try out the Balinese-inspired massage, which lasted for 105 minutes. To begin, the therapist brought me into the room and I was told to soak my feet into a tub of hot water. She slowly added a selection of fruits such as orange, cucumber, lime and more. I was curious about what these ingredients do to help, so I asked the therapist. She said they soothe the muscles, hydrate the skin and relieve aches. With the scent of such natural ingredients, I felt completely refreshed afterwards.
Next, the therapist did a brief meditation session. Listening to my hands helped me to enter a peaceful state of mind before the massage began. Here, you'll be able to notice the differences between the spa treatment you get when compared to other places. Fivelements Habitat prioritises your health and makes sure you are really ready for the programme, both mentally and physically. The entire practice is not done in a commercial way.
After getting into a meditative pace, the session began. Using natural coconut oil, the therapist walked their palms over my body, giving a satisfying ache to those tired muscles. Don't be surprised to feel a gradual, deep pressure at first. Slowly, it helps relieve all kinds of muscle aches and eases shoulder fatigue. With relaxing music playing in the background and Balinese massage techniques, it'll transport you to Bali like you're on holiday. Almost too soon, my session is over and I wake up to a body that feels significantly smoother – just like being reborn.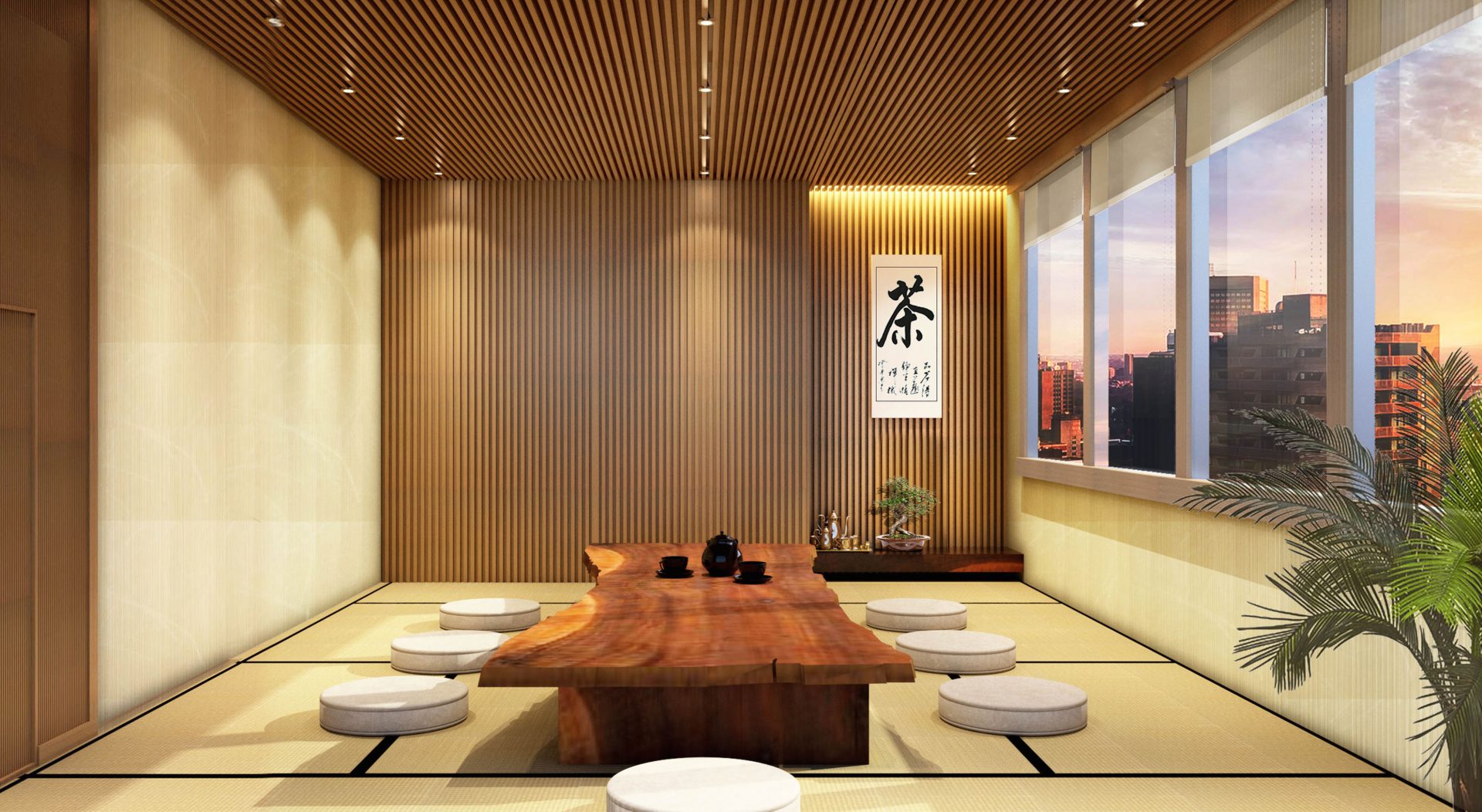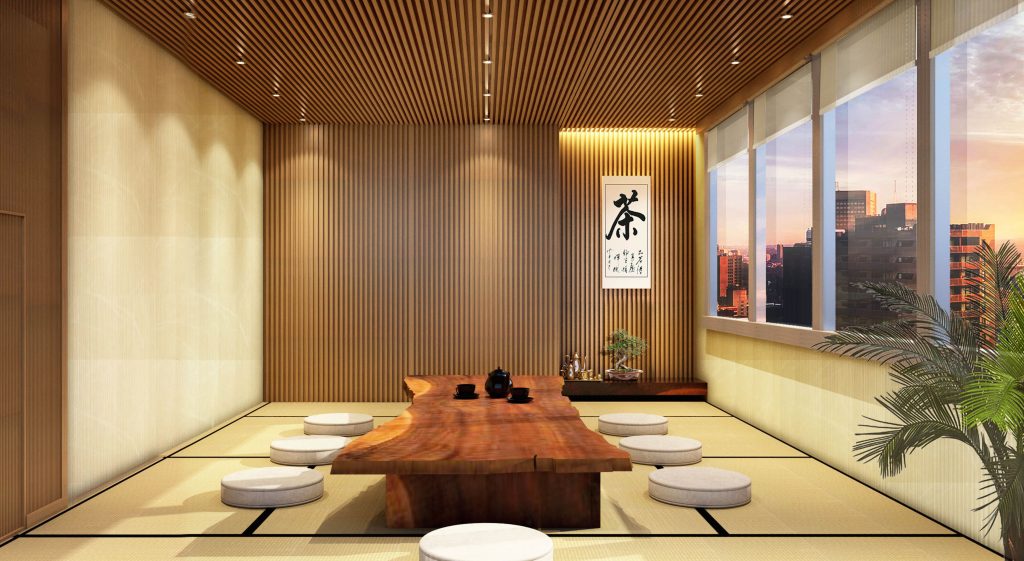 Tea Ceremony
After the full-body massage, the tea ceremony class with Resham Daswani is a good one to join. The ceremony creates a space for meditation, healing and inner harmony through sharing tea together. Living in such a fast-paced city, this is one of the best ways to slow down, relax and appreciate the art of tea. With such easy access to this wellness destination, sign up for a trial if you're looking to test the waters.
For more details, visit Fivelements Habitat.