L'école School of Jewellery Arts Returns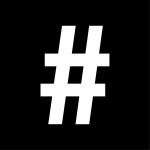 By: Sarah Engstrand
August 28, 2017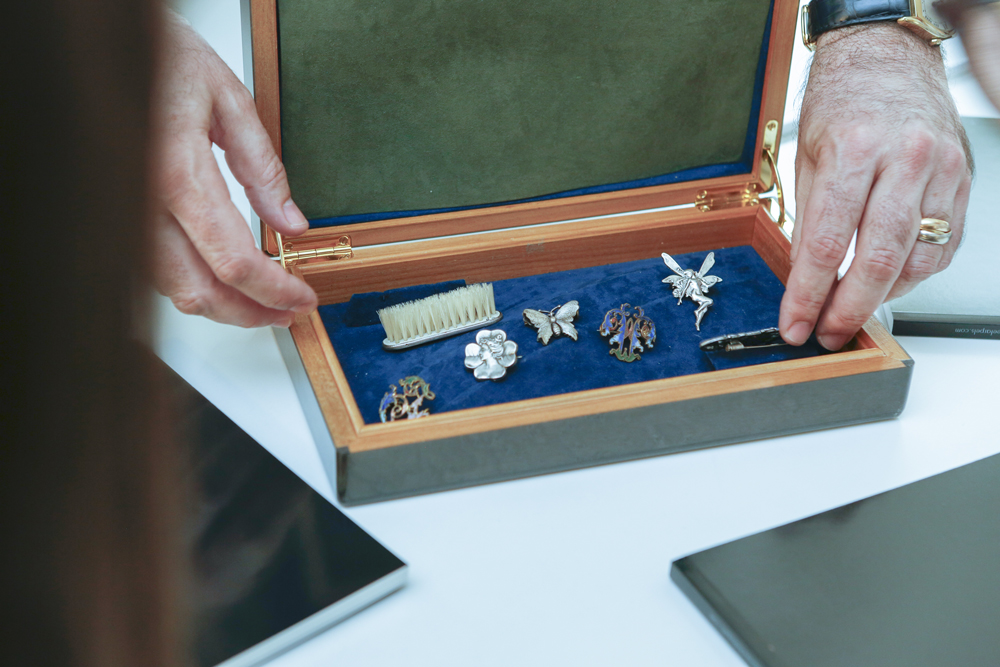 Everyone knows a diamond is forever, but who knows how long it takes to cut it, polish it and set it? The Van Cleef & Arpels master jewellers do, and they're coming back to Hong Kong to share that knowledge with us mere mortals next month. That's right, L'École School of Jewelry Arts is back for the third time.
The Paris-based school is taking over the Qube in PMQ, and hosting a series of programmes to educate the public on the art and craftsmanship that goes into each of their breathtaking designs. They're also showcasing the works of eight Hong Kong-photographers, who explored the relationship between jewellery and gemstones with their lenses. Stop by the school to vote on your favourite, three winners will be taken on a fully sponsored three-day cultural exchange with the L'ÉCOLE, School of Jewelry Arts in Paris as part of their Legacy Programme.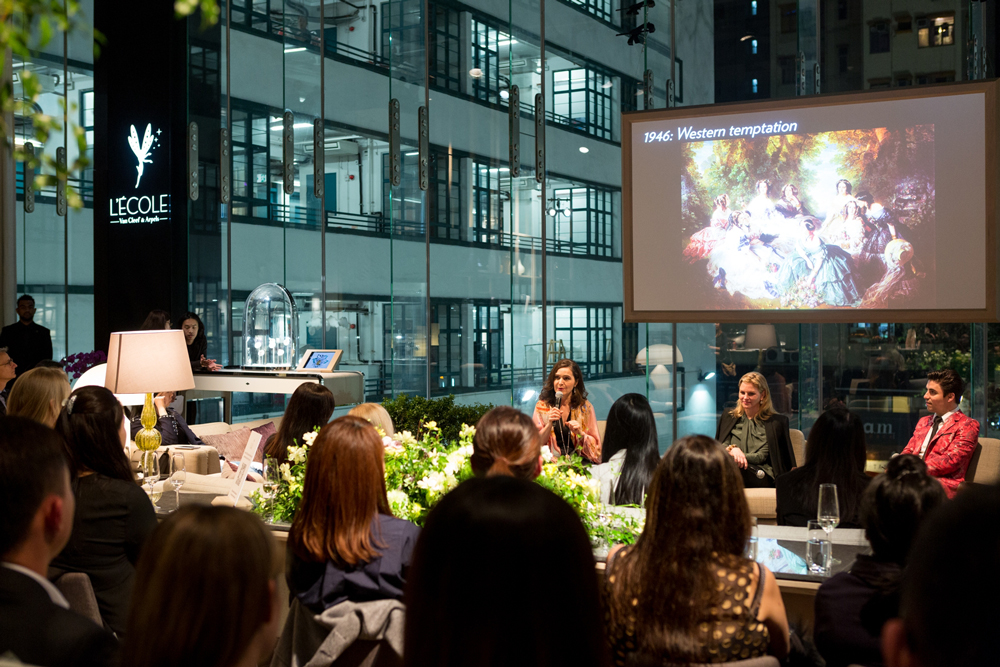 For Nicolas Bos, President and CEO of Van Cleef & Arpels, this is an opportunity for his company to share their art with the world, opening up the illustrious and often mysterious world of high-jewellery, and democratising for all to experience and enjoy. "L'ÉCOLE, School of Jewelry Arts, has already held two successful programs in Hong Kong. The third edition is expected to bring together even more members of the creative community as they share their passion for learning and Savoir-Faire."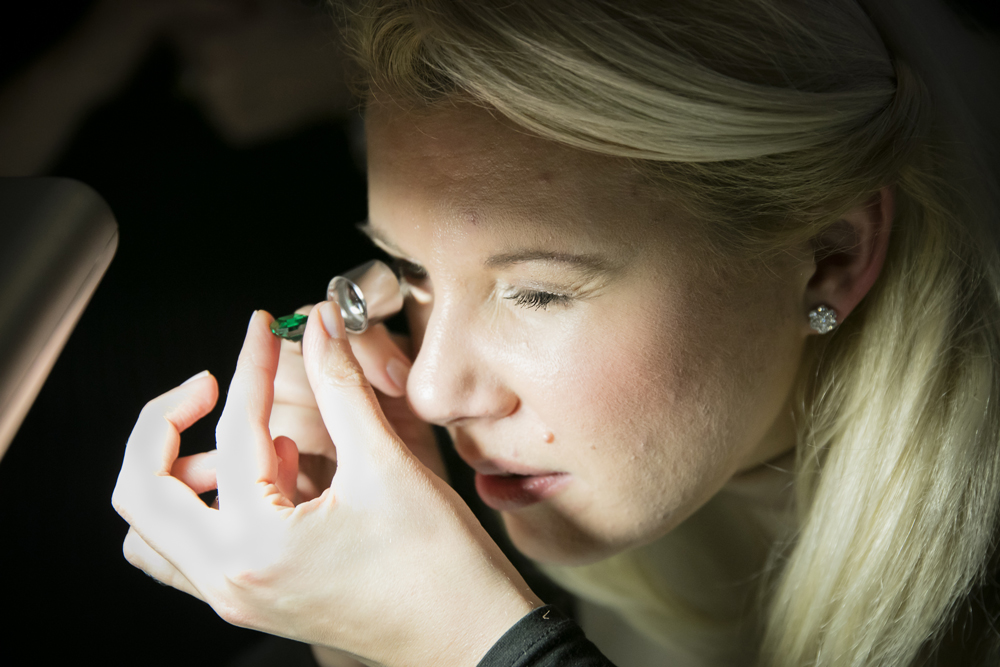 The programme this year offers 10 courses, covering Art History of Jewellery, Savoir-Faire, and the Universe of Gemstones. Immerse yourself in the world of master craftsman, sitting at a jeweller's bench and setting a silver mount; discover the precise art of Japanese Urushi by creating delicate motifs on the wings of a vegetable-ivory butterfly and learn how to use professional gemological instruments as you identify precious gems. Class sizes are limited and fill up fast, so reserving a space is a must if you don't want to miss out.
If you don't manage to make it to a class, it's still worth stopping by to explore the stunning Heritage Van Cleef & Arpels jewellery, L'ÉCOLE library, and iPod stations that broadcast the live classes.
L'École School of Jewelry Arts runs from 16 September – 1 October, 2017 at the Qube in PMQ. For more information and to register for courses, please visit hk.lecolevancleefarpels.com