Valentino's Daydream event and Sanlitun store opening in Beijing
November 20, 2019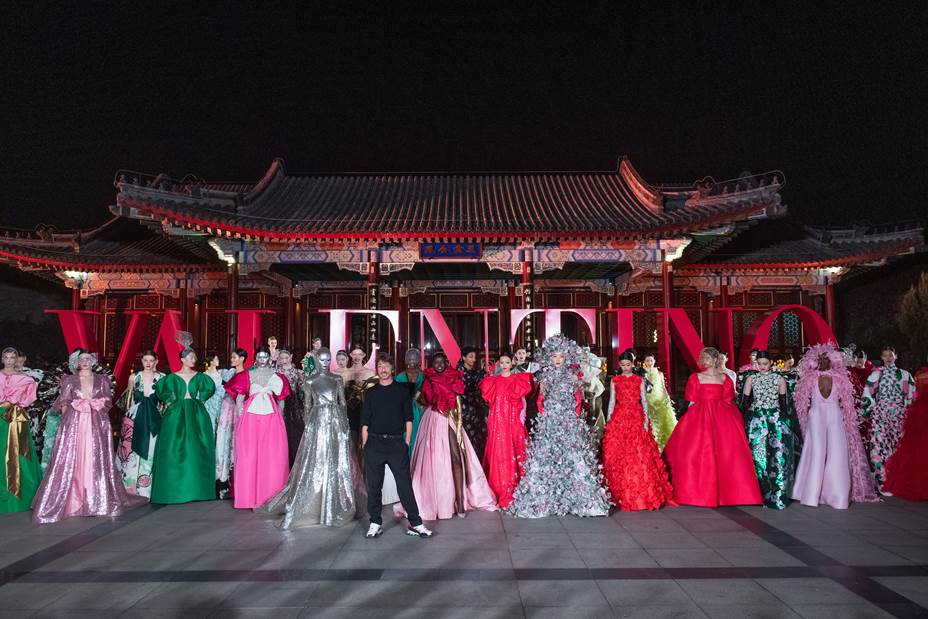 Two big things just happened with Valentino in Beijing: its brand new Sanlitun store just opened and it held the Daydream haute couture event at the Aman Summer Palace, which used to be the Chinese emperor's holiday retreat. There couldn't be a much more suitable place for Valentino to host Daydream; after all, Valentino is defined by the phrase "an opulence of diversity".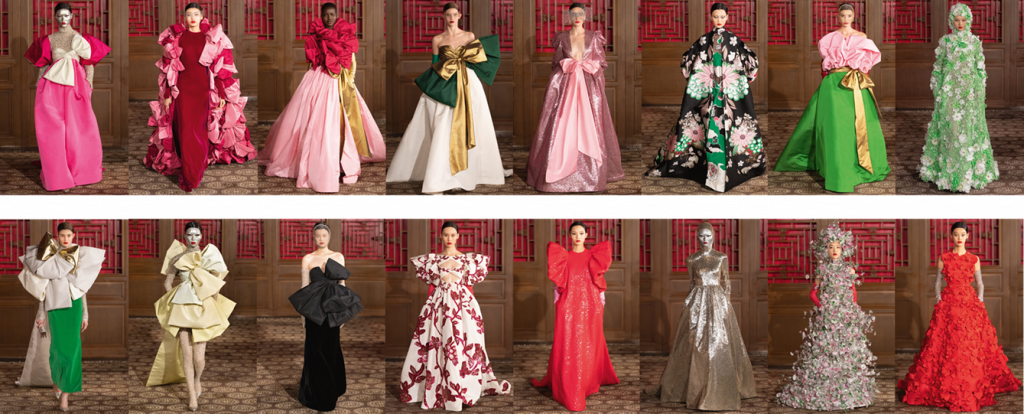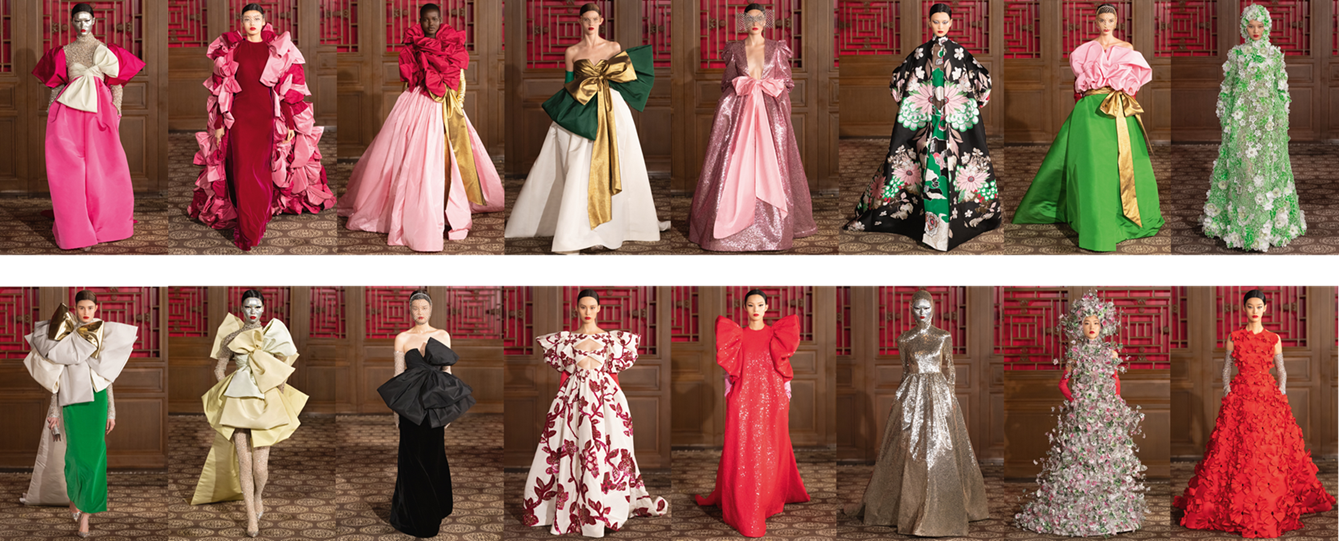 Daydream was a way for Valentino to showcase its roots with an intruiging blend of Italian Renaissance design with the classical Chinese decor of the exquisite Aman Summer Palace. The whole event was truly a daydream, with vibrant colours such as emerald, red, gold and pink . It was like being sent into a euphoric trance where anything goes and where the fashion knows no boundaries.
Valentino has also opened its brand new Sanlitun store. Situated in one of Beijing's most trendy areas, the store aims to serve the metropolitan elite of the capital. Streetwear has become extremely popular in China and Valentino has been diving into the market in a big way while sticking to the values of its creative director, Pierpaolo Piccioli. The store boasts a full angular glass frontage and multiple floors packed with the dreamiest designer clothes you could imagine.
Valentino is a pioneer in the Chinese fashion market and it's intriguing to see Chinese-inspired colours being used on a classical piece such as a ball gown. When you're in Beijing, be sure to look for the brand's stunning store in the bustling Sanlitun district.