TMK: The party restaurant Hong Kong needed
July 30, 2019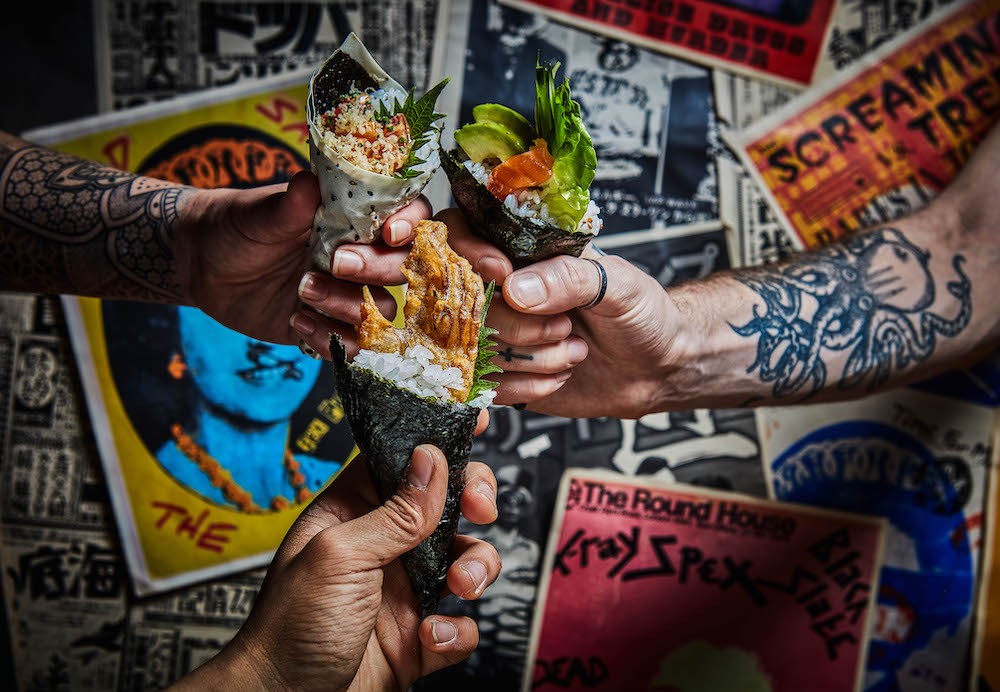 If you are looking for a fun night out and some good food, Pirata Group has got you covered with their newest restaurant, TMK. Opening in Sheung Wan, the venue offers a punk rock vibe and a dining experience unlike anywhere else. The co-founder of Pirata Group and the creative force behind TMK, Christian Talpo, feels that "TMK was a missing piece in Hong Kong's F&B market. A unique, one-of-a-kind punk-inspired restaurant that paves the way for novel all-day dining and late-night experiences." Pirata Group has already introduced unique and important Hong Kong food scene staples such as Pirata, Pici, The Optimist, Chaiwala, Hugger Mugger, and Madame Ching.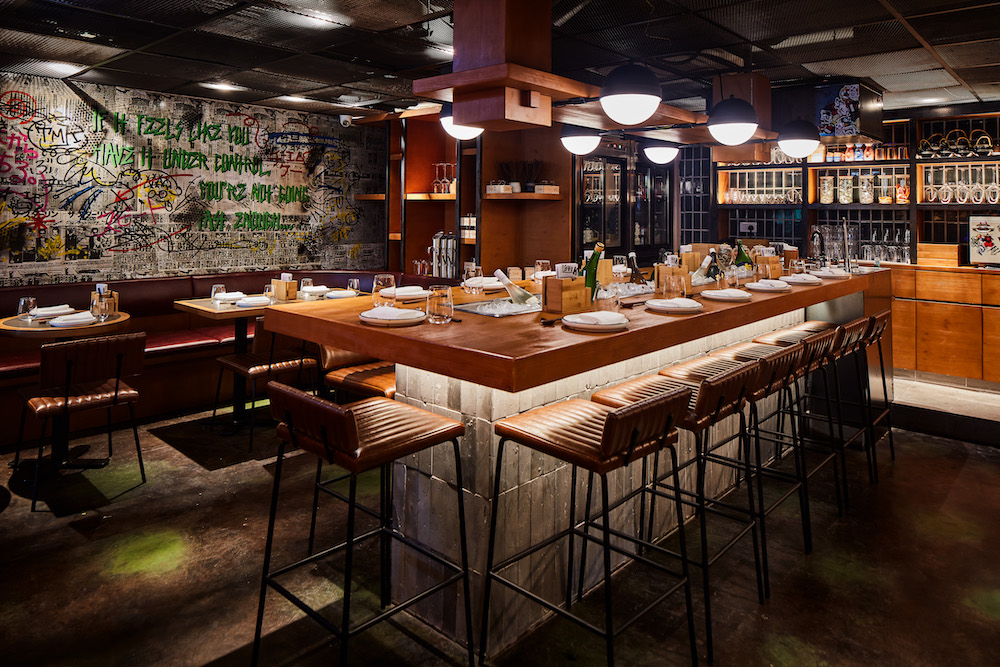 Manuel Palacio, the Co-founder of Pirata Group reflects on his experience at TMK, stating that "whenever I step into TMK, I never want to leave. From the crazy interior and the wacky team with never-ending enthusiasm to the great food, we always have a good time and we hope that the people of Hong Kong will come to love the restaurant as much as we do."
TMK offers all-day dining, that goes well into the night. The environment is loud, rowdy, and fun and the concept is a twist on a traditional Japanese temakeria. The sake is TMK's own namesake label, crafted and brought directly to Hong Kong from Japan and served in a wooden Masu cup.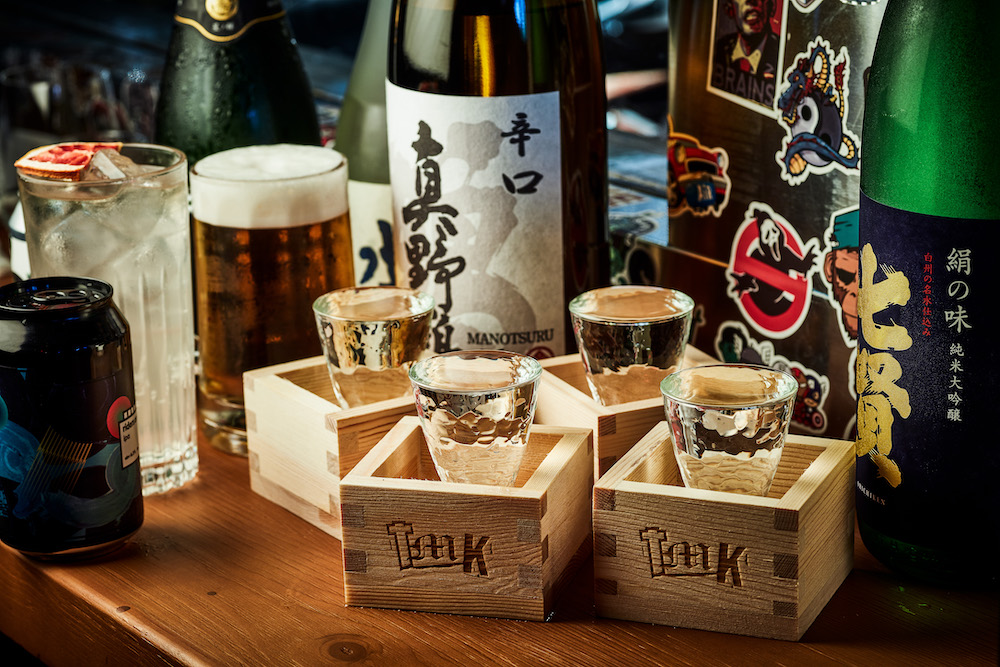 You will not have a dull night at TMK. For only HKD280 if you shout "Drinks on Me" everyone in the restaurant will be poured a shot of Sake, accompanied with many cheers and a gong.
The dive-bar styled restaurant is also full of pieces of art, statues, and props that are a mix of punk rock and Japanese style brought to life by the interior designer Charlie & Rose. A designer from Charlie & Rose, Ben McCarthy, explained that "the inspiration for TMK's interior came from listening to punk rock music and immersing myself fully into the culture," and described the whole concept behind TMK as dynamic and having "a lot of room for expressive freedom."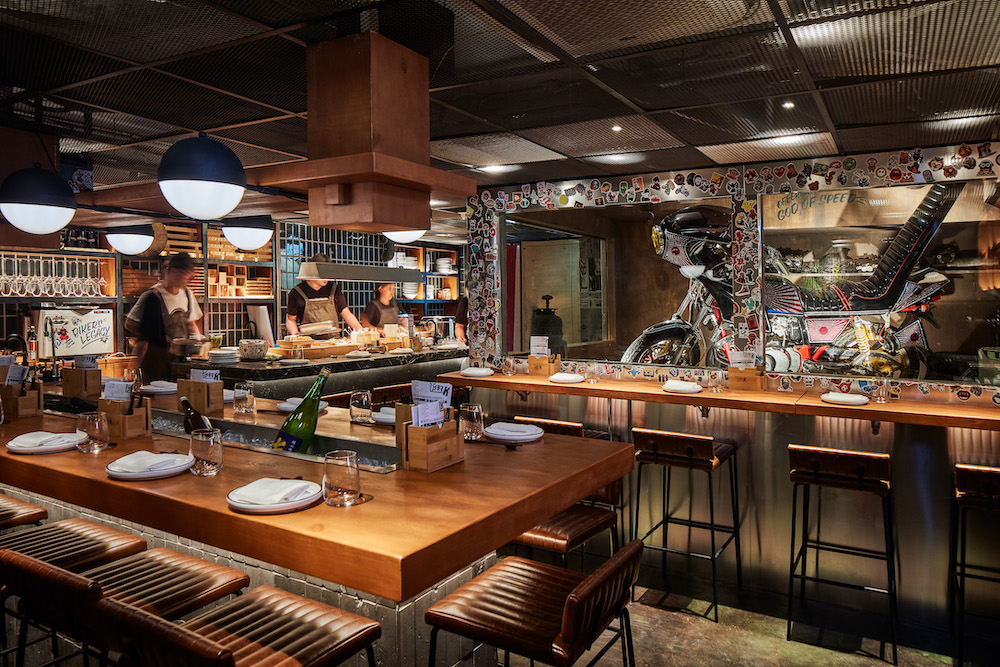 TMK is located at the crossroads of Hollywood Road and Queen's Road West.