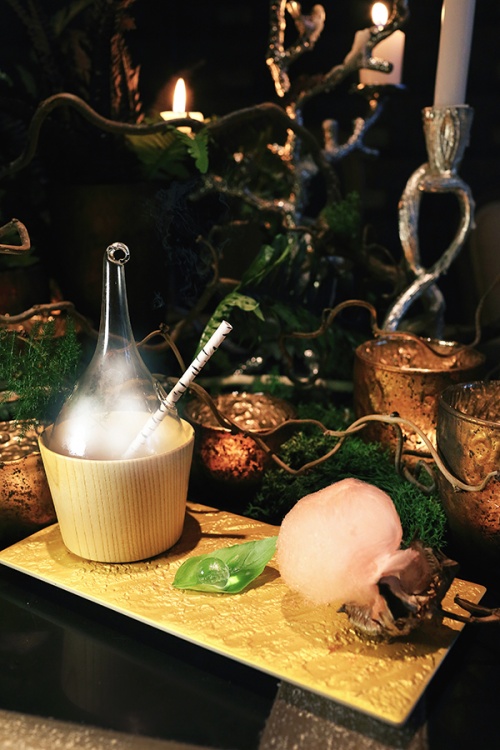 In celebration of its fourth anniversary, Quinary is serving three multi-sensory cocktails until the end of July. The three drinks are creations from cocktail magician Paul Tvaroh from Lounge Bohemia, who was guest bartender at Quinary for two nights in June.
Using Highland Park whisky, Snow Leopard vodka, Campari, and No.3 London Dry Gin, "Cotton", "Dew", and "Into the Woods" will delight customers throughout the whole of July incase you missed it in June.
"Cotton" is an apéritif where dried Campari is made into cotton candy. Akin to the traditional snack, it melts in your mouth but with an intense bitterness – appetizing to the palate.
"Dew" is a palate cleanser which the basil-infused gin is transformed into a jelly ball that is then soaked in a Gimlet cocktail.
"Into the Woods" is a modern take on the classic Negroni cocktail. Bitters made from oak coupled with a few droplets of birch water brings a new depth to the cedar-infused Highland Park Whisky, which is topped off with a spritz of spruce. Drinking from the top to bottom, you'll firstly find the misty flavors and morning scents, and as you descend and delve deeper into the forest, you'll find earthly and woody flavors. quinary.hk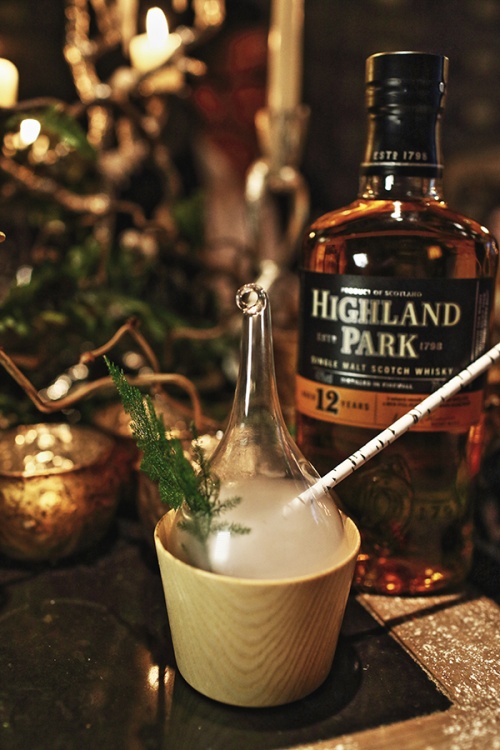 ​Quinary. G/F, 56-58 Hollywood Road, Central, Hong Kong​. 28513323​.