Thor is back: are we ready for her?
July 25, 2019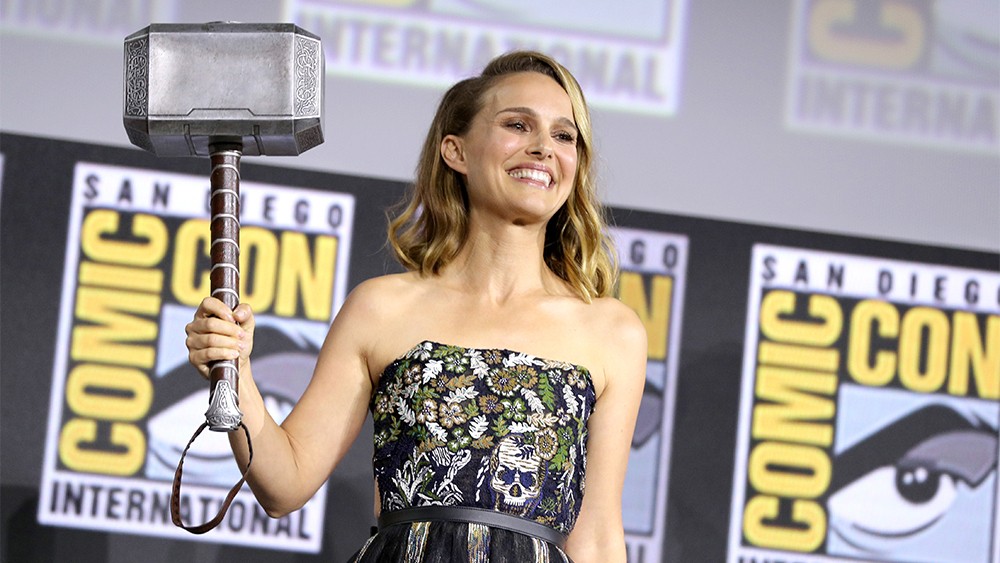 After sitting out of their Comic-Con presentation in 2018, Marvel Studios was back with a bang this year. For the joy of fans worldwide, Marvel made many announcements at the 2019 event, including many new superhero movies coming out in the next two years, such as Black Widow,
The Eternals, and Doctor Strange in the Multiverse of Madness.
However, the one announcement that seems to have caught the world's attention and created the most buzz is doubtlessly the return of the Thor franchise with Thor: Love and Thunder. The excitement was not just from people's love for the franchise, but because of who was revealed as replacing Chris Hemsworth as the new lead. The director of the movie, Taika Waititi, passed the significant Thor hammer over to Natalie Portman on stage, marking her as the newest Thor.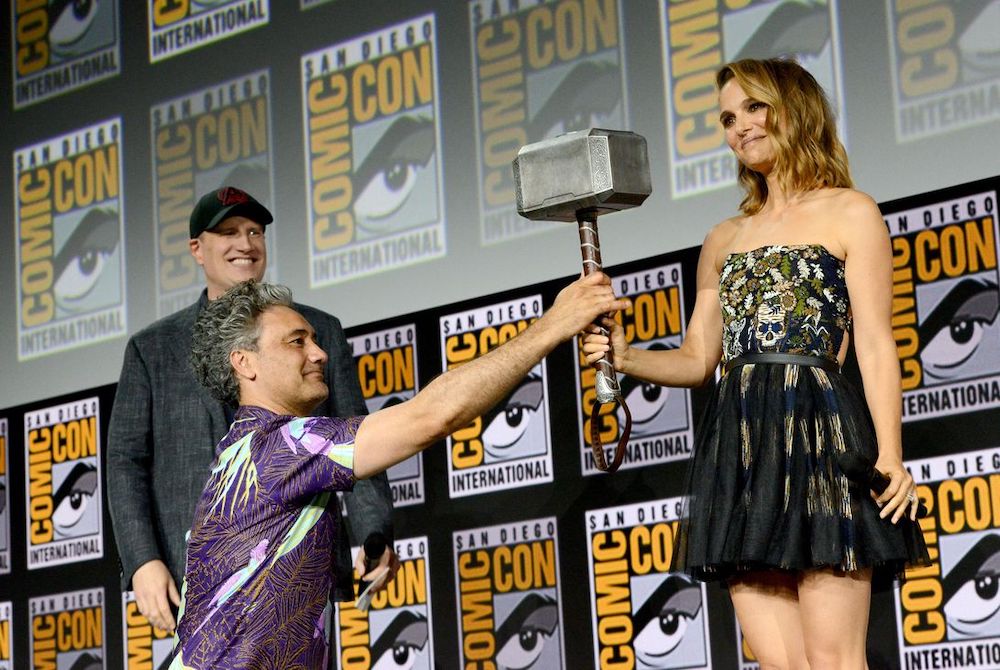 Portman will be playing the first female representation of Thor. She originally debuted as Thor's girlfriend, Jane Foster, in the first movie of the franchise in 2011. When asked about her character in 2016, after starring in the first two movies, Portman explained " As far as I know, I'm done. I don't know if maybe one day they'll ask for an Avengers 7 or whatever, I have no idea. But as far as I know, I'm done." Little did she know that three years later she would be handed Thor's hammer, becoming The Mighty Thor.
The shift in The Mighty Thor character, from Hemsworth to Portman, is possible because Thor loses his abilities and power. The power is passed to Portman's character, Jane Foster, after she has proven herself worthy enough to wield Mjolnir, the magical hammer.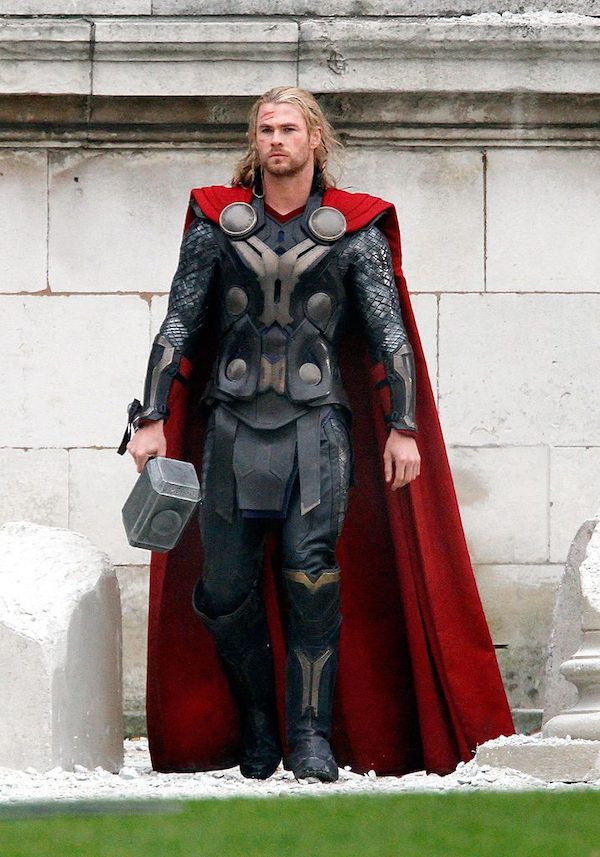 Marvel also made some more progressive announcements at Comic-Con, such as having the first LGBTQ Marvel hero, Valkyrie the King of New Asgard, played by Tessa Thompson. When talking about her character, Thompson expressed that "as New King, she needs to find her Queen. That would be her first order of business. She has some ideas."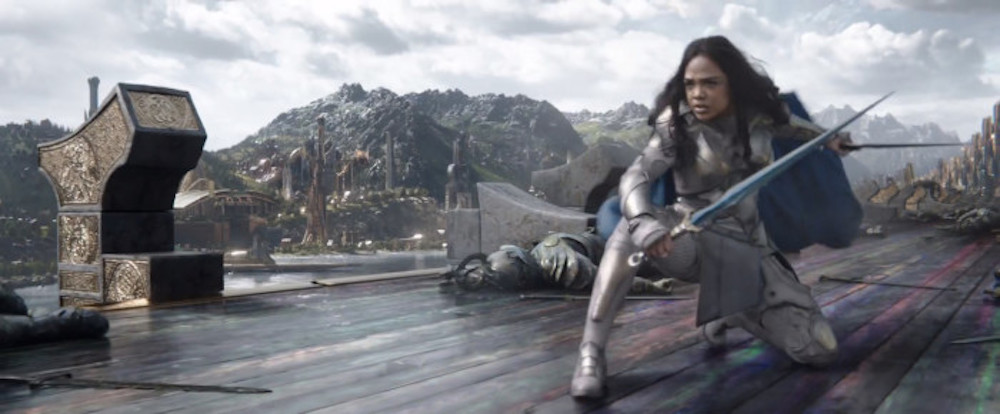 Watch out for these two strong, heroic girls while they make history with their new roles in the marvel space and in Thor: Love and Thunder.