The 2019 Primetime Emmy Awards: A humorous yet emotional event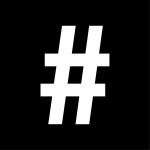 By: Freddie Ziegenbein
September 23, 2019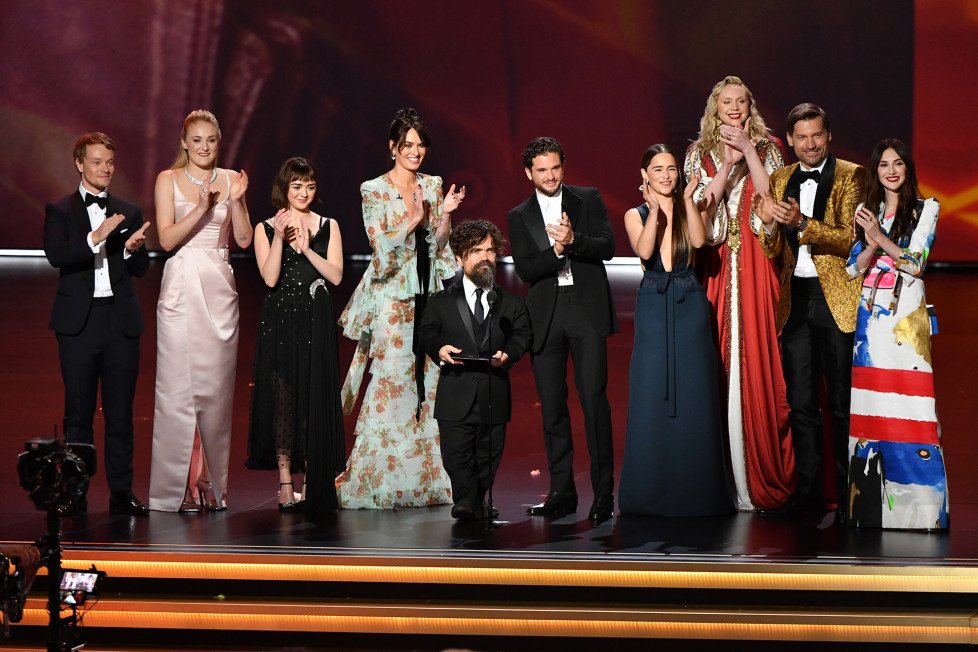 The 71st edition of the Primetime Emmy Awards show just came to an end at the Microsoft Theater in Los Angeles. Michael Che and Colin Jost presented last year's awards, but this year's awards were presented by more than 50 celebrities, with big names including James Corden, Kim Kardashian and Gwyneth Paltrow.
The opening monologue was presented by one of TV's most beloved animated characters – Homer Simpson, who was unexpectedly crushed by a falling piano. Soon after, Anthony Anderson from the comedy Black-ish came onto stage, followed by Bryan Cranston, star of the hit show Breaking Bad. Cranston adopted a more serious tone as he commemorated the 50th anniversary of Neil Armstrong walking on the moon, remarking, "Fifty years ago he walked on the moon and through the power of television, 600 million people and 53 million households walked with him – not a bad rating!"
The biggest win of the night (for Outstanding Drama Series) went to the highly accoladed HBO show Game of Thrones, which has been nominated for 32 Emmys in total. Fleabag took home the Emmy for Outstanding Comedy Series. The comedy show follows the story of an angry and confused woman nicknamed Fleabag and achieved a 100% rating from Rotten Tomatoes.
Upon her win for her performance in The Marvelous Mrs Maisel, actress Alex Borstein delivered a moving and inspirational speech, mentioning her grandmother's struggles as a holocaust survivor who "stepped out of line". Borstein sent a powerful message to women around the world, saying, "Step out of line, ladies… step out of line."
This year's Emmys was a whirlwind – and the opening moments of the ceremony encapsulated exactly what the Emmys are about. From an animated Homer Simpson getting crushed by a piano to the clip of Anthony Anderson stealing Emmys with the help of his mom, and to Bryan Cranston performing a dramatic monologue. In a nutshell, the Emmys was a hilarious and moving show where television history was made yet again.