Thai Designers Lead Way for Emerging Asian Design Movement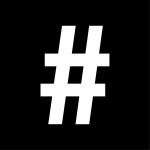 By: #legend
August 1, 2016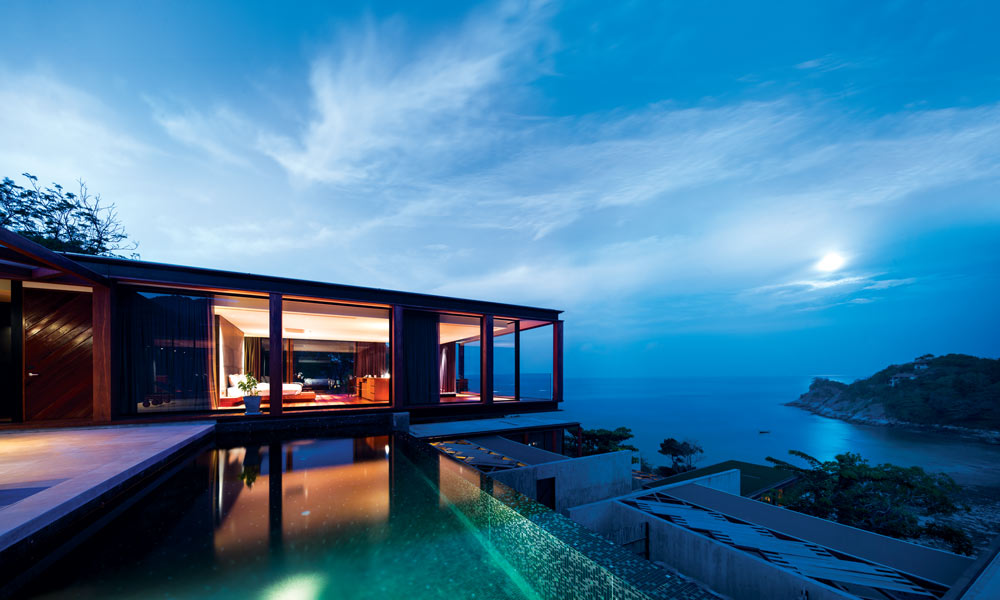 ​Maison & Objet Asia is the region's most prestigious interior design event, regularly drawing international buzz for welcoming top designers and architects from as far afield as Italy and Japan. This year was different. Arguably it was the Thai designers that everyone was talking about.
Industry veteran Manrat Suensilpong says the new breed of Thai designers at the forefront of the country's design industry are "the kind of designers who revel in turning expectations on their head". Suensilpong wears many hats and certainly knows what he is talking about. He is the business development director at acclaimed furniture design firm Kenkoon, where he has worked for 11 years; holds the position as the vice-president of the Design and Objects Association; and also sits on the board of the Thai Furniture Industries Association.
Suensilpong says Thai design has come a long way in just three decades. He points out that Thailand was among the first countries to benefit from the migration of European and American production to lower-cost manufacturing centres. "This was really the good time for the Thai furniture industry," he says.
It would seem that Thailand has been an exceptional source of creative thinking for some time. The country has frequently been seen as a leader in the creative endeavours, including advertising, with Thai designers often the brains behind numerous international projects. Suensilpong says a lack of airtime in the media had stifled further development of the creative industries. That has changed recently, particularly as the Thai government now fully supports Thai designers through patronage, roadshows and business-matching services. "They encourage Thai designers to display their artwork all around the world. In exchange, they invite experts from all around the world to educate us," he says.
What these new Thai designers are doing to set themselves apart in the global marketplace is to design products that are appealing to international buyers. "But not only that, they also develop the products, do the research by utilising their very talents and then manufacture the product to the end user," says Suensilpong.
While Kenkoon has been around for the better part of a decade, Suensilpong says the past four to five years have seen a surge in new firms coming on board. "These new firms are started by the guys who previously designed for the international brands or for other companies, but now they stand up and they are making everything themselves," he says.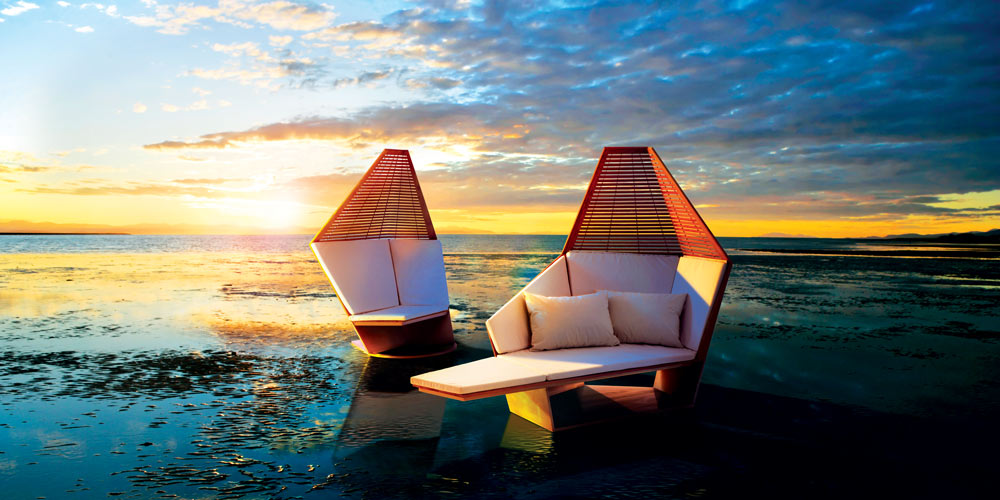 He adds that while it is not difficult to source cheap manufactured products from Asian suppliers, Thai creations stand out for their contemporary aesthetics and impeccable quality. "For customised and beautiful products, we are the ones who specialise in that. In Thailand, we have many people like this now who can produce these products and customers just love it," he says.
This ability to create unique, appealing products is, in part, what has driven the success of this new wave of designers in Thailand. Duangrit Bunnag, the founder of his eponymous architectural firm and winner of an abundance of awards for his luxurious projects, says Thai design has evolved "tremendously" in the past decade.
"I think the younger generation has had more freedom in recent years to express themselves and that is very important," he says. "With or without the support of the government, they managed to actually have a breakthrough in the barrier that we had in my time. It was something deep in our culture; it is a notion of Thai culture that the young people have to keep themselves modest and not speak out."
He believes the current wave of creatives has managed to achieve that breakthrough and are daring to speak up and to express themselves. He feels it is possible too that the lack of freedom in the political domain might have led to young Thais expressing themselves more in the cultural domain, and that it has thus allowed the Thai designers to work on their creativity and improve themselves.
Another pressing influence has been Western culture and the evolving approaches to urbanism that have shaped Asian cities in recent decades. That Western influence may be on the wane and the pendulum may have now swung back to Asia, says Bunnag. Asian creatives may now have something to teach Western planners. "There are always different aspects in every culture. When a journey of a culture has begun, there is always a shift in its path to restore balance and to bring one another together more than one teaching another," he says.
According to award-winning architect, Tony Chi, founder of Tony Chi & Associates, the reason there is more creativity in Asia now, and in particular, in Thailand, is that Asia's design world has been continuing to evolve. He has no doubt that their creative authenticity and exquisite quality is only just beginning to form and take its place in the world of luxury travel and hospitality.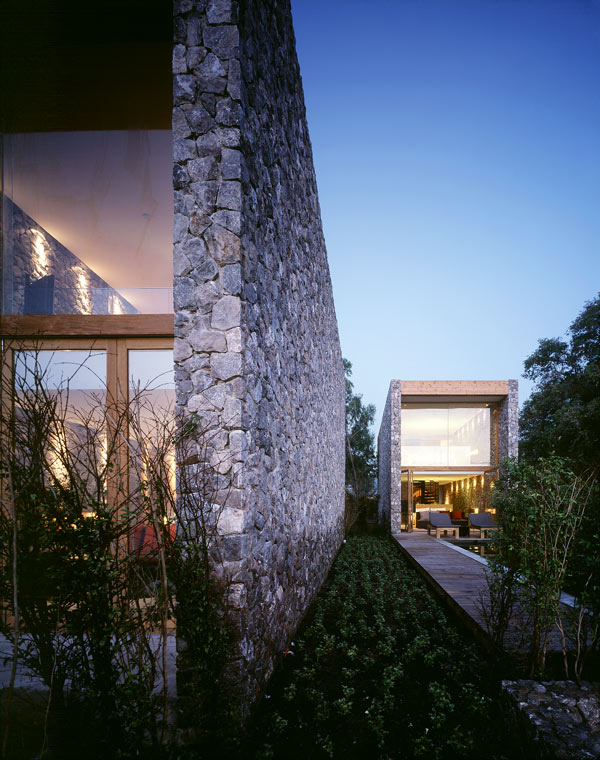 "It is all about opportunities. Asia has been booming the past few decades and has thus created many opportunities and a wonderful stage for architects and designers to express, explore, and perform their talents," he says.
He says the interconnectedness of Asian nations has presented other opportunities, allowing talent to rise and share their skills on a global stage. These connections have opened Thailand's door to the rest of the world so all may experience their contributions.
Emphasising what Thailand has to offer, Chi says that the country has a distinct aesthetic, one that is uniquely different due to its rich culture and which stands out on the global stage. "I admire the colours, textures, pattern preference and overall ornate quality. There is no doubt that with a rich and recognisable aesthetic such as theirs, the outcome for Thailand's presence will be changed," he says.
He adds that Thailand is particularly unique as it is one of the few countries that has not experienced foreign influence through colonisation or war. They have, therefore, continued to accumulate cultural growth over many centuries and focused on honing their mastery of their arts and craftsmanship.
"In other words, the cornerstone of their culture is so deeply rooted and strengthened over time that globalisation has not had the same effect as it has had on other nations. And as the current design climate opens up to embrace a global perspective and acceptance, the style and skill honed by the Thai people has flourished and become more expressive," he says.
Maison & Objet Asia-Pacific director Regina Chan points out that Thai creators are the second-most important Asian group after Japan. She thinks that Thailand's rich cultural heritage has provided a unique context for its artisans and designers to develop their unique aesthetics.
She says that for centuries, the Thais have been dealing with materials such as wood, silk and terracotta, which is why they are very good with products made of those materials. "When you have the right skills, you are motivated to create more," she says.
She adds that because of the natural resources Thailand has to offer, it has encouraged their people to create. She believes religion and exports have helped preserve and develop their craftsmanship, while the hospitable nature of the Thais has sharpened their attention to details and sense of style.
"Nature is the best teacher and inspiration for creativity; Thailand is blessed with beautiful mountains, rivers and landscape. People who are closer to nature are certainly more sensitive and observant, and I think those are qualities that lead to creativity."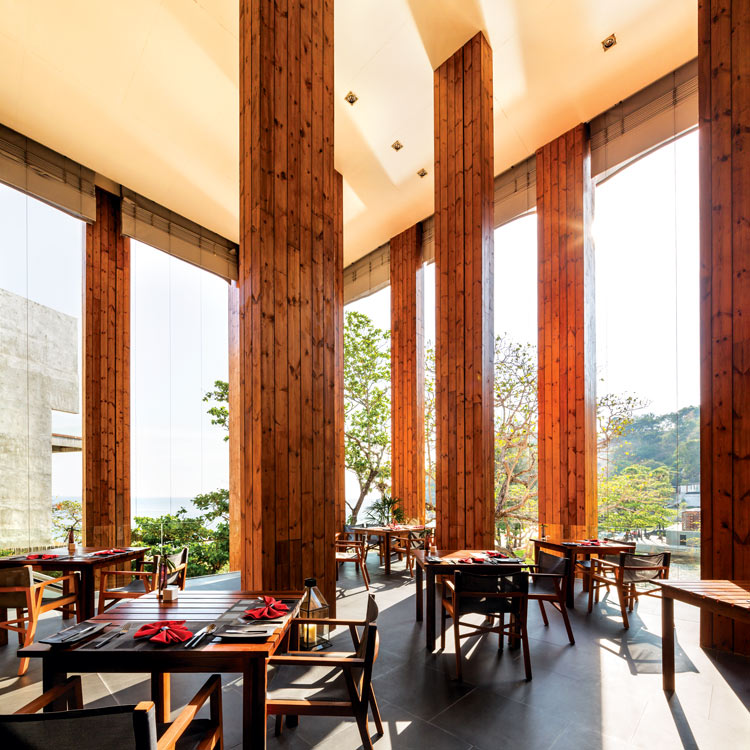 Nichepak Torsutkanok, who co-founded embroidery and design studio Ease with Wanus Choketaweesak, is among this new wave of emerging Thai designers. Launched in 2014, Ease was chosen this year as one of six Rising Asian Talents at Maison & Objet Asia in recognition of their large-scale works that bear an industrial quality.
Fine threads that make up each hand-embroidered piece are visible upon closer inspection, and this unique and alluring trait of their work has piqued the interest of many art hunters, particularly hotels and restaurants. Torsutkanok says she and her brand have benefited from being part of the circle of young Thai designers who focus on bespoke products because it offers a supportive environment. "We have the same kind of attitude to create the same kind of product – not focused on mass-production, but craftsmanship," she says.
The talent has always been in Thailand, but it is only in recent times that there have been more channels available to present these ideas. "People are also now more accepting of the idea that good design is useful for everyday life," says Torsutkanok.
However, the duo is also aware of the relevance of those who have paved the path before them. "I think the younger generation can learn from the senior by seeing what they have done," she says.
Further commenting on what constitutes good design, Suensilpong believes that the product should be timeless and memorable, but even more than that, it should be practical and functional for universal usage which can relate to an emotional attachment as well, while Chi thinks that harmony is the key to truly good design.
All of which helps to sum up Bunnag's observation that clients simply want the best of the best. "At the end of the day, it is not about the notion of nation any more, nor about places," he says. "Clients do not hire Thai architects or buy Thai designs just for the sake of the culture – they hire them because they are good. And that is the whole idea."