The Lexus RX makes its Hong Kong debut
October 18, 2019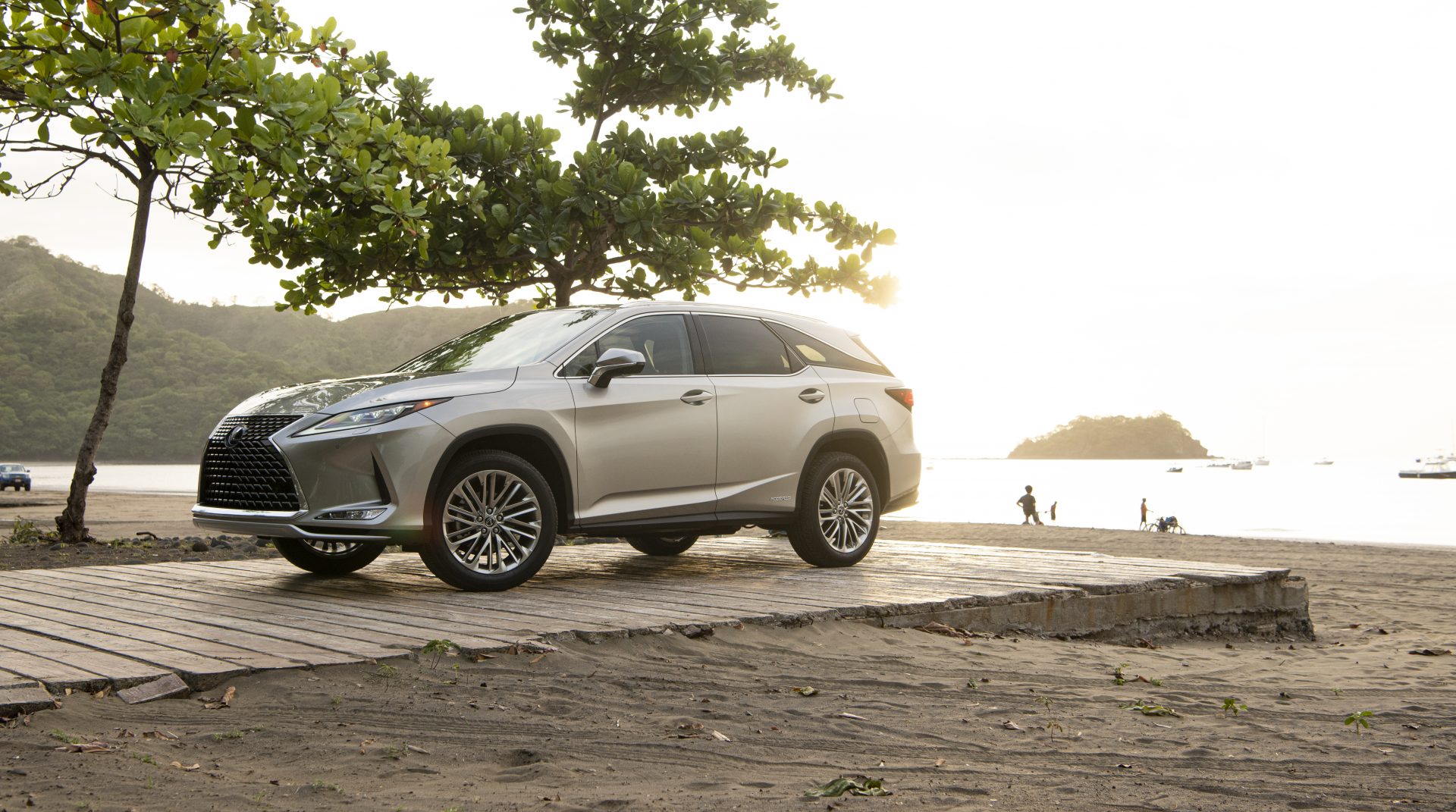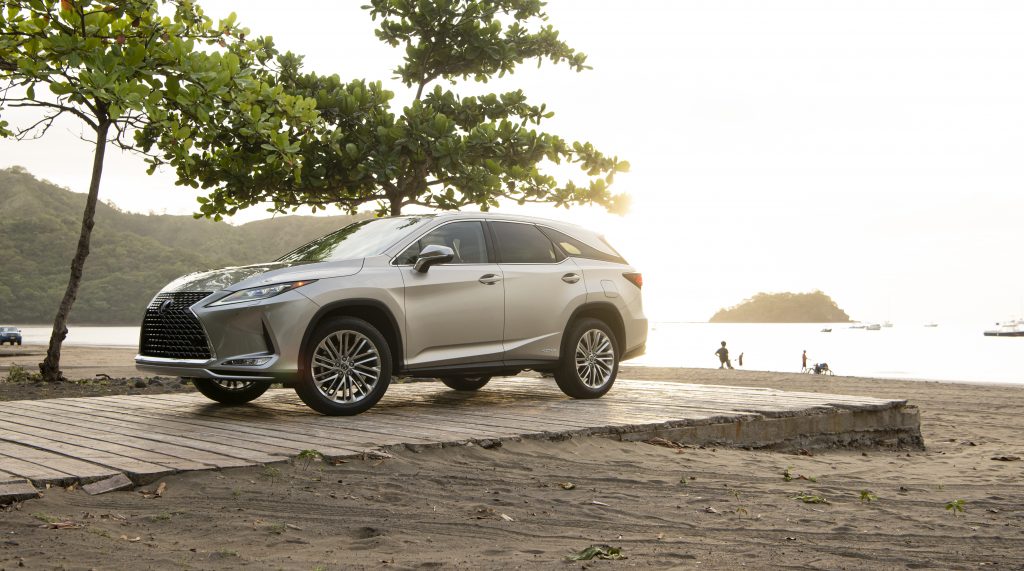 Reliability, effortless good looks and comfort are three things that come to mind when thinking about Lexus. On October 9, the 2020 Lexus RX made its debut in Hong Kong. Lexus has been established in the luxury SUV segment since the first RX launched in 1998 and the 2020 RX is a true testament to the marque's already outstanding reputation. The design consists of a fusion of striking angular lines, as well as sleek and soft lines running across the car, combining sporty and luxurious aesthetics in the perfect package.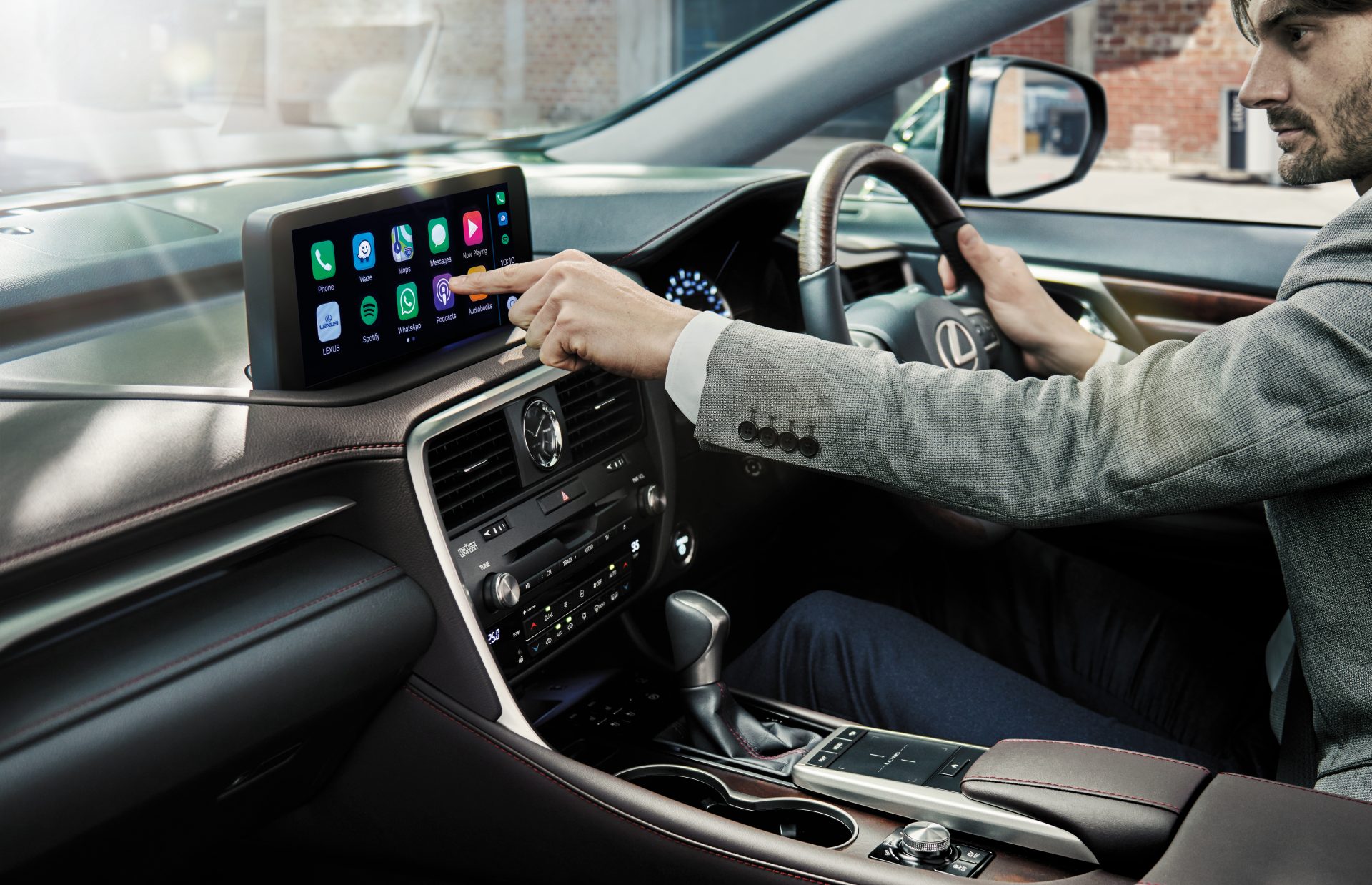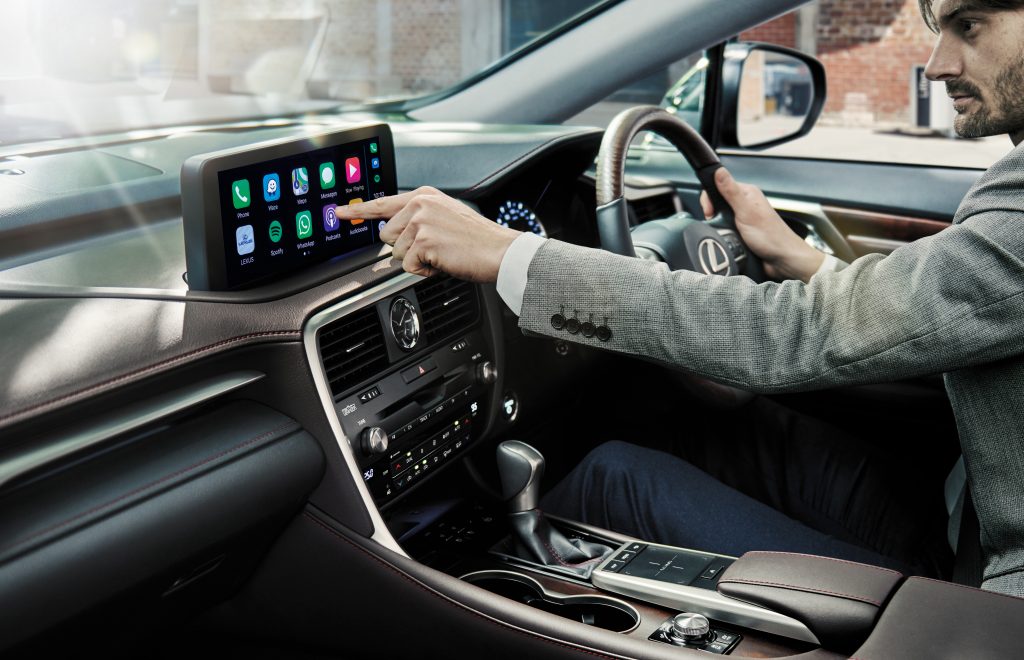 The RX range consists of three models; the petrol-powered RX300, as well as the RX450h and RX450hL, which both run on hybrid powertrains. Importantly, this is the first time Lexus has launched its full hybrid luxury seven-seater, the RX450hL, in Hong Kong – allowing people to ride in comfort through the bustling city in a capsule of serenity. The brand's hybrid systems allow for better fuel economy, too.
Back to the styling of the RX; it flaunts razor-sharp character lines yet still bears a sleek profile. Lexus has a brand-new grille, the RX's fascia has been tweaked with the LED fog lamps moved lower and with enlarged air vents, giving the RX a more aggressive facade. New slender LED headlamps give the front fascia a newfound sharpness. The designers have also revamped the tail lights, giving them a new and improved look from the previous RXs.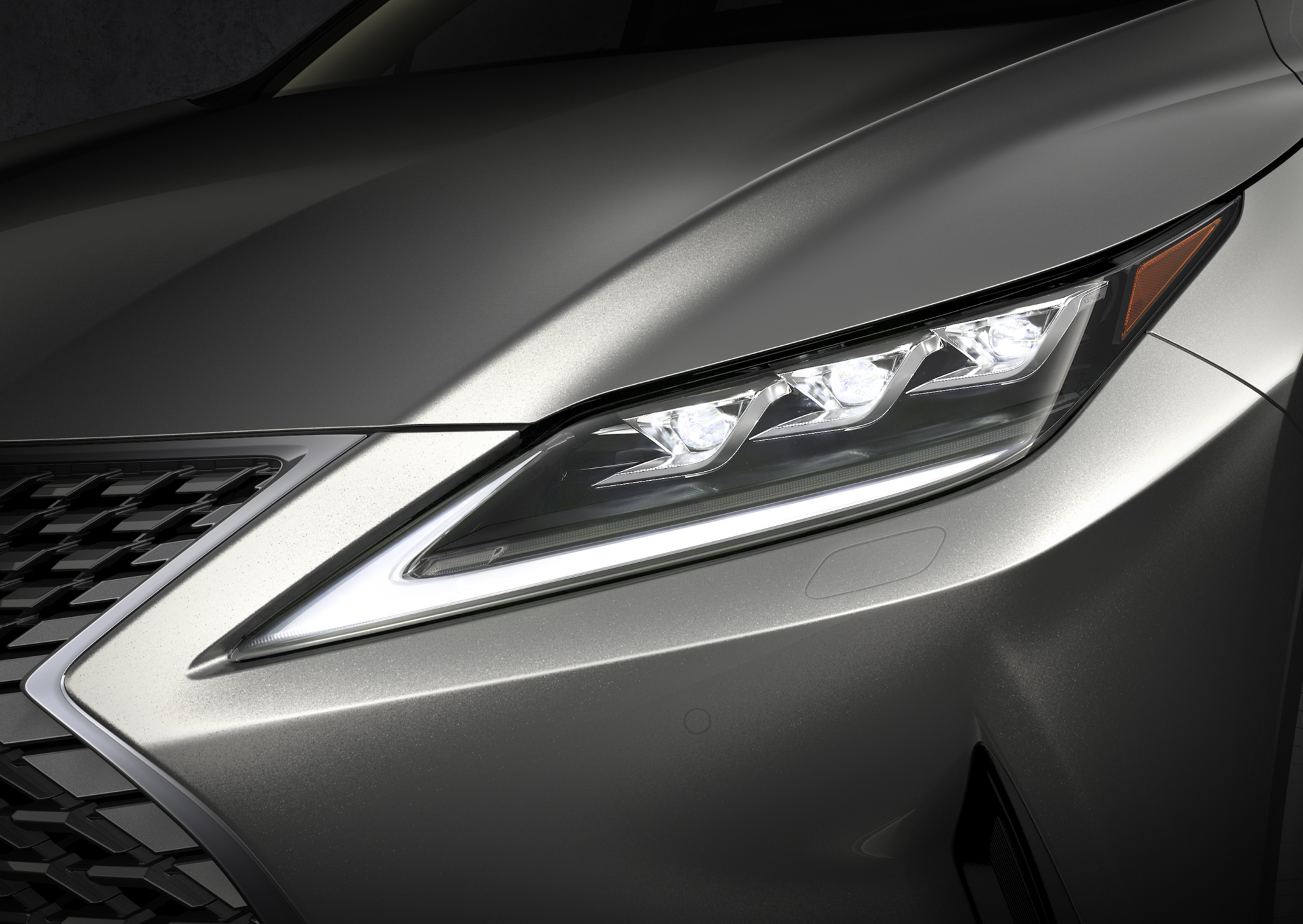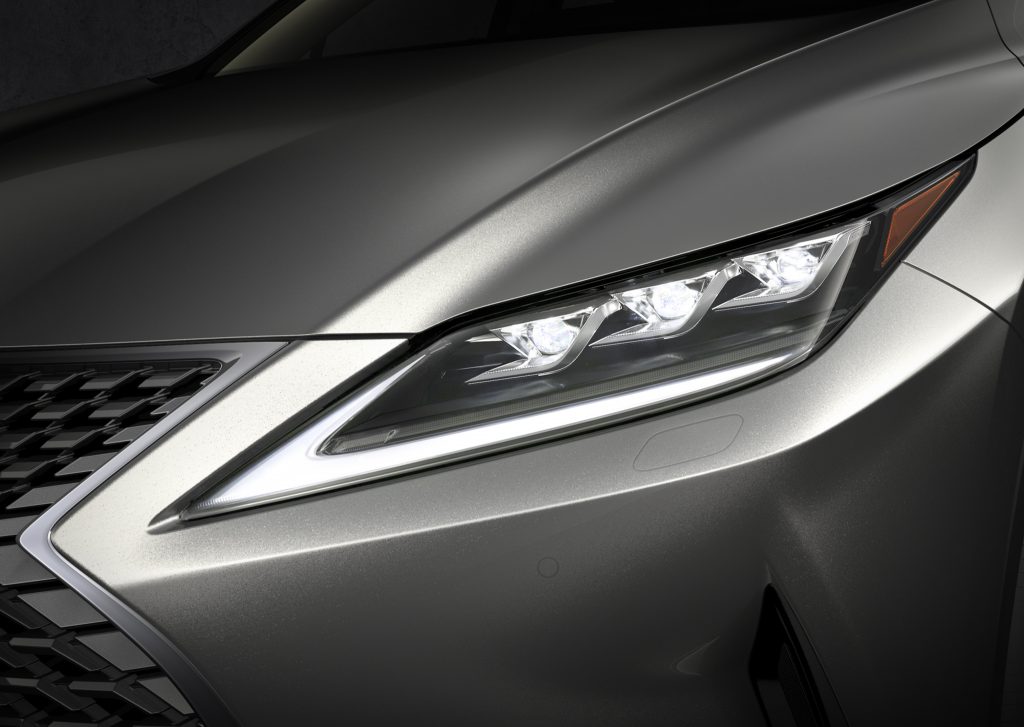 Safety is one of a car's most important aspects and Lexus has that covered. The RX has been outfitted with the Lexus Safety System+, which is an integrated suite of top-notch active safety features for the city. It's fitted with features that monitor the road situation to ensure that the driver has the safest journey possible.
Lexus has created a fun family car here – and the words "fun" and "family car" don't usually go hand in hand. Stereotypically, family cars are slow, not aesthetically pleasing and generally not an engaging experience. The RX bucks the trend as a family car, peppered with sporty features and high-end materials.