From rockets, vacuum cleaners and cars, these companies are now making life-saving ventilators and medical gear
April 2, 2020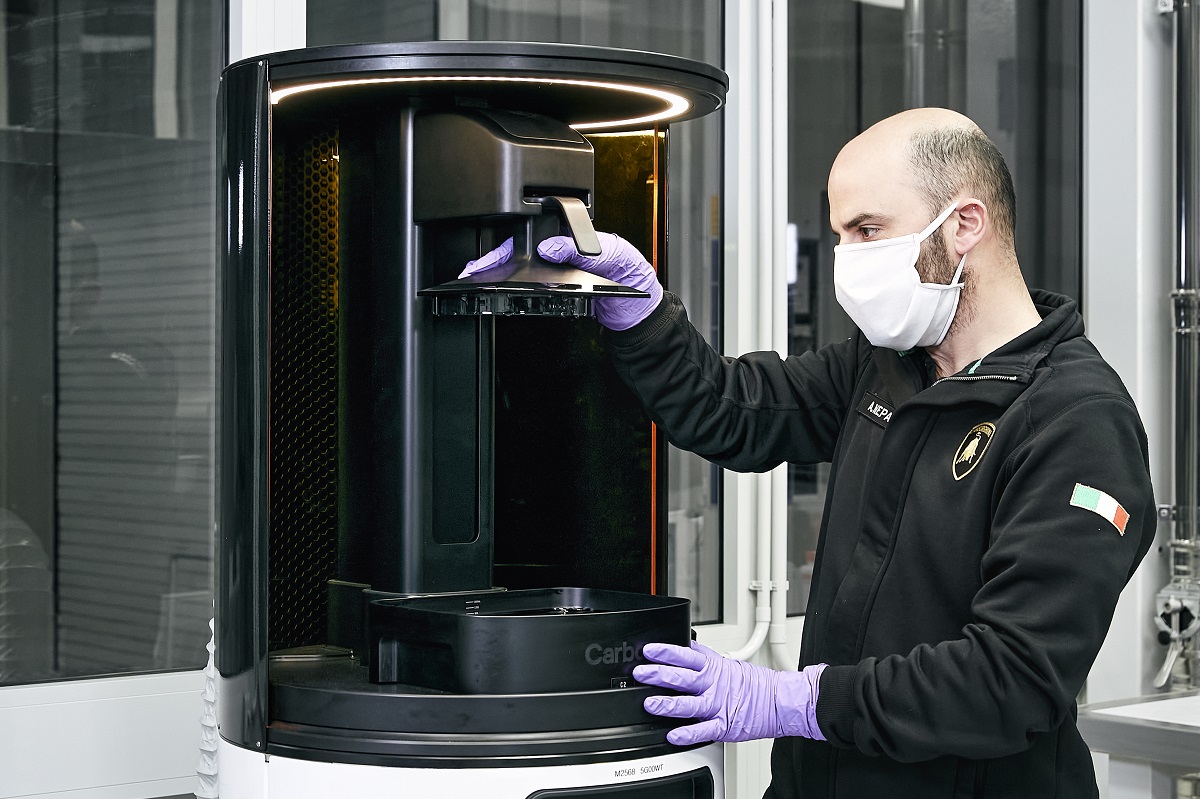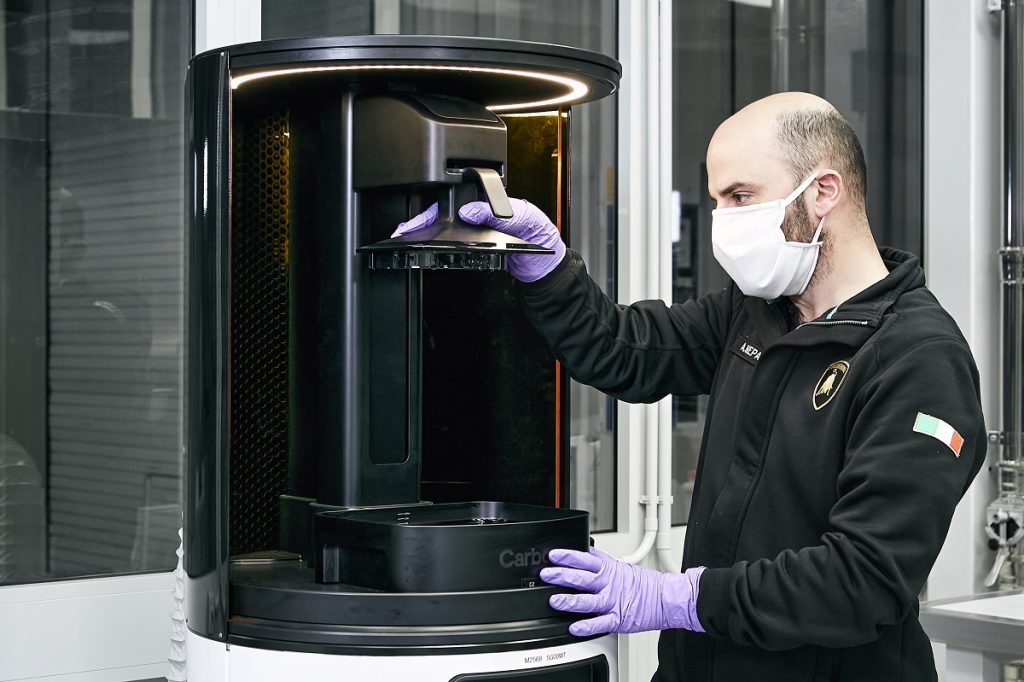 An inspiring story we've been following closely through the Coronavirus pandemic is how individuals, companies and entire industries have been taking valiant steps towards helping the medical community desperate for equipment and supplies.
In the last month, we've seen fashion and beauty brands turn their workshops and facilities into production lines for hand sanitisers, masks and medical gear. And then there are the big manufacturers not in the business of medical supplies but with the resources and knowhow, work tirelessly to produce much-needed ventilators, breathing aids and heavy-duty protective gear.
From vacuum cleaner maker Dyson and carmakers Ford Motor Co and Lamborghini, to F1 engine maker Mercedes-AMG and small satellites solutions company Virgin Orbit, we look at how these companies are racing towards producing ventilators and gear hospitals need now.
Ford Motor Co.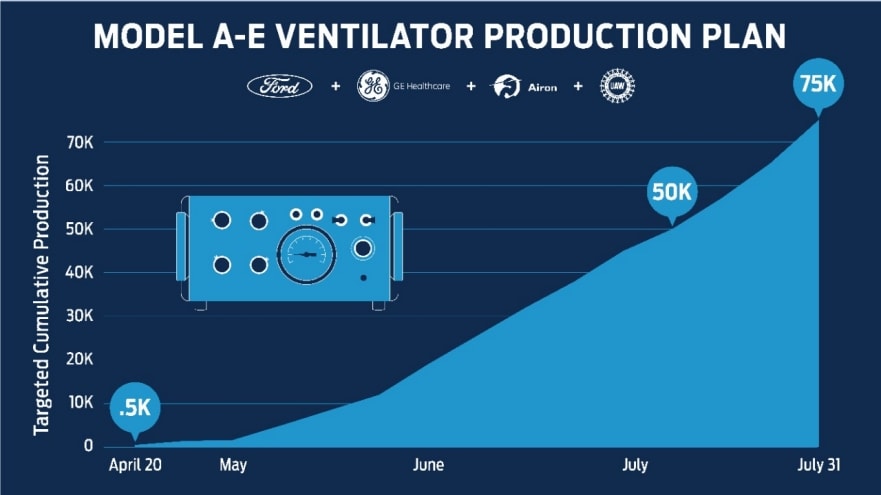 Ford Motor Co. in collaboration with GE Healthcare, announced earlier this week that it will produce 50,000 ventilators within 100 days, and up to 30,000 a month thereafter in the carmaker's facility in Michigan. Ford will provide its manufacturing capabilities to quickly scale production, and GE Healthcare its clinical expertise. GE has licensed the current ventilator design from Airon Corp., a company that specialises in high-tech pneumatic life support products. The GE/Airon Model A-E ventilator operates on air pressure without the need for electricity, and can be quickly scaled to help meet the ever growing demand.
Dyson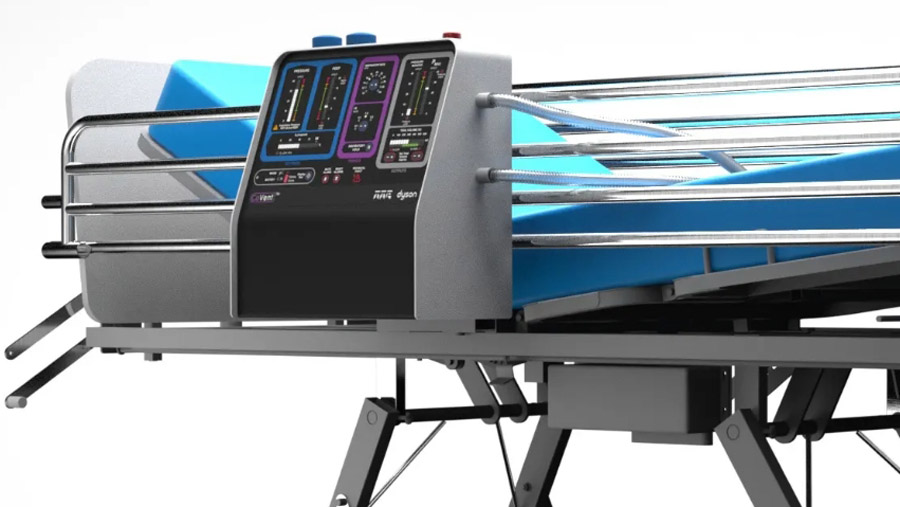 Known for their top-of-the-line vacuum cleaners and hairdryers, Dyson is making 15,000 ventilators, 10,000 of which will be for hospitals around the United Kingdom, and 5,000 will be donated internationally. Its founder, British inventor James Dyson, designed the new ventilator, called CoVent, in 10 days. It's been said that the new device can be manufactured quickly, efficiently, and at volume.
General Motors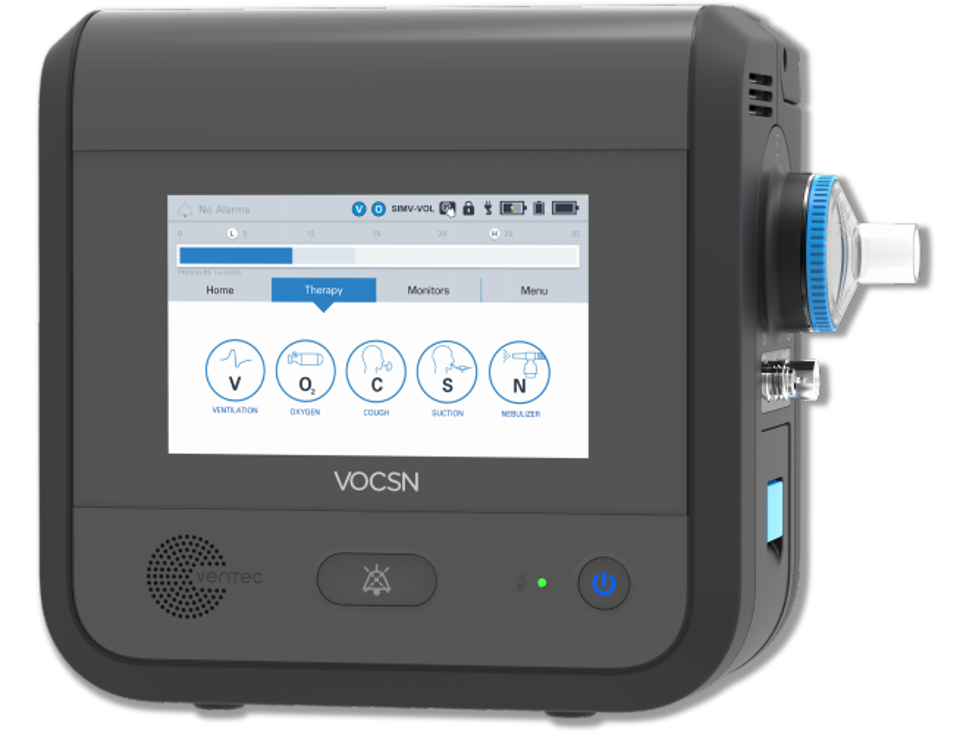 General Motors (GM) and Ventec Life Systems have partnered to produce VOCSN critical care ventilators at GM's Kokomo, Indiana facility. It's been reported that the first batch will be ready for shipping sometime this month. To begin with, GM aims to produce 10,000 ventilators per month, and scale up further. In addition, the companies will produce up to 50,000 masks or more per day.
Virgin Orbit
Richard Branson's Virgin Orbit has partnered with medical researchers at the University of California Irvine and the University of Texas to develop a bridge ventilator device designed to aid mild Coronavirus cases, freeing up high-end ICU capable ventilators for moderate to critical patients. Pending approval from the US Food and Drug Administration, Virgin Orbit hopes to start mass production of this fairly simple device at its Long Beach, California facility sometime this month.
Mercedes-AMG
F1 engine producer Mercedes-AMG has partnered with University College London to develop a breathing aid for less critical patients, freeing up ventilators for more severe cases. Called the Continuous Positive Airway Pressure (CPAP) device, it was re-engineered from an existing machine and can be quickly mass produced. A CPAP operates in a closed circuit and requires the insertion of a breathing tube into a patient's windpipe, which then pushes air in and out of a patient's lungs.
Automobili Lamborghini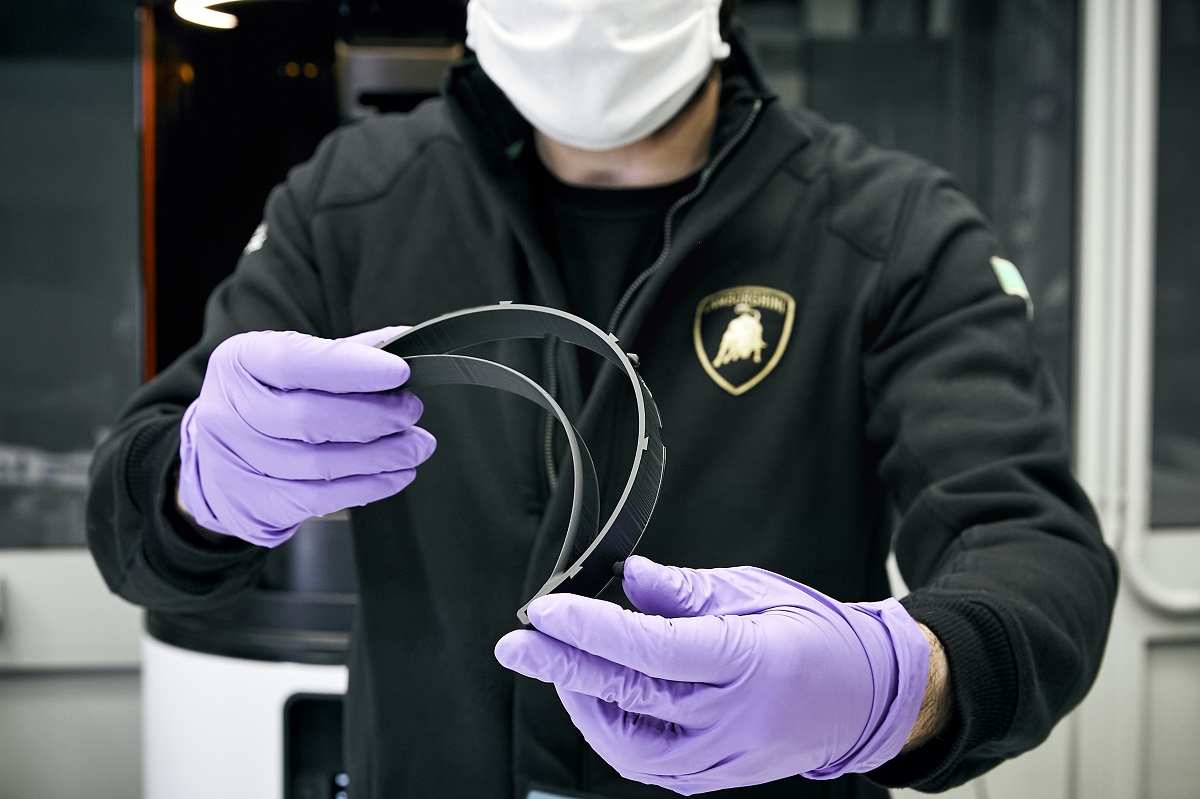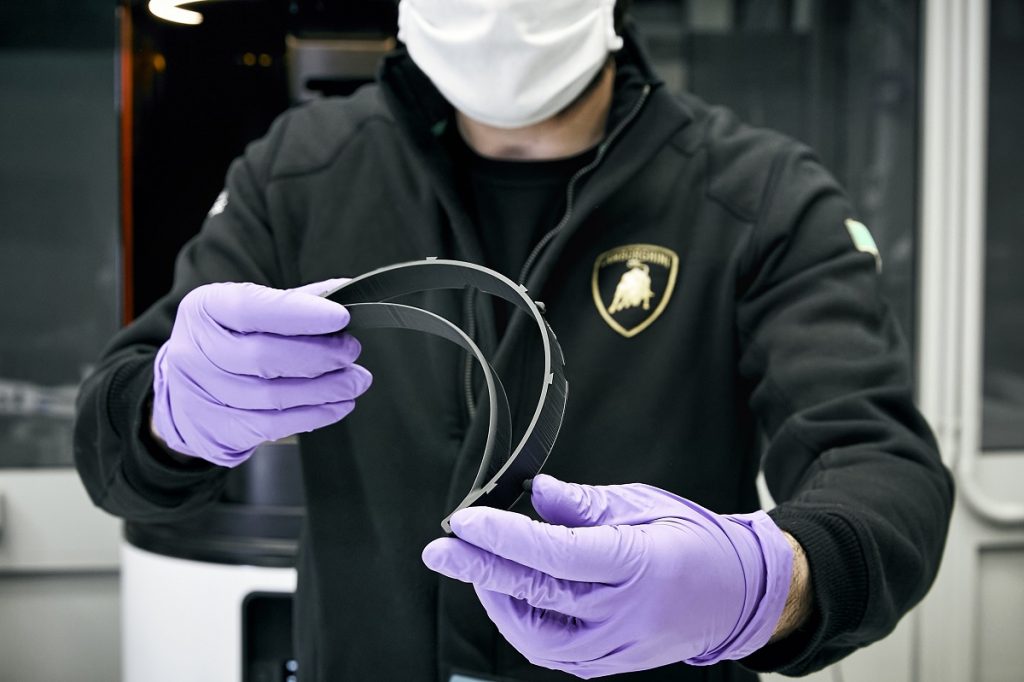 Automobili Lamborghini is converting departments of its super sports car plant in Sant'Agata Bolognese to produce surgical masks and protective plexiglass shields, which will be donated to the Sant'Orsola-Malpighi Hospital in Bologna. This effort will involve largely the departments that produce the interiors and specialty customisation for Lamborghini cars, with the goal of producing 1,000 masks a day. The medical shields, meanwhile, have been designed using 3D printers within the carbon fiber production plant and the R&D department.
In this Story: tech