This is the year 2020, so it's only fair that our world is full of technical innovations (although we've yet to see flying cars). Whether you're a tech nerd or gadget girl, we've rounded up six of the coolest gadgets available on the market for you or the man in your life. Better start saving up!
LARQ bottle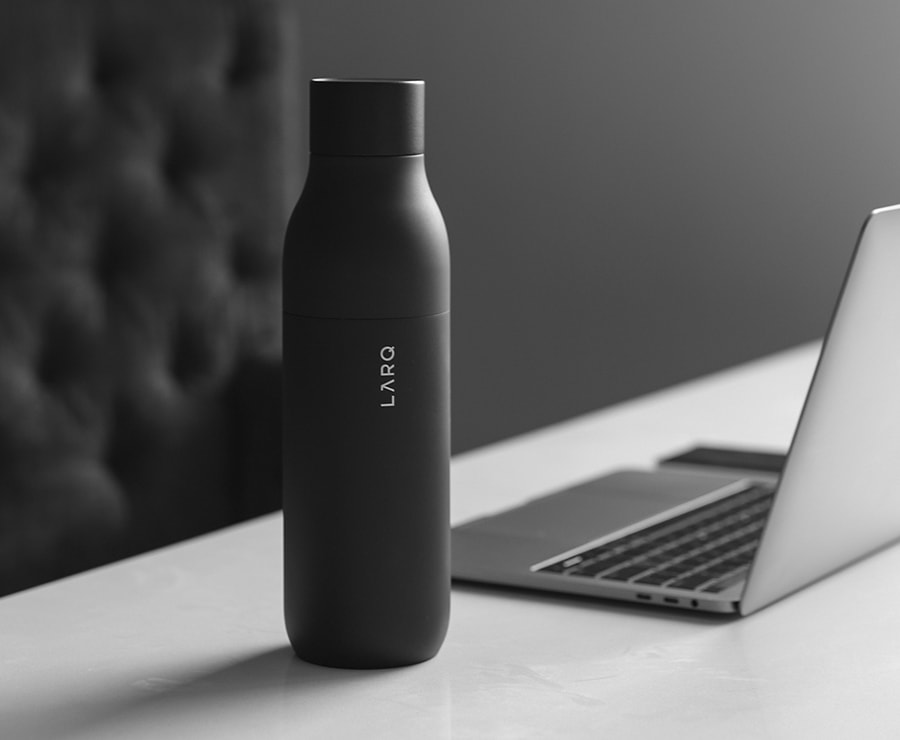 "Water, water everywhere, nor any drop to drink"? These lines from an 18th-century poem are no truer today than it was 220 years ago. Sure, water is all around us, but is it safe to drink? And while grabbing bottled water is easy, what would it do to your environmental impact?
LARQ answers all these questions with its revolutionary self-cleaning bottle that lets you fill up water from anywhere and purifying it on the go – giving you access to 99.999% germ- and bacteria-free water anytime you need it, no plastics involved.
The secret lies with their patented PureVis UV-C LED technology – which LARQ bills as the world's first portable digital water purification system – that gives off 280nm UV light to break down germs and kill bacteria. Simply fill it up, press the cap to start purification and that's it. It also intelligently activates every two hours to keep your water and bottle fresh and stink-free.
Price: starts at HK$737
Samsonite Konnect-i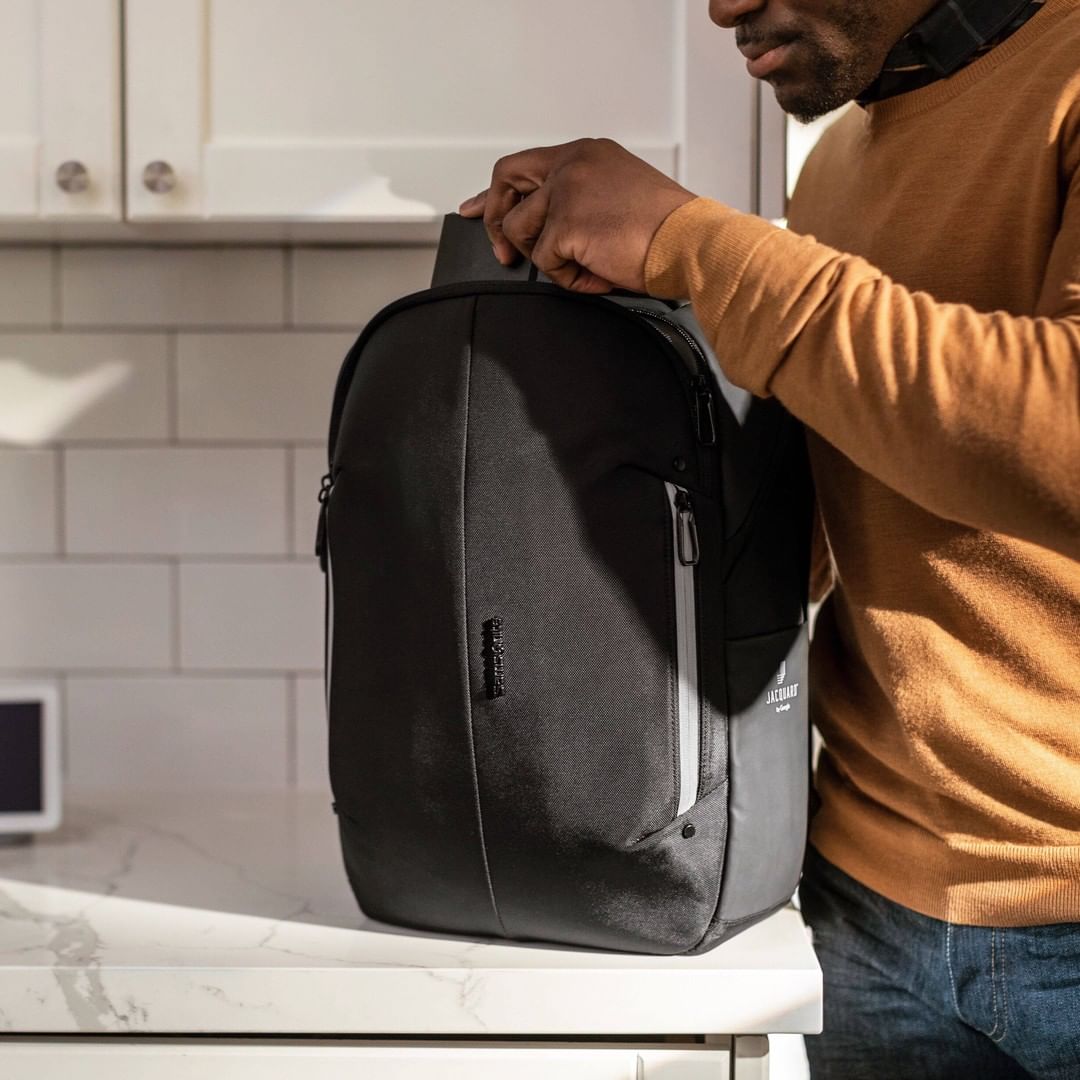 Today's wearables have gone beyond just smartwatches or activity trackers. They can now be found in jewellery, jackets, and even backpacks. In fact, a little over a year ago, fashion house Yves Saint Laurent set this segment on fire when it announced a partnership with Google to release a HK$6,800+ smart backpack that lets you control your phone.
This time, Google is working with Samsonite to deliver this same technology in a more affordable package, which it hopes will gain widespread acceptance to more than just well-heeled early adopters. The Konnect-i backpack is powered by Google's Jacquard technology that transforms the left shoulder strap into a touch/gesture module to control your phone however you want it: brush up to play songs, brush down to skip tunes, double tap to answer your phone, or cover it to trigger a selfie countdown.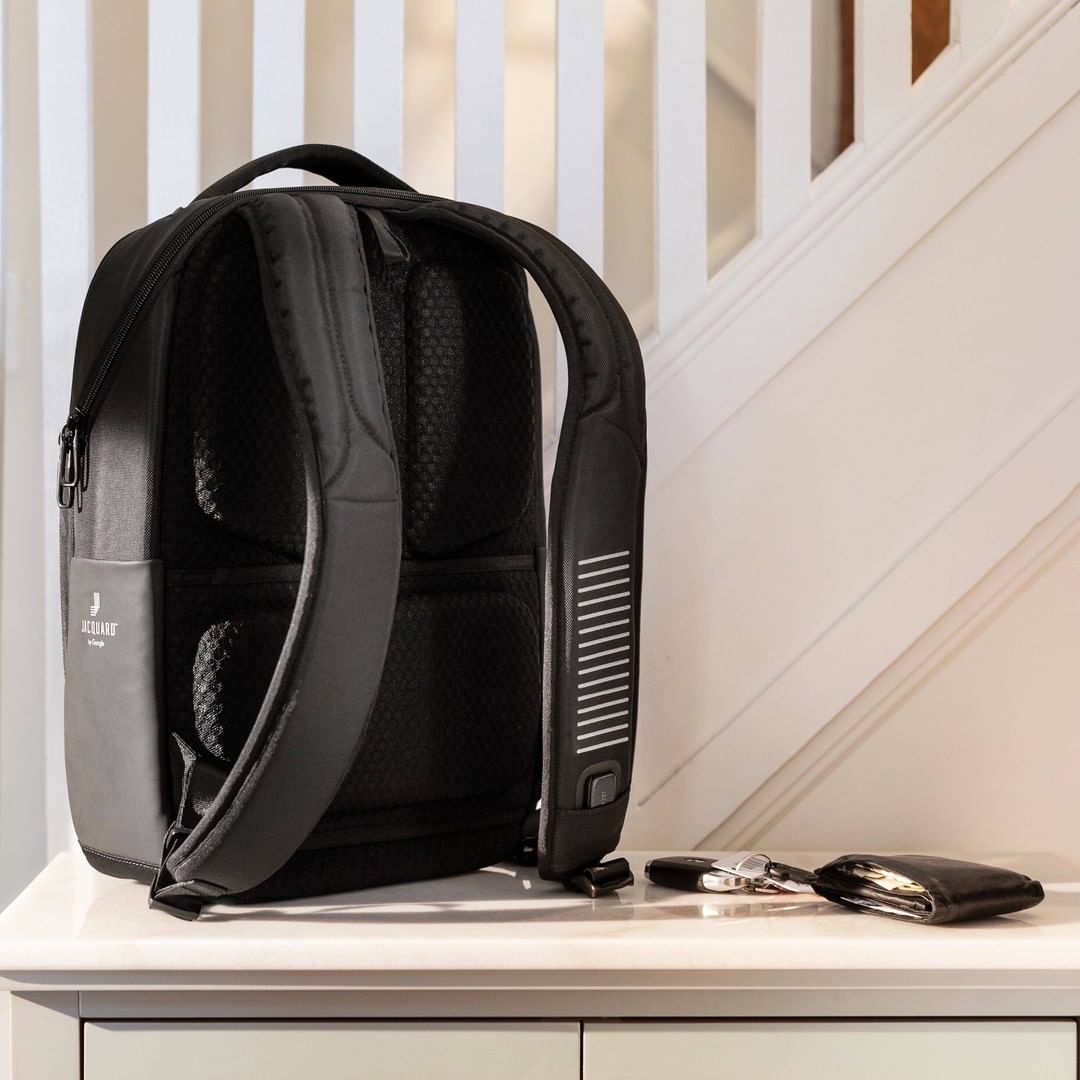 It's not all tech though, the backpack is well-made and designed with the daily commuter in mind with water-repelling polyester and Teflon backing. A dedicated padded compartment fits up to a 15.6-inch laptop, while multiple compartments provide organisation and easy access to daily essentials.
Price: starts at HK$1,599
Nanoleaf Canvas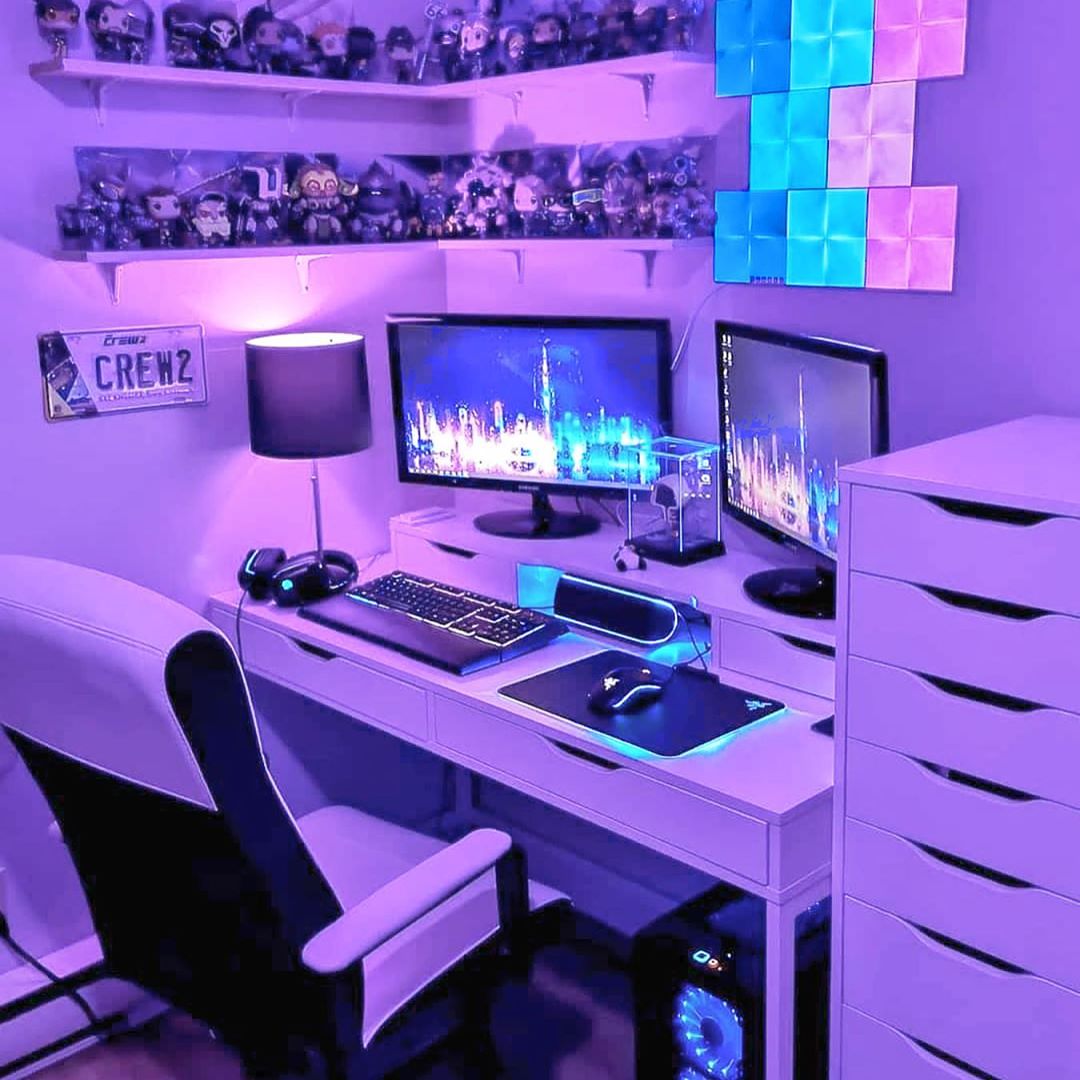 If you've ever wanted an Invader-esque art installation in your home, then the Nanoleaf Canvas is just what you need. And it's more than just having 8-bit art adorn your wall, you get an interactive, fun art piece that lights up the room and changes the personality of your living space with a simple touch.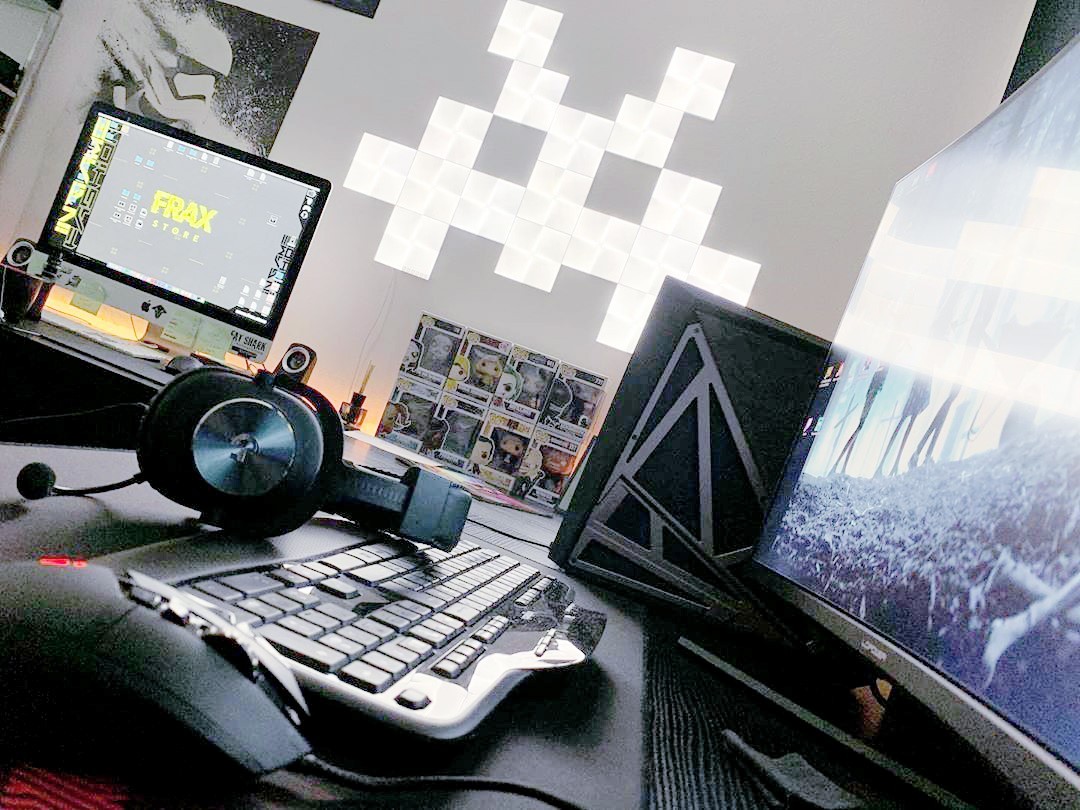 This smart décor is technically classified as a smart light – modular square panels that fit together to your desired layout and deliver up to 16 million colours. A built-in mic in the panel lets it react to ambient music, visualising them to dancing symphonies of colour and light. It also has a screen mirroring feature that reflects whatever's playing on your TV or monitor to the panels.
Price: starts at HK$1,599
Sony PlayStation 5 game console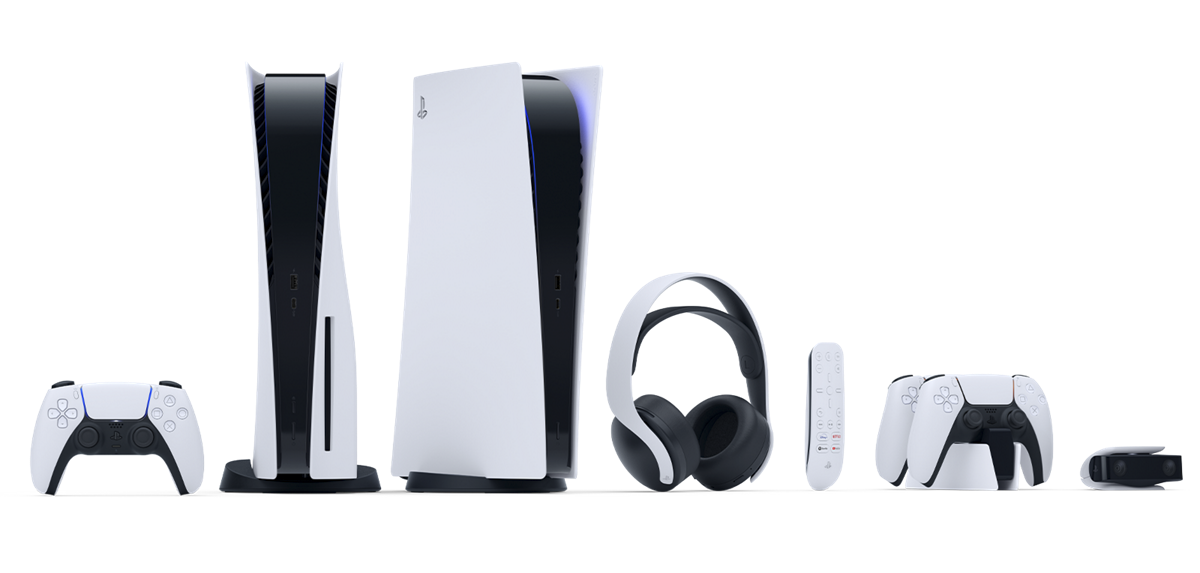 November 12 is a red-letter day for gamers as it finally marks the release of the much-anticipated Sony PlayStation 5 (officially, the game console arrives on Hong Kong shores a week later).
Graphics continues to be the main selling point of the PS5, resulting in more fluid and stunning imagery on 4K TVs – it even supports 8K output. Loading times will also be near non-existent with an ultra-high-speed SSD, while the Tempest Audio engine promises to deliver a sound so realistic it brings your surroundings to life. But probably the most important feature for hard-core gamers? Backward-compatibility. So keep your copies of God of War, Last of Us and Red Dead Redemption – they live to be played another day.
Price: starts at HK$3,180
Theragun Pro

Now that you have your home gym all set up, you're still missing one more thing: the massage gun. Often overlooked, it promotes recovery and pain management by treating muscle tension through percussive therapy.
Theragun Pro delivers professional-grade treatment right into your hands in an easy-to-use package. Its' QX150 motor delivers scientifically-calibrated speeds between 1,750 – 2,400ppm – more than any of massage gun in the market – at a noise no greater than an electric toothbrush. It also reduces strain on your arms, wrist and hand with an ergonomic handle that can be adjusted up to four positions to reach any part of your body.
Price: ~HK$5,680
Samsung Sero TV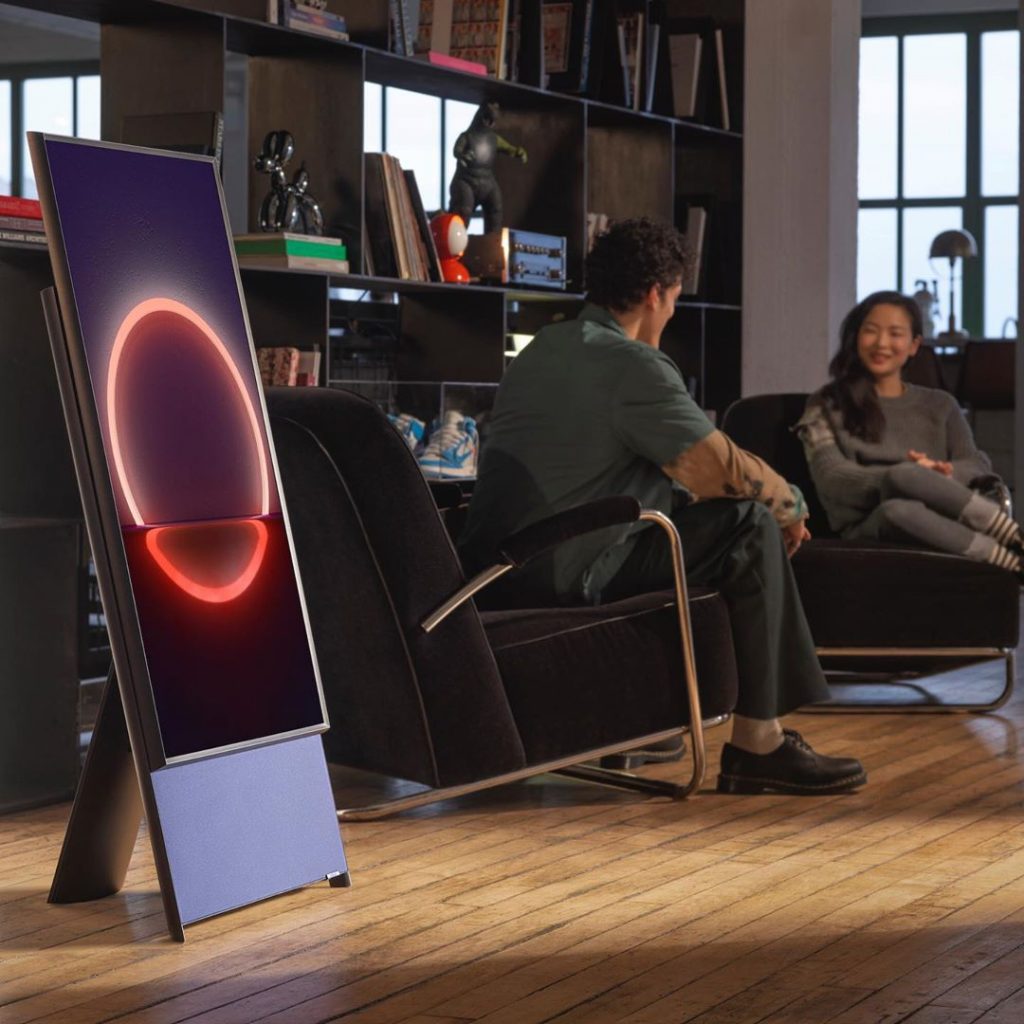 Have you ever wished your smartphone was as big as your TV? Well, Samsung has just made your wish come true. With the Sero TV, you get a screen that automatically fits the content you're watching on your mobile phone: landscape for regular TV and portrait for mobile content. The kicker? There's no graphics upscaling or AI mumbo-jumbo needed – just the simple solution of rotating the screen. You can even control it with your voice through Samsung's proprietary Bixby Voice assistant.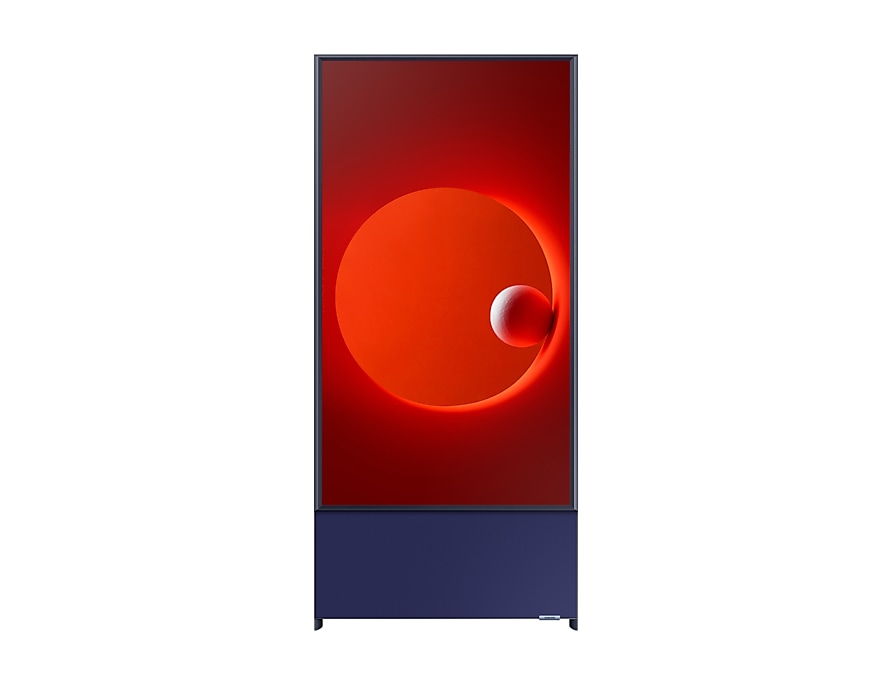 An iF Gold Award winner for 2020, the Sero functions both as a TV and smartphone display, mirroring content such as pictures, clock or wallpapers. An oversized TikTok screen anyone?
Price: starts at HK$14,980
See also: Fit for the King: LeBron James' luxury watch collection