Talks x Asia Society: Art Central's much-anticipated talk programme
March 18, 2019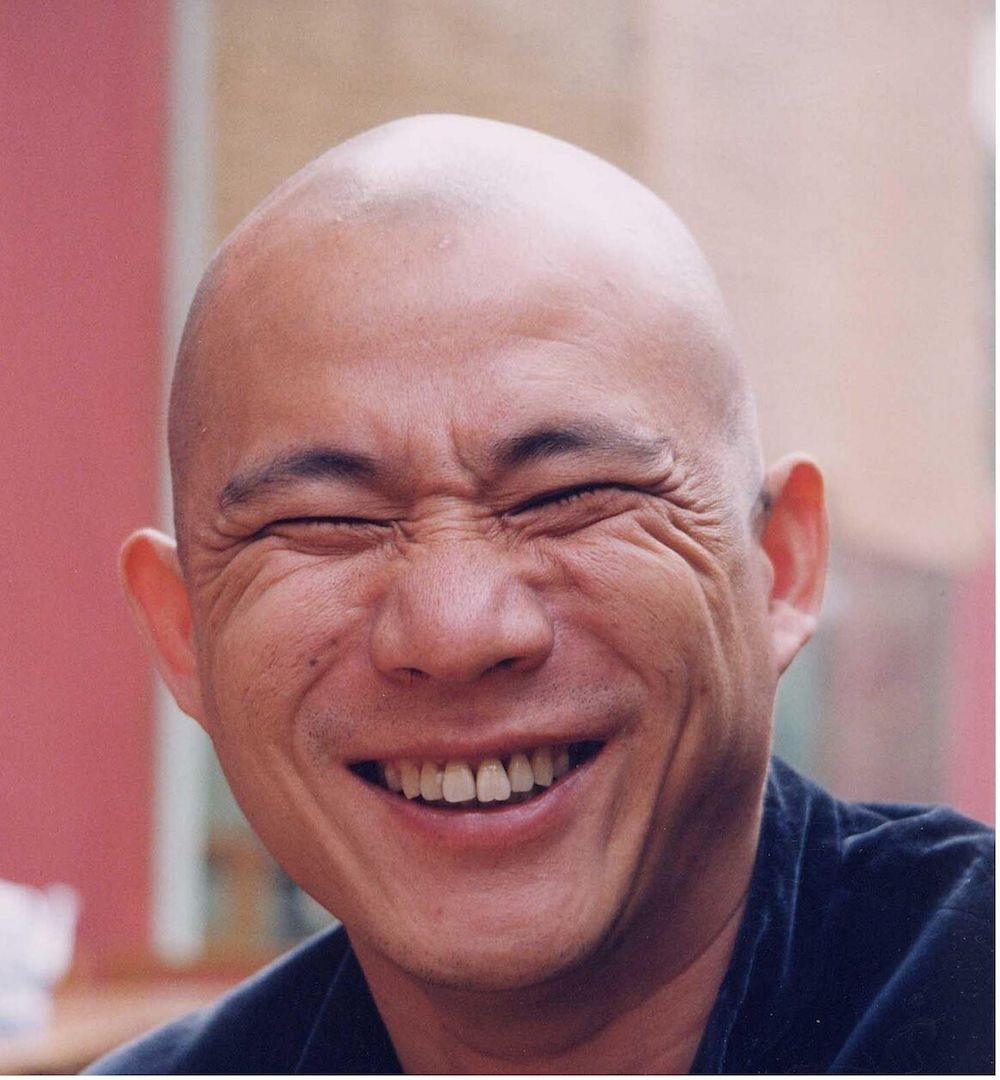 Art Central will launch its most awaited talk programme from March 27 to March 31. The programme includes many acclaimed speakers selected by Asia Society Hong Kong Centre and it will showcase an exchange between some of the most important contemporary artists and prominent people from the art industry. Here's everything you need to know about the talks:
March 28 – Art and Ecology: Naturalists in Conversation
The talk, which will be moderated by Joyce Wong, the curator of Asia Society Hong Kong, features James Prosek and Tam Wai Ping (Lukas). It will focus on the relationship between contemporary art and the natural world along with its historical implications and impact. The panelists will also discuss about the ways in which human beings have affected the ecosystem.
Prosek is a well-known artist and naturalist. He uses wildlife elements to highlight the relationship between human desire and the flow of nature. Lukas is the chairman and one of the founders of Art Map.
March 29 – A Story of Light & Space
Michael Govan, the Director of Los Angeles County Museum of Art and Zhen Chongbin, a Chinese ink artist, will talk about the way light and space become both a medium and a subject while creating art.
March 30 – Conversation with Asia Arts Game Awards honourees
The honoured artists will share their personal thoughts on their contributions to develop the contemporary and modern art industry in Asia. The line-up for this day includes Imran Qureshi, Natee Utarit, Christine Ay Tjoe and Fang Lijun.
March 31- Connecting City: Landscape and Arts in Hong Kong
The last day of the event will end with a panel discussion among Christopher DeWolf, a Hong Kong based Canadian journalist, and the other speakers. They will explore the art and architecture of Hong Kong as well as the city's physicality.
For more details on the talks and the speakers, click here.
To purchase tickets, click here.