Sotheby's: En Route to year-round fine art and luxury collectibles sourced globally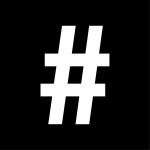 By: #legend
December 9, 2022
Sotheby's is expanding its Buy Now destination in Asia offering the world's most desirable collectibles from all over the globe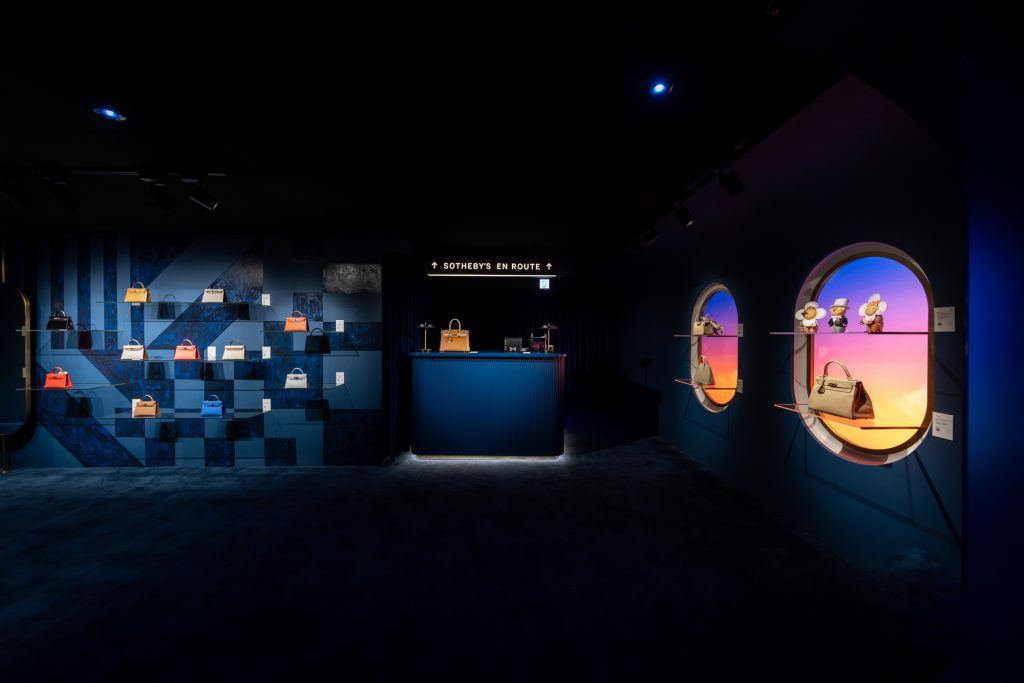 By expanding its "Buy Now" offering, the world's premier destination for art and luxury Sotheby's opens the door for collectors worldwide to have access to some of Asia's most sought-after, authenticated and rare art and luxury objects – all made available at fixed prices for immediate purchase through its online store.
Sotheby's Buy Now is a response to the region's increasingly sophisticated purchasing habits of local and a new generation of collectors.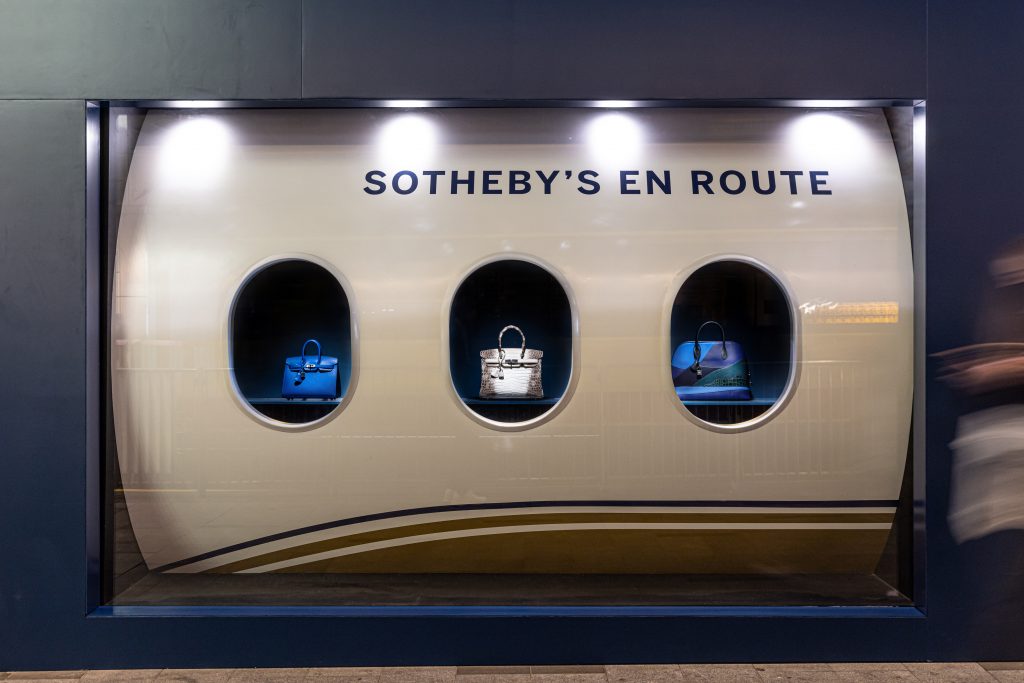 Nathan Drahi, managing director of Sotheby's Asia, is pleased to introduce Sotheby's expansion of this offering in Asia with the inaugural launch in Hong Kong. "Our ambition for Buy Now is to meet our clients' needs with an online destination for extraordinary objects available for immediate purchase, hereby gaining our customers access to Sotheby's unparalleled 278-year company heritage and preeminent collecting track record while integrating this new channel with our signature auction offering."
Also see: Wong Kar-wai to auction Tony Leung NFT, Leslie Cheung jacket at Sotheby's sale
Collectors from Asia account for over a quarter of all global business sales in 2022. Clients in this region make up the highest proportion of global spending (40 per cent) across Sotheby's core luxury auctions. This includes the largest percentage of buyers in Handbags and Accessories (34 per cent) and Watches (33 per cent).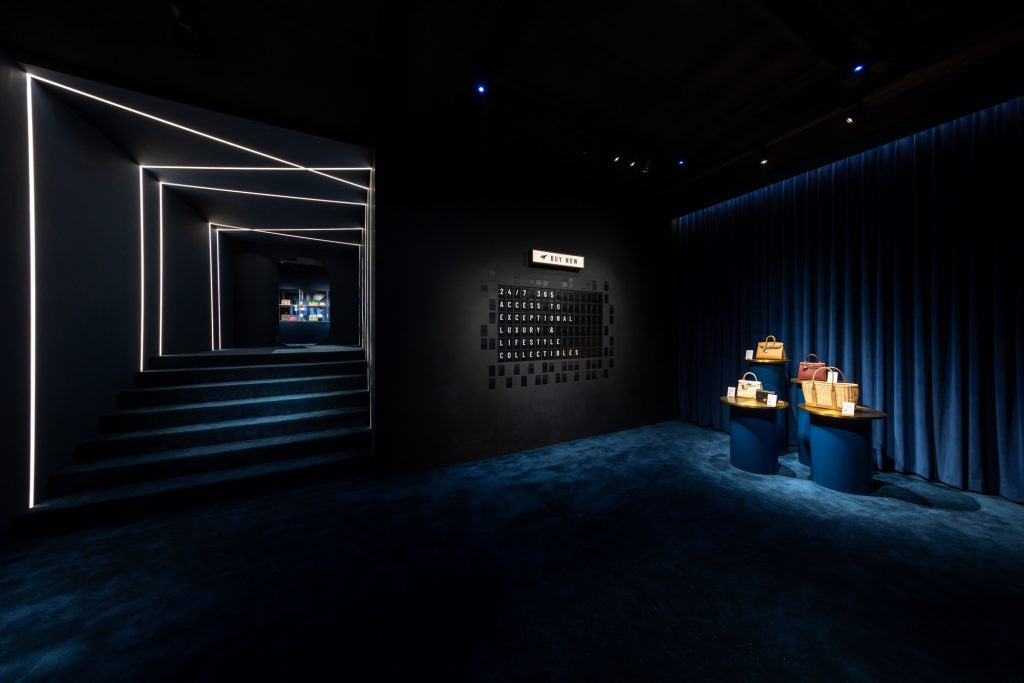 In celebration of this new milestone at Sotheby's for 2023 – which signals its expansion into Asia – a two-week exhibition called "Sotheby's En Route" is being held showcasing over 40 of the rarest and exceptional Hermès handbags. Some of the most desirable items such as a White Matte Niloticus Crocodile Himalaya Birkin 30, a Limited-Edition Menthe Swift and Osier Wicker Birkin 25 and a Black Quilted Lambskin Mini CC In Love Heart Belt Bag will be on display and available for immediate purchase.
"Usually these much-desired objects would only be available to a handful of bespoke clients worldwide," says Jean Qian, Sotheby's managing director, China. "Many of the pieces that we will be presenting in Hong Kong are new releases or have never before been exhibited to the public. We hope to present a curation of rare collectibles that resonates with local Hong Kong collectors, and to continue to elevate the experience of collecting in the city and beyond."
This unique exhibition – a three-dimensional expression of the Buy Now digital experience, is now open in the heart of the city's luxury district in Central, 20-20B Queen's Road Central till December 16. Visitors can RSVP here.
Check out the video below and tune in as Morgane Halimi, head of Handbags and Accessories at Sotheby's takes us into Sotheby's En Route.
Photos: Sotheby's
Also see: Sotheby's to auction seven-foot Spider sculpture worth up to US$20 mln