Woof Twisters by Cookie Smiles: Spreading paws-itivity to the community
August 25, 2020
Throughout the COVID-19 pandemic, local Hong Kong social enterprise Cookie Smiles has been making life sweeter by selling cookies for charity on their fundraising platform, and now they're extending the delicious treats to our four-legged friends in the form of Woof Twisters.
About Cookie Smiles
Created in 2020 amidst the coronavirus outbreak, Cookie Smiles is an online fundraising platform founded by Agnes Chin of Complete Deelite and Jo Soo-Tang, philanthropist and Food Made Good Hong Kong advisory board strategic advisor. With the belief that "cookies are the greatest comfort food on earth", their goal is to spread joy and optimism in a time when it's most needed.
A portion of all proceeds raised from the sales of Cookie Smiles go towards two charities: Splash Foundation and Hong Kong Down Syndrome Association. At the same time, Cookie Smiles supports the disadvantaged by offering training opportunities and providing jobs. For instance, the two bakers at Cookie Smiles (Ah Mei and Wei Wei) were hired as apprentices after losing their jobs during the 2008 financial crisis.
Woof Twisters: The irresistible doggie treat
This summer, just in time for #InternationalDogDay (26 August), Cookie Smiles have introduced a brand new addition to their 11-cookie lineup: Woof Twisters for dogs. Made from fresh ingredients including pumpkin and peanut butter paste, it looks like a tasty cross between a cheese twist and breadstick that dogs are going to love.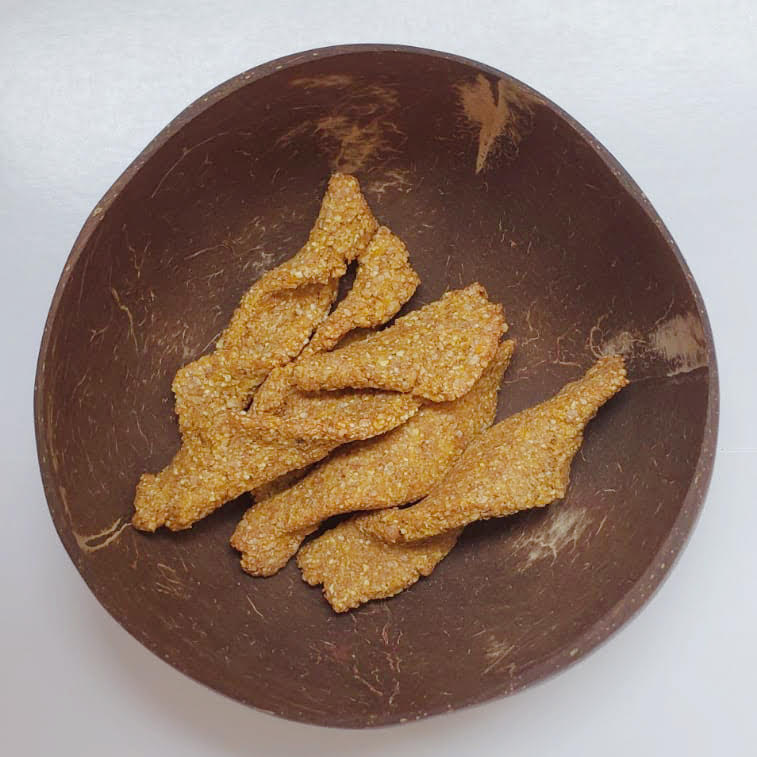 To spread the word, Cookie Smiles has appointed several Hong Kong dogs as "Woof Buddies." Not only do these canines have the important job of taste testing the Woof Twisters, but they'll also be featured in a social media campaign to help raise awareness (follow Cookie Smiles' Instagram account for the latest updates).
Hoji the Shiba is one of the first Woof Buddies for Cookie Smiles – you may recognise him from the Fineprint coffee shop in Tai Hang, where the first batch of Woof Twisters cookies will be sold.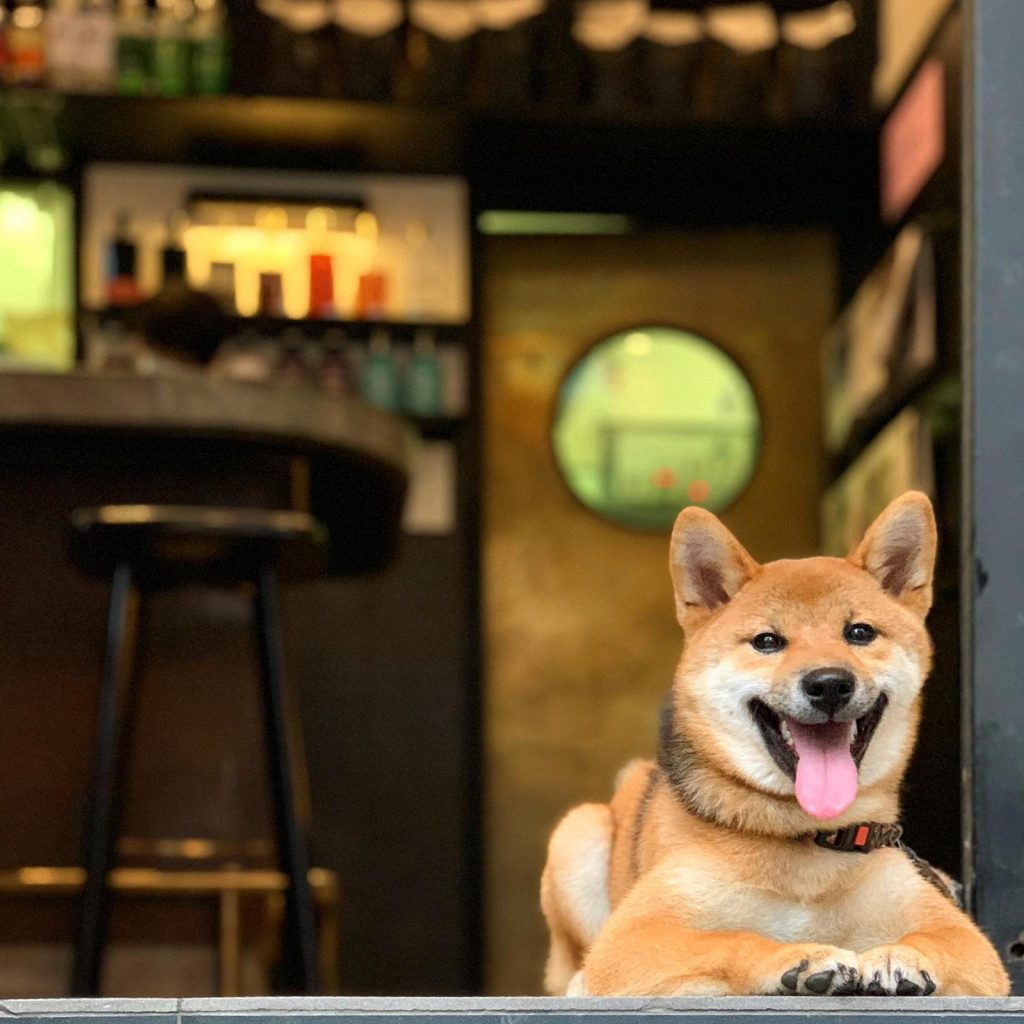 According to Cookie Smiles, Woof Twisters will be released in the first week of September and sell for HK$88 per pack. The primary selling location will be at Fineprint Coffee Shop (both locations), followed by 14 South Lane from mid-September onwards. Funds raised through Woof Twisters will go towards SPCA to support their work on animal welfare and rescuing.
Cookie Smiles is also planning to sell Woof Twisters at more locations across Hong Kong such as pet shops, cafes and retailers, so don't hesitate to reach out if you'd like to get involved.
Pre-order your Woof Twisters at [email protected]
Suddenly have a cookie craving? Check out Cookies Smiles' online shop or visit their retail partners, Feather and Bone and Gourmet 10, to purchase individual packs.
See also: 5 Hong Kong charities that need your help during COVID-19