How the New Power Generation Is Changing the Media Landscape Through Social Media
January 26, 2016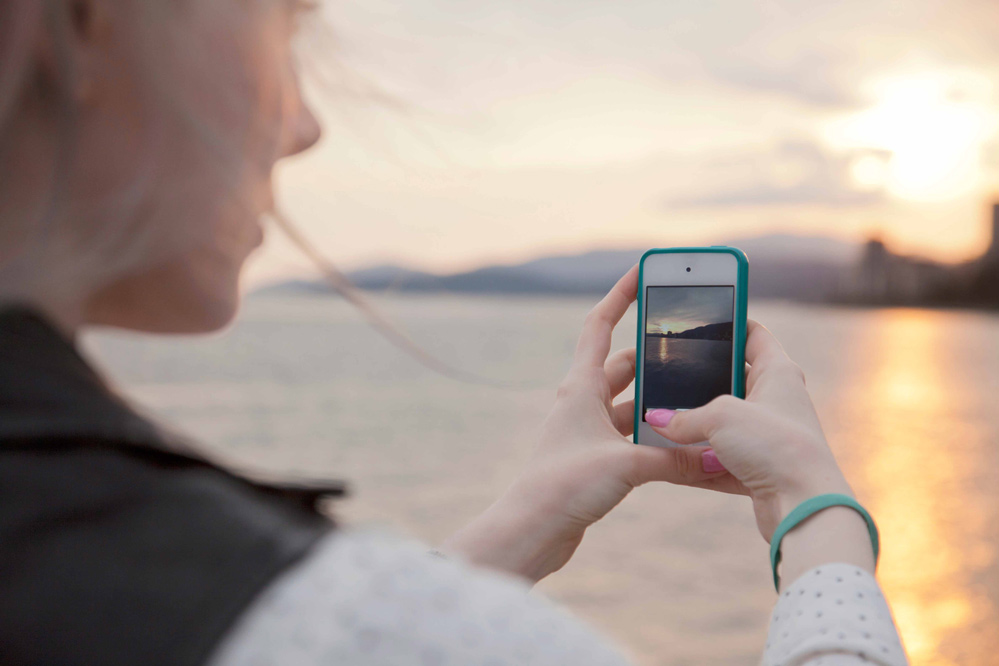 Social media is a powerful tool – it bypasses the middle ground and offers a direct two-way dialogue between the audience and the creator. These days, new celebrities are emerging who are created by the people and not the media, and these include YouTube stars who are fast becoming more popular than mainstream celebrities. The reason for their popularity is indisputable: we relate to them because they are presented more authentically and their personalities show through, and also because they engage their fan base more intimately.
It was just last year that Taylor Swift wrote an article for the Wall Street Journal, where she stated: "In the future, artists will get record deals because they have fans – not the other way around."
It was a prescient statement indeed because, just a year later, this is already happening. Social media has given the public a voice and a power that they have never wielded before. With this voice, they are choosing to make a difference and take a stance. Not only are they now capable of choosing which people to make famous, but they also are capable of making more far-reaching changes. Just consider the Ice Bucket Challenge in 2014, when people across the world were inspired to pour buckets of ice water over their heads for the purpose of promoting awareness of amyotrophic lateral sclerosis (ALS).
The challenge went viral, encouraging donations for research and helping to spread awareness in a way that could not have been achieved without social media. In the past, people relied on the media to tell them what to think. Now, with social media, they can play a part in creating, becoming involved in and participating on different platforms. This high level of engagement has seen a new generation emerge, where not only everyone is able to access information for free, but they can see the same information at the same time, and they can react to it instantly for their social media audiences. Now we are all players in the distribution of information and can potentially turn any event into a mass-marketing campaign.
And if regular people can have that much influence, imagine celebrities. When you are an A-list star, it is easy to stay in a self-absorbed bubble. However, there are rare celebrities who use their fame and fan base to not only promote themselves, but to help others and promote their causes.
Hollywood actress Blake Lively is one example. She founded website Preserve in 2014 as a space for users and makers of things, experiences and stories to communicate and interact. While the website has since closed, the dedication and hard work that went into the site is worth lauding. More than just a pretty face, Lively also clearly has a sensible head on her shoulders and has tried to contribute to society through positive and creative means. Scrolling through her Instagram, you will not find too many selfies either. Instead, Lively shares stories that are funny or heart-warming – such as that of a woman who is waiting for a new set of lungs.
Russell Simmons is another name worth mentioning. Despite being one of the wealthiest figures in hip-hop, he has not let fame and wealth cloud his judgement. Appointed Goodwill Ambassador for the UN Slavery Memorial at the United Nations to honour the victims of slavery and the transatlantic slave trade, he also took part in the Occupy Wall Street protests and is a supporter of gay rights, among many other notable causes. He spreads his positivity through social media, especially his outlets of philosophy and yoga.
And then there's actorvist Leonardo DiCaprio, who owns a Toyota Prius, has solar panels on his house, and has narrated The 11th Hour, a 2007 documentary about the alarming state of the natural environment. In 2014, he was appointed as a United Nations representative on climate change, and in 2010, he donated US$1 million to relief efforts for the Haiti earthquake and US$1 million to the Wildlife Conservation Society at Russia's tiger summit. His love for the earth is evident on social media, with most of his posts focusing on news about policies relating to the climate and global warming. Now that's power shift.