Chef Shane Osborn Talks Netflix's 'The Final Table'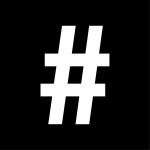 By: Sarah Engstrand
November 26, 2018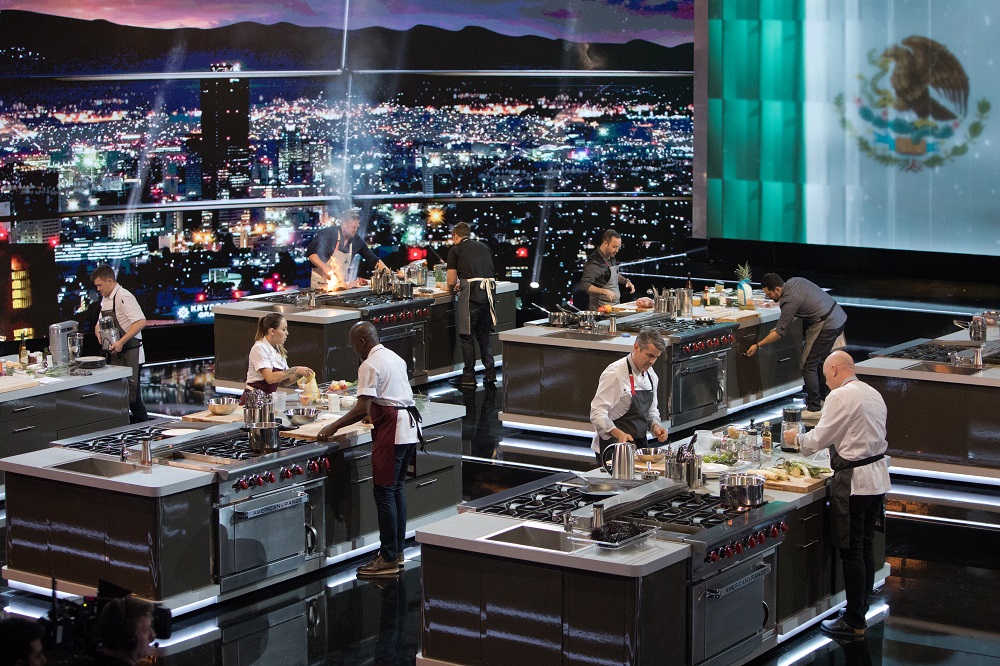 From junior chefs to baking disasters, it seems like we've seen every possible manner of cooking show. But the genre just got Netflixed with the launch of 'Final Table', the most over the top show yet.
'The Final Table' pits 24 expert chefs against each other. Each week, the teams compete in pairs to tackle the national dishes of countries around the world. Add to the mix a rotating cast of food critics and celebrity ambassadors, and an expert panel of the world's top chefs – this show might just deliver the freshness we've been waiting for in cooking competitions.
Some of the big names include judges Grant Achatz, Carlo Cracco, Clare Smyth and Yoshihiro Narisawa, and contestant Shane Osborn. Australian-born Osborn, the chef and owner behind Hong Kong's Michelin-starred Arcane, was chosen to represent Hong Kong in the 10-episode competition. Famously averse to television – he's turned down multiple opportunities throughout his storied international career – something about 'The Final Table' appealed to him, and he accepted the opportunity.
We spoke with Osborn ahead of the series debut to see what really went down behind the scenes of one of the world's most exciting cooking shows.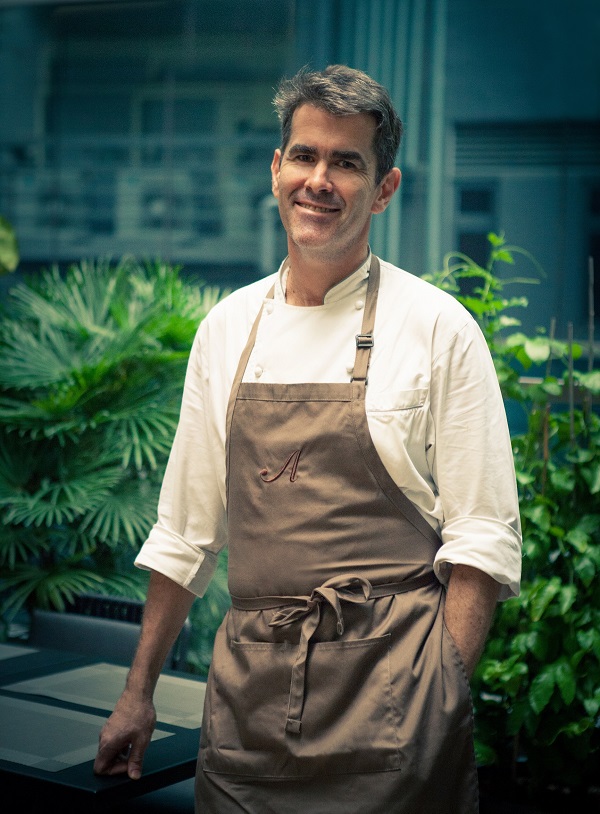 How would you describe 'The Final Table' as a show? Previews can't seem to decide if it's action-packed drama, like the 'MasterChefs', or a thoughtful look at the way the industry works, like 'Chefs Table'?
The 'Final Table' is a first of its kind. It is a truly global TV cooking show, where the focus is on highlighting the skill and individuality of each contestant and showcasing culinary traditions from around the world.
There's no cash prize, big trip or sponsorship for the winner of the show. So as a contestant, what did you stand to gain by competing?
For me the experience of cooking with 23 other dynamic chefs all with varied backgrounds and cooking styles was the highlight of the show. I learnt so much in a relatively short amount of time and made some great friends along the way.
There are some huge names involved with the show, on the judging panel and on the contestant side. Were there any people you were particularly interested in working with, and why?
Working side by side with my teammate Mark Best was a phenomenal experience. He is a world class chef and one of the most genuine people around.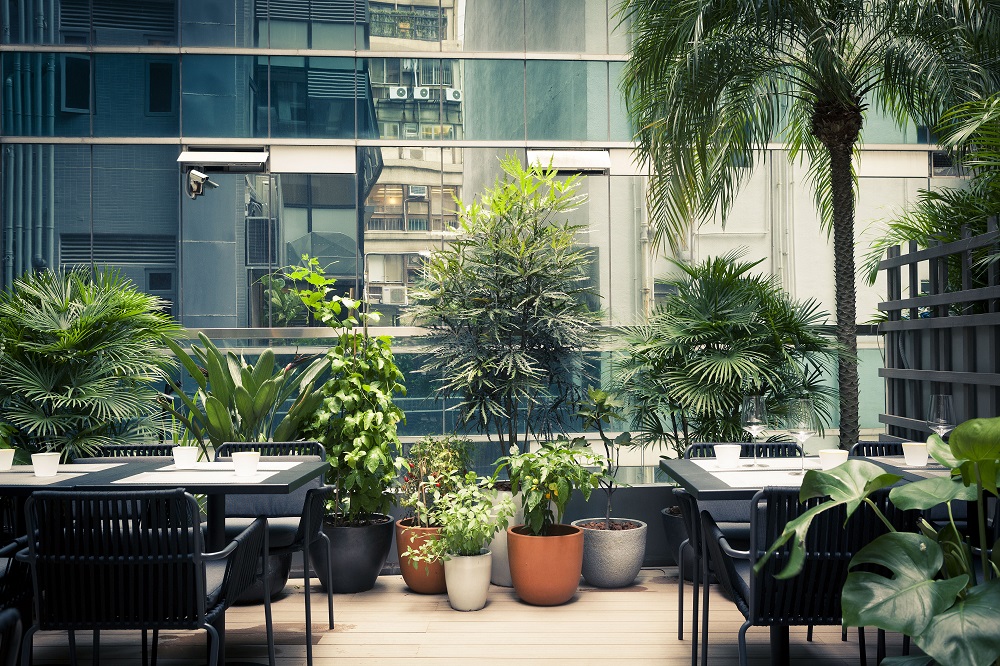 Each episode features celebrity 'ambassadors', who were your favourites to work with?
Dax Shepard and Colin Hanks from the US were both were hilarious! Hasan Minhaj from India [Minhaj was born and raised in California — ed.] was also great. I admired him after seeing his White House Correspondents' speech last year.
One thing I've always liked about your kitchen at Arcane is it seems calm, but the trailer for the show looks intense… was it a dramatic place to work?
The show was authentic. What you see is real, nothing is glammed up or contrived. We were in extremely stressful situations at times as we were cooking against the clock and cooking dishes that we'd never cooked before.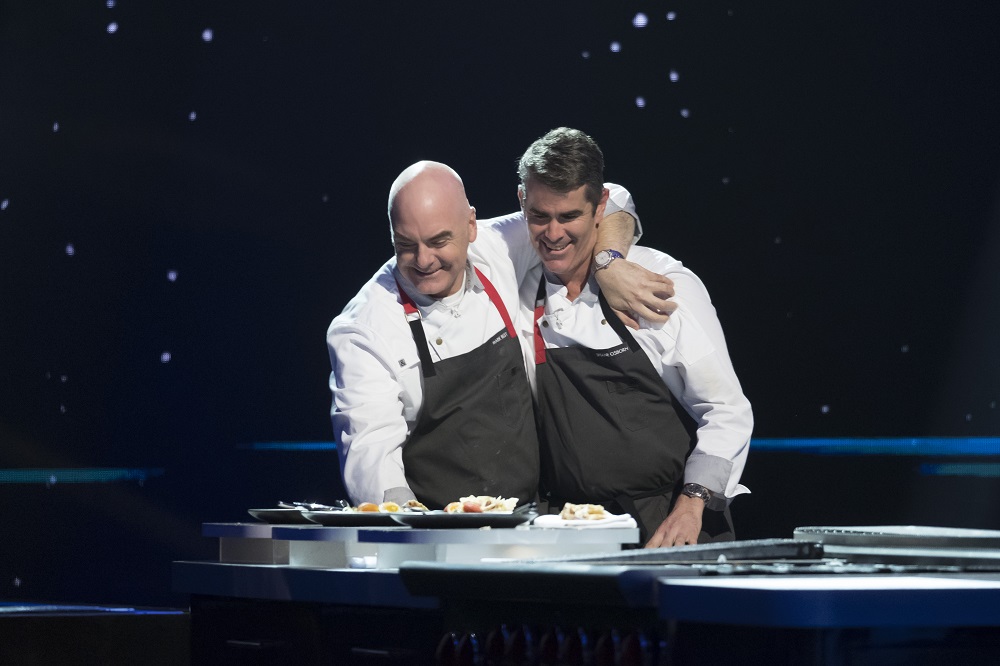 You've been a respected chef for so long now, was it strange taking up the role of a student again—being judged openly and competing against others?
The judging part of the competition was frustrating at times, especially if things didn't go as planned. I'm judged by my guests twice a day at Arcane with dishes that have been tried and tested. It was very challenging but in a great way!
Behind the scenes, what was the process like for each episode?
Each challenge was slightly different, some challenges were 60 minutes long, others 75 and 90 minutes. Best and I never disagreed as such, rather we played to our respective strengths for each dish we created.
What was the most harrowing part of the process?
At times it was very tedious sitting in the green room. Having hair, makeup and wardrobe done to transform us into battle and screen ready cooks. 16-17 hour days weren't uncommon for us while on set.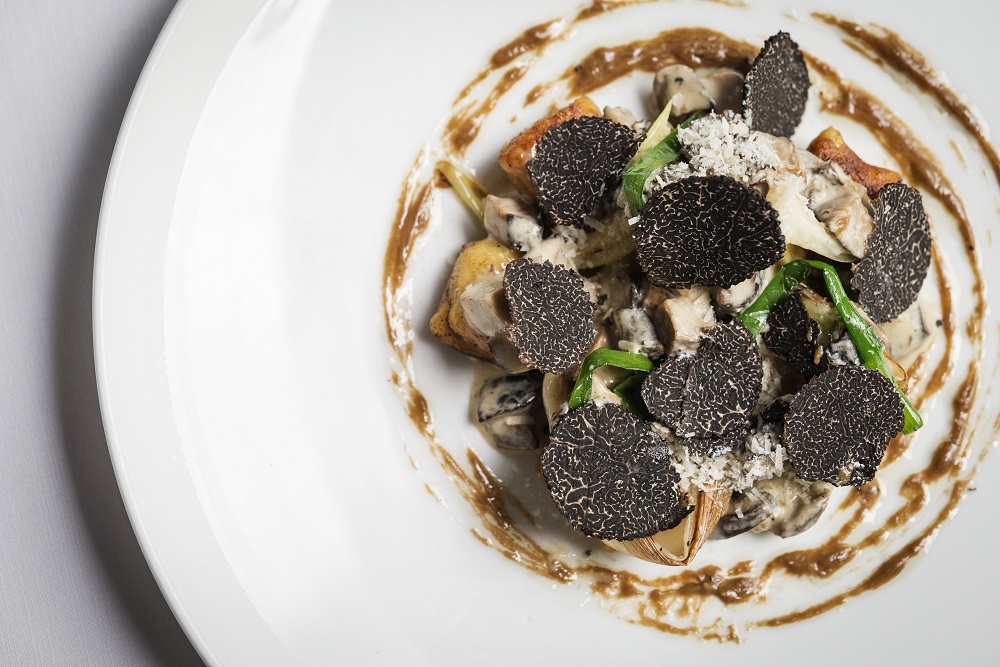 How did you spend your down time between filming sessions?
We all became quite close the longer we stayed in the competition. Mark and I enjoyed the sites in LA, visiting some of the amazing museums such as LACMA and The Broad.
You're originally from Australia, but you represent Hong Kong in the show— what was that like, to stand for your adopted home?
Hong Kong has played an important role in the way I approach food. I have learned a lot about local ingredients and techniques during my time here and it definitely helped me tackle a lot of the new cuisines and challenging ingredients that we were confronted with during the show.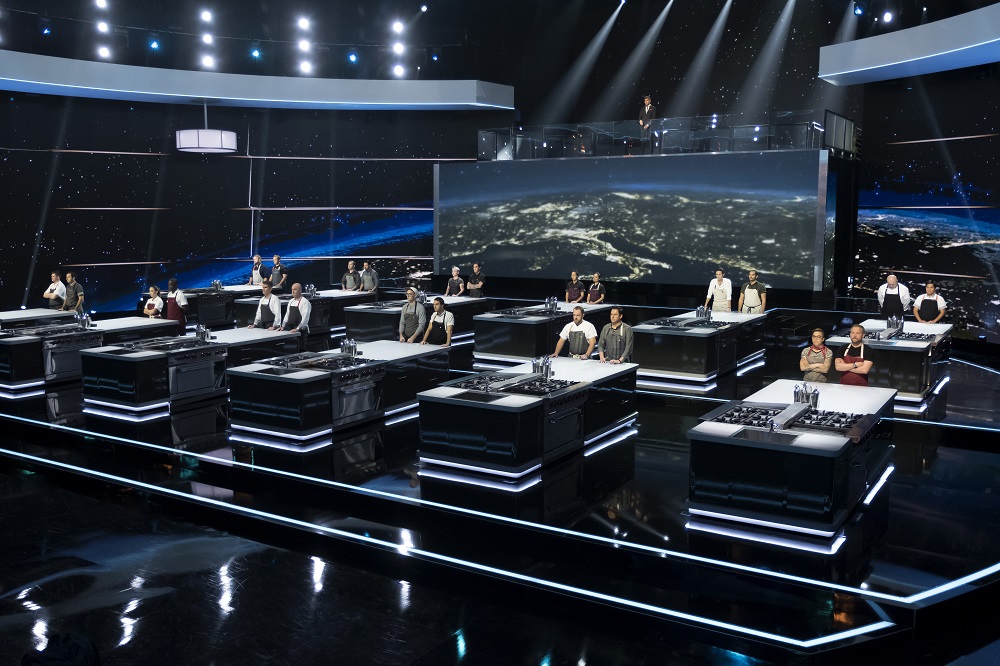 Other chefs from Hong Kong include Esdras Ochoa and Rafa Gil, neither of whom hail from the city. Was it ever addressed in the show that there were no Cantonese chefs?
It was an incredible experience working with such a talented group of chefs, celebrating cuisines from around the world. I was honoured to be selected and it was an experience I won't forget but there is a lot of work to be done in the industry.
Can you see yourself doing more TV projects like this one?
I loved the experience of being on 'The Final Table'. Maybe if the right opportunity arose in the future, I would consider it.