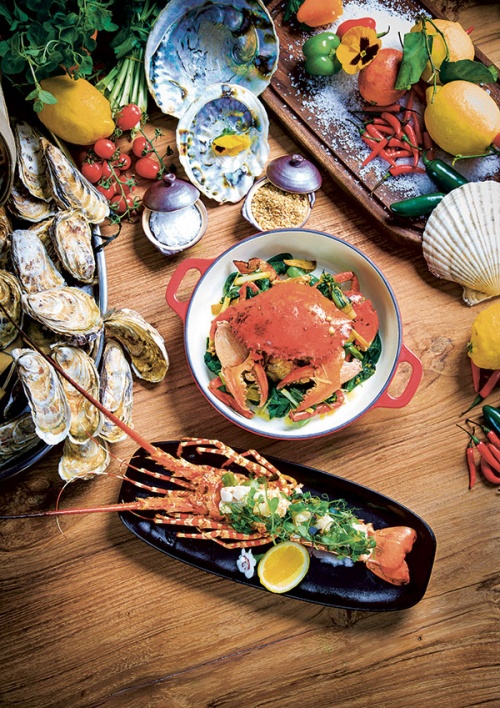 The first venture in Hong Kong by Russia's Bulldozer Group has everything it takes to be a success in China's most cosmopolitan city. The Seafood Room is the kind of high-end affair that a seafood restaurant is meant to be.
The restaurant has two big plus points in its favour: it spans two floors of a building that looks out over the harbour and has a unique decor, complemented by works of art by Takashi Murakami and Adrien Brody, and the executive chef is from the renowned London seafood restaurant J Sheekey.​
Restaurateur Alexander Orlov has had a string of successes, building his company's reputation in only a few years. At this most recent project, Orlov chose one of his favourite collaborators, Natalia Belonogova, to design the interior of the Seafood Room. The surroundings have grandeur – high ceilings, chandeliers, beautiful paintings and objets d'art under glass cloches – and that sets the stage for big basins containing beds of ice for fresh food, and even bigger tanks swimming with even fresher lobsters. Yet the rough walls and hanging plants give the space a homespun feel.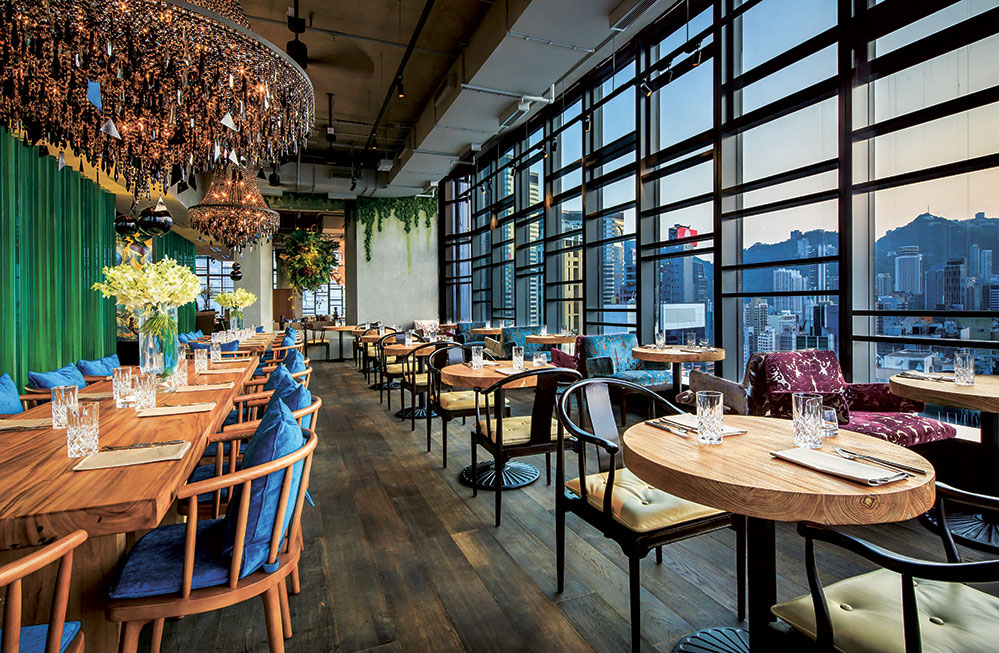 The Seafood Room was formally inaugurated soon after its soft opening. My visit fell before the official opening in late April and the feeling I came away with was Executive Chef James Cornwall has adapted impressively to the expectations of Hong Kong diners by using only the best ingredients.
The tuna carpaccio with foie gras mousse and truffle was nicely presented. Slicing through the carpaccio revealed a generous layer of the light foie gras mousse. The dish had a good balance of flavours considering how overpowering truffle and foie gras can be. My favourite starter was the warm octopus salad with potato, capers and smoked paprika.
For main course, I recommend the salt-baked sea bass or grilled fish. Overall, the fish is of the best quality and cooked to perfection. The day I ate here, the restaurant had a beautiful turbot from France. Grilled and served with roast vegetables, it was delicious.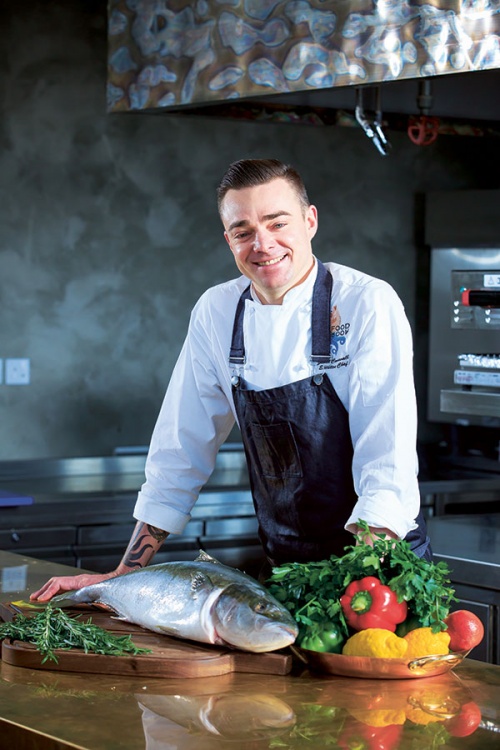 I ordered the yuzu tart with Italian meringue to round out the meal. The meringue had the right texture and degree of fluffiness, and complemented the acidity of the yuzu.
The service during the meal was great. The staff listened politely to my criticisms of the food, and agreed with some. It was refreshing to have staff take a diner's comments so seriously.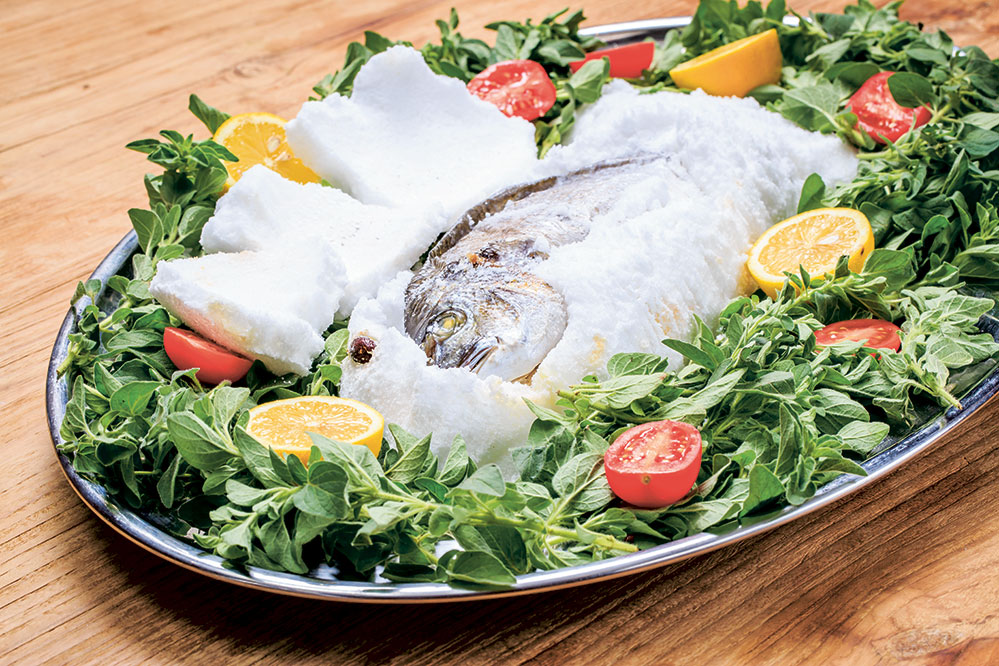 Seafood Room. 26/F, Tower 535,535 Jaffe Road, Causeway Bay​. 37069668​