Remembering Jasper: HKU's first therapy dog
January 14, 2021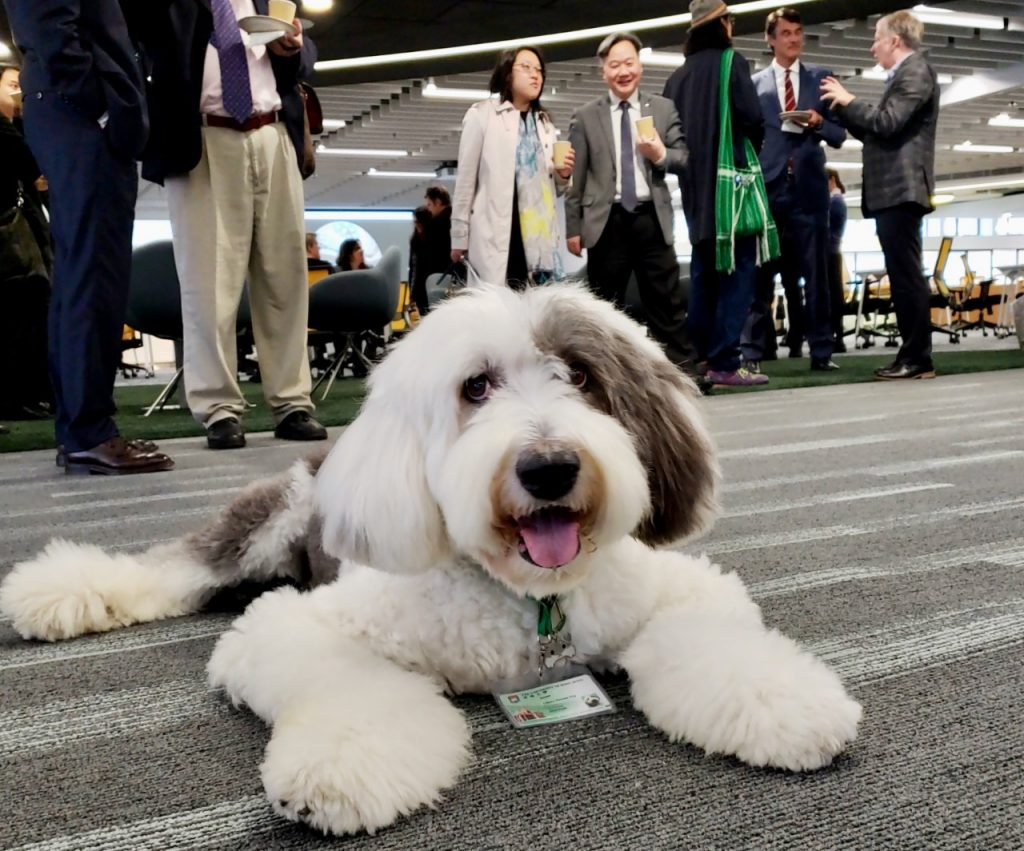 Hong Kong has lost a dear furrend and canine #legend as Jasper the sheepdog sadly but peacefully crossed the rainbow bridge on 10 January 2021. #RIPJasper
The fluffy and friendly sheepdog was adopted from Hong Kong Dog Rescue in 2017 as the University of Hong Kong's first-ever therapy dog, in a pioneering pilot programme to help HKU students de-stress and improve their overall emotional well-being.
Launched on 11 December 2017, students could book Jasper for 30-minute sessions to play and enjoy his company in a designated space at the Lui Che Woo Law Library at HKU. Due to its overwhelming success, the programme was extended in 2018 and till 2020, until social distancing did not allow the sessions to continue.
Jasper was planning on retiring this year, but left us all too soon due to complications after a surgery. According to his Instagram, his final moments were peaceful and he's gone to join his brother Cooper in heaven.
Here, we take a tearful look back at some of Jasper's most memorable moments being his floofy, lovable self: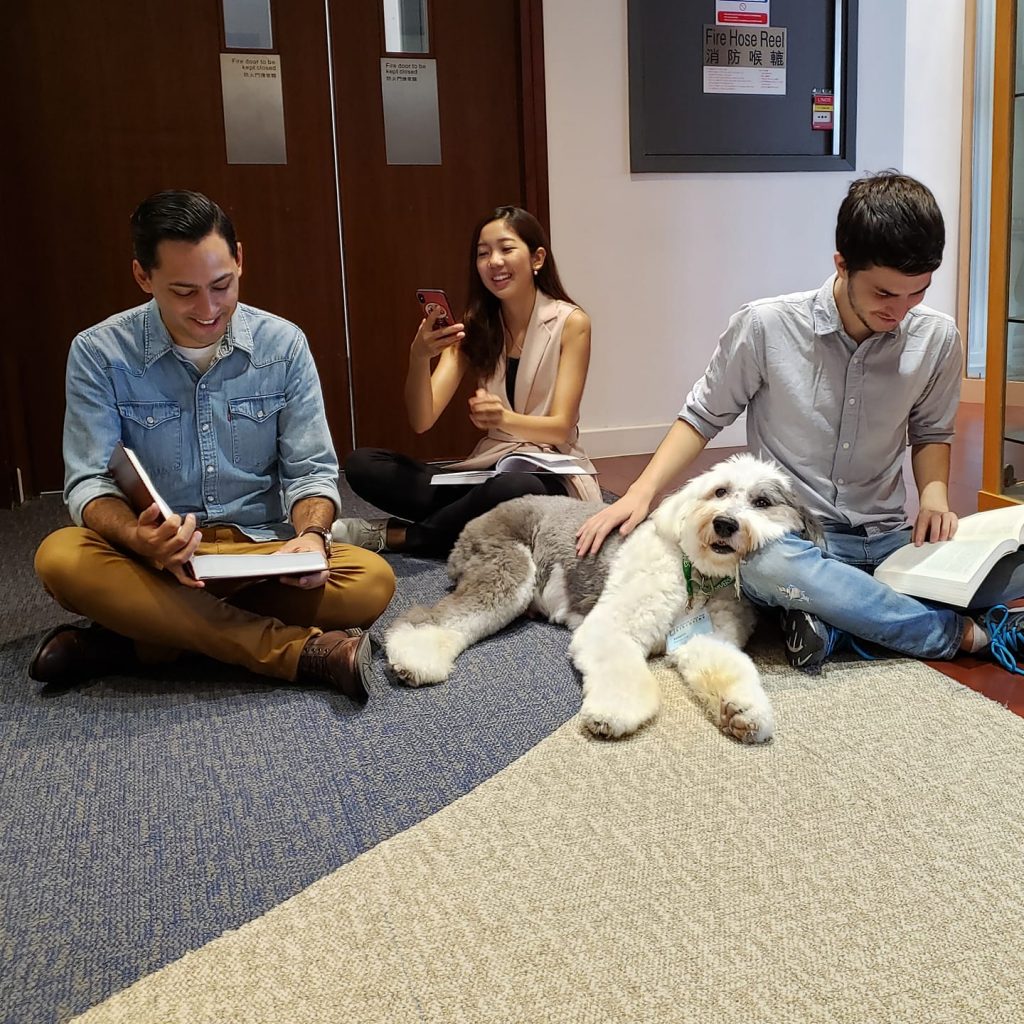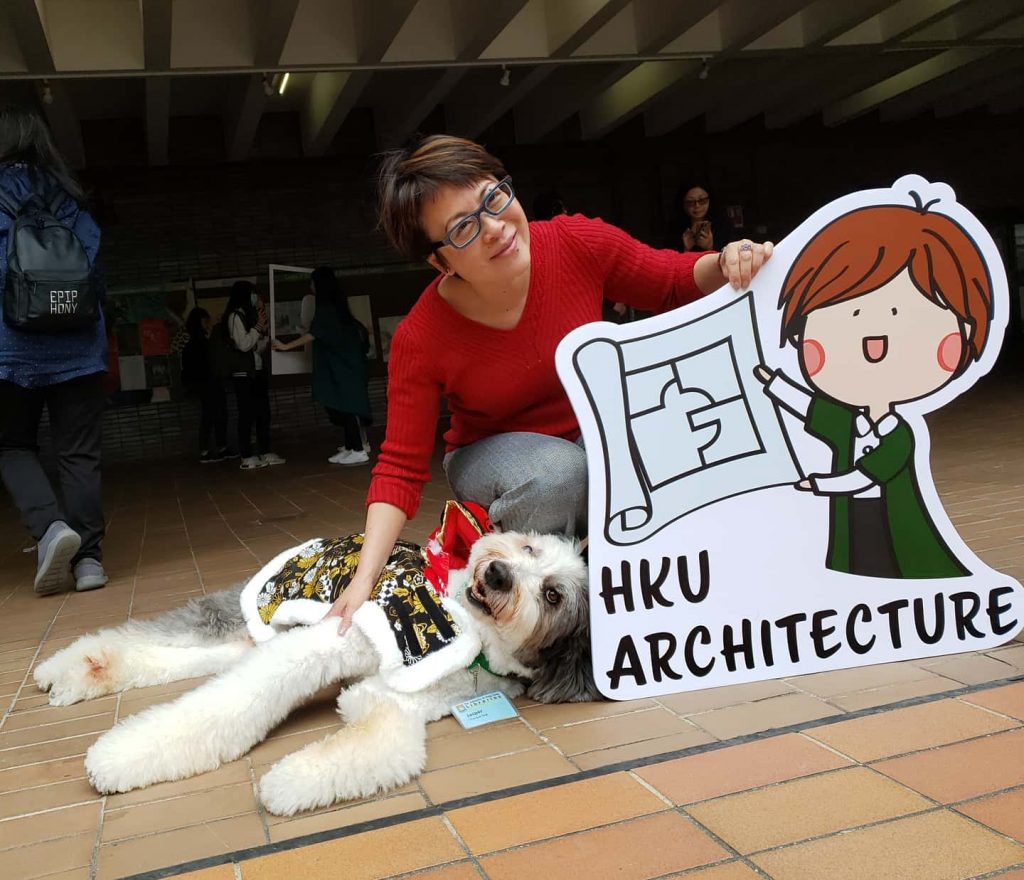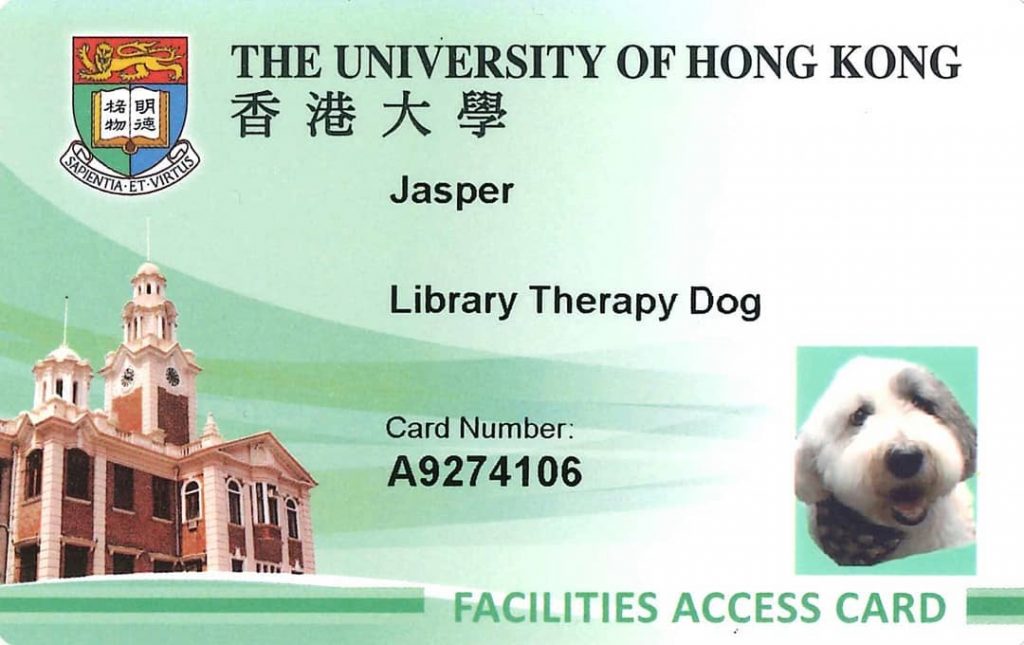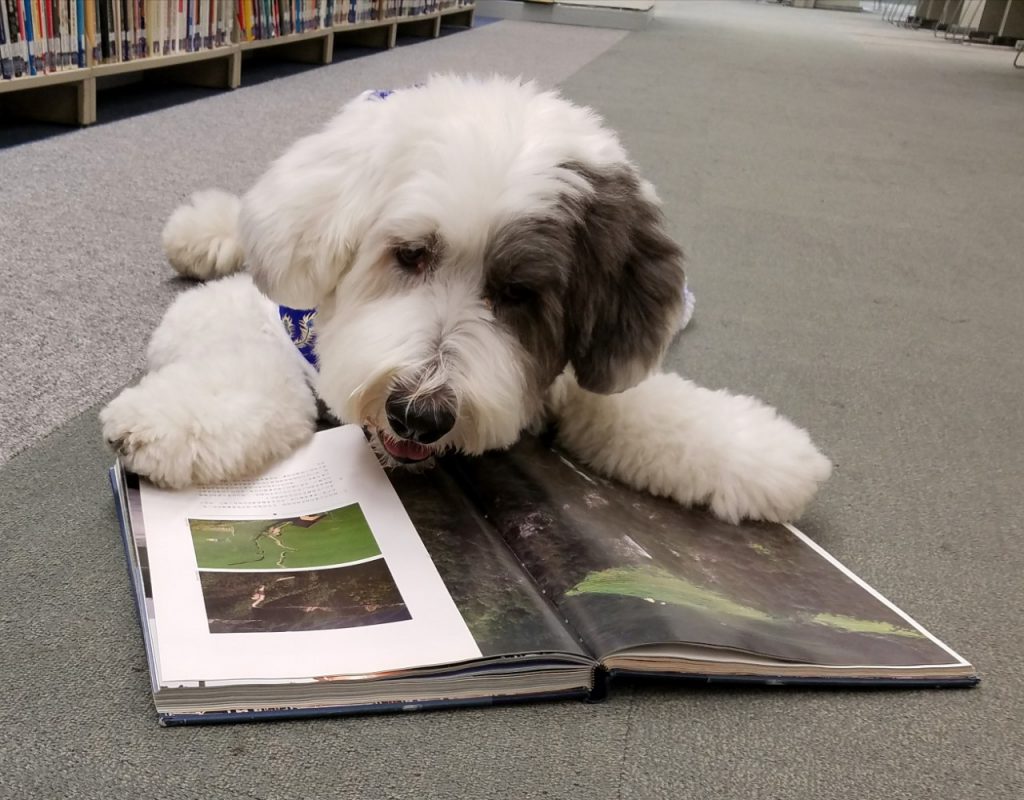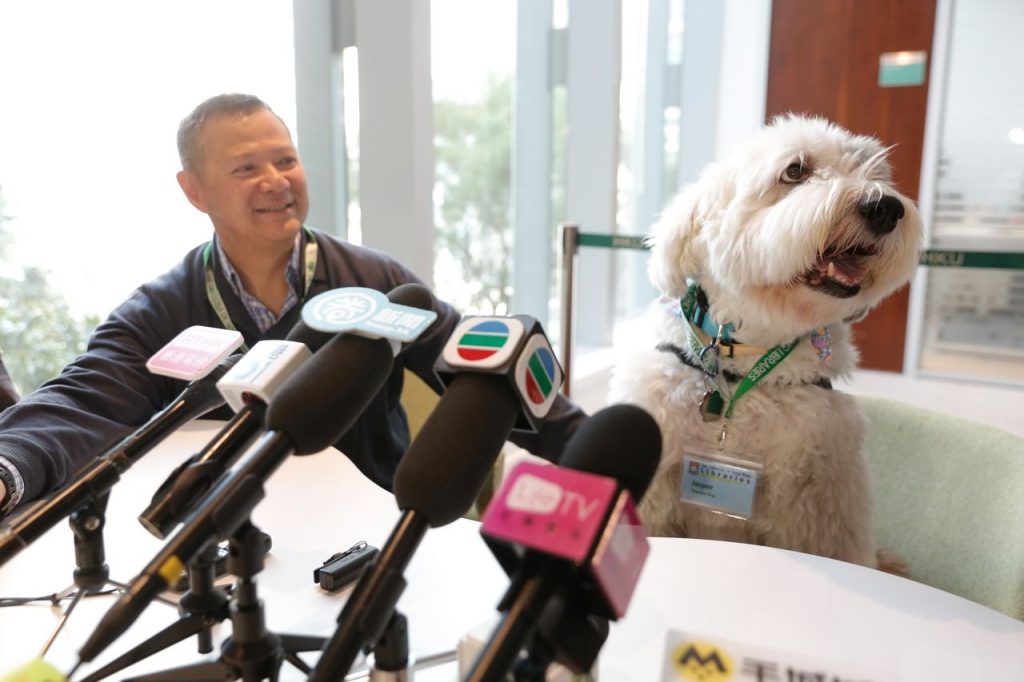 To leave a message for Jasper, visit his Facebook and Instagram pages, or show your support by donating to the Hong Kong Dog Rescue and other animal welfare organisations.
See also: Hong Kong's best pet-friendly hotels for your next staycation