The reality TV shows to watch right now
August 13, 2018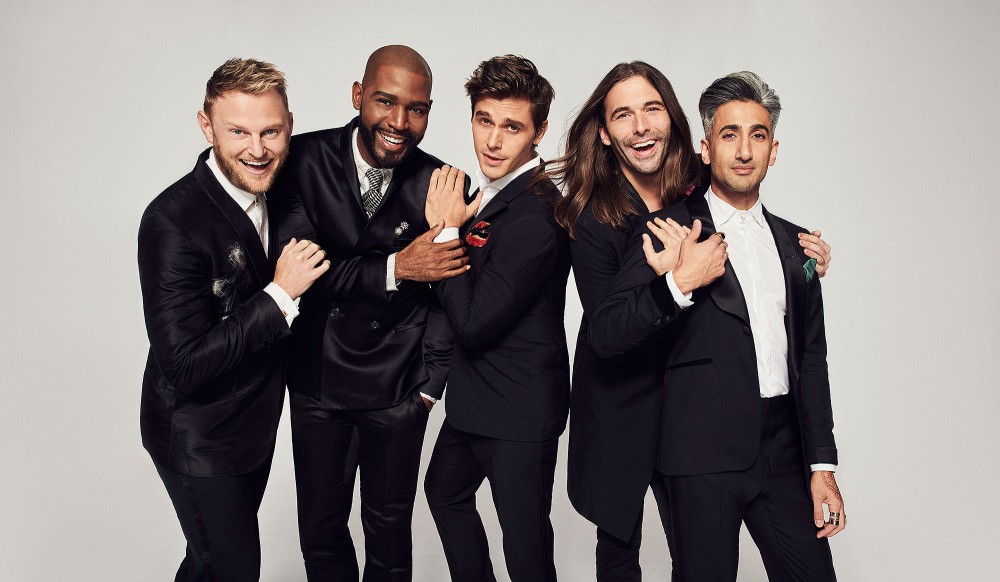 Scripted TV is great. In fact, it's amazing, but sometimes we all need something that requires less thinking. This is where the guilty pleasure of reality TV comes in. From the most common premise, aka strangers trying to live – or survive – together in a confined environment, to adventurous challenges, "a day in the life of" and romantic-oriented ones, there is a reality TV show for everyone, even for sceptics and genre-snobs that never thought they could become addicted.
From classics to newer and edgier shows, we've selected some of the best ones on TV and online right now:
The Queer Eye 
Revival on Netflix
Based on the original Bravo Network's popular show, Netflix has rebooted the concept with a new cast last year. The debut season was such a success that the new "Fab Five" have already garnered huge followings on social media. Netflix's version of the popular makeover reality TV shows branched out of New York and explores America's diverse realities with touching stories that will – most certainly – make you cry. Yes, it can be a bit cheesy and over-the-top at times, but who cares? 
Is The Bachelor a good piece of TV? Not really. Is it extremely entertaining? Absolutely, yes! With 22 seasons and countless spin-offs of pure drama, ABC's reality dating show is the most successful of its kind to date. Not only does it still have a huge following in the US, but it's also broadcast nearly everywhere in the world. At this point, we are all aware that the show is not exactly a champion of female empowerment and progress, but if you take it for what it is – an attractive bachelor who tries to find a wife on TV – it makes for a fun watch. 
Terrace House is a contemporary reality TV show that could only hail from Japan. The premise is simple: young men and women share a house and are followed by cameras as they interact with each other. Don't expect drama, because there won't be.The interactions are as mundane as real life is but that's exactly why it's so popular internationally and it's slowly redefining the genre. Plus, if you're interested in Japanese urban culture, customs – and food –  all seasons of Terrace House are exactly what you need to start binge watching now. 
Survivor needs no introduction. The reality competition hit American TV back in 2000 and after 36 seasons still has an incredible international following and keeps viewers on the edge of their seats. With some iconic seasons, players and jaw-dropping moments, the show is perfect to binge watch – believe me when I say that you'll get easily addicted to its dynamics and genuinely root for some incredibly strategic players. While the basis of the show is quite simple, watching a bunch of strangers trying to survive while strategically trying to make it further in the game, can reveal a lot about human nature. 
16 and pregnant might be over but the there's a reason why the show still airs on MTV all over the world. Because – while arguably being exploitative – it's one of the most entertaining pieces of TV ever. The documentary-style show follows the lives of teenage girls who are dealing with high school pregnancies with a raw approach that makes it actually interesting to watch.