Inside Mac Miller's new "Real" track
June 11, 2019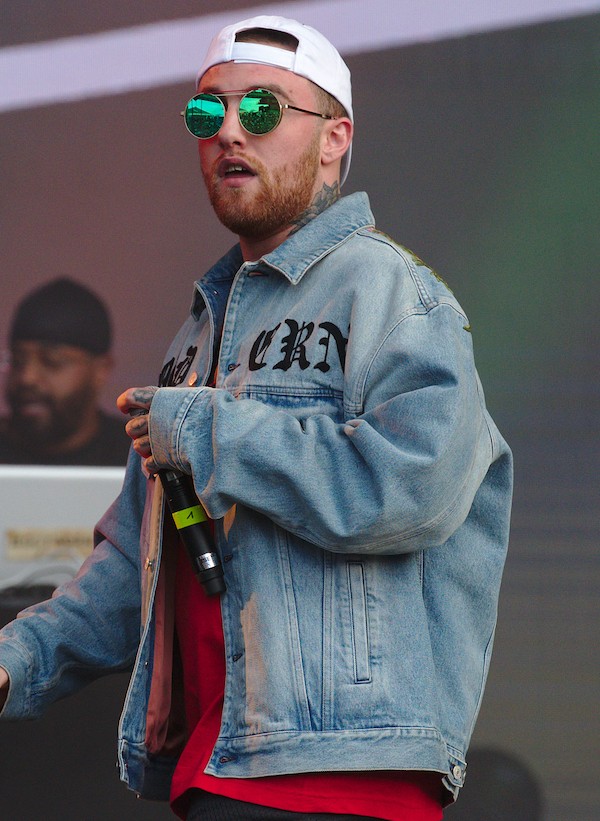 Last month, fans of late rapper Mac Miller discovered an unreleased track that had been leaked titled Benji the dog. The track detailed his struggle with drug addiction and a difficult family life. Last weekend, another unreleased track, Real, surfaced on Reddit, before migrating to Soundcloud. It has since then been deleted from the platform but has popped up on YouTube.
The track was co-written by Miller and trap producer Metro Boomin and was produced by Boomin. The track features a darker sound, perhaps made even darker by the fact that listeners are painfully aware of the events that occurred in the late rapper's life. Real mentions, among other things, the rapper's struggle with drug abuse. And so lyrics like, "Now I'm in a Mercedes, a pill made me crazy, today I could die", are haunting to listen to.
On May 17th 2018, Miller was involved in a hit and run accident in his Mercedes Benz G-Wagon in San Fernando Valley, California, and was charged with a DUI. In September of that same year, he passed away due to, what was termed as, an accidental drug overdose.
The chorus itself- a repetition of, "Tell everyone that you know, all my life I been a real one, yeah"- are, again, almost foreshadowing in nature. The lyrics also shed light on Miller's exhausting schedule and ring of frustration about certain aspects of his life, as well as a hint of resignation to the fact.
Miller truly believes, in his own words, "I'm faded my eyes low, so no reason to hide that I'm blatantly high".
While details about when the track was recorded are yet to be released, it is very likely that Real itself might, and probably will, disappear or be taken down. Much like how Benji the dog has. It is also important to note that Miller's estate has not officially released either track.