5 smooth R&B tracks putting Asian artists on the global stage
July 17, 2020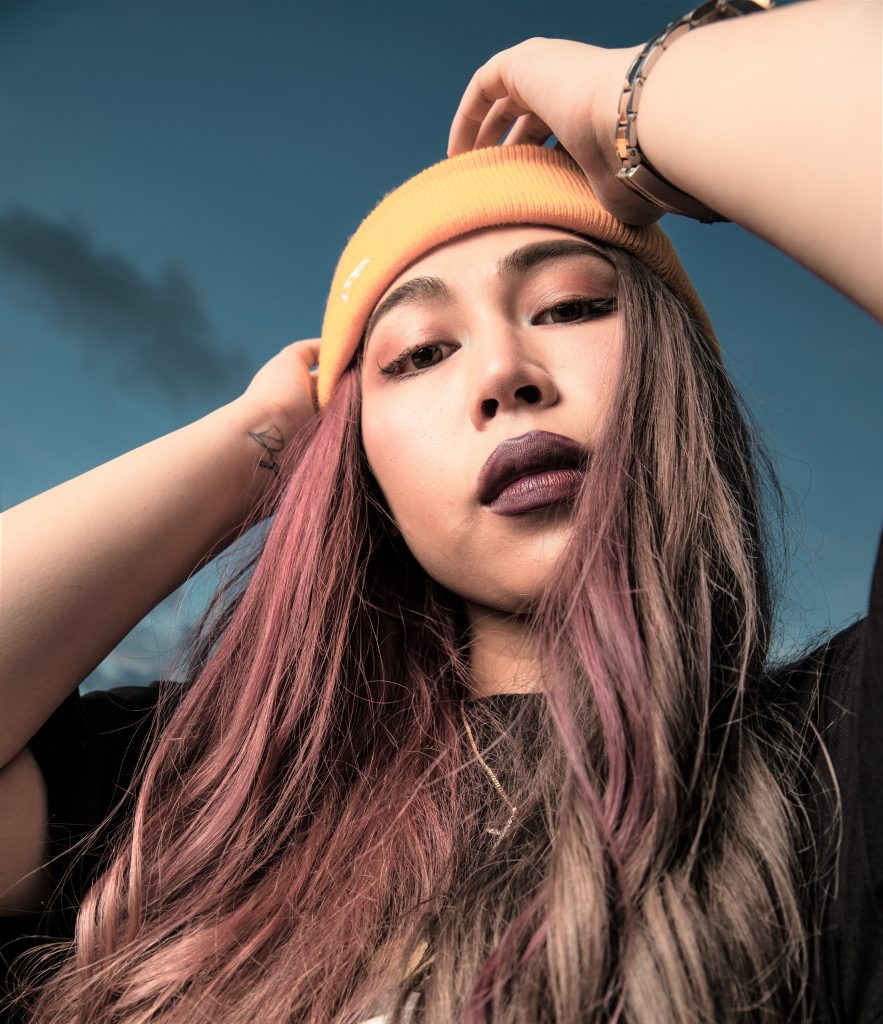 You might not know it, but the R&B scene in Asia is on the rise, with more artists than ever reppin' the scene. To get you acquainted with what's out there, here are five smooth and soulful R&B tracks from Asian artists to add to your summer playlist:
"50 Feet Feat SHIMICA" by SoMo
Fresh off the new album Vibe Presents: Urban Asia Vol.3 released by Hong Kong recording label and talent management company, b2, Hong Kong's very own SHIMICA and American R&B star SoMo have gone Tik Tok viral with the leading track of the album, "50 FEET". With over 300 million shares, it is certainly a catchy tune to add to your playlist this summer.
"Sugar Daddy" by Mrs M
Mongolian rapper Mrs M is taking the hip hop industry by storm with her latest hit "Sugar Daddy". With a remix coming soon by New York-based Harry Fraud, the song explores the relationship between young girls and sugar daddies in an explicit, sultry groove, and a moody R&B flow. 
"Headaches" by Raveena
Indian singer-songwriter and spiritual queen Raveena has once again channelled her magic into her first single of 2020, "Headaches." She illustrates a queer utopia in the sensual music video with a soulful, melodic beat, representing a new image of queer relationships with pure female energy.
"Watch out!" by Tanaka Alice
Japanese hip hop artist Tanaka Alice's new song "Watch Out!" has over a million YouTube views and counting, making her a rising new talent in Asian R&B. This song combines R&B rap with an Arabic touch with some major burlesque energy. Give this a listen to spice up your day.
"Stay where you are" by Yuna
Malaysian singer-songwriter Yuna has unveiled her latest piano ballad "Stay Where You Are" with her signature soulful vocals. Like a soft breeze on a summer day, this is a perfect song to calm your nerves in these uncertain times.
From Mongolia to New York, check out the new album Vibe Presents: Urban Asia Vol.3, which is available in China exclusively on Netease CloudMusic and worldwide on all major platforms. Listen to the album here!