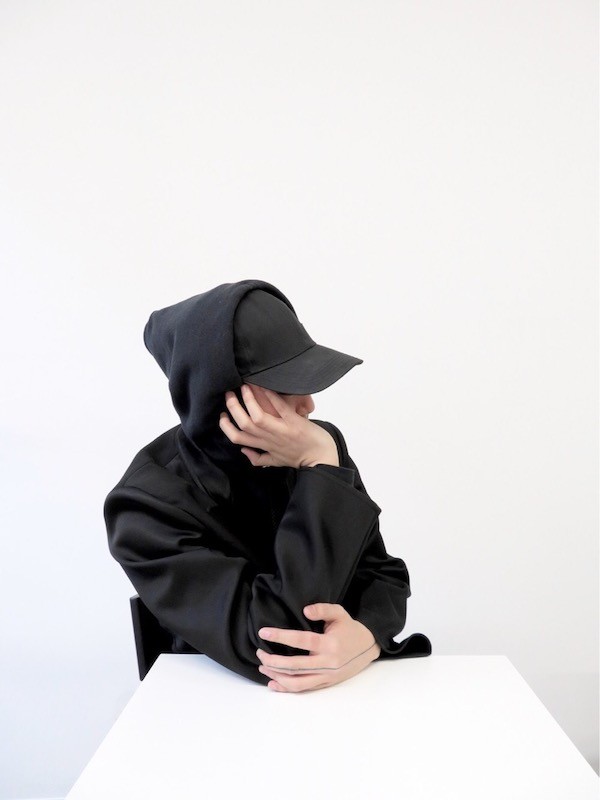 There used to be a time when smaller, home-grown designers never stood a chance at success unless they were picked up by one of the fashion conglomerates.
As one of the world's leading online retailers of luxury fashion, the name NET-A-PORTER holds quite a weight in the fashion game, stocking over 800 of the world's most fashionable brands under the click of the mouse. Spend a minute browsing through their offerings and you'll quickly notice that all of your favourite major designer brands are there from Gucci to Balenciaga to Prada. But we are living in a time where fashion has become so accessible and shoppers are yearning for the newest, fastest and most unique styles, because after all, who wants to spend a fortune of an outfit only to see five people wearing the identical thing down the road?
Going into the second season now, NET-A-PORTER's incubator programme The Vanguard identifies young talent and takes them into their massive e-wing, providing the budding brands with business mentorship and exclusive distribution on the website. Vietnamese American Peter Do was among one of the few talented individuals chosen for a placement in the Spring Summer 2019 programme. His aesthetic is an modernised echo of his time spent in Paris working under Phoebe Philo at Céline and in New York with Derek Lam. He thanks Instagram for his current accomplishments, making Peter Do one a modern social media fashion fairy tale.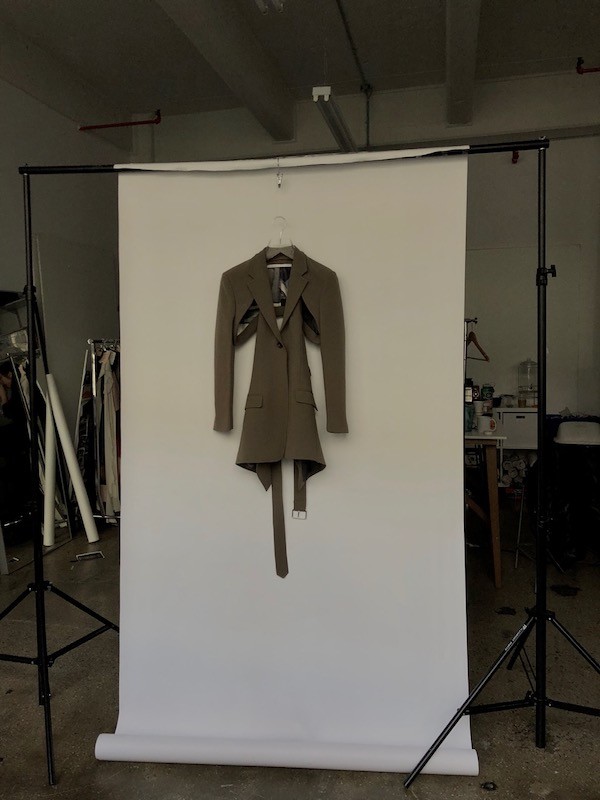 You've spend time working in fashion in both Europe and America, what do you think is the biggest difference between the two in terms of both the creativity as well as commerciality?
European designers experiment more, and design by styling on the body. American designers prefer to sketch an outfit and produce it from a drawing. I think that commercially, designing through styling is more helpful, as it allows you to see how the garment interacts with the body.
You've worked for a few big names before setting up your own brand, can you tell us one thing that you'd learned working with each designer?
Phoebe taught me to experiment and edit my ideas. Derek taught me how to be involved in all parts of running a company.
How would you personally describe your aesthetic?
Tailored but fun.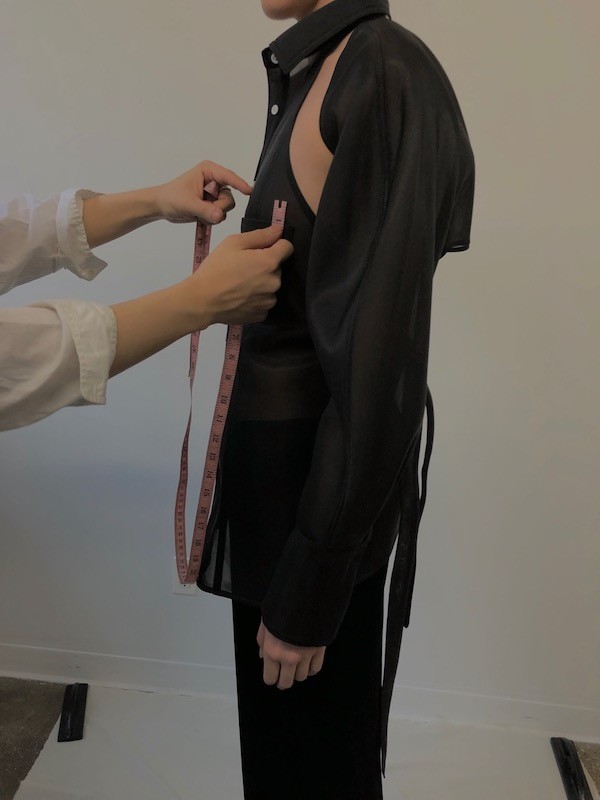 What do you think it is you do that sets you apart from the other designers?
My collections are an expression of how I interact with women's clothes. My closet is filled with Céline from Phoebe, and it's a different experience when you wear women's clothes yourself, compared to being a man that designs for women.
When and how did you decide it was time to set up on your own?
I felt I had a lot to say, and I was never going to be able to lead the conversation under someone else's name. I had a handful of friends who wanted to start this with me, and so everything came together pretty organically.
I've been following your Instagram for years and I really admire your curated aesthetic. How important do you think social media has been to your growth and success?
Instagram has been huge for us. Without it – I would not have a team or a business. It's how I met my friends 7 years ago, and how I was introduced to all buyers for our first collection.
Do you enjoy using social media, or is it a burden?
Right now, I do. It allows me to interact with people who are passionate about what I'm doing.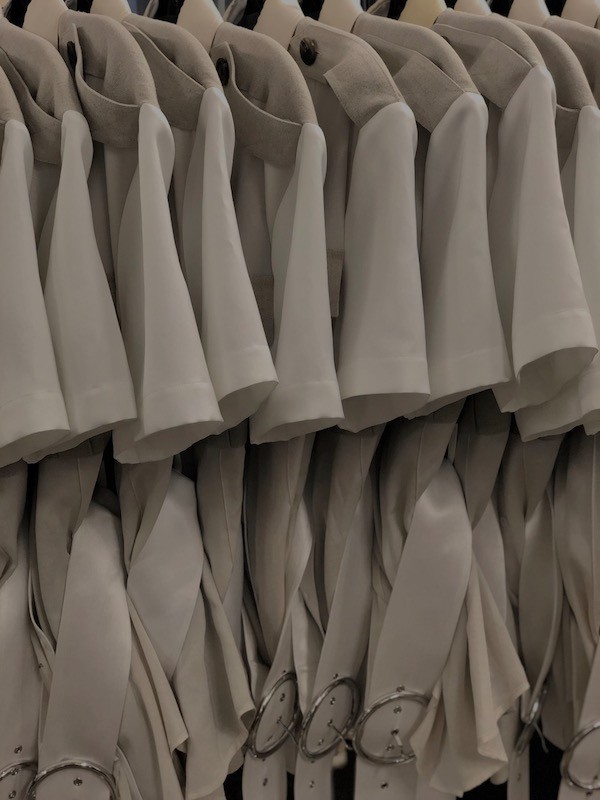 What is the biggest struggle with emerging designers?
Managing your finances.
What advice would you have for aspiring designers?
Manage your finances.
What frustrates you the most about the current fashion climate? Is there anything you can do to change that?
Fashion is evolving pretty quickly, and I think we're just starting to move out of a "hype" movement, with a return to beautiful garments. I think my clothes are part of that shift in the conversation.
Did you idolize any designers growing up? What about now? Do any of those aesthetics carry over into your own work?
I've admired Phoebe [Philo] since college, so it was a dream to be able to work and learn from her. I think there's definitely design elements I picked up while I was there. Now, I'm pretty busy managing my own team so it keeps me occupied and focused on what I'm doing. I look at collections from other designers from time to time, but even if it is not my taste, I like to see the designer being true to themselves and their own aesthetic.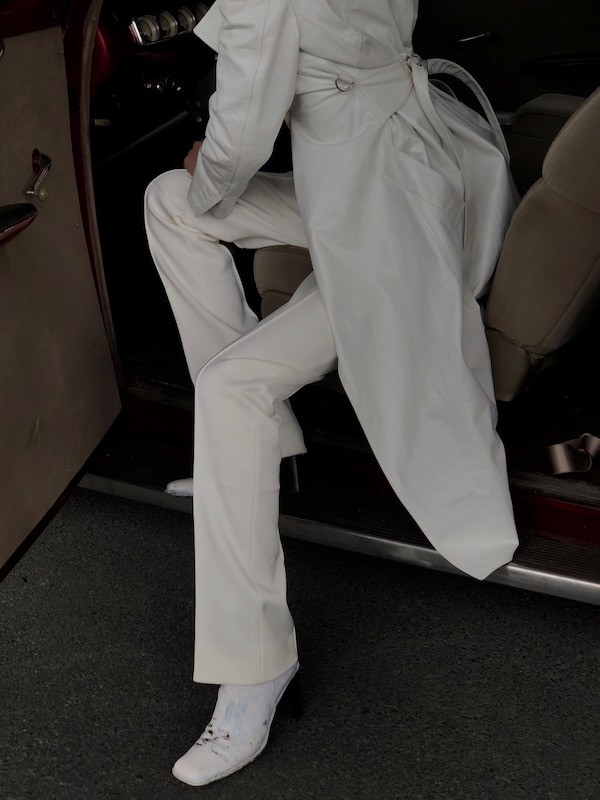 How did you meet NET-A-PORTER and how would you describe your relationship with them?
NET-A-PORTER discovered us on Instagram. They've been a dream partner – super helpful and responsive.
What are your perceptions of online shopping vs brick and mortar shopping?
Online shopping is really the future. While I love experiencing the clothes in person at a store, I think that many brick and mortar retailers are becoming outdated in their approach.
How did your business change after being a part of The Vanguard program? What are the benefits you've got from the program?
The Vanguard definitely gave us some brand visibility, which is super important. The program has also helped us navigate the retail landscape, which can be overwhelming sometimes.
Which do you prefer: print, or online? Black, or white? Fast or slow? Past or future?
I don't like to limit myself, so I enjoy everything. Without one, there is no other.
How do you think people will shop 5, or 10 years from now?
Probably through a new social media app that is popular at the time.