Pacific Place to Host Large-Scale Art Installation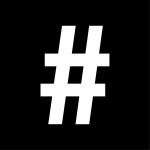 By: #legend
March 2, 2017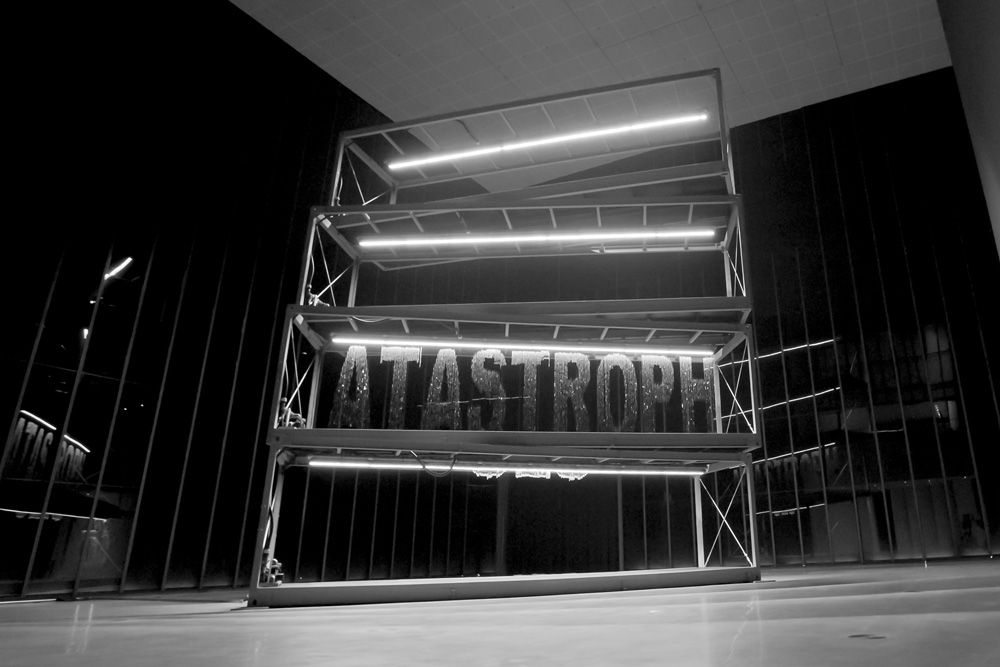 As part of Swire Group's extensive arts programme this art month, Pacific Place is hosting a large-scale instillation by renowned German media artist Julius Popp.
The multimedia work, entitled BIT.FALL, is an experimental and innovative piece that embraces modern technology and society's insatiable appetite for information. The installation consists of two cycles – a water cycle and an information cycle. Connected to the internet in real time, an algorithm is used to look for popular buzzwords through different newsfeed channels, which are then displayed as words through hundreds of water droplets in a curtain of water.
New words made of these droplets form constantly, legible for only a fraction of a second before they disappear. The title of the work, referring to the 'bit', the smallest unit of digital information, references the transient nature of information, the rate at which it is rapidly disseminated, and its short lifespan.
The work, which has been met with acclaim at New York's MoMa, and Australia's Museum of Old and New Art, is comprised of 30-ft tall, stackable containers— a reference to the ill-fated Tower of Babel and the demise of language barriers as a result of international trade and transmission of information.
Popp's work has been brought over by the Choi & Lager Gallery, to coincide with Swire Properties' fifth year sponsoring Art Basel in Hong Kong.
For more information on Swire Properties' arts programme, please visit arts.swireproperties.com. BIT.FALL will be on display from March 13- 6 April.