Why you should be excited about the 2018 Oscars nominations
January 26, 2018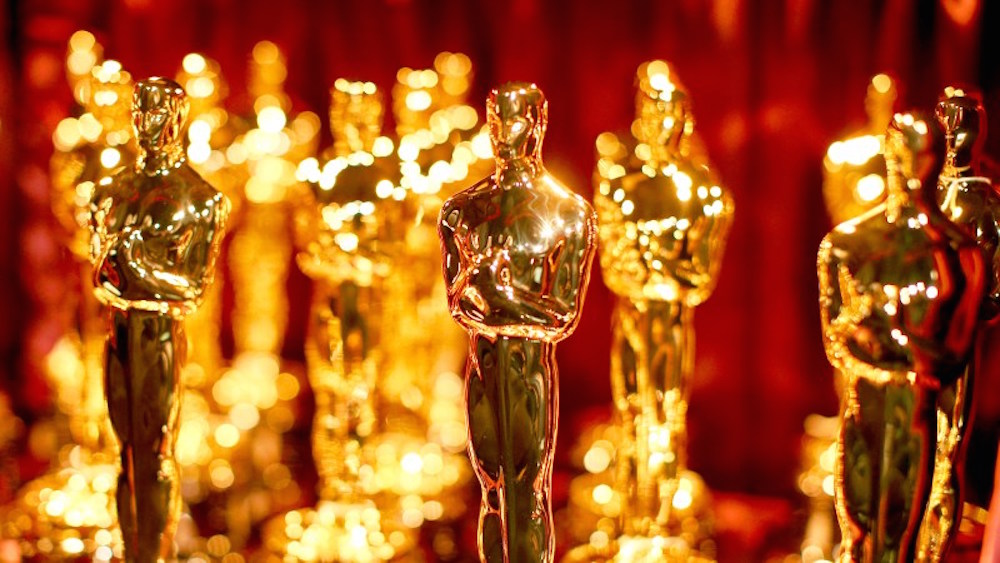 January is not just the month of new year's resolutions and a (slow) return to the gym but also – and most importantly – it's when the much-anticipated Academy Awards nominations are finally announced.
Usually, by this time, we already have an idea of the pictures and performances that will make the list as they often stick to the predictions written out by analysts and are very much dictated by Golden Globes and Critic's Choice wins. But when Tiffany Haddish and Andy Serkis announced this year's nominations last Tuesday, there were a couple of pleasant surprises.
Is the Academy actually making an effort to diversify? Maybe! This year's list could be a major step forwards in shifting the narrative of an institution that has been accused of non-inclusivity for too many years.
As widely predicted, Guillermo del Toro's The Shape of Water, Christopher Nolan's Dunkirk and Martin McDonagh's Three Billboards Outside Ebbing, Missouri lead the pack with thirteen, eight and seven nominations respectively.
Many of the nominations that went to people of colour are also not surprising and were much anticipated, but, collectively, their number is quite remarkable compared to previous years.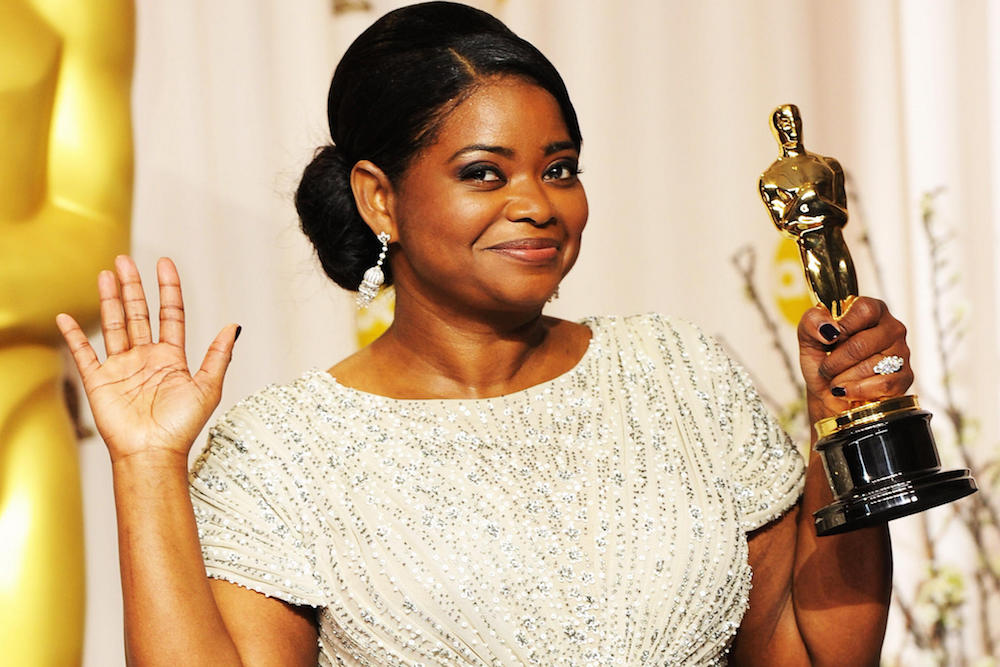 Get Out's Jordan Peele became the fifth black filmmaker to be nominated for best directing, who, with Greta Gerwing, also the fifth woman to be nominated in the history of the Academy, is bringing a big breath of fresh air to a category always dominated by white men. On the same note, Rachel Morrison became the first woman to ever be nominated for Best Cinematography for Mudbound.
"While it's hard to believe that this ceiling has taken so long to break, I am absolutely humbled and thrilled to receive this great honor. I hope this nomination serves to encourage more women to throw a camera over their shoulder or to follow their dream no matter how distant it might appear," Morrison said in a statement.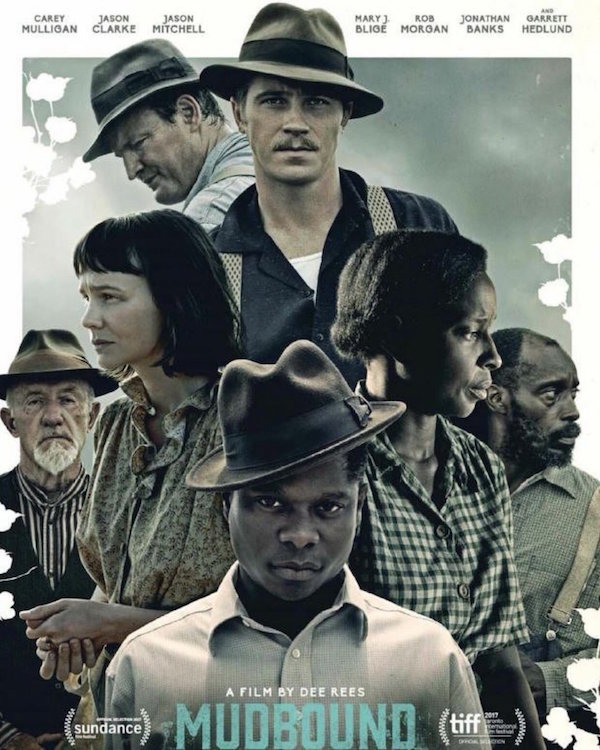 The two movies that probably better epitomize the Academy's push to diversify and expand its horizons are Lady Bird and Get Out, both for their genres and for the notable talents who contributed to their success. They also represent the cultural and generational shifts that increasingly influence the type of movies the public cares about.
Get Out has netted four nominations (Best Screenplay, Lead Acting, Best Director and Best picture). For a horror movie, it's extremely rare – if not impossible – to be recognized at the Oscars – especially in major categories – but the influence of Peele's irreverent and stunningly written movie is one to celebrate.
The story centres around the disturbing obsession of a family who hypnotises and "captures" black people in their estate. The tension that Peele creates as the events unfold and the relevant social conversation that the movie stimulates, are two of the many reasons why Get Out deserves a Best Picture nomination. "I am so proud of this film; it has been an unbelievable journey for any movie, let alone a horror film that came out a year ago […] And to all of those who came before me and broke down doors for African-American filmmakers and genre films, I stand on your shoulders with gratitude and a commitment to continue to make room for those who follow." Peele said in a statement to Us Weekly.
Lady Bird is a coming-of-age comedy that tells a story you've probably watched and read many – too many – times: it chronicles a teenager's senior year in high school. However, it does so with a unique and remarkably personal approach. Gerwing, who both directed and wrote the movie, took inspiration from her own memories as a teenager growing up in Sacramento in the early 2000s. The hilarious sketches mixed with a sophisticated and multi-layered screenplay make for one of the best comedies of the year and definitely one of the freshest movies about adolescence to come out in a long time. But for all its very positive reviews and impact, it was not just assumed that it would earn a spot in the best picture category – dramas usually dominate the race.
Gerwing shows that she's one of the most talented filmmakers working today with a movie that manages to be both affectionate and smart while telling a simple story. No one doubted that Saoirse Ronan and Laurie Metcalf would be recognized for their performances but Gerwing's nomination for her directorial debut is impressive.
So, yes, there are many great reasons to be excited for this year's Oscars, the first ceremony of post-#MeToo and to take place in the midst of sweeping changes in the industry and pop culture at large.
It seems that voters are following the path of last year's ceremony, which saw Moonlight, a beautifully complex and moving drama about a black gay boy growing up in the poorer areas of Miami, becoming the first LGBT-themed film and the first with an all-black cast to win Best Picture.
Here's the full list of nominees.