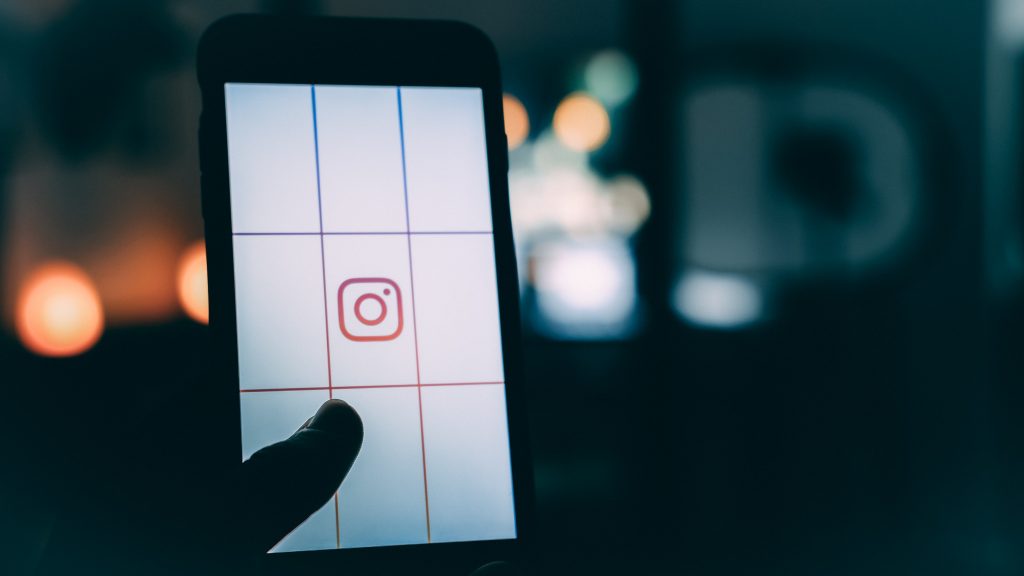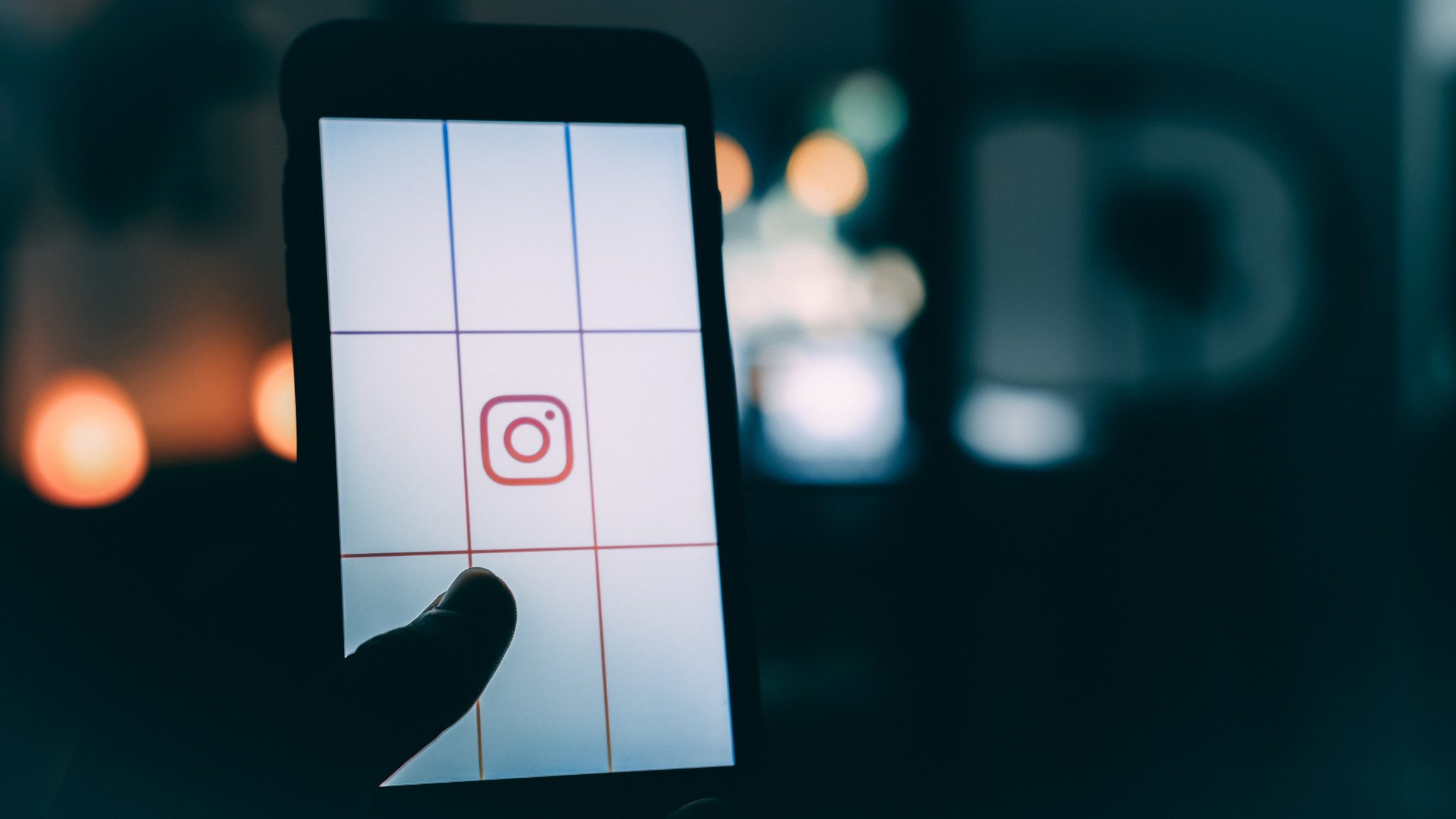 In recent times, we've seen social movements take hold in communities across the world, inspired by demands for justice, human rights and peace. They've compelled people to speak up on what they believe in – and many are choosing to shine a light on important causes through social media. 
But when done without real thought, attempts to voice your support for social movements on social media are nothing but feel-good measures.
When you simply post a hashtag or a photo of a protest here and there without important or meaningful information that will compel your audience to take action, it does nothing. At best, it looks like you're jumping on the bandwagon, and at worst, it appears as a transparent attempt to seek validation (through "likes" you receive). 
Yes, you could argue that posting on social media starts conversations about important topics and allows us to contribute in a small way. But I believe that, at its core, nothing you post online will compare to taking action in real life. Here are some ways to support the causes close to your heart more tangibly: 
Put your money where your mouth is
Donating to causes you believe in, as well as giving to businesses that share the same vision as you, is a great way to show your support. Look up charities with missions you resonate with and local businesses who donate a portion of their earnings to social causes. 
Show up and help
Where possible, join organisations that need volunteers. For many social causes, there's no better way to show your support than being there in person.
Make it meaningful
If you must post, create meaningful content that will not only inform people but also share messages that need to be heard. Shine a light on important issues by sharing experiences, letting people know about what you're doing differently in support of your social cause of choice, and consider linking to organisations where people can donate or volunteer their time. 
See also: Black Lives Matter: Listen and learn with these shows, podcasts and books