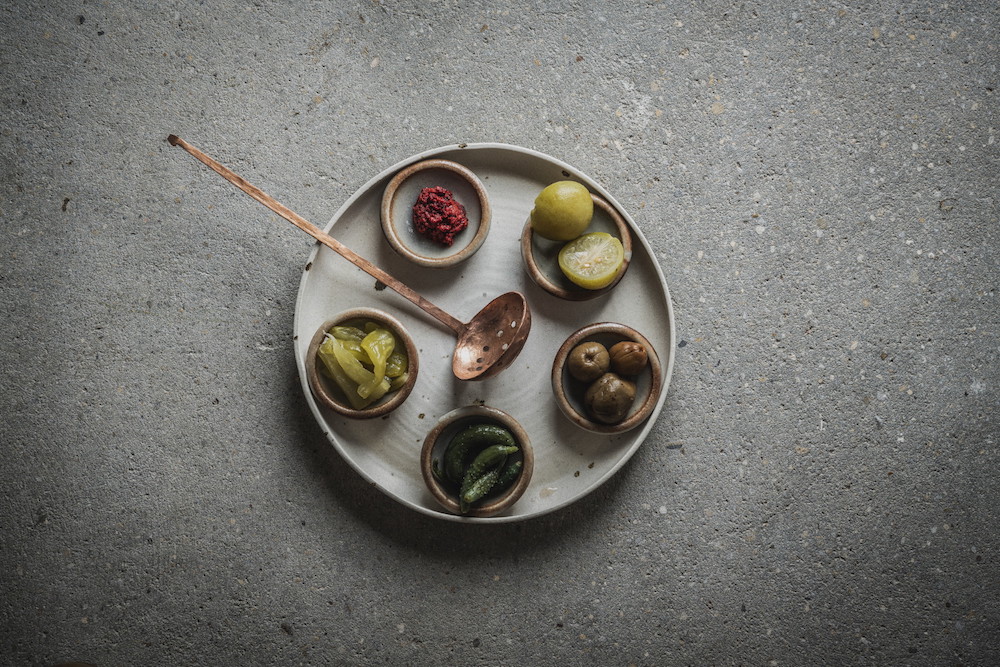 If you're looking to impress a date, Old Bailey is the place to go. It takes time-honoured Chinese recipes and adds a modern, delicate twist, allowing us to enjoy traditional flavours in a new and contemporary light. Named after the street that fringes the newly converted heritage compound, Old Bailey's ambience and grace appropriately reflects the creative community Tai Kwun celebrates. This June marks JIA Group's first restaurant opening in two years and the Group's 11th restaurant in Hong Kong … yes, we've been counting!
Founded by entrepreneur Yenn Wong, JIA has since fashioned a stunning portfolio of restaurants all over Hong Kong, and so it is no shock that the group have established a reputation internationally as an award-winning trendsetter in the hospitality industry. Rhoda in Sai Ying Pun, one of 2016's most popular new restaurants, one Michelin-starred 22 Ships and Mak Mak, a Thai eatery at The Landmark are just some of the restaurants that we love.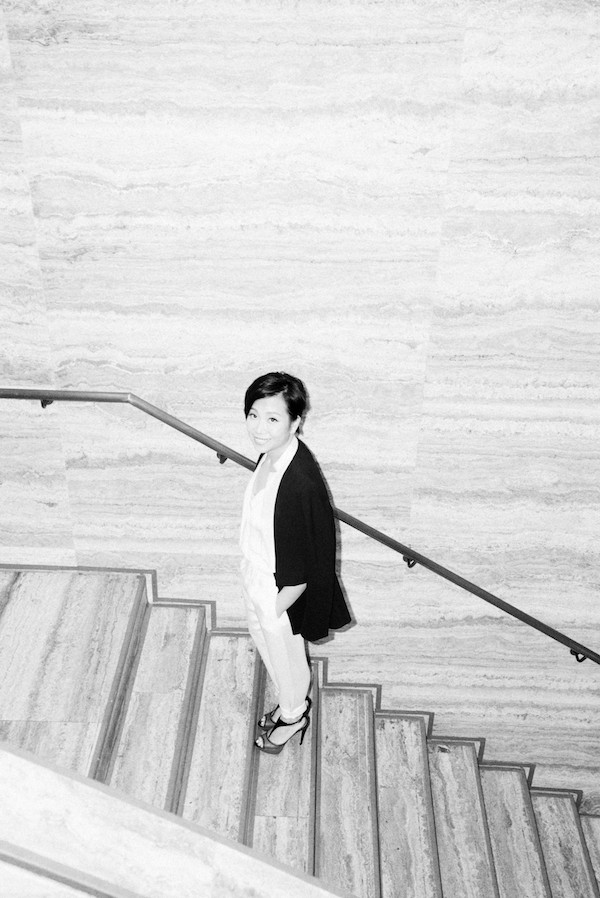 If you've been to any of the above, you can expect no less from Old Bailey. The menu features exquisite, authentic Jiangnan favourites and seasonal regional ingredients from the likes of Shanghai, Nanjing, Hangzhou, Yangzhou and Suzhou which feature a sweeter palate and clean and light flavours. Be sure to enjoy their impressive selection of tea leaves to pair with your meal. We suggest trying the Longjing Tea Smoked Pigeon and Mala Iberico Pork Xiao Long Bao, and if your appetite can face it, mouth-watering dishes like the Ten Treasure Duck and Double-Boiled Lion's Head Hand-Minced Pork Meatball with Hairy Crab Roe.
Located in the newly constructed JC Contemporary building, the location of the restaurant seems fitting. Like JC Contemporary, Old Bailey embraces both colonial and Chinese tradition in a unique modern context. The full-length, light baring windows and residential-style aesthetic will also feature modern furniture as well rustic, Ming dynasty-inspired pieces. What's more? Surrounding the restaurant is a 3,000 square foot outdoor terrace, offering diners an elevated view of the Tai Kwun courtyard.
A days worth of activities and an evening's worth of food - what else could you want?