OFF-WHITE Teams Up With IKEA
June 8, 2017
​Well, IKEA has fully embraced the meme and linked up with OFF-WHITE to refresh the now-iconic FRAKTA bag.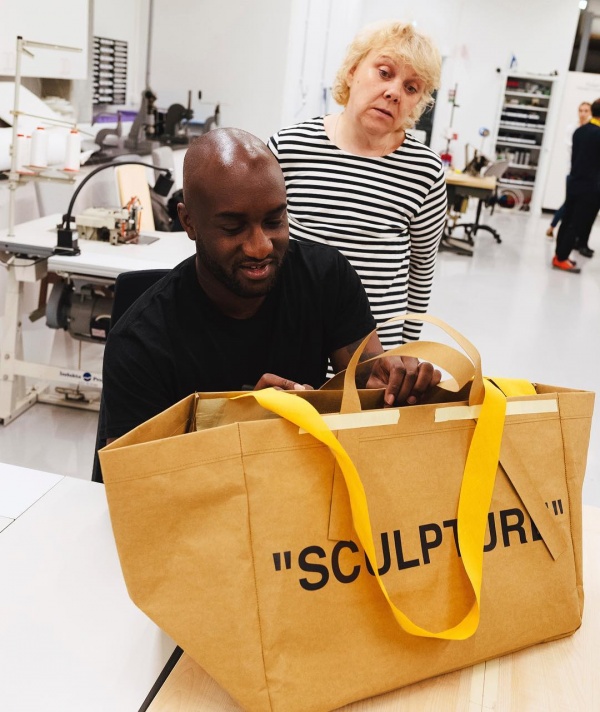 IKEA mentioned on their website that their might be a bigger project at play, stating that, "together, IKEA and OFF-WHITE look for ways to help create a home for millennials who are just starting out their lives." Virgil Abloh, founder of OFF-WHITE is also an architecture grad, so this collaboration is far from a gimmick, but what it could potentially entail is anybody's guess. 
This light-hearted news comes after Balenciaga releasing what appeared to be a high-end version of their iconic "FRAKTA" shopping bag. The internet, of course, had a field day, leading to memes of IKEA branded pieces such as Yeezy 350 v2s and disconcertingly surrealistic IKEA thongs shown below.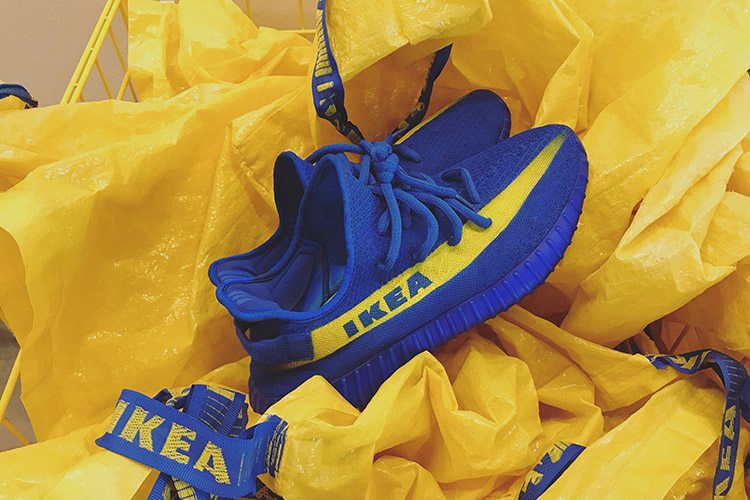 If you're a fan of OFF-WHITE, check out our interview with Virgil Abloh for our June issue.