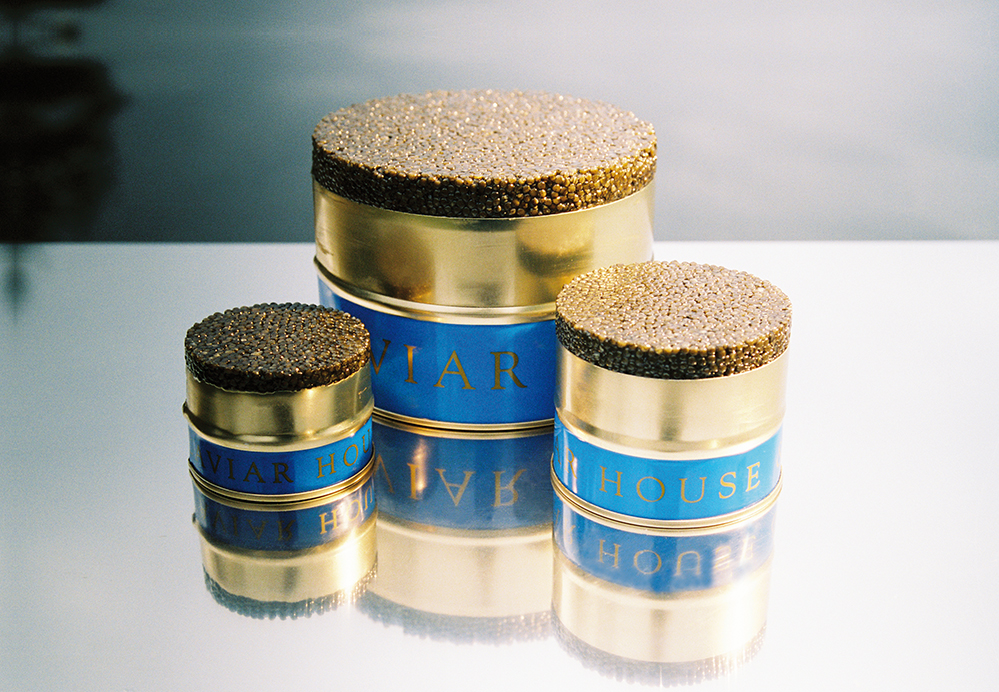 Caviar House & Prunier today opens a new pop-up shop in the Prince's building. Its product is well-known to the city already as the company first started to supply Iranian and Russian caviar to Hong Kong's most prestigious hotels in 1972 and have supplied Cathay Pacific's first-class passengers with its famous Balik Salmon for more than 25 years. The house also introduced its first Almas Caviar Bar at the Ritz-Carlton Hong Kong in September 2015. Swiss-based, the house is a merger between the leading importer of Russian and Iranian caviar and the Parisian company Prunier, which opened its first Oyster and Champagne Bar in Paris in 1872. We exchanged a few conversational morsels with Chairman Peter Rebeiz pre-pop.
Almas is called the Rolls-Royce of caviars. What makes it so special?
Due to it's rare production, the grain is exceptionally large in size and gold to amber brown in colour. It has a firm texture with a very rich and complex flavour.
Does caviar make good skin food?
Yes, the famous actress Elizabeth Rosemond Taylor used to buy 50 grams of Prunier St. James caviar every day.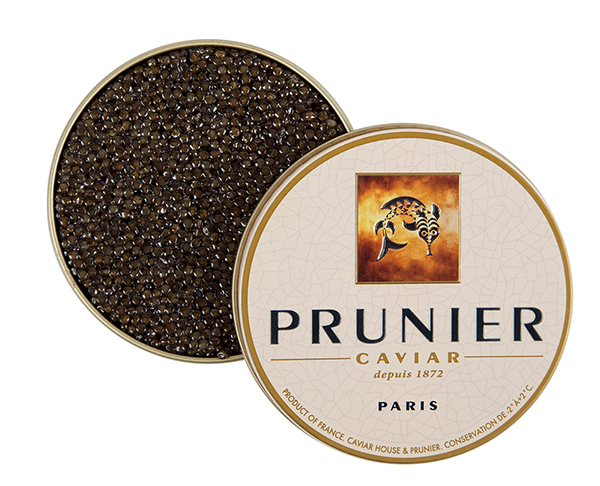 We always want to eat pots of caviar at one sitting. What's the optimum amount to consume in one go?
150 grams per day is the maximum.
Which drink best complements caviar? Chablis, Vodka or Champagne?
It's a matter of taste, my perfect match would be red wine from Pétrus and Château Haut-Brion.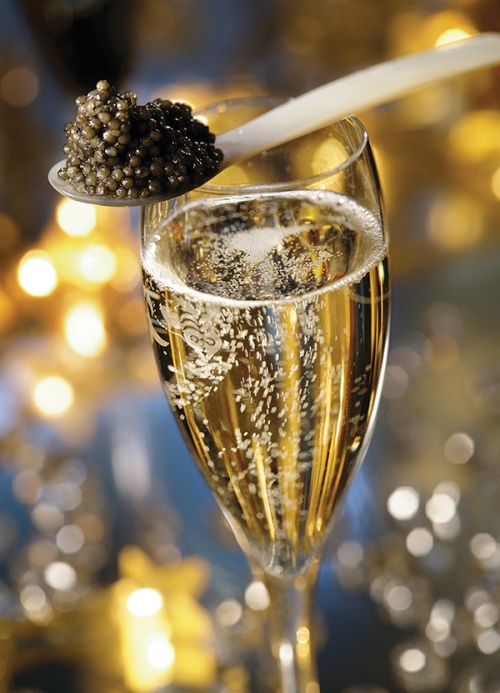 Tell me something surprising about Caviar House & Prunier?
Jean-Francoise Bretelle and Pierre Bergé (co-founder of Yves Saint Laurent) were caviar lovers and bought a sturgeon farm in the Dordogne, France. Every year there is a collaboration between Yves Saint Laurent and Caviar House & Prunier called the "Love Collection". The cover of the tin is the yearly Christmas card produced by Yves Saint Laurent. They are collectors' items.
Caviar and Hong Kong make great bedfellows it seems.
We are very proud to have been an important part of fine gastronomy in Hong Kong and look forward to developing our presence here with this fine new pop-up.
Bon appétit!
Caviar House & Prunier. Shop 124, Prince's Building, Central. +852 2759 2438.