2019 is right around the corner and the latest Hong Kong and Macau Michelin stars have just been announced at City of Dreams Macau. Started only 11 years ago, the Hong Kong and Macau Michelin guide has grown from a small group of 27 restaurants to a list that is nearly three times larger today.
The 11th edition is a testament to Michelin's focus on Asia. With over 50 cuisines represented in the 2019 guide, Michelin is spending time and effort to adapt to the region's uniquely different takes on food, and have developed a 'new culinary language' with the help of local inspectors who understand the dynamics and intricacy of each region's cuisine.
But enough words, we know why you're here. So without further ado, here is the complete list of 2019's Hong Kong and Macau Michelin Star winners.
Three Michelin Stars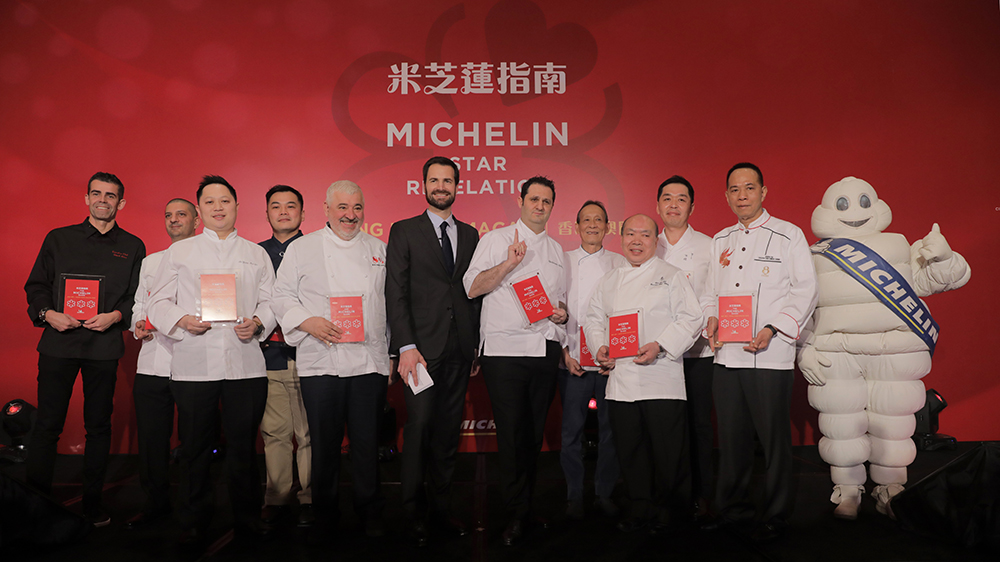 Two Michelin Stars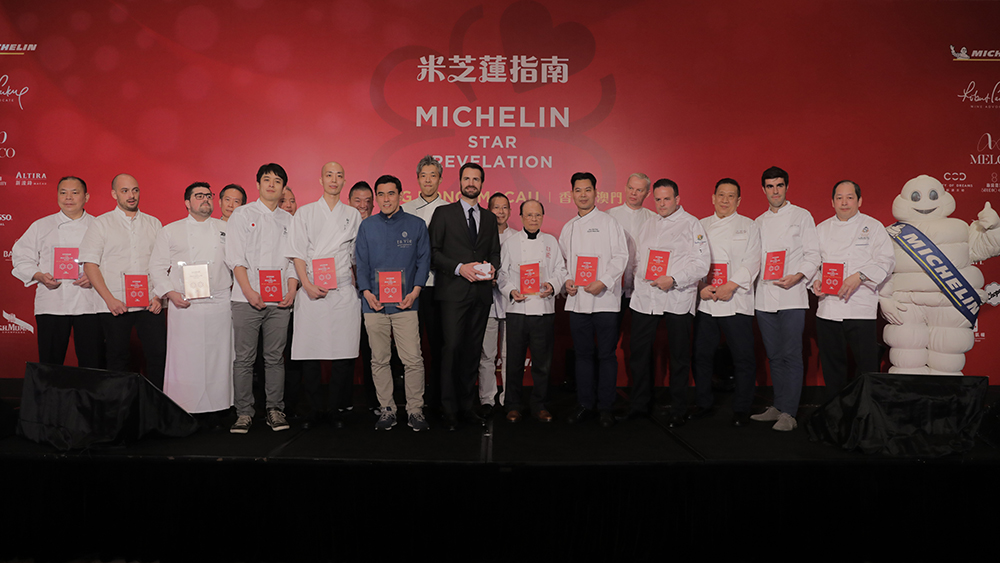 One Michelin Star