Meet the women of Soufra, the Beirut's food truck founded by refugees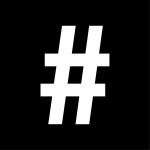 By: Marta Colombo
September 23, 2019
Stories about refugees can be positive, hopeful – and delicious. Soufra, the food truck turned cookbook turned award-winning documentary, is living proof. Marta Colombo talks to the women behind the successful venture founded in one of Beirut's refugee camps.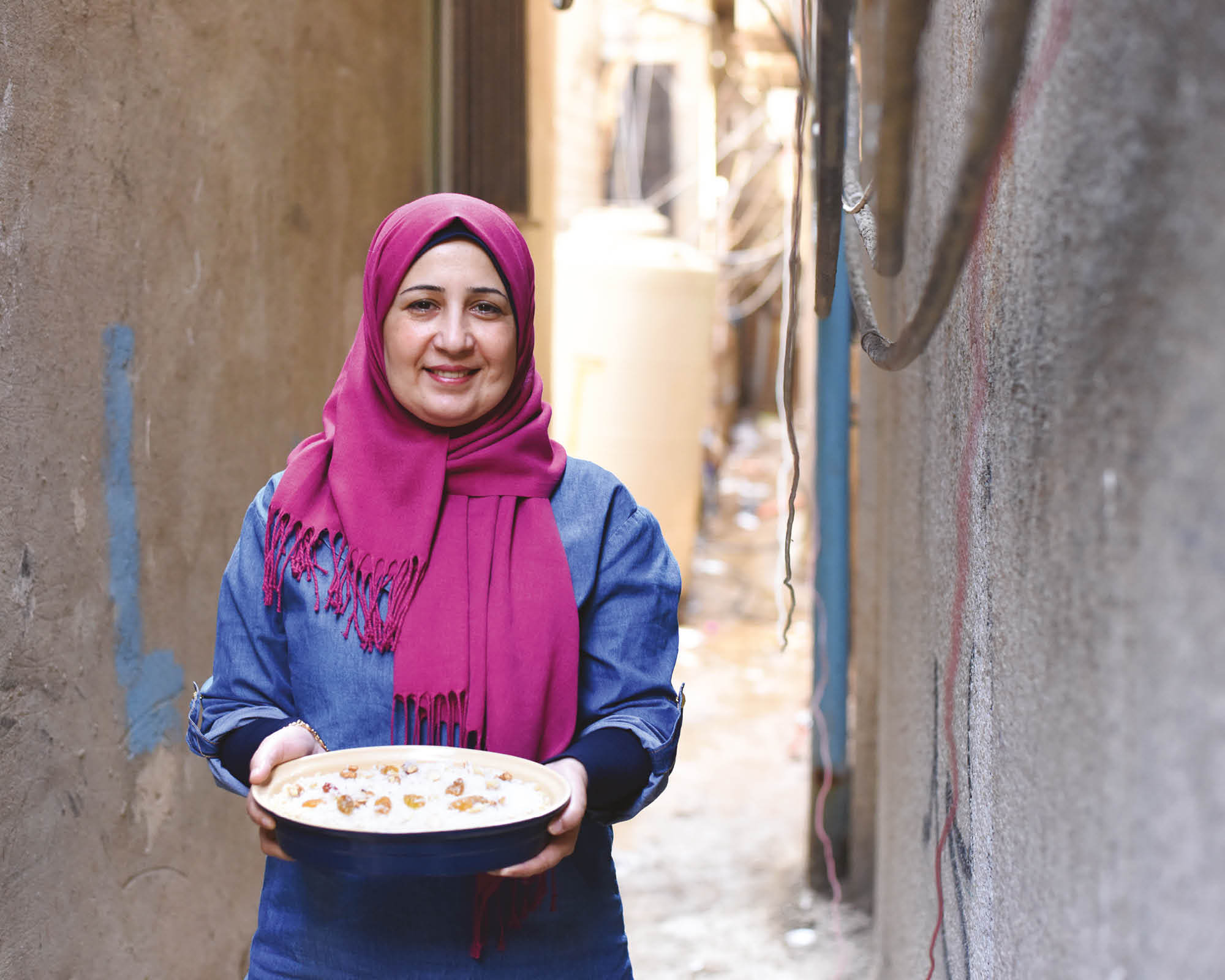 Mariam Shaar lived her entire life in the Bourj el-Barajneh refugee camp on the southern outskirts of Beirut, Lebanon's capital, where for almost 70 years its inhabitants have been waiting for job opportunities and a better quality of life. The crowded camp was originally founded in 1948 to accommodate Palestinians who were forced to flee Galilee; it has survived the long Lebanese civil war, but at the expense of its population.
Most women living there are employed in sewing factories or work as cleaners. Shaar, however, found inspiration in what she loves the most and what reminds her of home to change her life – and the lives of many around her. After joining the Women's Program Association of the camp and assembling a group of women and friends who were passionate about food and that wanted to work in a kitchen, it all began. Soufra, the first-ever refugee food truck, was born as an act of hopeful rebellion and as the ambitious response of a community that wants to take control of its future.
Soufra, which in Arabic means "long table", initially provided catering services in Beirut for traditional Palestinian food. Before transforming the venture into a food truck, Shaar and her resilient colleagues faced countless legal obstacles and prejudice. However, like all successful entrepreneurs, this didn't stop them from becoming a local – and international – sensation.
Some of their hit traditional dishes, now featured in the cookbook Soufra: Recipes from a Refugee Food Truck, include makrouta (a Palestinian date pinwheel cookie), dolams, stuffed grape leaves and coconut namoura (a syrup-soaked semolina cake). Soufra's bold and incisive Palestinian flavours, much like their chefs, have conquered the population of Beirut and attracted worldwide praise for their efforts to change the perception of women refugees, especially in a time when issues of mass migration and refugee rights are dominating global political debates.
A recent documentary from executive producer Susan Sarandon, Soufra, details Shaar's incredible journey against all odds. Director Thomas Morgan was honoured to tell the story of someone who "pressed on harder each time with the energy and fortitude of a great entrepreneur, and with the persistence and patience of someone who is out to change history." The film was nominated for Best Positive Documentary at the 2018 Cannes Positive Cinema Week.
From Bourj el-Barajneh, the Soufra team continues to spread hope and positivity with their incredible Middle Eastern feast on wheels. We talked to some of the women behind this culinary and entrepreneurial success about their cuisine and their life stories.
The story behind Soufra is an incredible inspiration for any woman entrepreneur around the world. How did you come up with the idea?

Soufra came into being because Mariam was determined to start a business that could benefit the women in the camp. She asked them what they liked doing and what they thought they were most skilled at, and they all said cooking, so a catering company made the most sense.

How is life for a woman at Burj El Barajneh refugee camp?

Life is difficult for the refugees in the camp. There is very little work opportunity, the infrastructure is crumbling, and there is no protection as the police don't enter the camp. Women do what they can to help their families. Some husbands do not like their wives to work, as they feel it brings shame on them for not being able to provide fully for their families.

Did you face many legal/financial challenges to set up your activity as a refugee in Lebanon?

It is nearly impossible for refugees to set up a business in Lebanon, but the WPA provided an entity for Mariam to use.

WPA (WOMEN'S PROGRAM ASSOCIATION) was formed by UNRWA (United Nation Relief and Works Agency) in the 90s, and incorporated as a Lebanese NGO many years later. UNRWA formed a women's program association (WPA) in nine of the 12 Palestinian refugee camps in Lebanon, thinking that if you empower women you are empowering the community.
Many years later, in order to wean it off UNRWA and make it into an independent NGO, they formed a board of directors and registered it with the Lebanese government as an NGO (equivalent to the U.S. 501c3). The WPA is now the legal entity behind Soufra and is what enabled the Soufra to sign a lease outside the camp and register the food truck.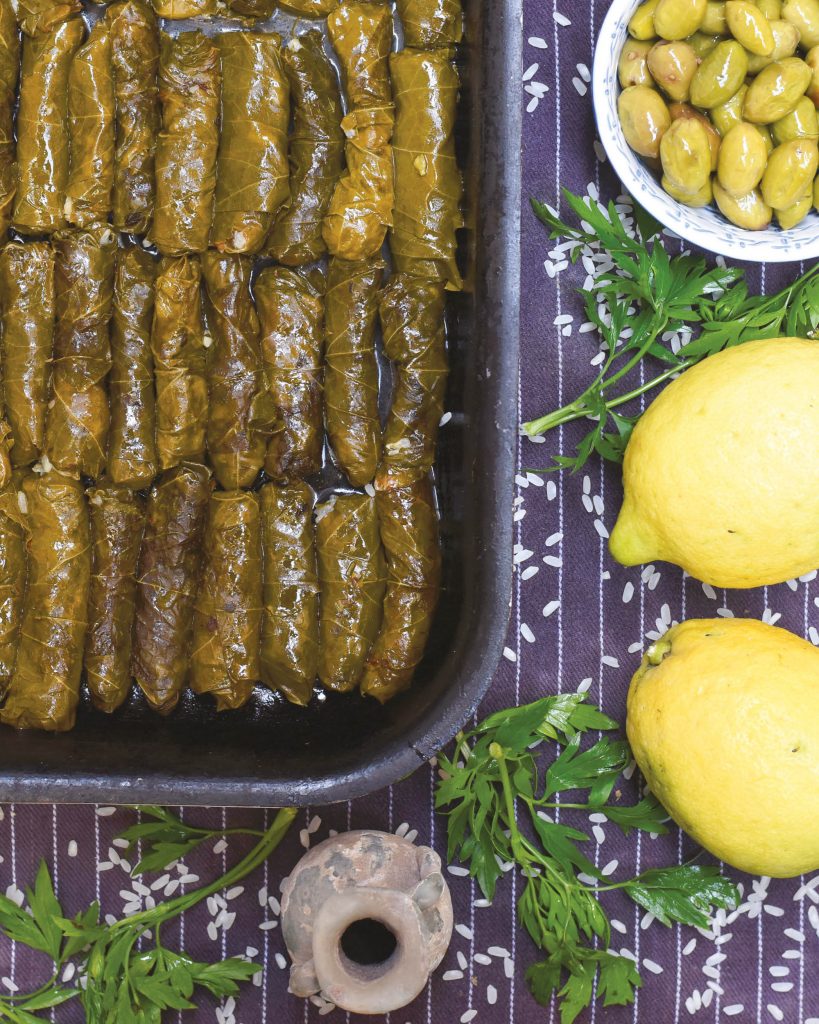 The idea of having a food truck was brilliant. How did you evolve from a catering company to a food truck?
Mariam is always interested in expanding the business where she can. First the group began making meals for the local schools and when that was a success, Mariam decided it would be ideal to be able to cater outside of the camp to reach more people. The most obvious way to achieve this was to have a food truck.
Were your families and your community supportive from the beginning?
Mariam's family and community has always been supportive of her endeavors. Her mother understood early on that Mariam was not like other girls and refused to encourage her to get married at a young age. Mariam is incredibly supported within her community as well; there are now children in the camp being named Mariam in honor of her work and tenacity.
Story by Marta Colombo