Louis Vuitton designs couture for League of Legends
November 6, 2019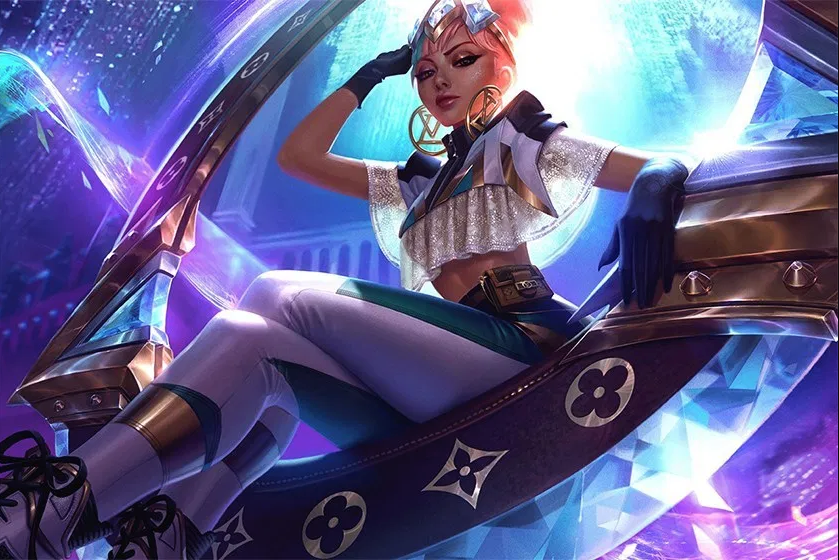 As one of the trendiest games worldwide, League of Legends' World Championship Series is a must-see for serious gamers. This year, the US-based e-sports company, Riot Games, blew our minds by announcing a collaboration with fashion brand Louis Vuitton for exclusive designs for the tournament.
For the 2019 World Championship, Louis Vuitton designed a one-of-a-kind Trophy Travel Case for the Summoner's Cup, the trophy that is awarded to the champions of the tournaments. While the brand had previously designed similar trunks for the FIFA World Cup and the Rugby World Cup, this is the first time the French fashion house has created designs for an e-sports championship. Featuring elements of Louis Vuitton's exquisite craftsmanship and the cutting-edge, high-tech details inspired by the world of League of Legends, the unique and distinctive trunk is a landmark collaboration between the two industries.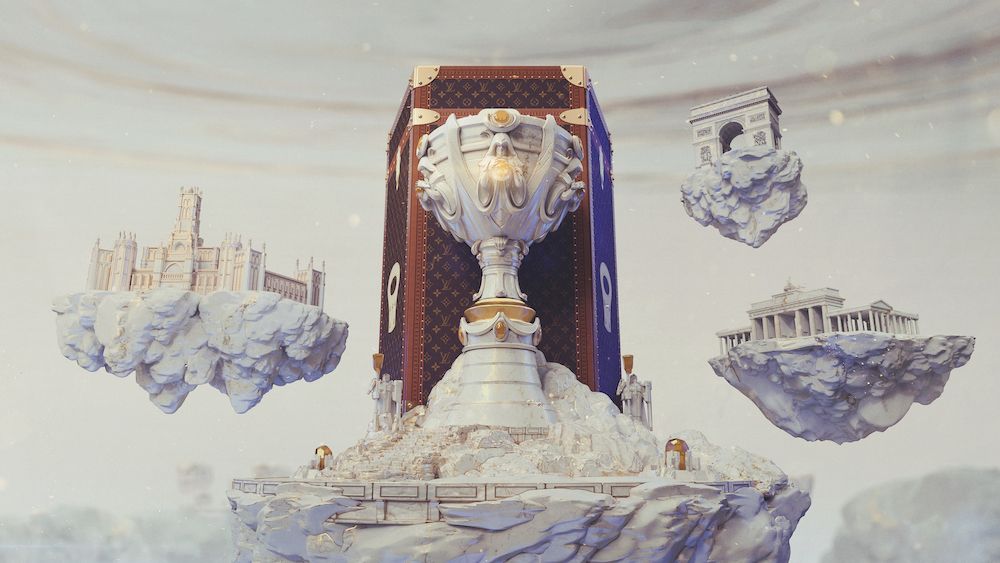 Not only has the atelier partnered up to design the trophy travel case, but Louis Vuitton has also created two new looks for two of the heroes of League of Legends, designed by the brand's artistic director of the women's collections, Nicolas Ghesquière.
League of Legends has also recently revealed details on its new virtual hip-hop group, True Damage, following the tremendous success of its first virtual music group released in 2018. Ghesquière has designed skins (outfits for playable characters) for Qiyana and Senna, two heroes of the hip-hop group, with the house's iconic monogram patterns and detailed accessories that scream fashion to us.
Besides the outfits for the characters in True Damage, Ghesquière has also designed unique champion skins and a capsule collection that will be available as randomised reward sets for participants in the Worlds 2019.
"The League of Legends World Championship is not only the climax of the tournament: it's where the world of sports and entertainment come together in celebration of new legends to be born", said Michael Burke, the chairman and CEO of Louis Vuitton, in a statement. "Louis Vuitton has long been associated with the world's most coveted trophies and here we are today, alongside the Summoner's Cup. We are thrilled to be part of such an iconic event."
You won't have to pay the price of a Louis Vuitton bag to unlock the outfits. While Qiyana's Louis Vuitton skin was revealed to us this October, we will have to wait until early 2020 to see Ghesquière's work on Senna's outfit. The couture from the collaboration will only be available by playing in-game events at the Worlds 2019. Keep a close eye on the details of the upcoming releases and start brushing up on your battle skills!