Exploring the 'Matter of Life' at DeTour Festival 2020
December 23, 2020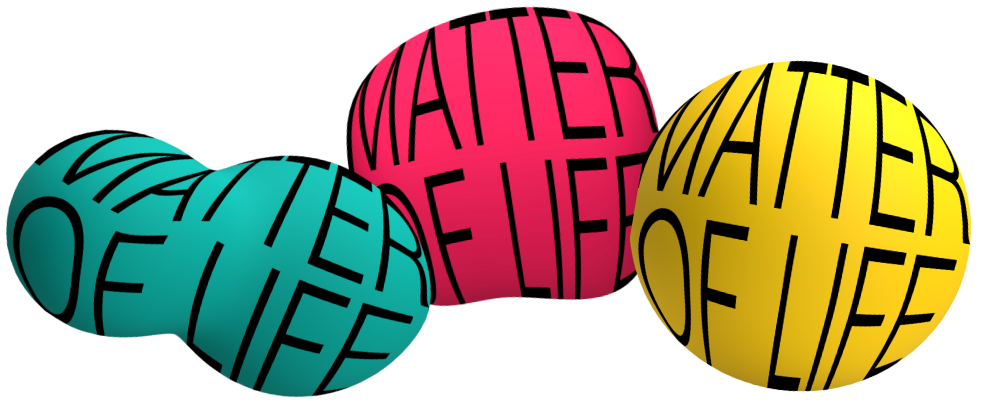 DeTour is an annual design festival in Hong Kong celebrating the works and ideas of local and overseas designers and creative talent. Themed 'Matter of Life', the festival is launching an online initiative as well as the physical exhibition at PMQ running from now until 10 January. Highlighting a selection of topics and themes which best reflect what's going on in society every year, DeTour not only exhibits art but aims to educate and encourage creative design.
We spoke with Shin Wong, the mastermind behind DeTour about Hong Kong's design landscape, the effects of the pandemic and the future of art and design.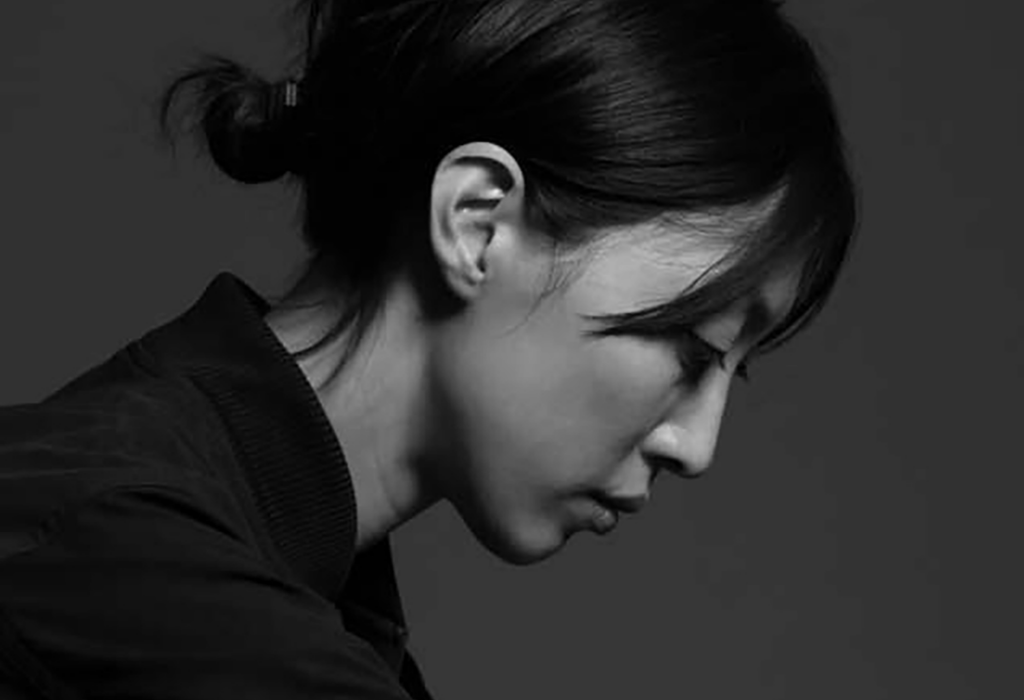 What is the message you hope to spread via DeTour?
There's no crazy messages behind it. It's just a very simple message just to bring love and fun and togetherness. I really wanted something that speaks to the general public, [something] really easy to understand, that's full of love.
I want people to be able to share themselves having fun flying around the sky with their friends and families [through the 'Flock' exhibit] even if they're not physically together. I think it's the perfect time just before Christmas for everyone to do this, and you can participate from anywhere in the world. You can access it on your phone. You can go on site and see this mega big screen if you're in Hong Kong, so I really hope Flock really just takes off.
What does 'Matter of Life' mean to you?
Hong Kong has been going through some dramatic changes. Whether it's a social movement or whether it's the pandemic, life really is a bit of a mess. We want to take this opportunity to let the general public consider what really matters. I think the role of being a designer today is something we should all think about. What does my work bring to the society?
Am I participating? Because it would be really strange to talk about something completely irrelevant to what's going on now and I don't think anyone would want to come to the festival if that were the case.
Social media has made art and design much more accessible. Has the integrity of art and design been lessened by the increase in accessibility?
I think about 10-15 years ago, people still felt that design and art belonged exclusively to the creative industry. It wasn't really a general public kind of thing. But now, because of social media, it has become something that's really accessible, fun and anyone of any age can really play with it. I think that makes a really big difference. It's completely redesigned the landscape of design because people from any background can play and find something they can relate to. You should have really great designers coming out every day or at least one every decade, so one of the things we're aiming for is to identify the next big name and it's much easier now that more people are involved.
How do you think Hong Kong's design landscape compares to other places?
On a global scale, Hong Kong is relatively small but it's very centralized meaning we have had a lot of great international people coming in and out since the seventies. Because of its accessibility, you pick up a lot of news naturally compared to other cities around the world. You can pick up the latest stuff from Europe, from the States, even from Australia and New Zealand so the city itself is a place that you can receive a lot of information. But the design landscape, it's small. There's a lot of designers, but not many have made it big. There aren't many famous designers, which is kind of strange.
I understand that art and design is not something that schools encourage in Hong Kong. I've been running the festival for six years now and one of the things that we touch on is introducing creative education through our workshops. I think because the government is passive about creative education, we're trying to be more direct so we design workshops every year to softly introduce the creative side of education to young parents.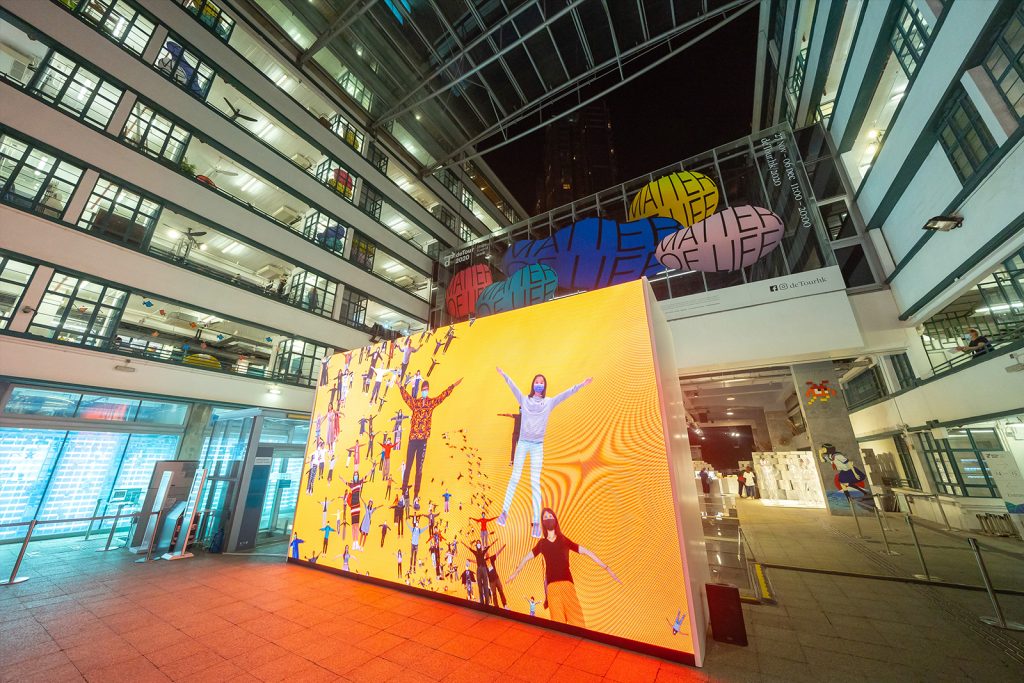 What are the traits you look for in emerging designers?
We are really striving to find someone who's the next monster. I really look for consistency. I think being a designer in the creative industry, it's really easy to get distracted. Being consistent means that you really believe in an idea that works for you. It also includes one's personality and their process. It's a growing journey, usually the successful ones will have consistency in their taste, their style, the topics they highlight. It's a simple quality, but it's a very hard one to achieve.
For the younger generation, I also tend to look for designers that are quite aware of what's going on in the market. Meaning they really know what the audience is craving. Being a designer you need to talk to people through your work and your design. It's part of your job to communicate.
How do you think the COVID-19 pandemic has affected the design world?
In Hong Kong, there have been a lot of constraints and changes since the social movement [last year] but it's not just about that anymore. It's the whole world in trouble right now. DeTour is really trying to encourage more young people to get into the industry. Now, and especially after the pandemic, you will know how they can make things better, or how effective their ideas can be. It's not just about the aesthetic side of things anymore, it's a balance of functionality and problem solving. The question of sustainability is already a big issue, but it will get even bigger globally, because we are producing so much waste.
During this pandemic there are a lot of questions arising that we need a lot of designers to help with and solve smartly. The pandemic affected the design world because we all have to work smarter and more cost effectively because everybody's running out of money. That's the reality of it.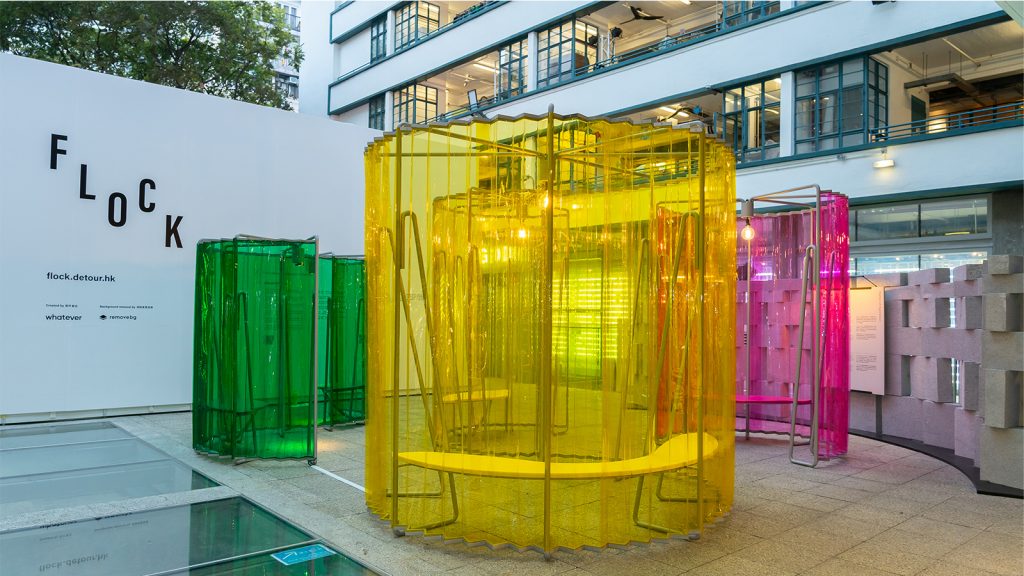 How can the design world progress?
I'm being really bold, but I just think right now is a great time for the market to dilute designers who haven't been producing good stuff for the past 10 years or even the past 70 years. It's a good time for serious designers to show us what they can do and what they can bring to the world.
DeTour is running from now until 10 January 2021 at PMQ. For more information, visit detour.hk/2020