#legendloveschristmas: Win an overnight spa treatment at Sangha
December 25, 2018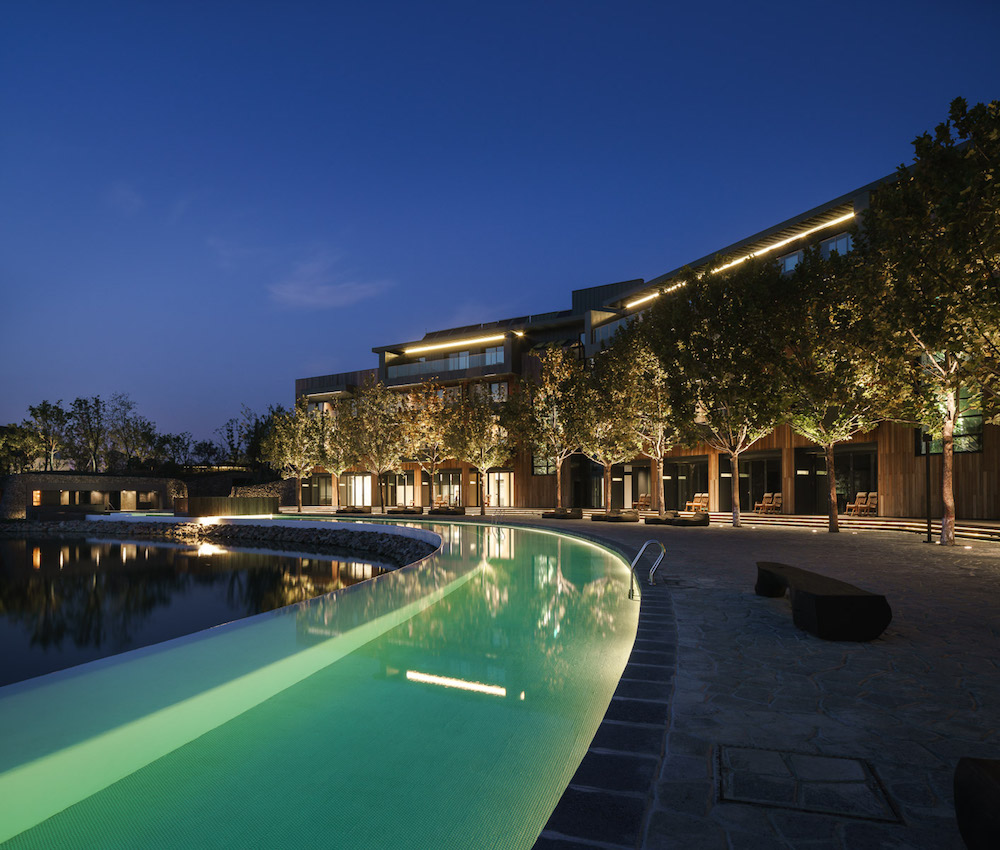 After all the Christmas and New Year's Eve festivities, it'll be high time to destress, restore and rest. #legend has you covered with one of the best spa retreats in Asia that you'll want to check out in the coming year.
Measured in at over 189,000 square meters, Sangha (meaning: community) in Suzhou, China, has won numerous architectural awards such as the UK Blueprint awards and the A&D Trophy awards. Sangha by OCTAVE looks to support your journey to self clarity and wellbeing by combining eastern wisdom with western science. They focus on connecting your mind, body and spirit as well as restoring positive energy beginning with a wellness assessment and followed by a bespoke program specifically targeted towards your needs and wellbeing.
Giveaway
We have a two-night Spa Taster package for two, which includes a stay in an AT ONE lake view suite, holistic healing experience, customised low-calorie meals prepared by international chefs, wellness workshop about healthy living, group fitness class and morning meditation and mindfulness workshop about health awareness.
To win an overnight spa treatment:
Follow @hashtag_legend on Instagram and tag two friends in the comments on the giveaway post
A winner will be selected at random on December 31, 2018
Terms & conditions apply