#legend@home: From SNL, Andrea Bocelli to the Hamilton cast, here are epic performances to watch now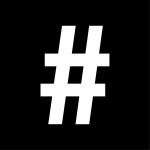 By: #legend
April 13, 2020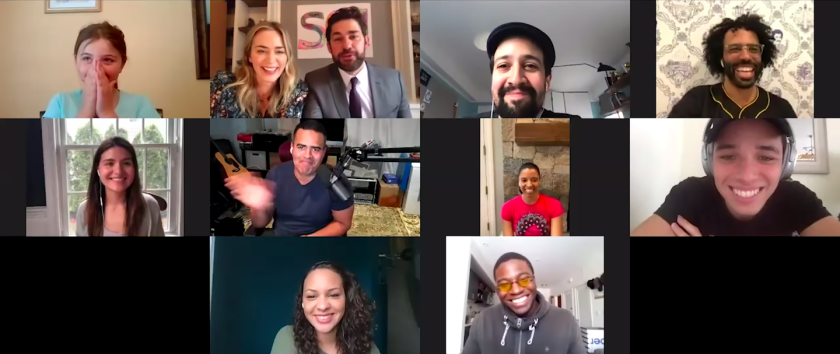 As we all do our small, responsible bit by staying home, television and the Internet have, in many ways, become our line to the outside world. We get on them for the latest news, and for the most part, to keep us entertained. Netflix streaming aside, there have been incredibly epic, and free performances that have come out over the last few weeks, for our viewing pleasure.
From Andrea Bocelli's stirring Easter Sunday concert held no less inside Milan's Duomo, a Lin-Manuel Miranda-led performance of a Hamilton song with the original cast, to Chris Martin's charming home concert, we list performances that will surely fill you with inspiration, motivation and pure joy. And yes, you're very welcome!
Andrea Bocelli
On Easter Sunday, as most parts of the world remain on strict quarantine, Italian world-renowned tenor Andrea Bocelli performed in an empty Duomo di Milano. The video, which has been watched 22 million times in less than 12 hours since it streamed, starts with sweeping aerial shots of Italy's stunning but empty streets. It then goes to Bocelli inside the magnificent cathedral, and he sings five Christian songs, including Panis Angelicus, Ave Maria, Sancta Maria, and Domine Deus, and ends dramatically with him walking to the entrance of the cathedral where he sings Amazing Grace a cappella. Christian or not, Bocelli's stirring performance against this incredible backdrop will surely move you.
Hamilton's original Broadway cast
John Krasinski in his second Some Good News (SGN) show manages to pull some serious strings to more than make up for 9-year-old Hamilton super fan Aubrey's missed chance to watch the musical live this week, due to the pandemic. What started as a tweet by Aubrey's mother to creator Lin-Manuel Miranda that her daughter had to make do with watching him in Mary Poppins Returns, leads to Miranda "zoom-bombing" Krakinski's call with Aubrey, playing the opening melody of the song, Alexander Hamilton, and the entire original Broadway cast calling in to sing their bits. Surely, that epic performance made the day of thousands more – not just Aubrey's.
Sting and The Roots
We've seen many songs adapted to be quarantine and social distancing anthems but one of our favourites is The Police's Don't Stand So Close to Me. Talk show host Jimmy Fallon as part of his The Tonight Show – Home Edition, got The Police's frontman Sting to perform the 80s classic with the show's house band The Roots, using a few instruments and household objects like scissors, toys, and yes, you saw that right, sneakers.
Saturday Night Live (SNL)
There's not a whole lot of reason for a good laugh these days but it's probably what we all need. And who better can deliver a hearty dose than Saturday Night Live (SNL). We've missed their sketches with the last episode airing over a month ago, so we were thrilled to see that Kate MacKinnon and the crew were are at it again, with Saturday Night Live at Home. It featured 17 cast members in a Zoom meeting, with a now bald Tom Hanks, who had recovered from Coronavirus, as host. And no SNL show is quite complete without its tag line, which MacKinnon delivered albeit slightly tweaked: "Live from Zoom….it's somewhere between March and August!" We laugh, and sigh, at that one.
Chris Martin
Coldplay frontman Chris Martin got on the Instagram Live bandwagon and joined the #TogetherAtHome effort to help spread some good vibes, right from this home. He sang some Coldplay classics and a few covers as he played on his piano and acoustic guitar. Perhaps not quite pitch-perfect but was certainly a very charming performance that delivered on what it set out to do: make us smile and perhaps, even sing along.
John Legend
John Legend likewise contributed to #TogetherAtHome, doing a one-hour concert on his grand piano, singing a number of love ballads, including of course his very own, All of Me. He also squeezed in a track from Disney's Beauty and the Beast, as requested by his daughter, Luna. It was a family affair, with his wife Chrissy Teigen joining in with a glass of rosé on hand – it surely made us want to pour ourselves a glass, too! And wished we had our own John Legend serenading us.
NY Philharmonic Orchestra
The New York Philharmonic Orchestra, made a tribute to the healthcare community with a performance of Ravel's Boléro, to thank them for the amazing work they have been doing in the frontlines of this pandemic.