#[email protected]: Embark on a gastronomic journey with these 5 foodies
April 7, 2020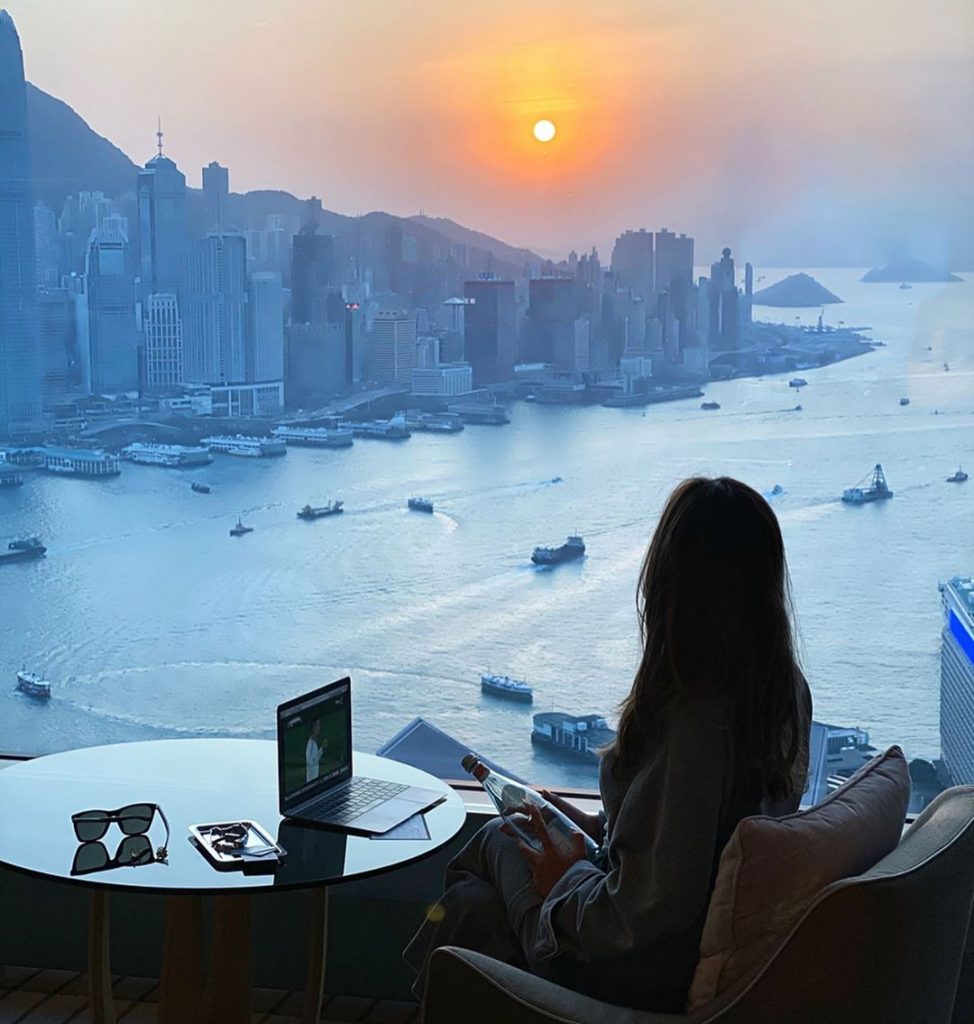 Let's face it, we're all "foodies" these days. Or at least we try to pass up as one. To be fair, all that time we've spent reading up on restaurant reviews and openings, we suppose there's some merit to this claim. It is worthwhile to note though, that there are food bloggers we regularly turn to and trust. We've listed five of them from Hong Kong, who have made planning lunch and dinner dates much easier, and our dining experience more pleasant.
@thewanderingchopsticks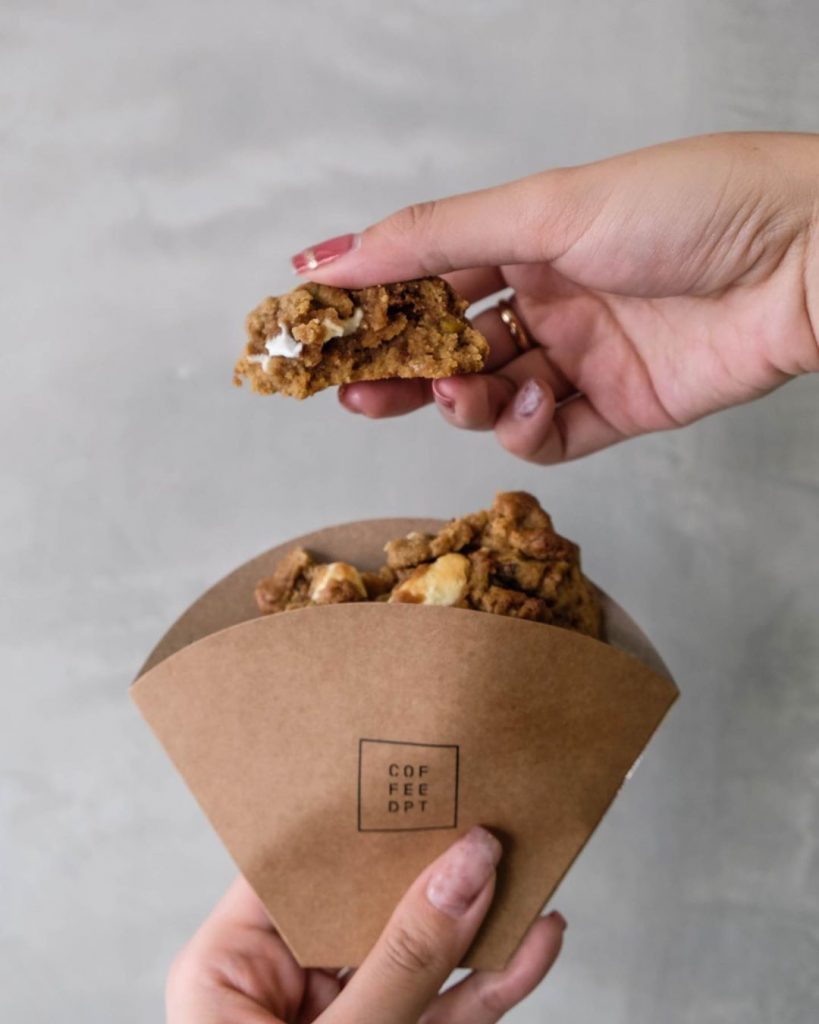 Angel shows us the best places to eat and drink everywhere in the world. Using mostly natural light, you'll find her food shots inspiring and enticing. @thewanderingchopstick is definitely one of the top foodie accounts to follow on Instagram.
@furellie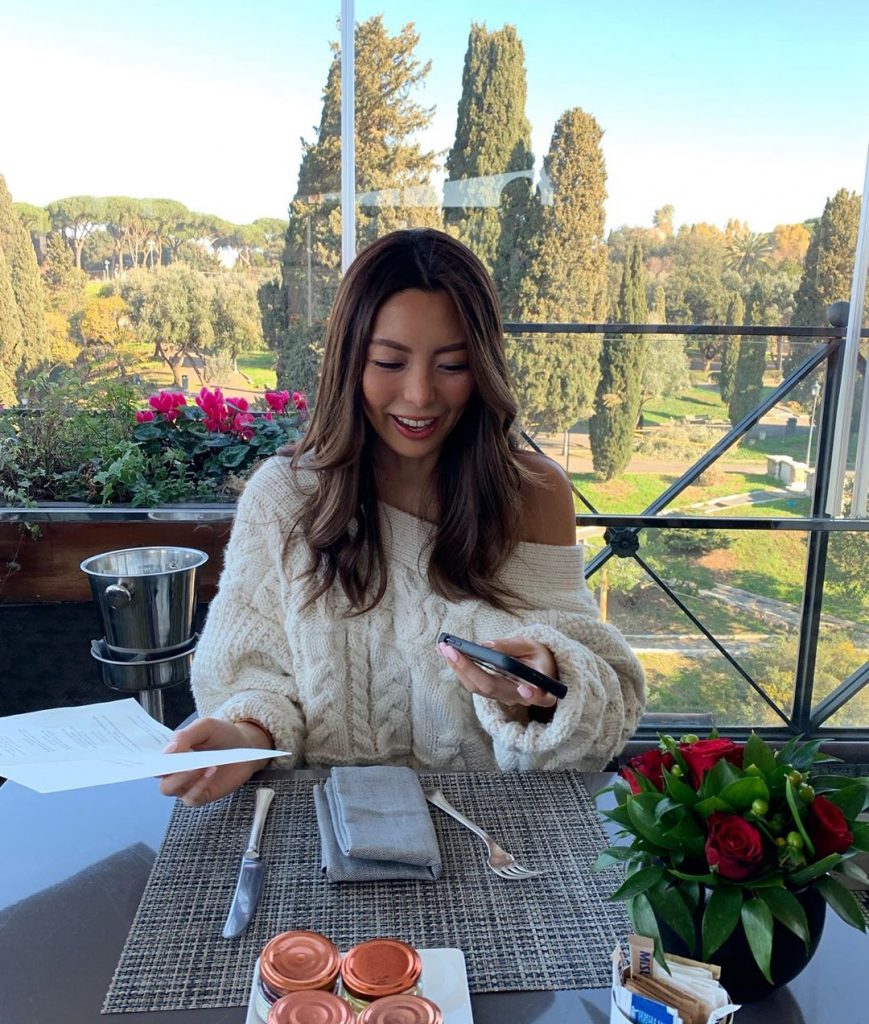 Spotted in #legend's recent campaign K11 MUSEA x ANTONIA, Ellie Furuya is not only a fashion and lifestyle influencer, she's also one of Hong Kong's trusted foodies. She holds a full-time job so we have no idea how she manages to work, look effortlessly chic and still find the time to try the best and latest restaurants in town. Head over to her feed for some outfit and dining inspiration!
@sunday.son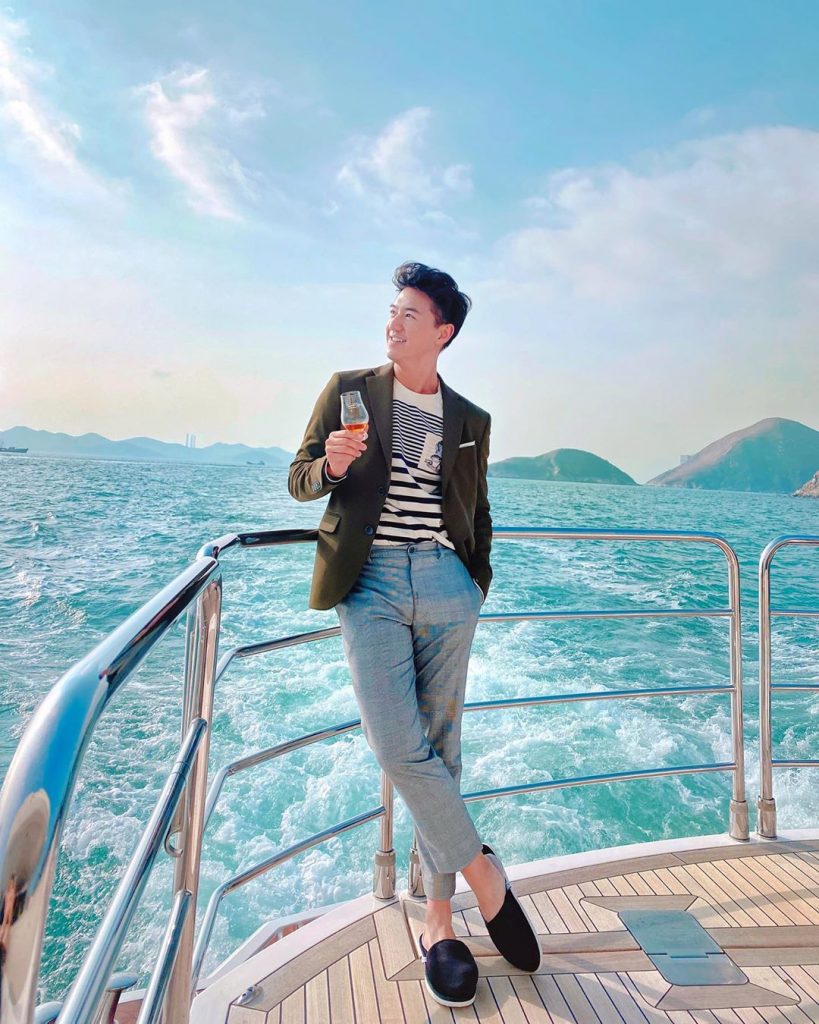 If you follow @sunday.son, you'd notice that Tim Fung does so well at passing on those positive vibes. From dining, travel to lifestyle, it's just downright inspiring to scroll through his feed.
@fatasslovesfood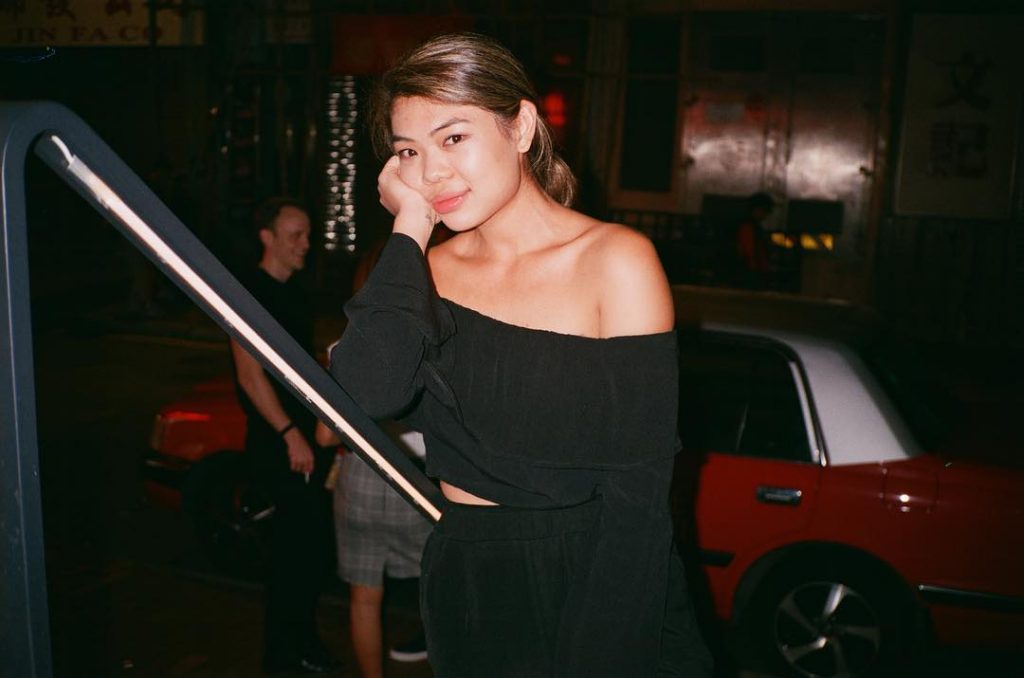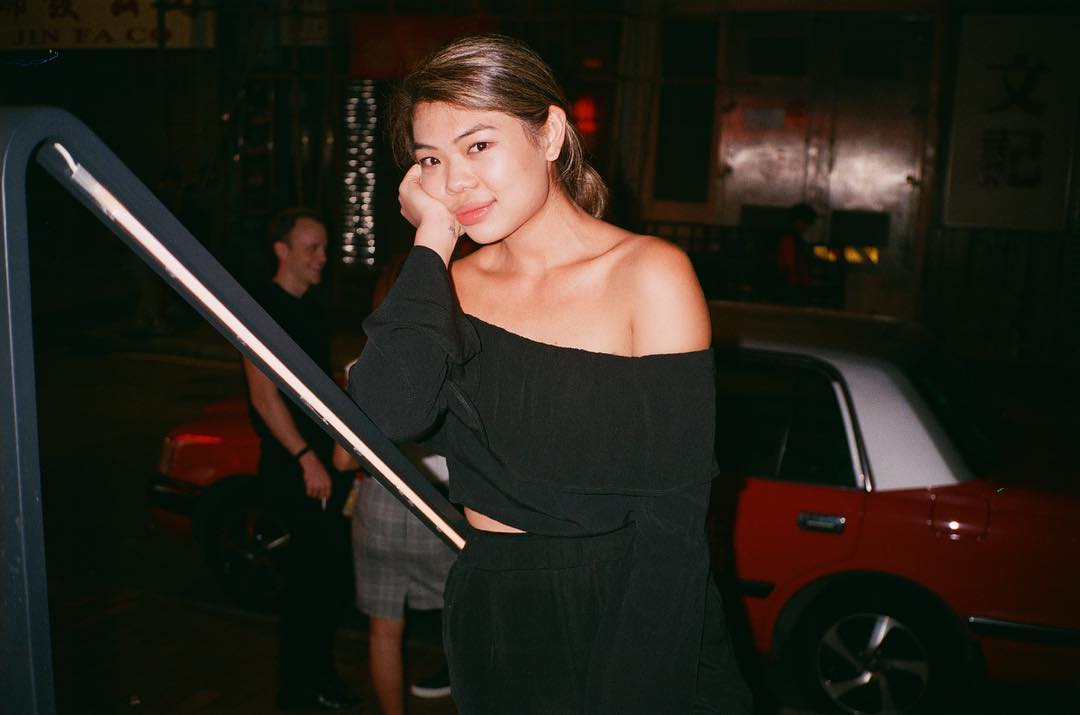 With a passion for food and drinks, Rose Chiu is a regular face in Hong Kong's dining scene. She knows the best chefs in town, and is among the first to try newly opened restaurants. So if you'd like to be in on the dining scoop, she's one to be followed.
@yukimaryrosel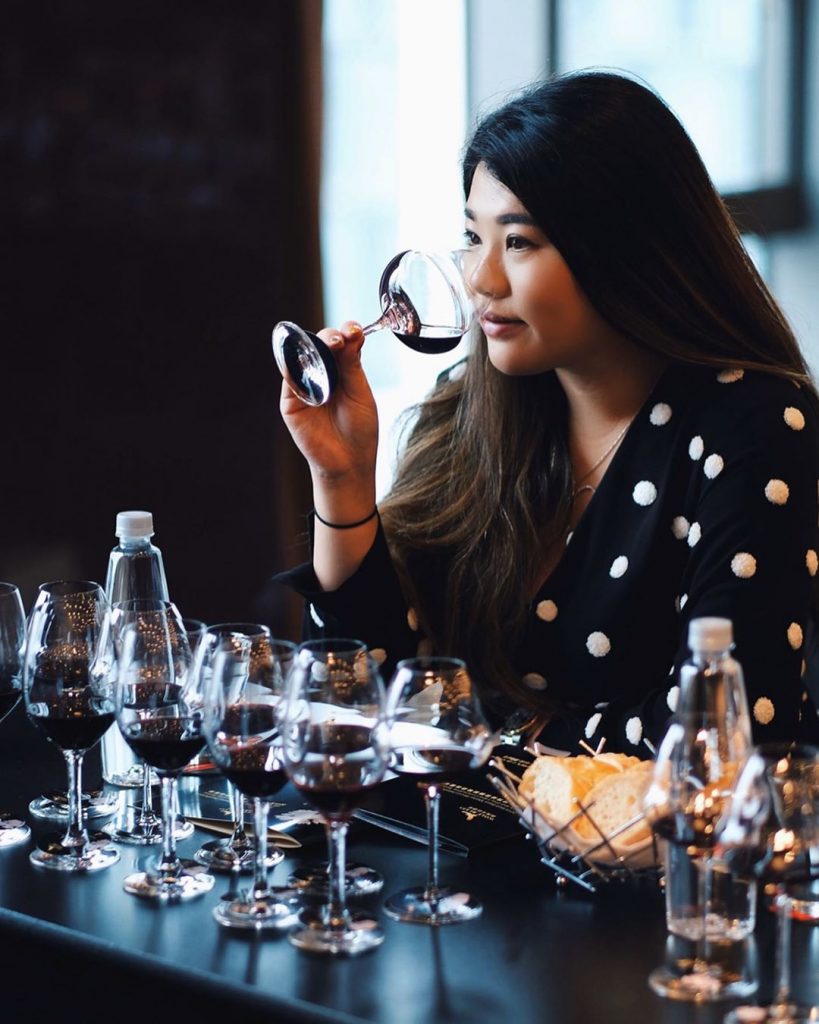 As one of the OG foodies in the industry, it won't come as surprise to see Yuki Leung at the newest restaurants and various dining events in Hong Kong. Should you want to impress your friends with some inside information of the latest and greatest in the dining scene, head over to her feed!
Featured Influencers