#legend@home: 5 delicious food delivery options to consider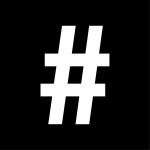 By: #legend
April 20, 2020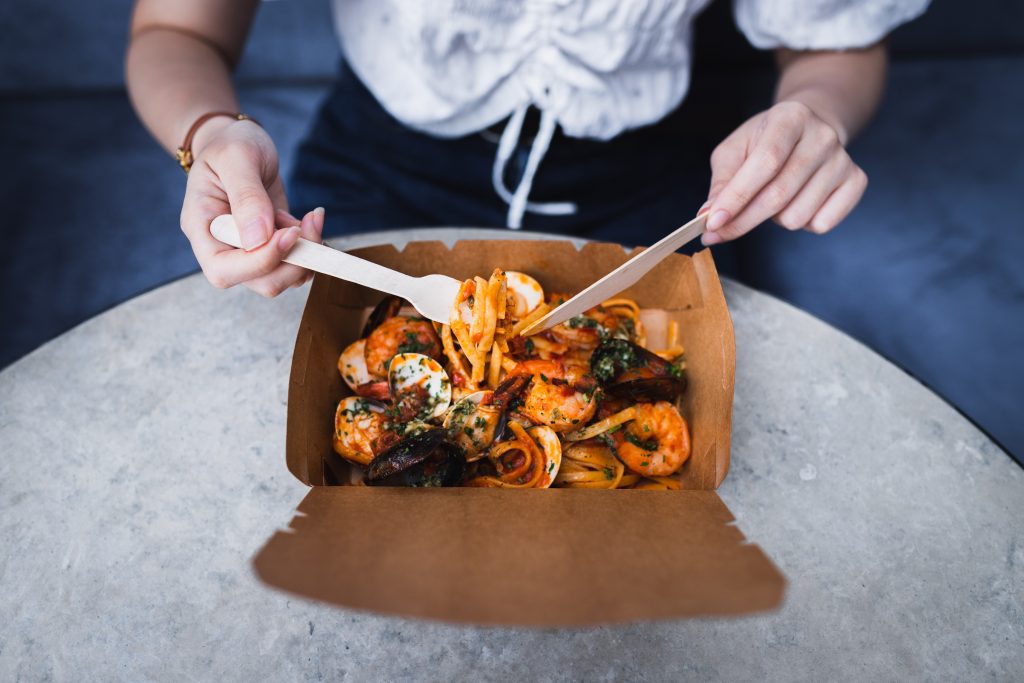 Yes – like many of you, we've been baking and cooking a lot at home lately. However, it's alright to be lazy sometimes. Why not give yourself a break and seek some new inspiration by ordering in? We've compiled a list of restaurants of different cuisines that are offering takeaway and special sets during this period – and yes, they will deliver right at your doorstep!
Bayfare Social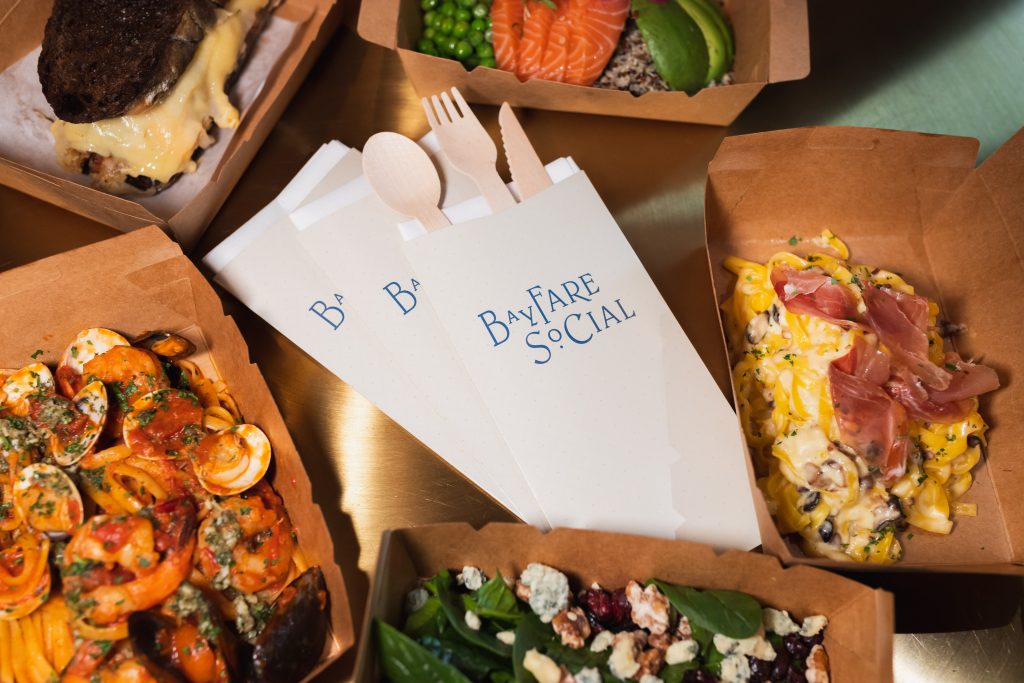 We're pretty confident that you've heard about Rosewood Hong Kong's new culinary concept, Bayfare Social. It's getting a lot of buzz for its wide variety of dishes, delicious flavours and affordable pricing. Allowing us to have a feast at home, the restaurant came up with a great deal for groups to order in starting this April; it's just HK$1,200 for 6 people, HK$2,000 for 10 people and HK$3,800 for 20 people. Check it out now on Deliveroo, or reach them at (852) 3891 8732 or [email protected] for more details.
Pici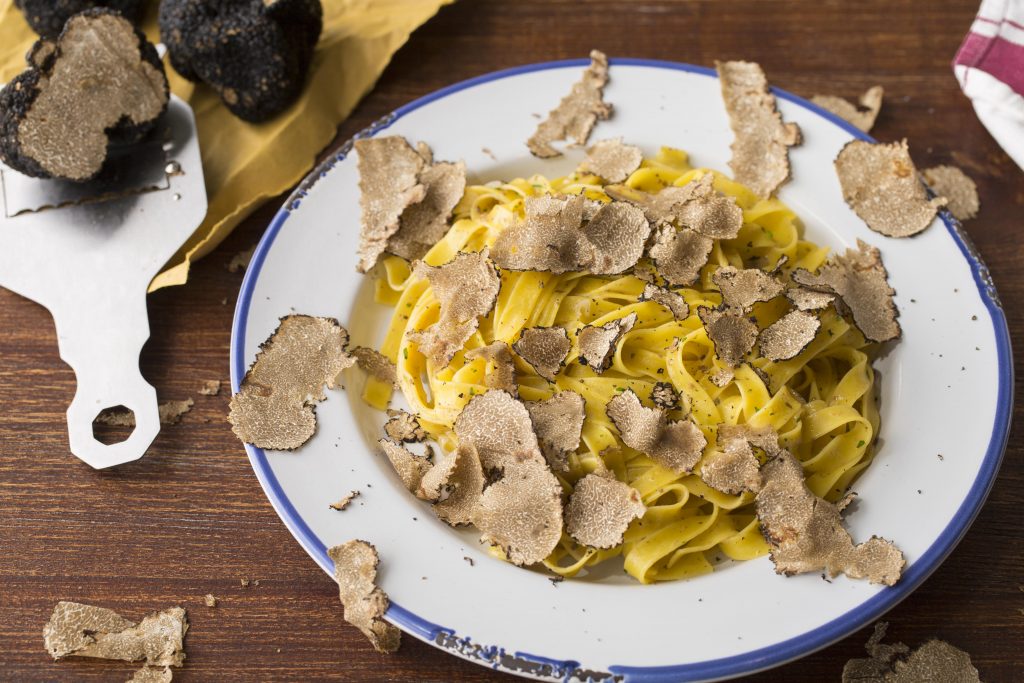 During this period, you might be craving fresh pasta and Italian food. With five branches (in Wan Chai, Central, Sha Tin, Tsim Sha Tsui and Lai Chi Kok), Pici has you covered with set lunches, dinners, brunches and kids' meals. Whether you live on Hong Kong Island, in Kowloon or in the New Territories, Pici, through Deliveroo, will deliver its signature dishes such as burrata cheese and homemade meatballs right to your door! They can also be contacted at (852) 2557 7227 and at [email protected].
The Pizza Project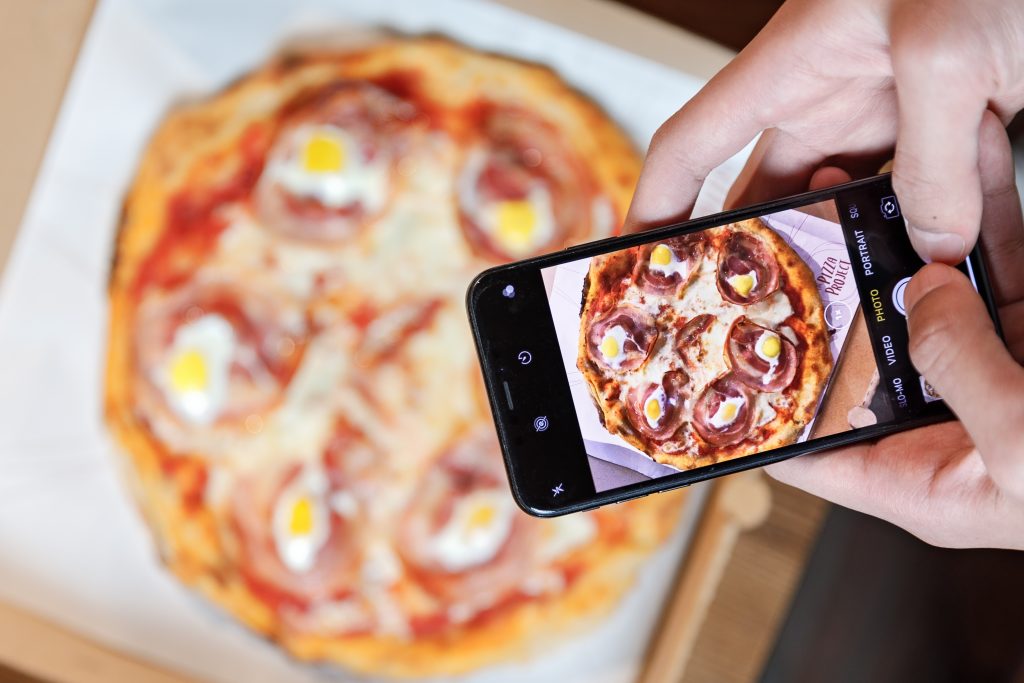 Though it just opened a few months ago, we've already heard a lot of good feedback about Pirata Group's newest concept, The Pizza Project on Peel Street in Central. Popular items such as vegetarian mozzarella fritta, homemade meatballs and carbonara pizza are what we'd suggest. Order on Deliveroo now and get dressed for the pizza party that you deserve! Unsure about some things? Call them at (852) 2311 1815 or email them at [email protected].
Jalan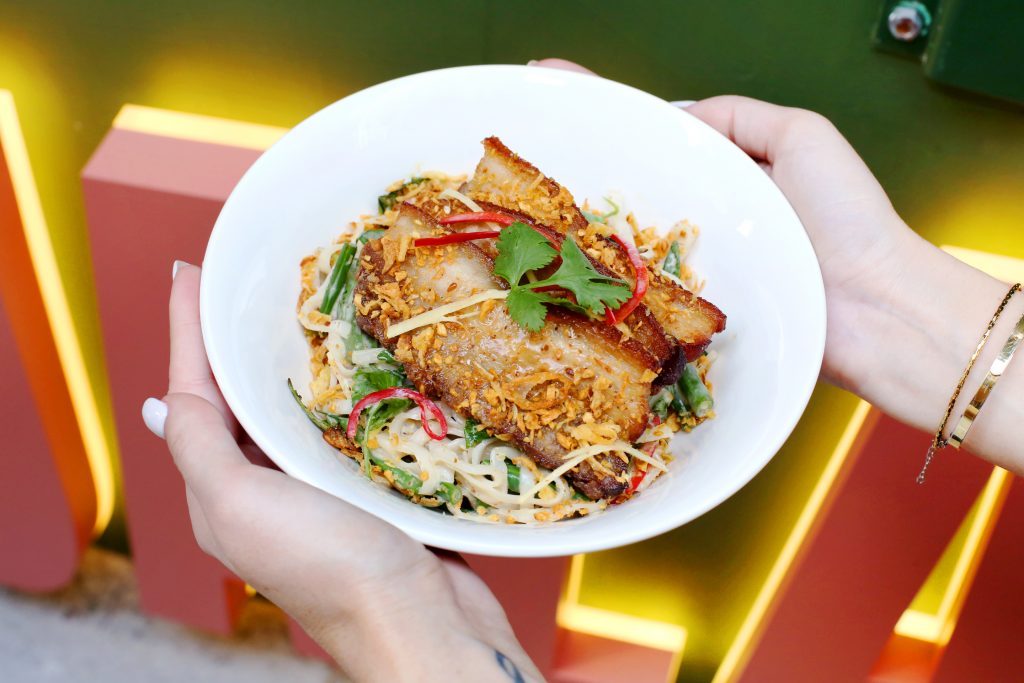 We know it's not easy to deal with cabin fever. If you've been dreaming of some traditional Asian street food, this is for you. Jalan gives you all the goodies from makmak food stalls, pasar malam night markets and kopitiam shops in Malaysia. As it's also available on Deliveroo, you can now have a taste at home, too. The laksa fried chicken, beef rendang samosa and coconut roasted prawn curry are must-try dishes! Their contact details are: (852) 2386 2216 and [email protected].
Kinship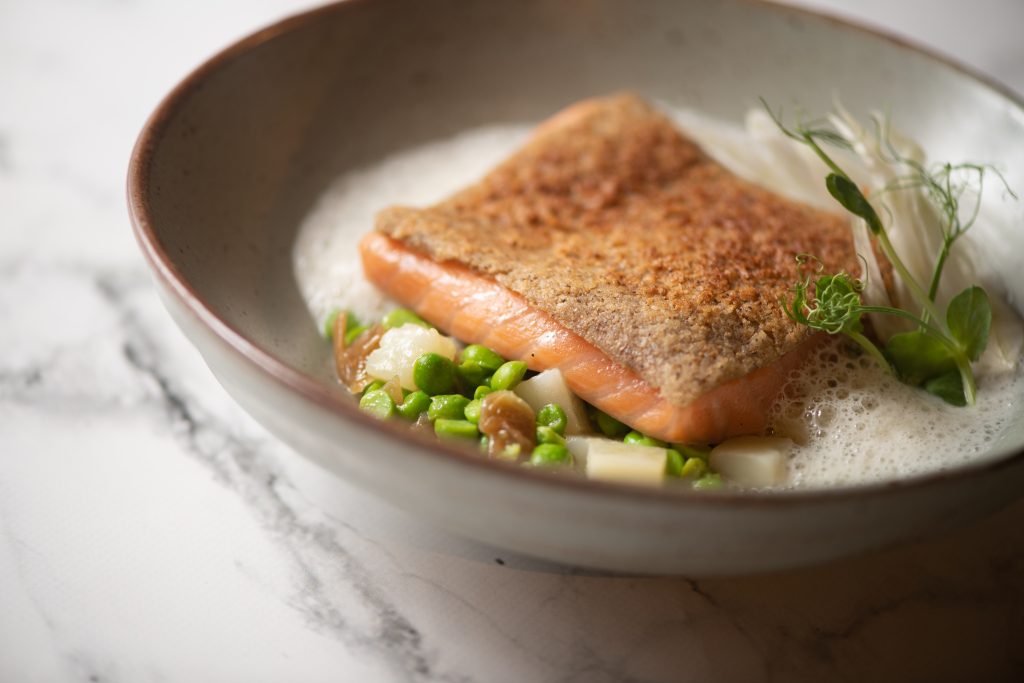 This April, chefs Chris Grare and Arron Rhodes from Kinship came up with a new Spring menu. Featuring fresh ingredients from Asia, seasonal dishes such as Hokkaido scallop ceviche, roasted green asparagus and olive oil-poached black cod are definitely worth a try, enhanced by British-American cooking traditions. To all of the Kinship fans out there – you can't afford to miss the new menu. Satisfy that craving and order through Deliveroo, or reach them at (852) 2522 0899 or [email protected].