#legend@home: Best beans in town for your coffee fix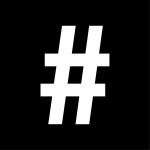 By: #legend
April 24, 2020
Bet that since you've started working from home, you miss walking over to your favourite coffee place to grab a cuppa before heading to work or for that mid-afternoon brain break. These days, you're stuck having to fend for yourself and heaven forbid, make your own coffee! To make that transition easier, we've done the homework and prepared a list of beans we strongly recommend.
And for those who have yet to be self-proclaimed baristas, here's a helpful tutorial on the right way to grind beans.
Named after their first store on Graham street in Hong Kong, Noc Coffee Co.'s No. 18 or No. 34 house blends are perfect for that smooth, fruity espresso blend. It's a mix of Colombian beans for balance and medium body, and Ethiopian beans for aroma and acidity. Tasting notes: Strawberry / sweet biscuit / milk chocolate
The TCA House Blend is composed of 3 beans from different origins, all of which complement each other. Th blend is 30% Colombia Supremo Huila, 30% Brazil Fazenda California, and 40% Ethiopia Guji Uraga, offering a light to medium taste. Tasting notes: Citrus, toffee, milk chocolate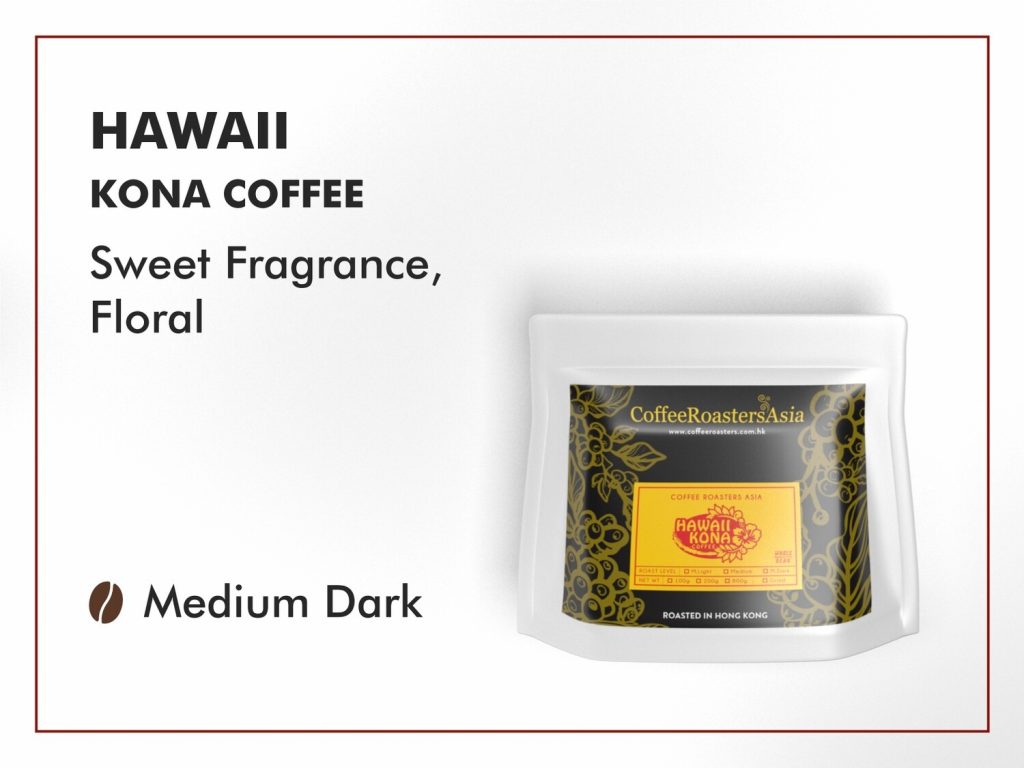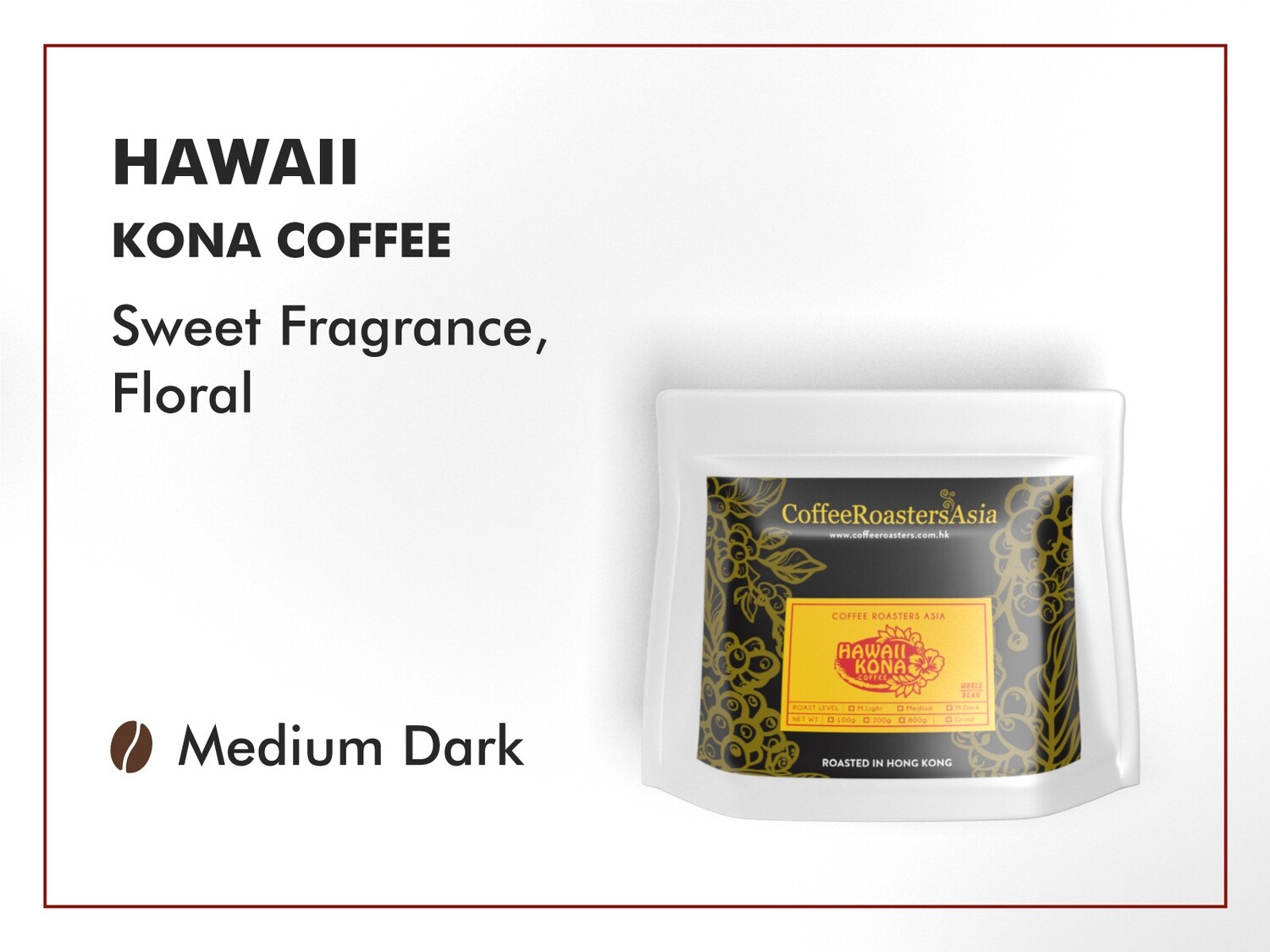 The Kona blend is the market name for coffee produced on the slopes of the Hualalai and the Mauna Loa mountains in the North and South districts of Kailua-Kona. Kona beans are clean and well-balanced, with a medium body and low acidity with subtle notes of nut and fruit. Tasting notes: Honey, nut, caramel, butter, chocolate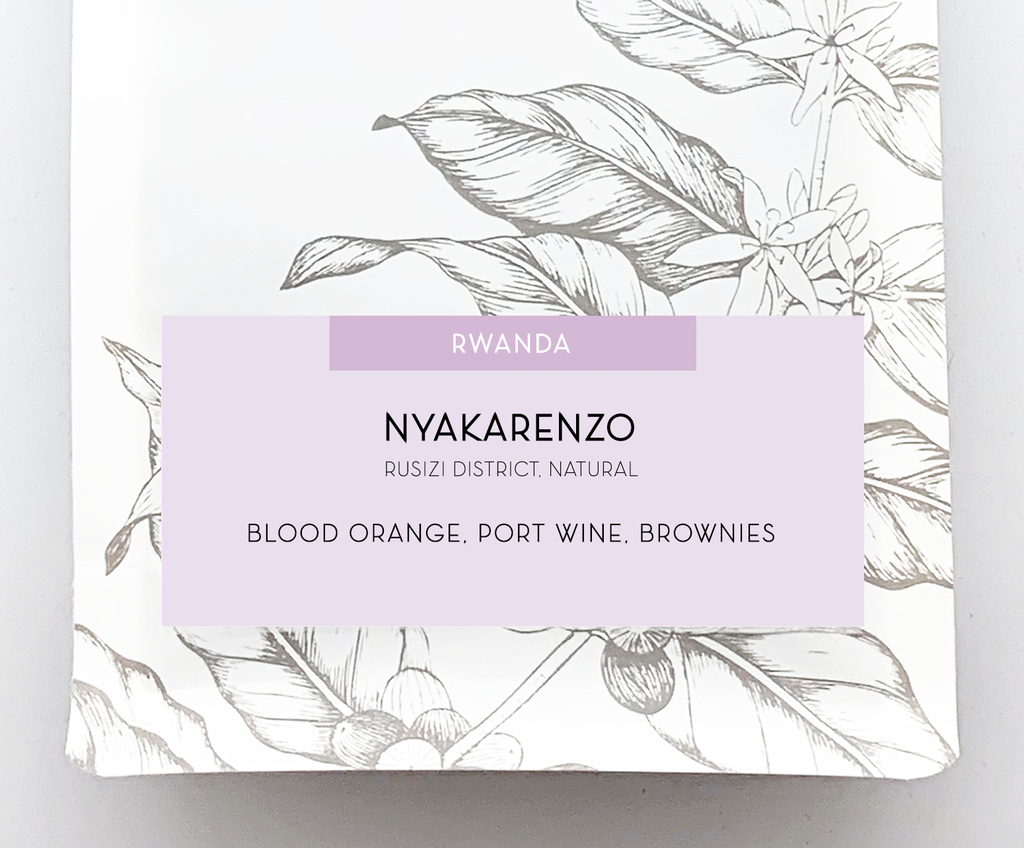 Cupping Room's Nyakarenzo Rwanda beans offer a slightly less intense aroma compared to others. Producers in the Rusizi region traditionally bring their harvests down the mountain to the Nyakarenzo processing site, where the coffee cherries are dried on a raised bed for about 3 weeks. Tasting notes: Berries, citrus, flowers
But if you're too lazy – we get it – or grinding beans is just too time-consuming for you, or maybe you just want a wide variety, then good-old Nespresso pods are your best bet! With their cheapest machine Essenza Mini Piano Black (HK$ 988) and their Master Origin 5 with 50 capsules of 5 different types of coffee (HK$245), you can just pop in that pod and voila, you have your cuppa!