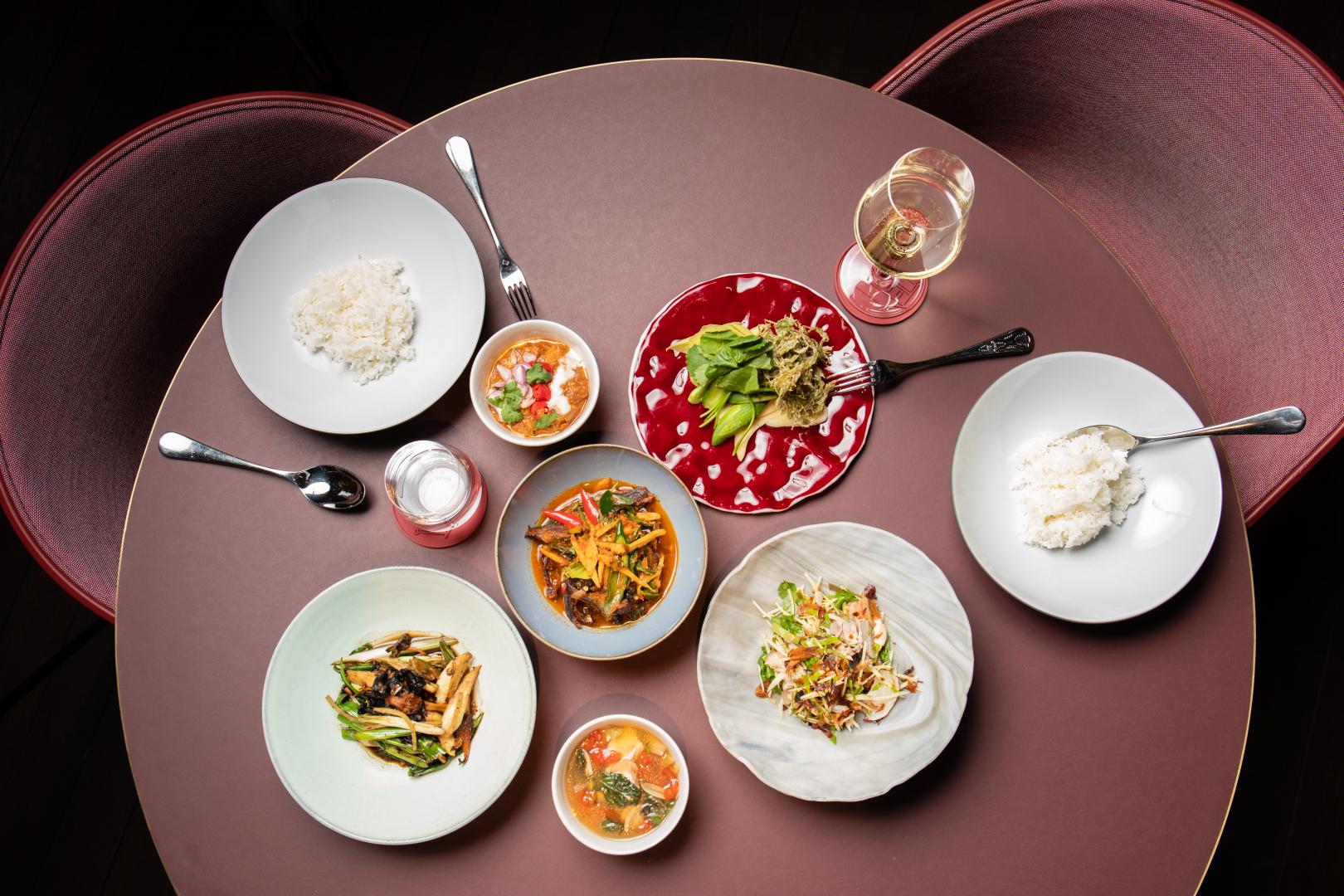 From the new hot spots on everyone's mouth, to our go-to favourites, we put together a selection of eateries to try this month, whether you're looking for a place to celebrate a special occasion or a trendy spot for a causal dinner. 
Intercontinental Hong Kong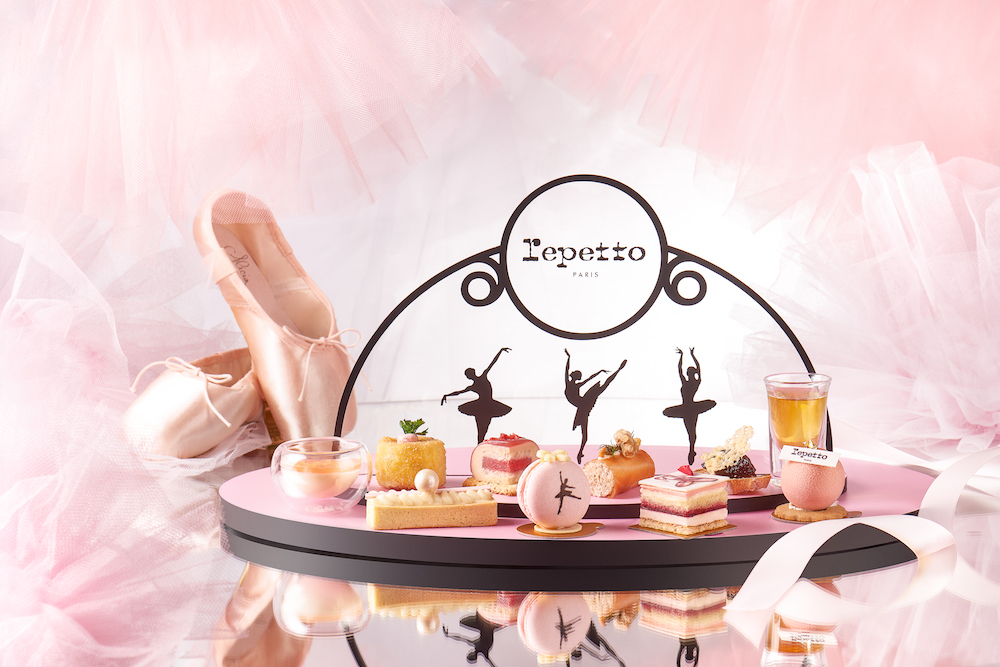 We're pretty confident that you've heard of Intercontinental Hong Kong's famous afternoon set. Recently, they have introduced another exciting collaboration with French luxury brand Repetto to launch an Instagrammable ballet-themed afternoon tea (HKD $688 for two persons + 10% service charge). Inspired by the beauty of staged performances, the Repetto Tea set features savoury items by Executive Chef Maxime Luvara such as Chilled French Onion Soup with Truffle Flavoured, Duck Foie Gras Cake, and pastries by Executive Pastry Chef Christian Gonthier such as Ispahan Cake, Chocolate Truffle Mousse and more. Spend the complimentary Repetto gift card (HKD $300) before May 31, 2019. 
Intercontinental Hong Kong, Lobby Lounge, Lobby Level, InterContinental Hong Kong, 18 Salisbury Road, Tsim Sha Tsui , +852 2312 2323, hongkong-ic.intercontinental.com
Gough's on Gough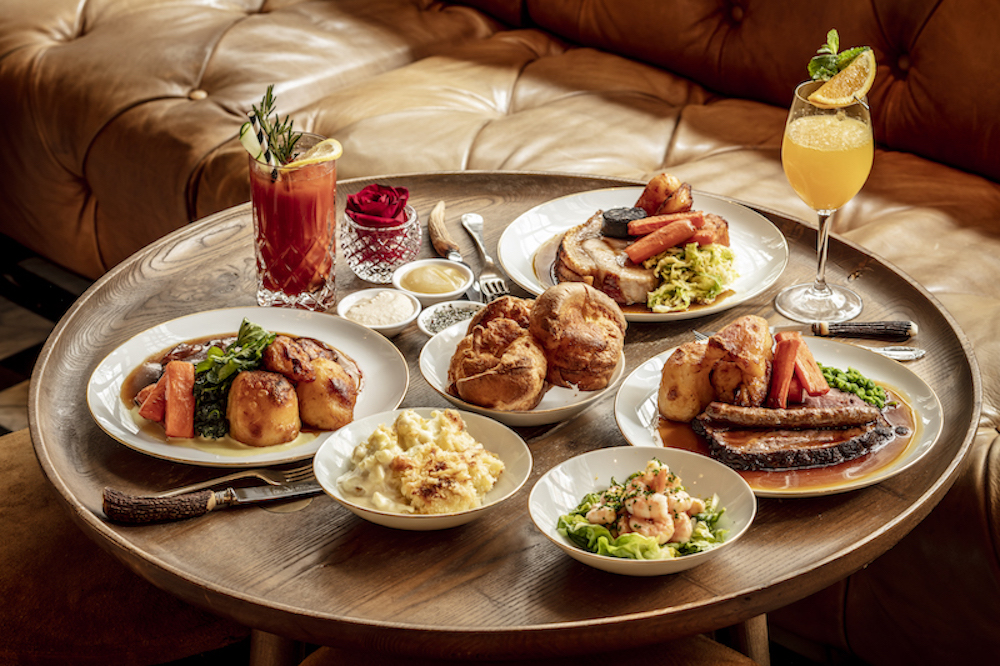 The Sunday Roast is a long standing British tradition that has its origin in the Middle Ages. Today, the Sunday Roast is still a stable meal among Brits, both in its traditional form and with trendy, modern alternatives. In Hong Kong, there is no restaurant that honours both tradition and contemporary British cuisine like Gough's on Gough's Sunday Roast. Plus, the space is just perfect for your Sunday Insta-pic with its fashionable millennial-inspired décor.
The mains are all quintessentially British and incredibly delicious. The Roast Rib of Hereford Beef served with duck fat potatoes, Yorkshire pudding, roasted parsnips, creamed spinach, cauliflower cheese, beef gravy and horseradish sauce and the Roast Leg of Lake District Lamb with lamb sausage are to die for.
Honourable mention goes to the French-inspired vegetarian appetiser to share: The simple and yet delicious grilled asparagus with Hollandaise sauce; and the Apple Crumble with Bramley apples, almond & hazelnut crumble and custard, which was the perfect ending to a glorious Sunday Roast.
The Sunday Roast Brunch menu is available only on Sundays and priced at HK$498+10% per person. 
Gough's on Gough, 15 Gough St, Central, Hong Kong, +852 2473 9066, goughsongough.com
Aaharn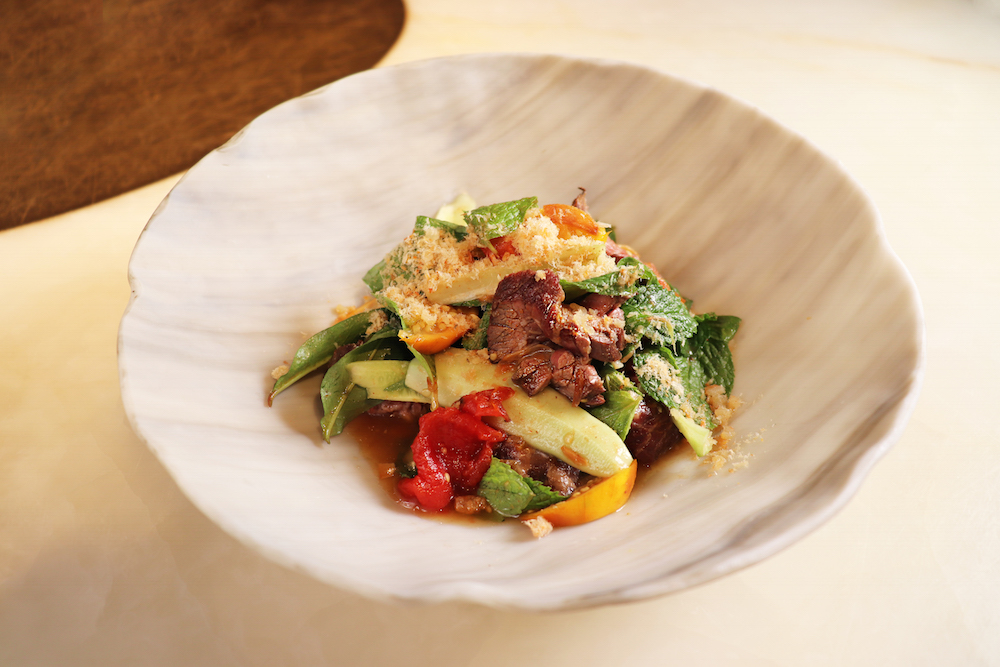 If you're looking to try fine Thai dining, this would be it. Australian Chef David Thompson has brought a modern yet refined restaurant to the city. Located in Tai Kwun, Aaharn offers signature dishes such as Aromatic curry of chicken with potatoes and shallots, Stir-fried wild mushrooms with water bamboo, Silken eggplants with steamed eggs and dried prawns and more. Head there for lunch (HKD $198 for 2 courses; HKD $228 for 3 courses) during your visit to the Heritage and Art Center. 
Aaharn, 02 Armoury Building, Tai Kwun Centre, 10 Hollywood Rd, Central, Hong Kong, +852 2703 9111, aaharn.hk/home
Mrs. Pound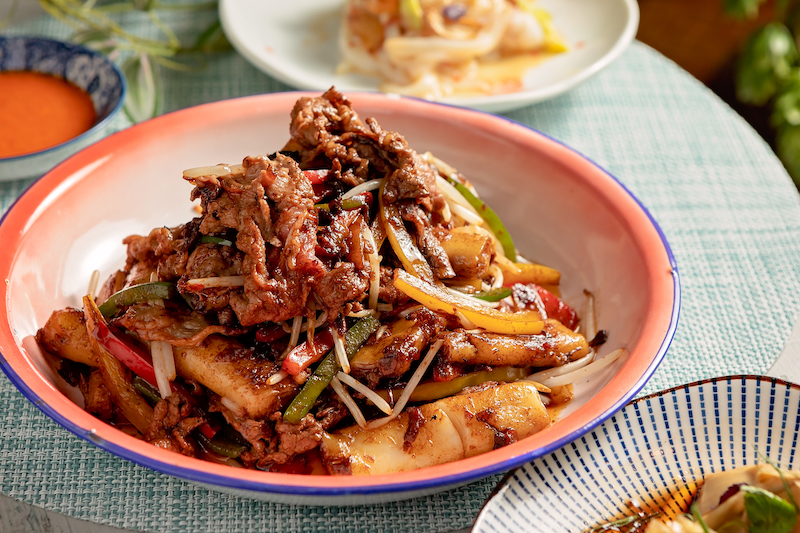 Hidden away in Sheung Wan, Mrs. Pound tries to remain secret but has become famous for exactly that reason. If you can find your way into the restaurant, you'll be greeted by a revamped menu comprised of pan-Asian flavours. Dishes seem most heavily influenced by Southeast Asian cuisine, but contain elements and ingredients from Korea, China, and Japan as well. This interesting pan-Asian concept sounds like it wouldn't work at first (as with many fusion foods), but the new dishes are surprisingly tasty. 
Plates to note are the Bone marrow Cheung Fun which is reminiscent of a Southeast Asian Pad See Eew and the wok-fried frog legs, which were tender and fall-off-the-bone tasty; coated with a salty and spicy sauce, it's perfect with a beer. The cocktails are unique, and if you're out for a night out, worth trying. Although if you're at Mrs. Pound to eat, we would recommend getting a beer or a glass of white to pair with the intense flavours of the dishes.
Mrs Pound, 6 Pound Ln, Sheung Wan, Hong Kong, +852 3426 3949, mrspound.com
Fortune Villa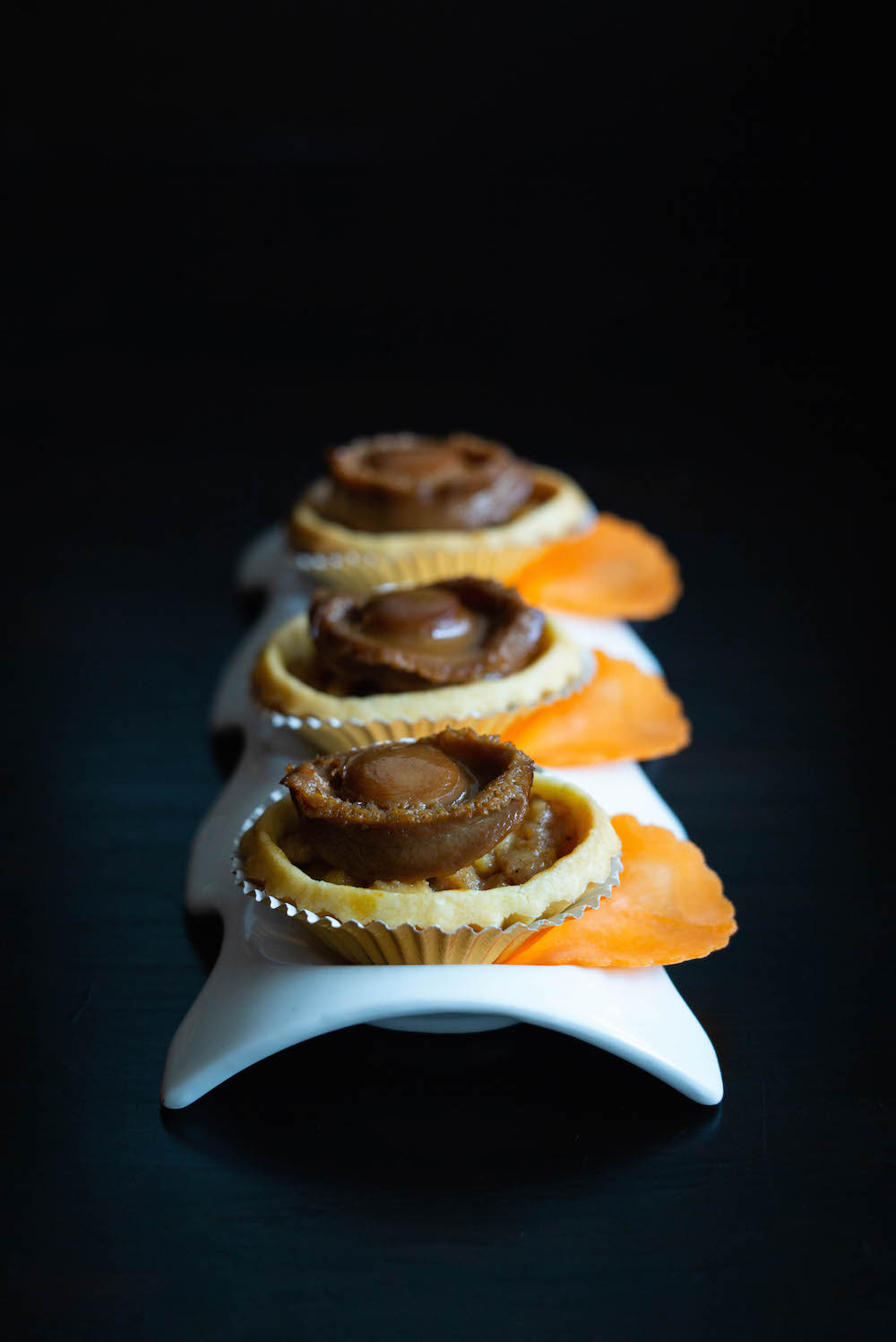 Let's just admit that we'll never get tired of eating dim sum as Hong Kongers. Cultural landmark House 1881 has just introduced Cantonese fine dining restaurant Fortune Villa that serves a wide variety of dim sum, such as Baked Abalone Puff with Diced Chicken, Steamed Bean Curd Rolls with Duck Web, Barbecued Iberico Pork Cha Siu, Baked Stuffed Crabs and more. Other than good foods, you can also find the exterior of Fortune Villa as an Instagrammable heritage spot. 
Fortune Villa, 2A Canton Road, Tsim Sha Tsui, Hong Kong, +852 3988-0188, house1881.com