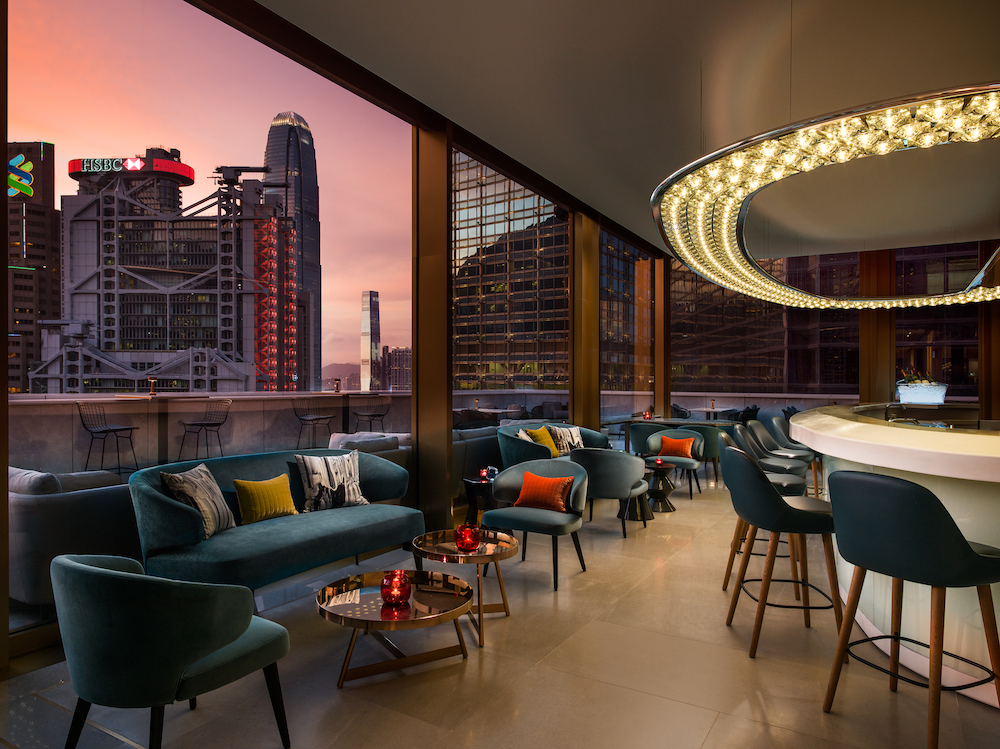 Who would have thought that one of the favourite things we've tried this month would be an all-vegetarian menu—one we actually can't wait to go back for. HAKU and Chef Agustin Balbi have brought together simple, seasonal Japanese vegetables and well and truly opened our eyes to how delicious vegetarian dishes have the potential to be when you aren't jumping on the latest trend or overcomplicating recipes. Also a must-visit this month is The Murray's highly-anticipated rooftop bar and restaurant Popinjays serving modern European fare and the new Yan Oh Heen at the InterContinental Hong Kong.
HAKU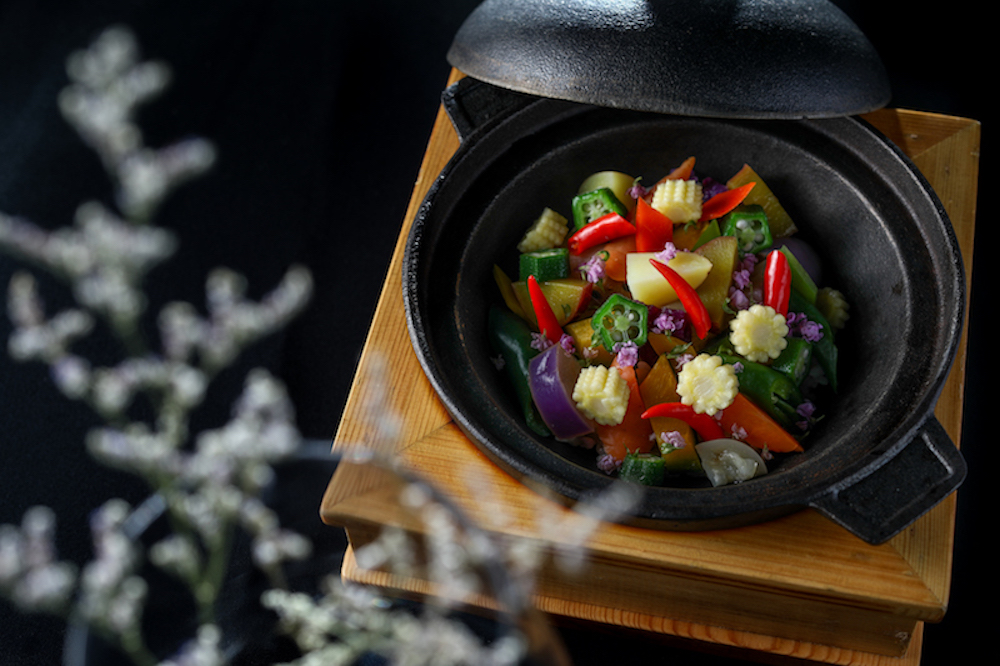 Launched just yesterday, HAKU's all-new vegetarian menu is one of the best we've had in a while. Chef Agustin Balbi has managed to perfect the art of plant-based fine dining with his six-course and eight-course menu sing only the finest seasonal ingredients flown in daily from around Japan. Meat-lovers looking for a lighter or healthier meal will also love this menu. As opposed to merely substituting vegetables in for the meat component of classic recipes, Balbi treats each dish with the same attention as any other, allowing each component to really shine. Our favourites weas the Shio tomato with shiso, fermented black olive oil and sunflower seeds, the medley of chanterelles and togarashi mushrooms with manchego and tomorokoshi corn and the simple yet wholesome Koshihikari rice with the best selection of fresh vegetables from Kubota.
The vegetarian tasting menu is available at dinner for HK$800 plus 10 per cent per person for six courses and HK$900 plus 10 per cent per person for eight courses. However, it can also be arranged for lunch or tailored for vegans with 24 hours advanced notice.
HAKU, Shop OT G04B, G/F, Ocean Terminal, Harbour City, Tsim Sha Tsui, +852 2115 9965
facebook.com/hakuhongkong
Popinjays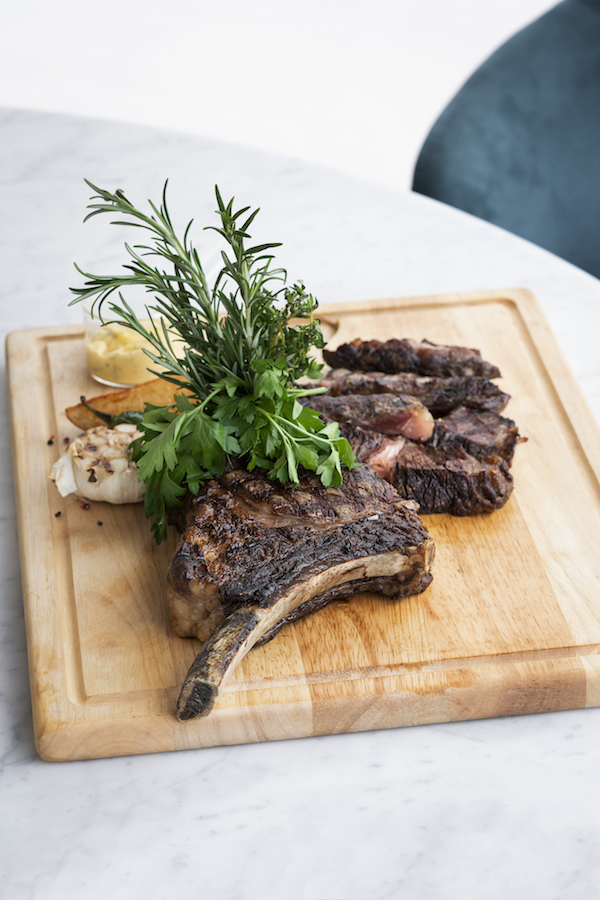 Popinjays reminds us a little bit of Sugar — in a good way. Centrally located but not overtly touristy or crowded, we finally have a rooftop bar that's not only spacious but truly has a panoramic view of the city. As you'll notice from the menu and the fancy bird-shaped cocktail glasses, there's a definite bird theme happening here. The name of the venue itself is a reference to a term once used for parrots and is inspired by the cockatoos you see along Garden Road, Hong Kong Park and Hong Kong Zoological and Botanical Gardens. Aside from their impressive 420 square metre outdoor terrace, the dining room itself is decorated with plush velvet furnishings in a mix of cool greys, gold accents and bold hues. The cuisine is contemporary European with a French flair.
We tried their 'Birds of a Feather' menu available every Friday and Saturday, which comes with the option to add on unlimited cocktails for HK$1,280 per person as opposed to HK$990 per person for just the dishes. While exquisitely plated, the appetisers failed to stand out as much as the main course — we chose the Limousine Tomahawk with jalapeño béarnaise sauce served with green beans and mashed potatoes — and their decadent artisan cheese selection by maître affienur Bernard Antony served with fresh honeycomb and a scattering of pine nuts. Come here for the atmosphere, drinks and the cheese — the food could do with a bit more tweaking.
Popinjays, 26/F, The Murray Hong Kong, 22 Cotton Tree Drive, Central, Hong Kong, +852 3141 8888
niccolohotels.com
Shikigiku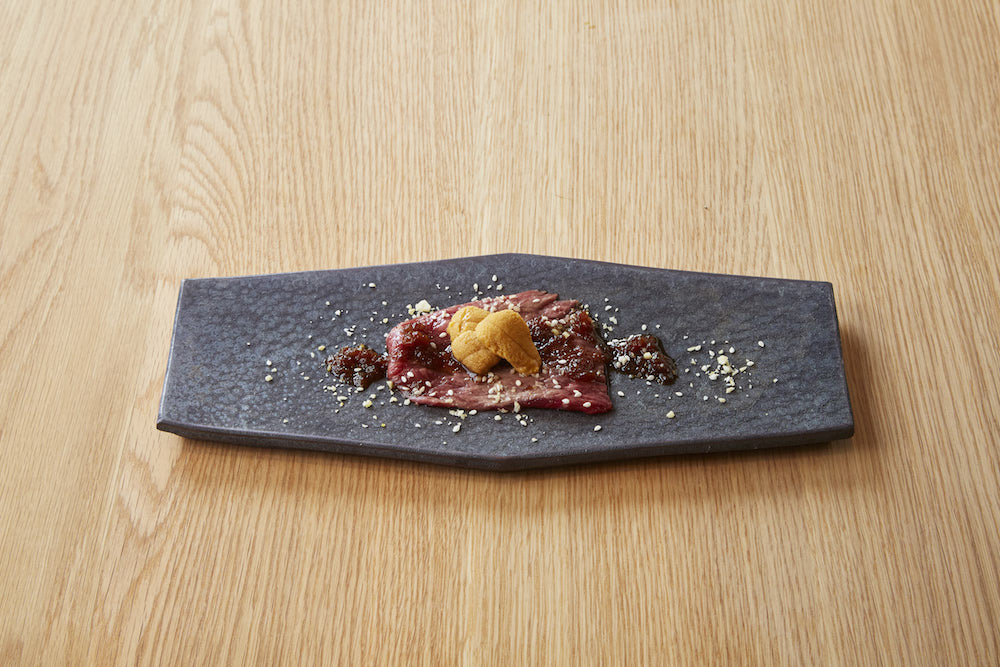 Shikigiku is known as one of the best tempura places in Hong Kong and is an award-winning restaurant from Kyoto. With branches in ifc mall and The Royal Garden, they offer a wide selection of high quality sushi, sashimi, teppanyaki, tempura and kaiseki. Shikigiku has a regular rotation of well-known guest chefs so as to offer unique and exclusive dining experiences for their guests. Recently they invited two Michelin-starred chef Takao Fujiyama to make a special guest appearance for one week. He created special lunch and dinner kaiseki set menus for Shikigiku, which featured Kyoto Beef MIYABI and abalone-simmered dishes. Renowned for its premium ingredients, Shikigiku never disappoints. Keep an eye out for their seasonal specials this month.
Shikigiku, level 4, ifc mall, 8 Finance Street, Central, Hong Kong +852 2805 0600

Yan Toh Heen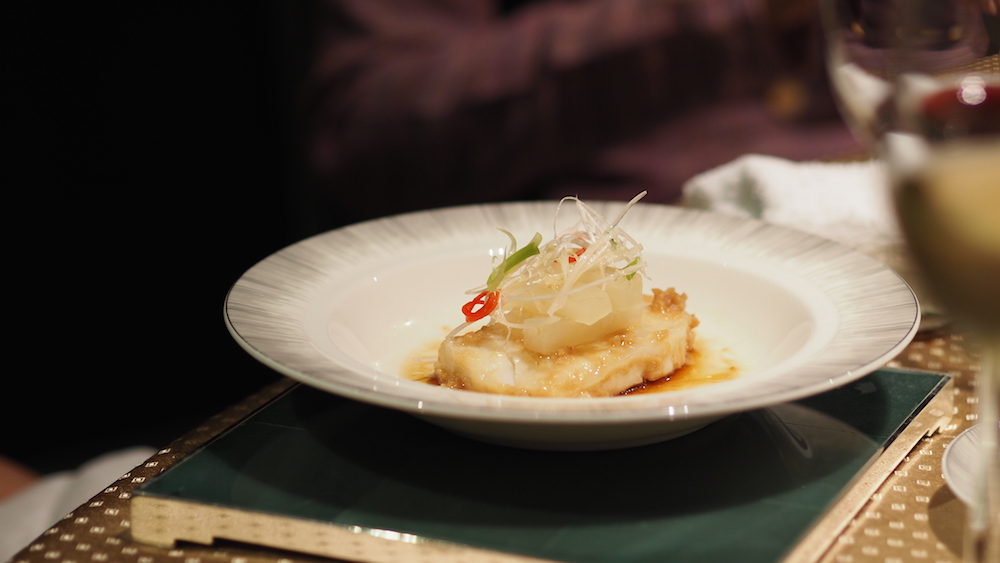 Most of you might have heard that the iconic Yan Toh Heen, the two-Michelin starred Chinese restaurant at InterContinental Hong Kong, recently re-opened. Aside from the brand new interiors, Executive Chef Lau Yiu Fai has also added several new dishes inspired by his recent trip to Kagoshima. The Lobster Trio (steamed lobster dumping with homemade XO chilli sauce, baked lobster and turnip in puff pastry and baked lobster tartelette with avocado Portuguese sauce), Simmered Crabmeat and Cheddar Cheese with Crispy Rice Cakes and Wok-seared Chilean Sea Bass with Yuzu Sauce are just a few. The new location takes the dining experience towards a more modern direction.
Yan Toh Heen, Lower level, InterContinental Hong Kong, 18 Salisbury Road, Kowloon, Hong Kong
hongkong-ic.intercontinental.com
Dr. Fern's Gin Parlour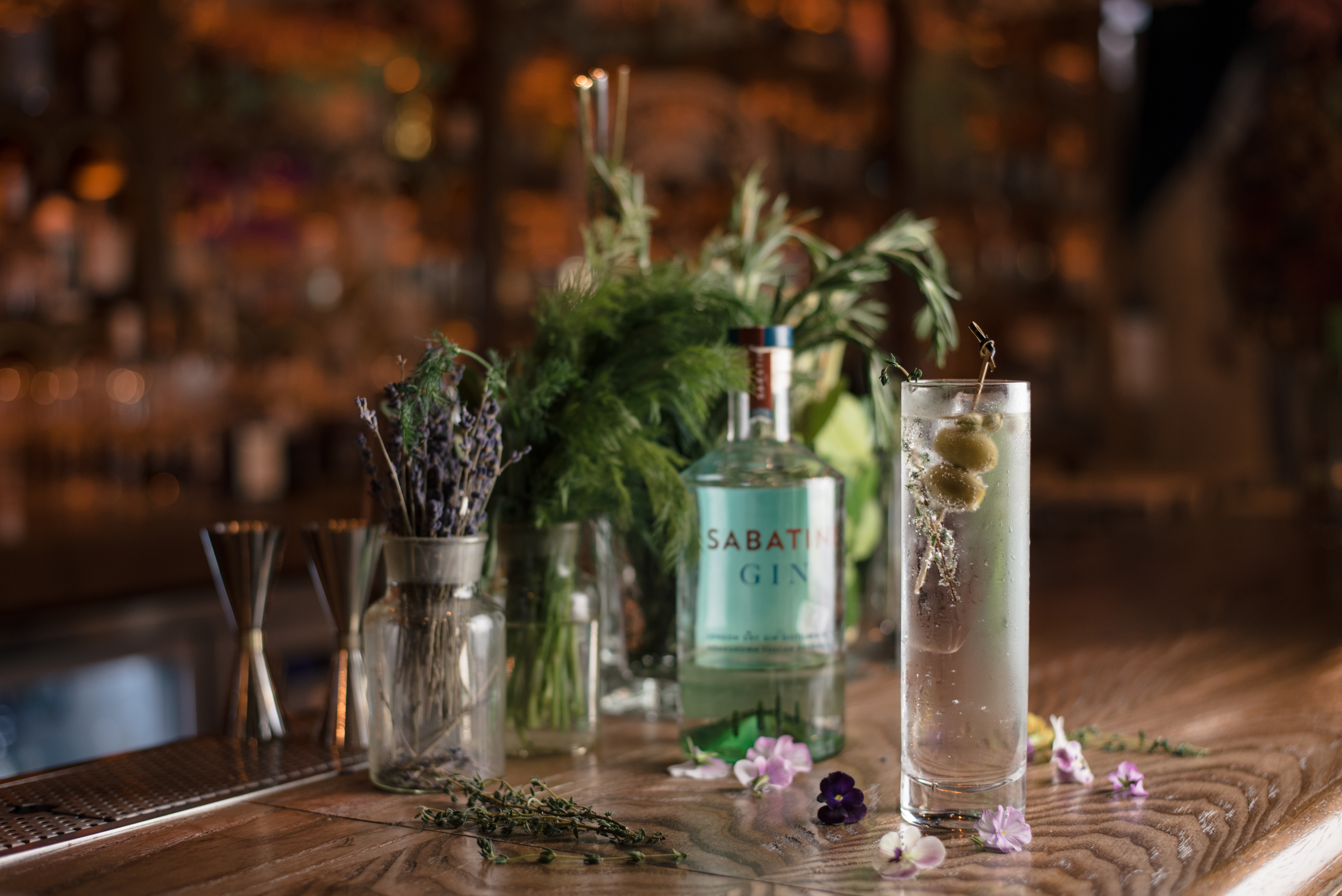 Feeling burnt out and need to be cured of your stress-induced ailments Tucked behind two 'doctor's' office doors, is a botanical-themed gin parlour where you'll be prescribed with a much-needed gin concotion from the Dr. Fern's Gin Parlour team. With the largest collection of gin in Hong Kong (over 250 kinds of gin to be precise), their variations on the classic Gin & Tonic seem almost endless. Despite this, Dr. Fern's has still managed to come up with six new signature gin-based cocktails, as well as six new designated gin on the rocks prescriptions — the first time they've ever served their gins on the rocks (read: with ice). We recommend trying the Sabatini Gin (HK$160) and Blind Tiger Gin (HK$220) for something that's refreshing and comforting at the same time.
Dr. Fern's Gin Parlour, Shop B31A, First Basement Floor, Landmark Atrium, 15 Queen's Road Central, Hong Kong, +852 2111 9449
drfernshk.com