#legend100hk Best Male Photography Influencer: Edward KB
August 1, 2017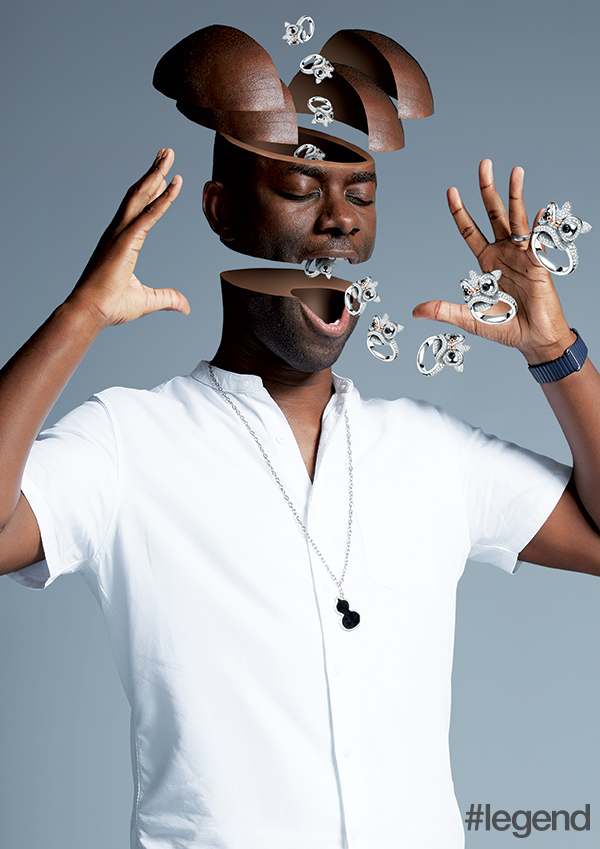 Edward KB is a photographer living in Hong Kong who specialises in travel, landscapes and portraits. Through his artistic lens, we see a side of Hong Kong rarely explored, and discover details of the city we never knew. He has worked with companies such as Nike, Leica, UBS and Volkswagen
What do you do when you're not photographing?
I work in animation as director of acquisitions and co-productions for Cartoon Network, Asia- Pacific.
Do you remember your first post? Can you describe it?
My actual first post was a photo of my MacBook Pro keyboard which regretfully deleted many moons ago.
Who influences you?
There are too many to mention but, in general, I'm inspired by any creative who drives forward in the face of criticism or ridicule to do something different. Those are the people I follow in the footsteps of.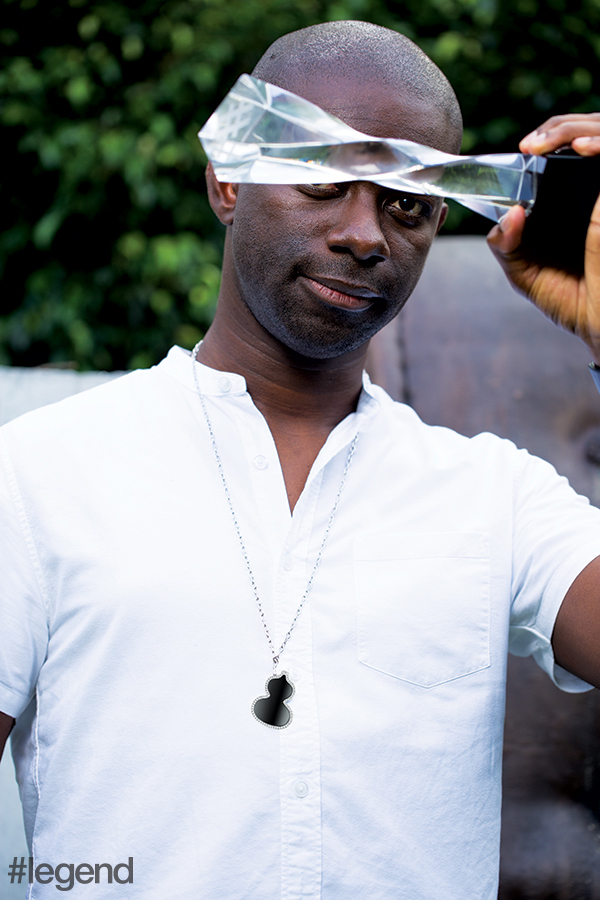 Tell us something about you that we wouldn't know from social media.
I am a geek about transport systems, mostly the world's metros and subways.
What's the most Instagrammable place in Hong Kong?
The skyline of Hong Kong Island, from any angle. I saw it as a kid on television and it's even more spectacular now.
Describe yourself in one song.
Kanye West, Lost in the World. The production is supreme, the beat has a West African flavour, most of the lyrics describe how I feel and it leaves me feeling uplifted.
Describe yourself in one movie.
Trading Places.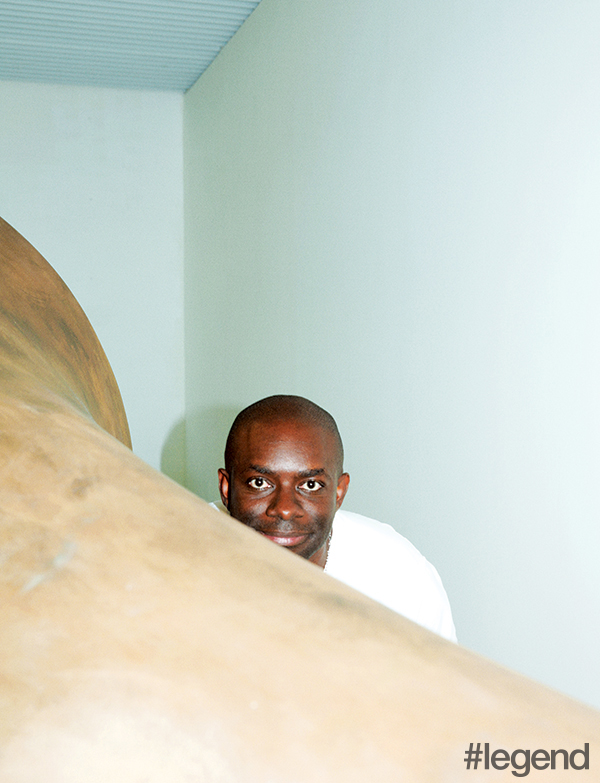 What's your guilty pleasure?
Eating a diabetes-inducing amount of sour candy whenever I'm alone.
What's on your bucket list?
Aurora Australis in Antarctica, starting a charity, early retirement; it's real rock 'n' roll stuff.
Do you prefer shooting people or inanimate objects?
People. The comparison isn't even close.
What's your best tip for taking a winning photo?
Everything looks better at sunrise and sunset.
This article originally appeared in the August 2017 print issue of #legend magazine.