#legend100hk Best Female Photography Influencer: Vivien Liu
August 1, 2017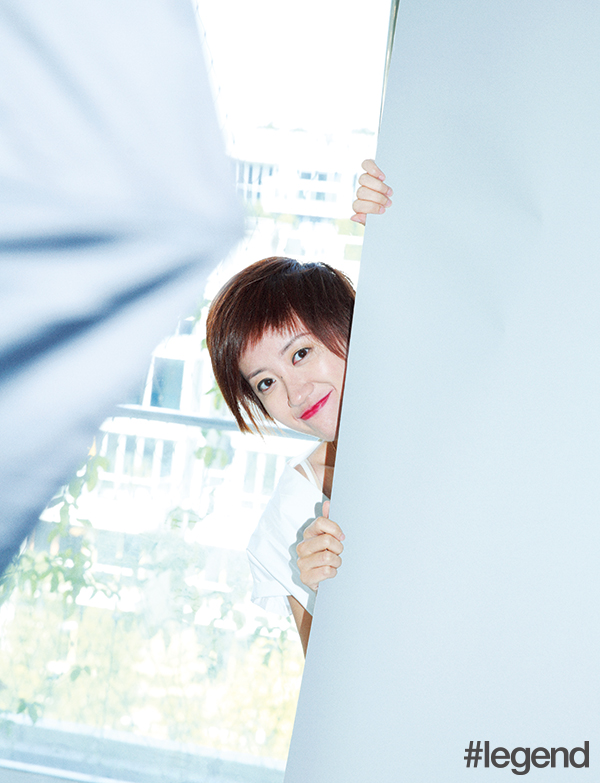 Vivien Liu began her career in architecture before she discovered a passion for photography about four years ago. She captures the urban density of Hong Kong and other cities around the world. In founding Studio UNIT, she continues her work in architecture, interior design and photography
What do you do when you're not photographing?
I work full-time as an architect. Photography is my alternative outlet for creativity and expression.
What's your favourite picture editing or filter app?
My favourite mobile apps for editing photos are VSCO and Snapseed, while my go-to photo editing app on the computer would be Adobe Lightroom. I customise my own presets, which are like filters in Lightroom speak. Each of these personal presets is developed through an iterative process that involves experimentation with tones and colours, and has evolved through my journey as photographer.
Do you remember your first post? Can you describe it?
My first post was from April 2012 and was a shot of the Central-Mid-Levels escalator during my commute from work. I was drawn to the symmetry and the strong lines.
Who influences you?
The work of those who are passionate about what they do.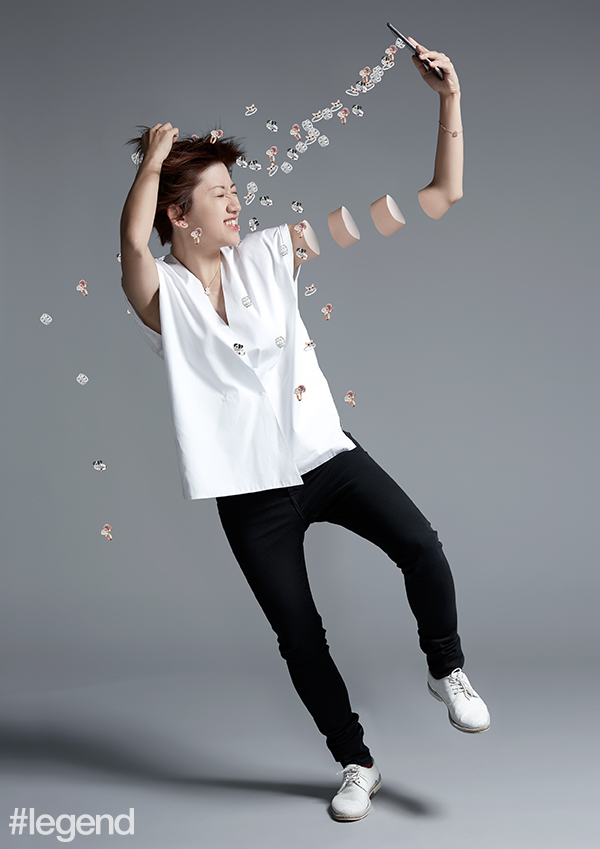 Tell us something about you we wouldn't know from social media.
I'm an extroverted introvert and an INTP.
What's the most Instagrammable place in Hong Kong?
On board the Star Ferry. It's such a contrast from the city by being temporarily removed from it, but at the same time you are able to capture the skyline in all its glory. It's literally a five-minute retreat with magnificent views.
Describe yourself in one song.
Subterranean Homesick Alien by Radiohead.
Describe yourself in one movie.
Chungking Express.
What's your guilty pleasure?
Listening to 80s and 90s pop songs.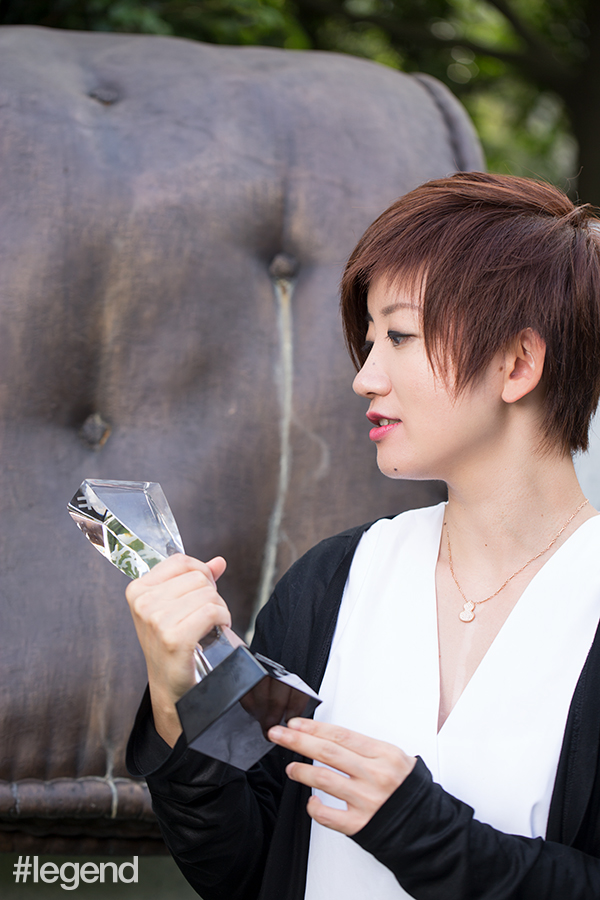 What's on your bucket list?
China's scenic landscapes: Zhangye's Danxia rock formations, the Yellow Mountains, Li River and Yuanyang rice terraces.
Do you prefer shooting people or inanimate objects?
They all have challenges of their own and I love doing both. I started photographing buildings, inanimate objects, and diversified to shooting people.
What's your best tip for taking a winning photo?
Be alert in your surroundings to notice special moments. Be ready to capture these moments and, if needed, be patient to wait for the right moment.
The best advice you've ever received?
Build your own dreams or someone else will hire you to build theirs.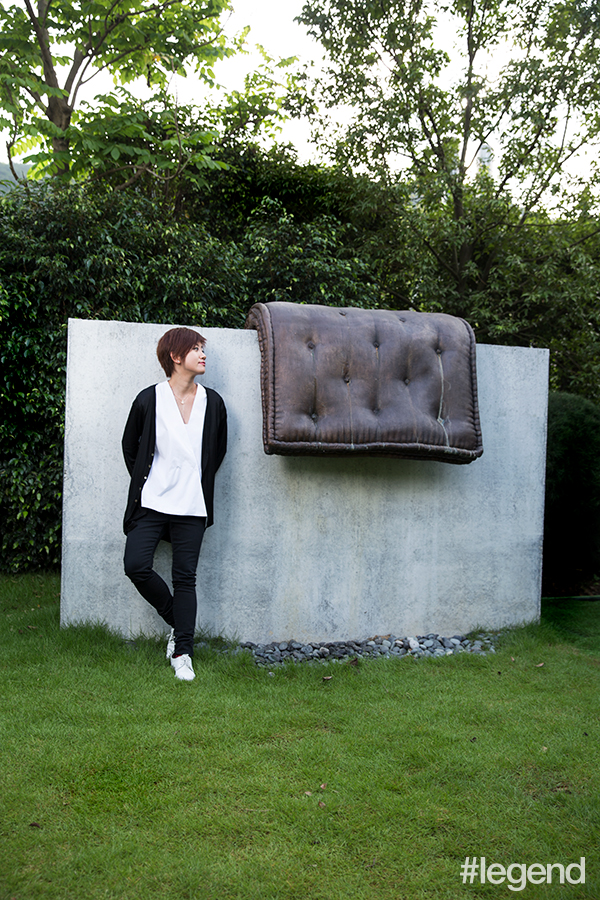 This article originally appeared in the August 2017 print issue of #legend magazine.