The #legend home-office survival kit
February 27, 2020
Working from home has its pros, but you'll certainly miss those office talks, snacking moments and afternoon walks with colleagues. But you can improve your surroundings. Here are some of the useful tools that can bring you inspiration and lift your mood – in #legend's home-office survival kit.
Ellermann florals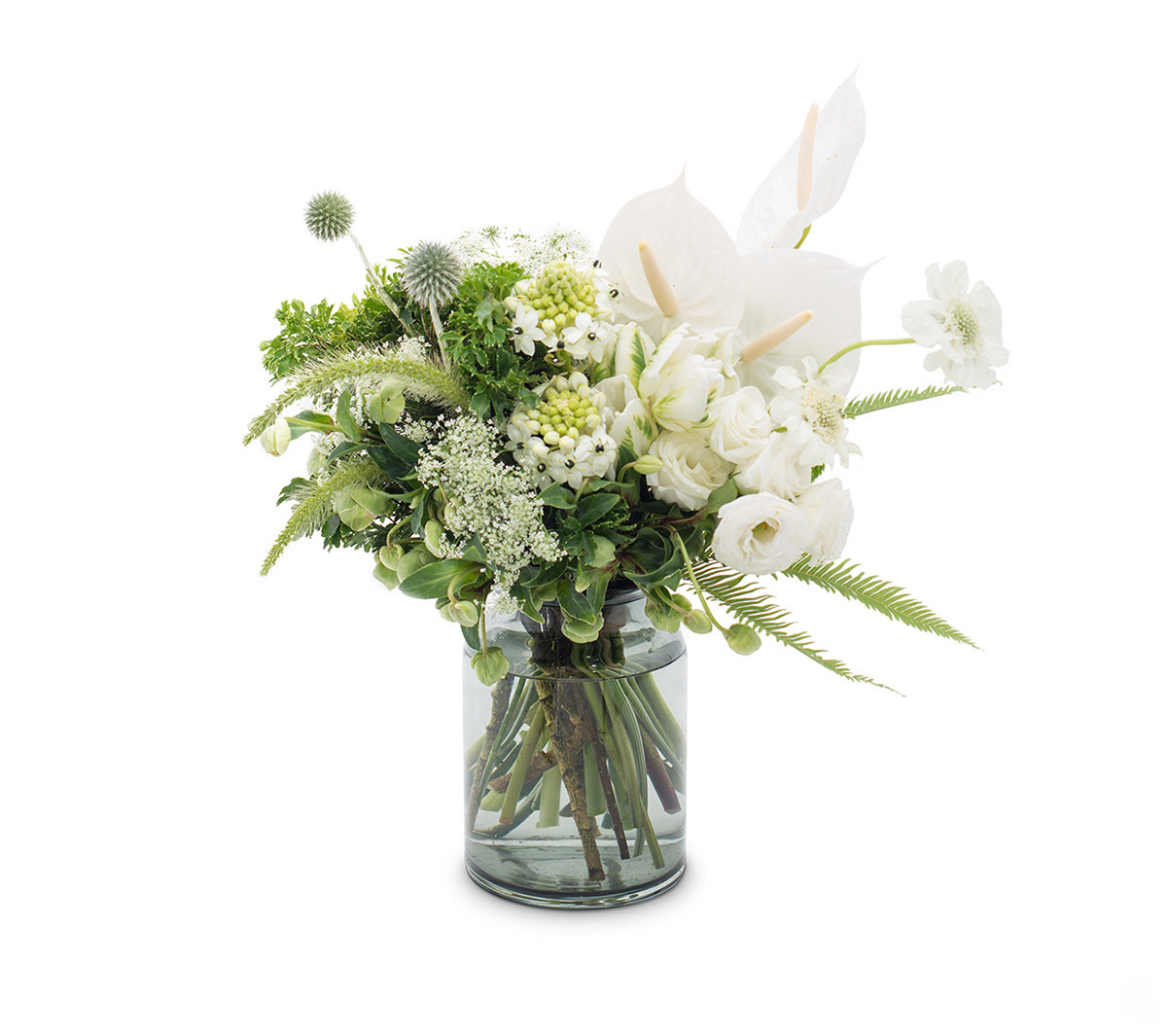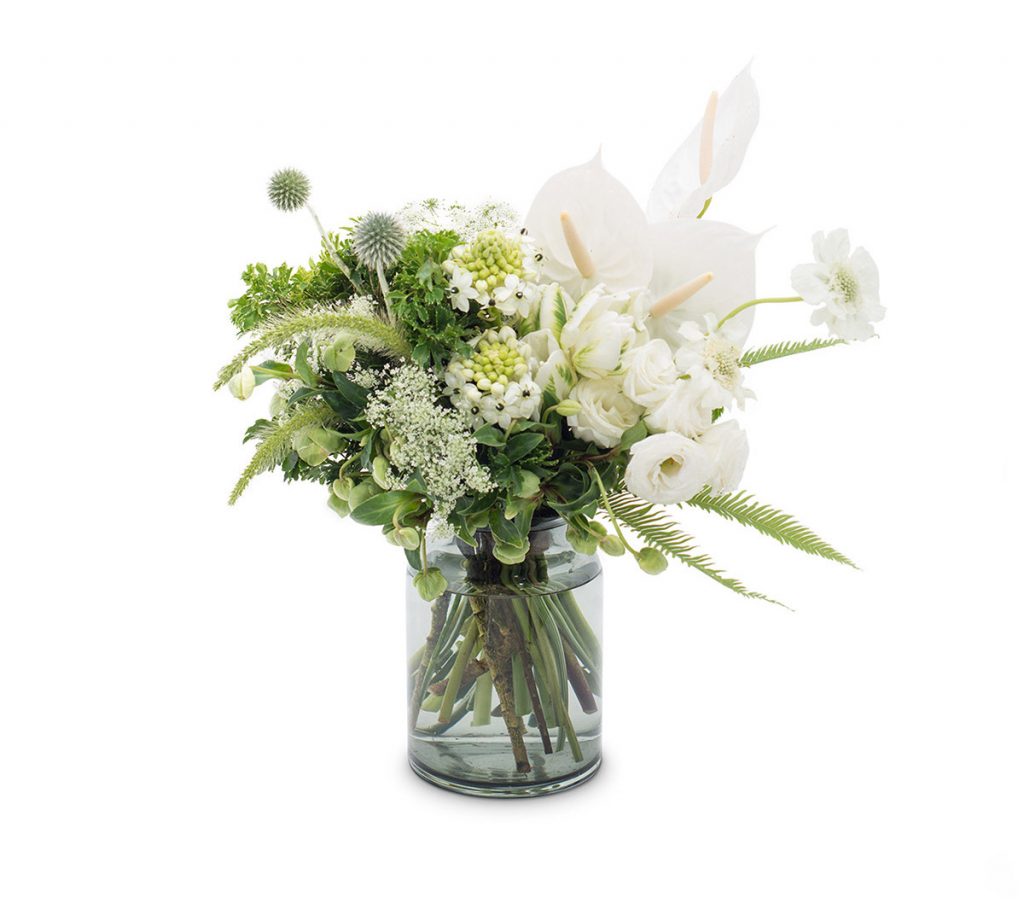 Your home office might be boring, so why not spice it up with some florals? Thanks to premier florist Ellermann, you can now choose the types of flowers that you like and order them online without going out. Within 48 hours, it'll be at your door. We recommend Ellermann's Cotton & Lace (HK$980), which comes in a vase. White blossoms and greenery symbolise life and joy, which is exactly what you need.
Available exclusively at Lane Crawford
Dr Dennis Gross eye mask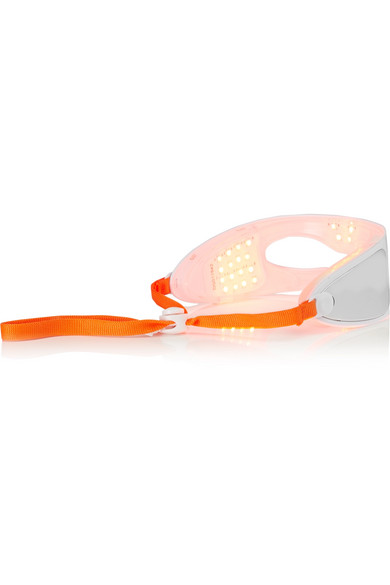 Working long hours at home isn't good for our skin. But some intriguing alternatives to a facial are Dr Dennis Gross's products. With 72 powerful LEDs, the SpectraLite Eyecare Pro (HK$1,410) helps to improve fine lines, crows' feet, elasticity and wrinkles by using therapeutic light, which means you can also perform a bit of magic at home.
Available at Net-a-Porter
Fortnum & Mason biscuits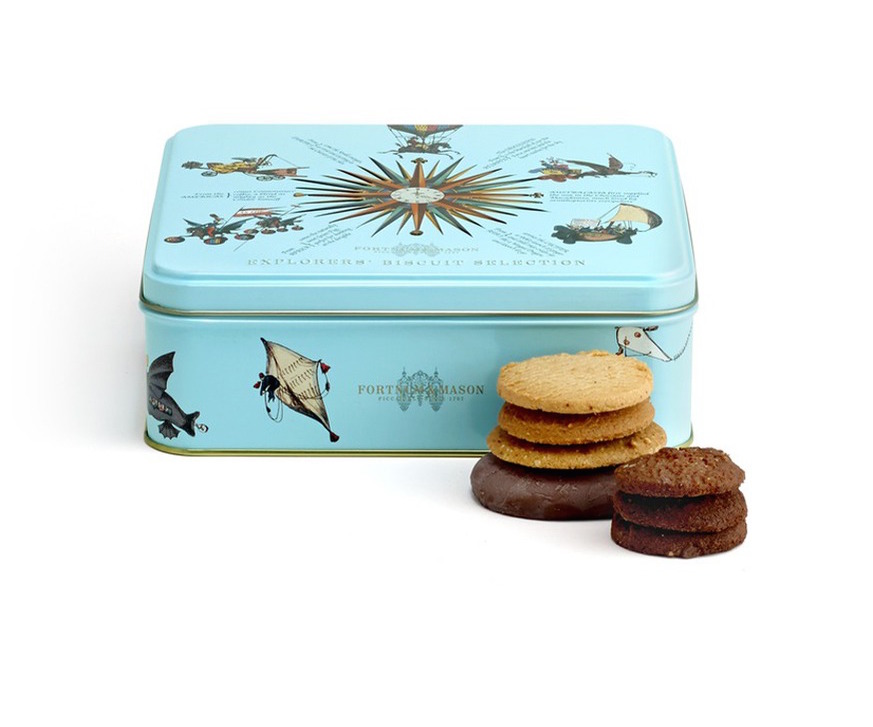 Snacking happens every day, especially at work. It's also necessary to feed your soul when it comes to your home office. Fortnum & Mason's Explorers Biscuit Selection (HK$238) has you covered with a wide range of tastes, including orange marmalade biscuits from Europe, aromatic coffee biscuits from America and much more. Pick your favourite flavours online now at Lane Crawford.
Available at Fortnum & Mason's K11 Musea flagship and Lane Crawford
Aromatherapy Associates room fragrance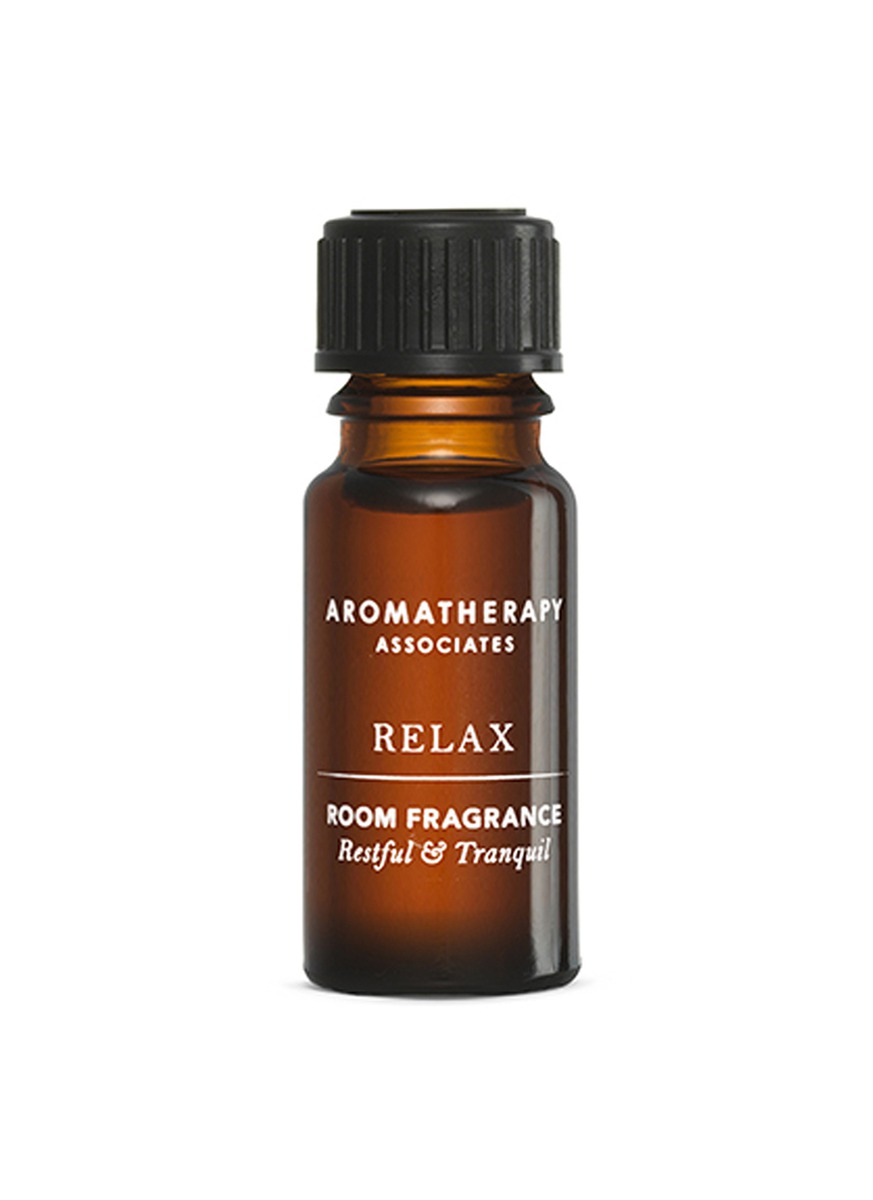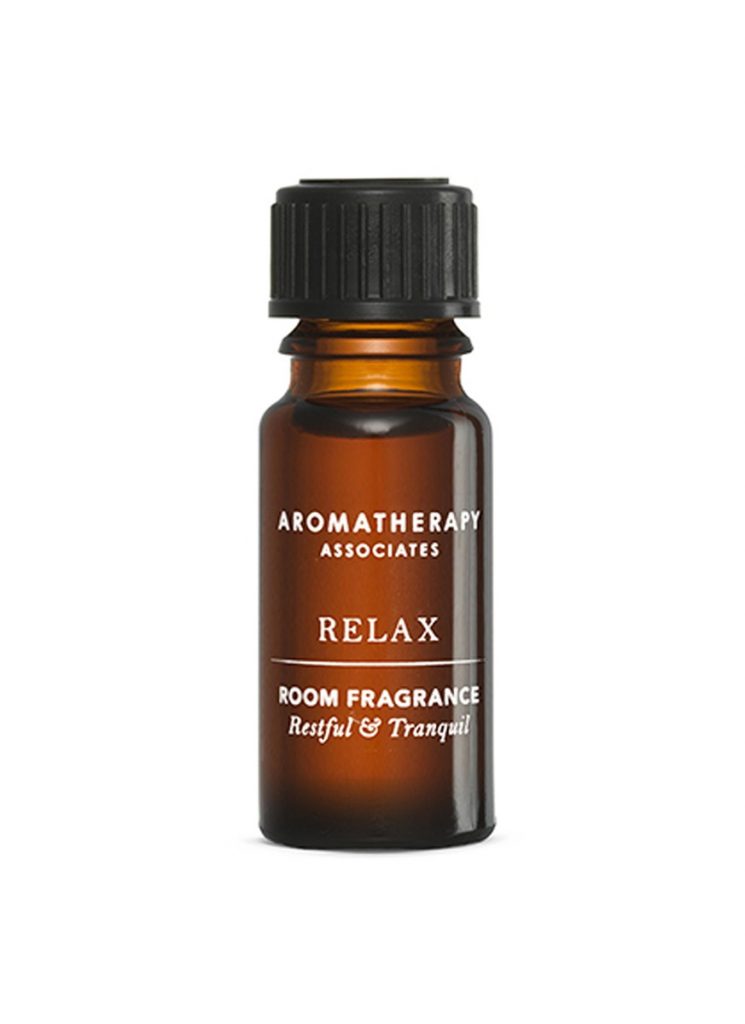 There's no relaxing room fragrance quite like Aromatherapy Associates. We like how calming and refreshing the Relax scent (HK$330) is, reminding us of nature and those zen moments we tend to forget. Combining ingredients such as geranium and myrrh, it creates a serene environment in which to immerse yourself.
Available at Lane Crawford
Devialet wireless speaker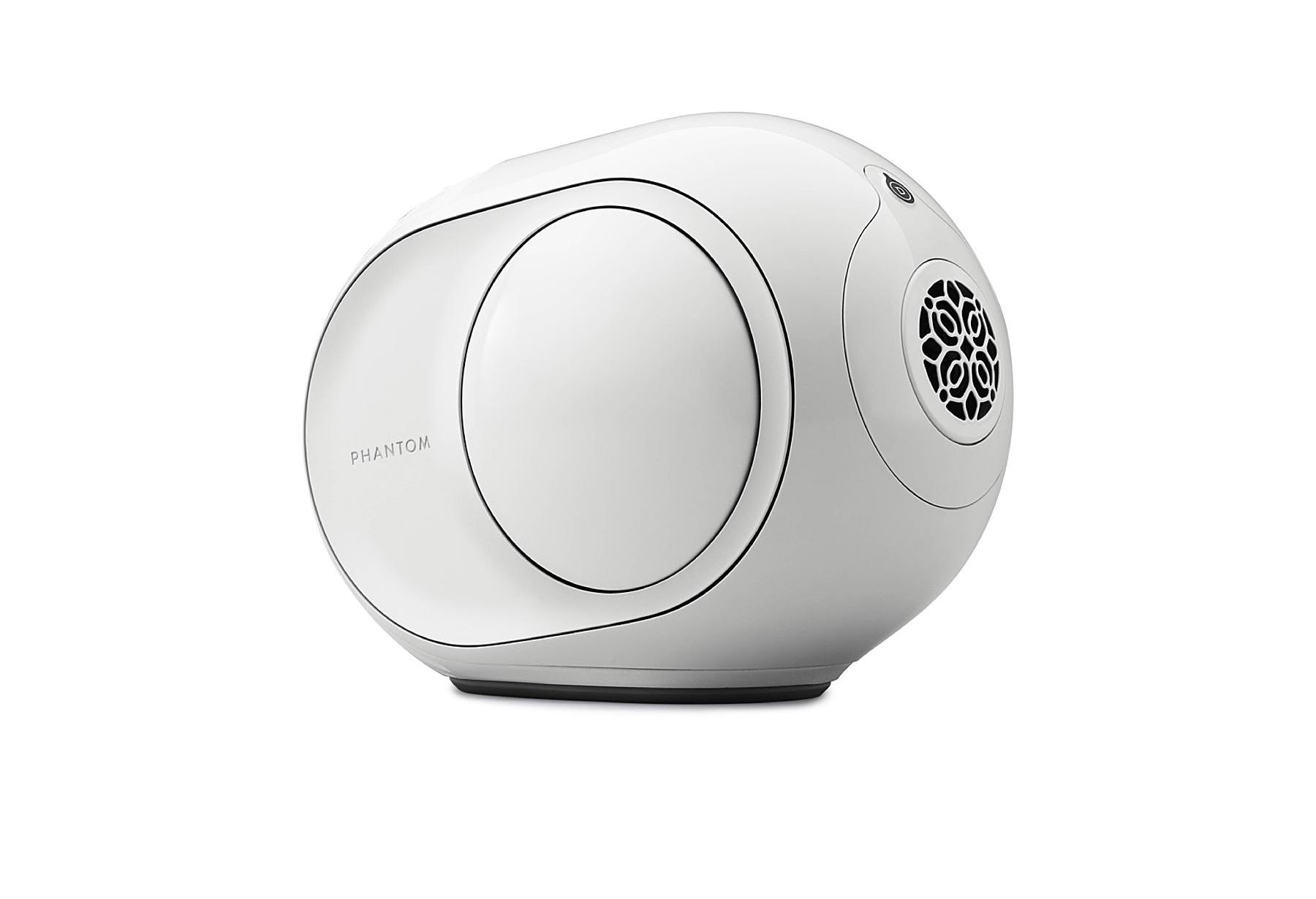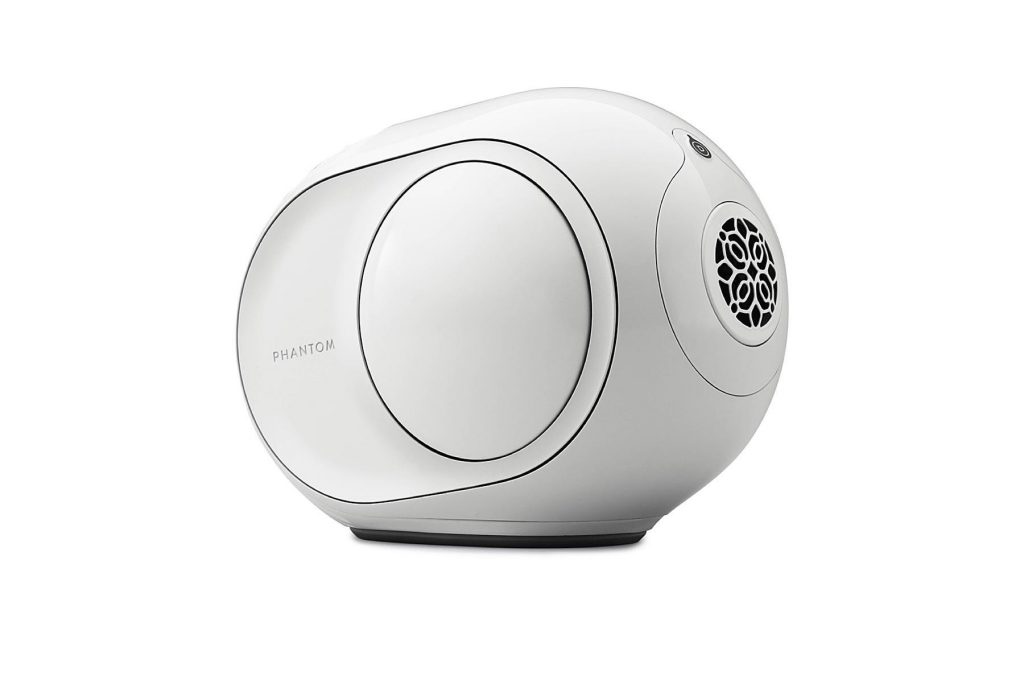 To relax, focus or find inspiration, music is one of the best things. That's why it's necessary to have a decent speaker at home. For budding audiophiles, Devialet's Phantom Reactor 600 active wireless speaker (HK$9,990) is a good place to start. With its ultra-low frequencies and patented ADH3 Intelligence technology, you'll enjoy high-fidelity sound from the comfort of your home.
Available at Lane Crawford
VitaJuwel gemwater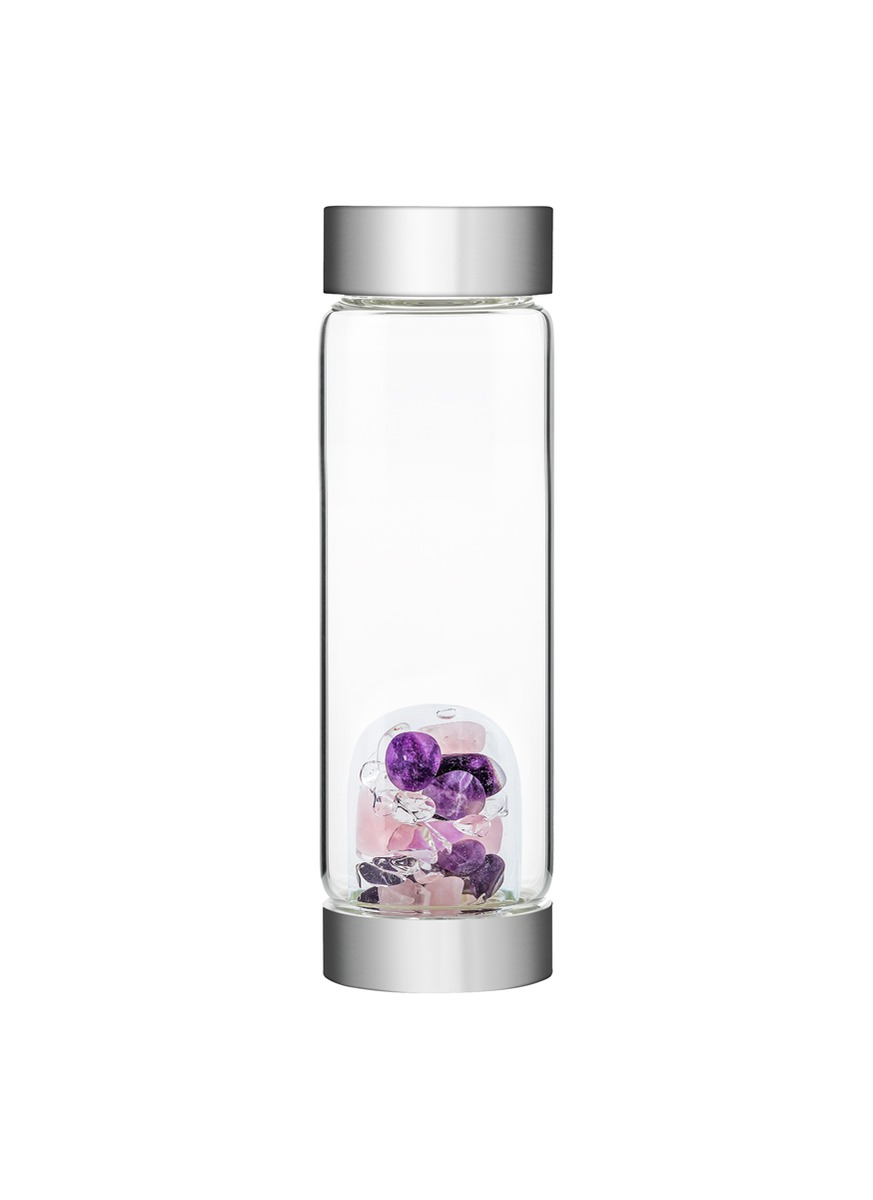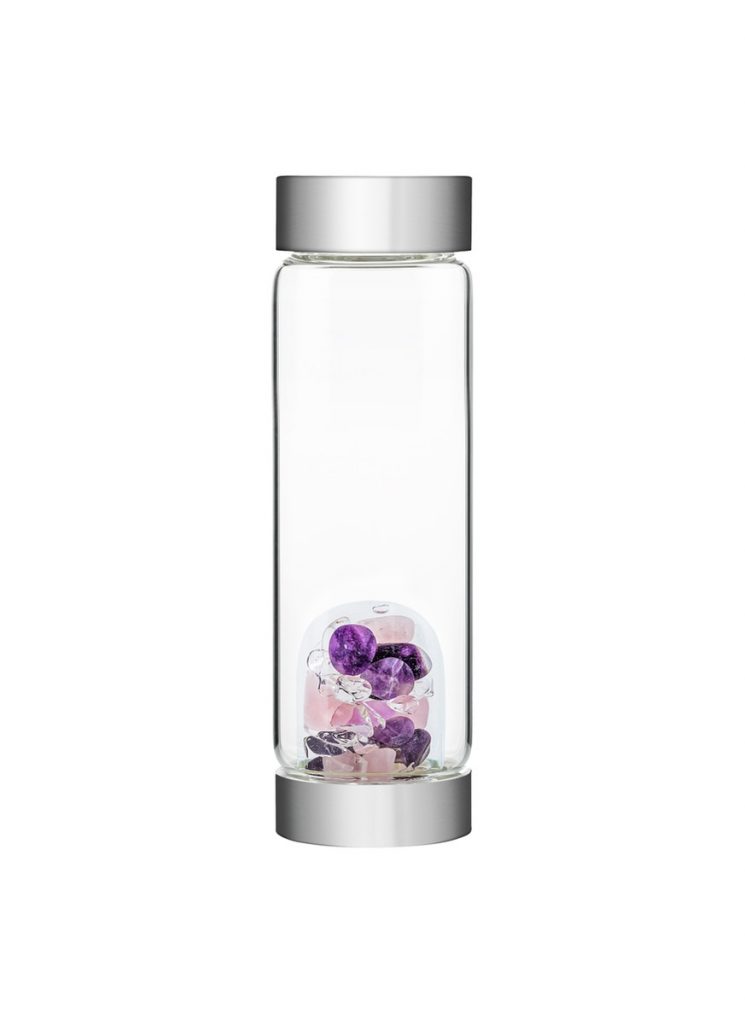 Wellness is the key, especially when you're cooped up at home. VitaJuwel brings a new way to do so – by drinking "gemwater". It's said to soothe the mind and emotions through the rose quartz, amethyst and rock crystals. And what an aesthetically pleasing water bottle to look at all day!
Available at Lane Crawford