#legend February 2022 giveaway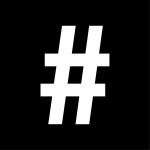 By: Ha Rin Choi
February 23, 2022
Pamper yourselves while staying at home this month. Sign up now to get a chance to get the perfect set of silk pyjamas, a two-day meal plan with French cuisine-inspired meal service provider, and luxury beauty products
Silk pyjamas from Grana
Made with the world's most delicate fabrics and designed in Hong Kong, Grana brings you the world's most authentic silk from the 'City Of Silk' – Huzhou, China. The lucky winner can get the silk pyjamas set, valued at HK$1,640. Included in the set is a silk pyjamas camisole and silk pyjamas trousers both in champagne colour. The ultimate luxury nightwear to pamper yourself in.
Eatology's premium meal plan
Setting goals is easy; sticking to them is hard. A quick fix for a commitment? Find habits you like. With Eatology, enjoying your healthy habits has never been easier. This year the premier meal planner service brings French flair to your healthy habits, ensuring all your wellness goals to "persévérer". One lucky reader can hit a two-day free meal plan worth up to HK$800, perfect for those wanting to avoid the supermarkets!
Estée Lauder New Revitalizing Supreme+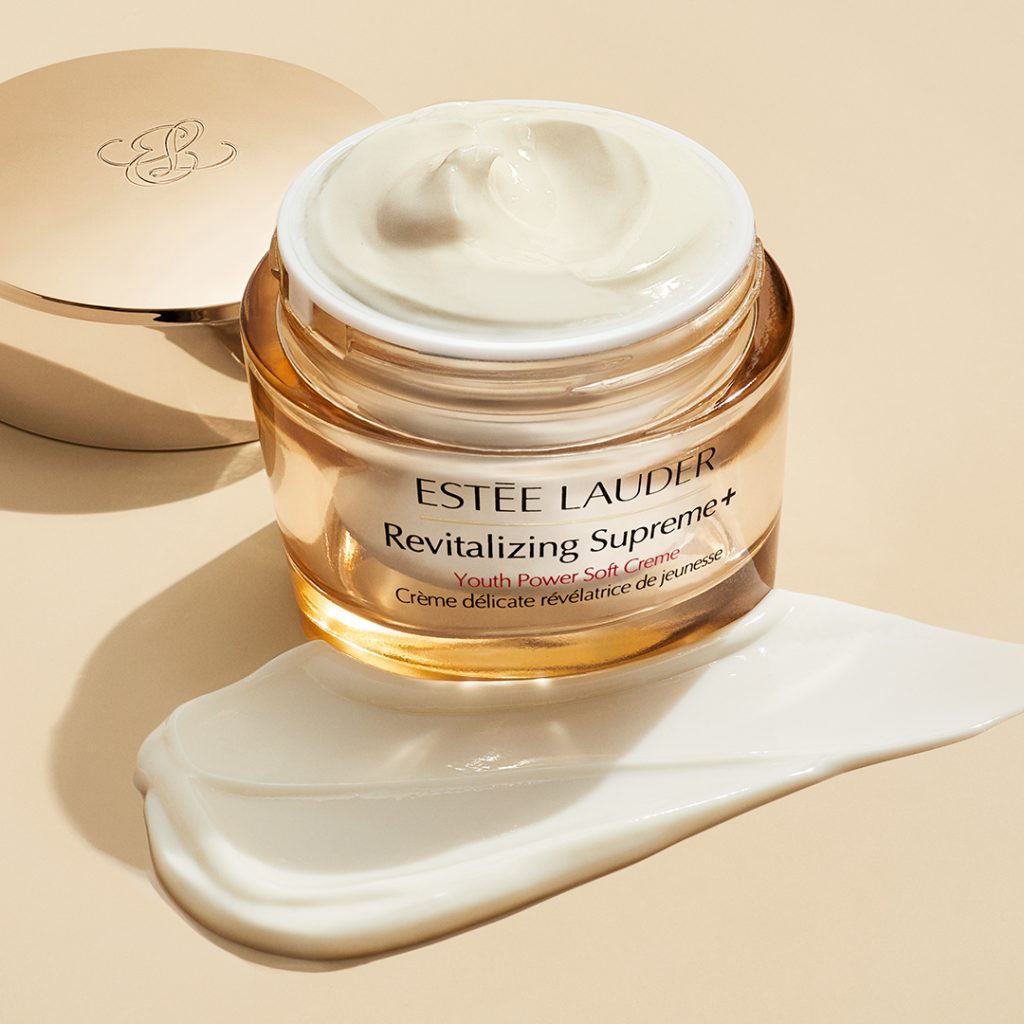 Estée Lauder introduces their New Revitalizing Supreme+ Youth Power Soft Creme by adding exclusive Hibiscus Morning Bloom Extract, Moringa Extract, Cactus Stem Cell Extract and Hyaluronic Acid. So if you're looking for a beauty hack to make your skin firmer, radiant, deeply hydrated and glowing with a new healthy-looking vitality, this is it. Estée Lauder will gift five lucky winners one Revitalizing Supreme+ creme (30ml), worth HK$550 each.