#LegendCNYSpecial – How to be the perfect single lady this Chinese New Year
February 4, 2019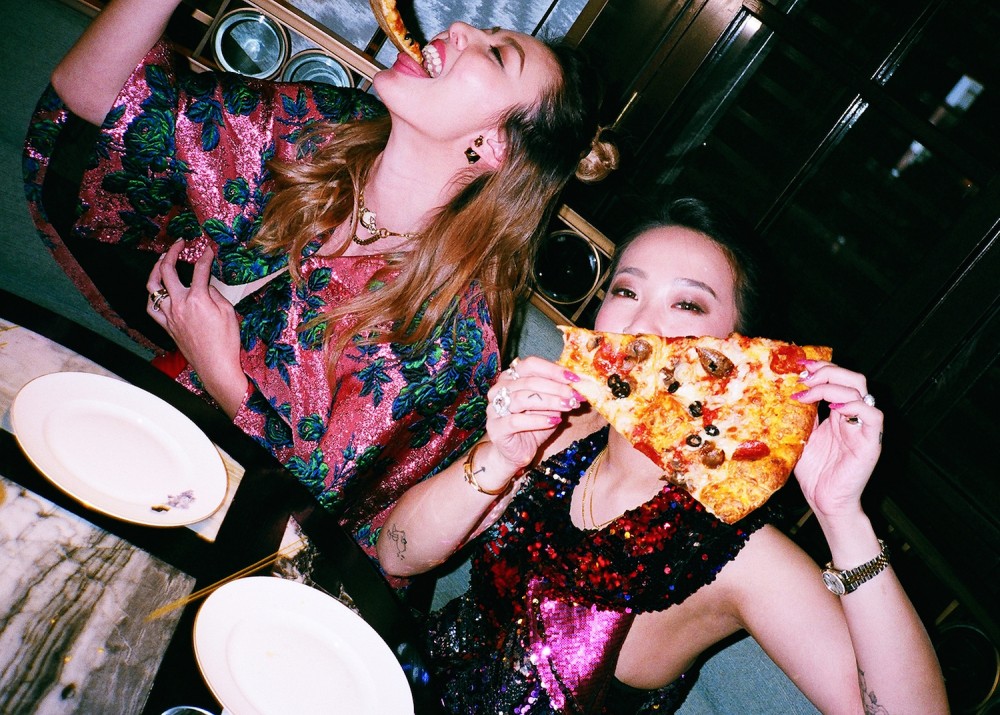 It's Chinese New Year, and we at #legend are ringing in the year of the earth pig by bringing you a brief guide on being the perfect Hong Kong girl. Though I am not a woman myself – I do share a crucial common interest with you which should lead you to believe I can also stand by these rules in my own journey towards finding said boyfriend. So ladies, here's a couple tips that we can all follow on how to keeping yourself on point this new year.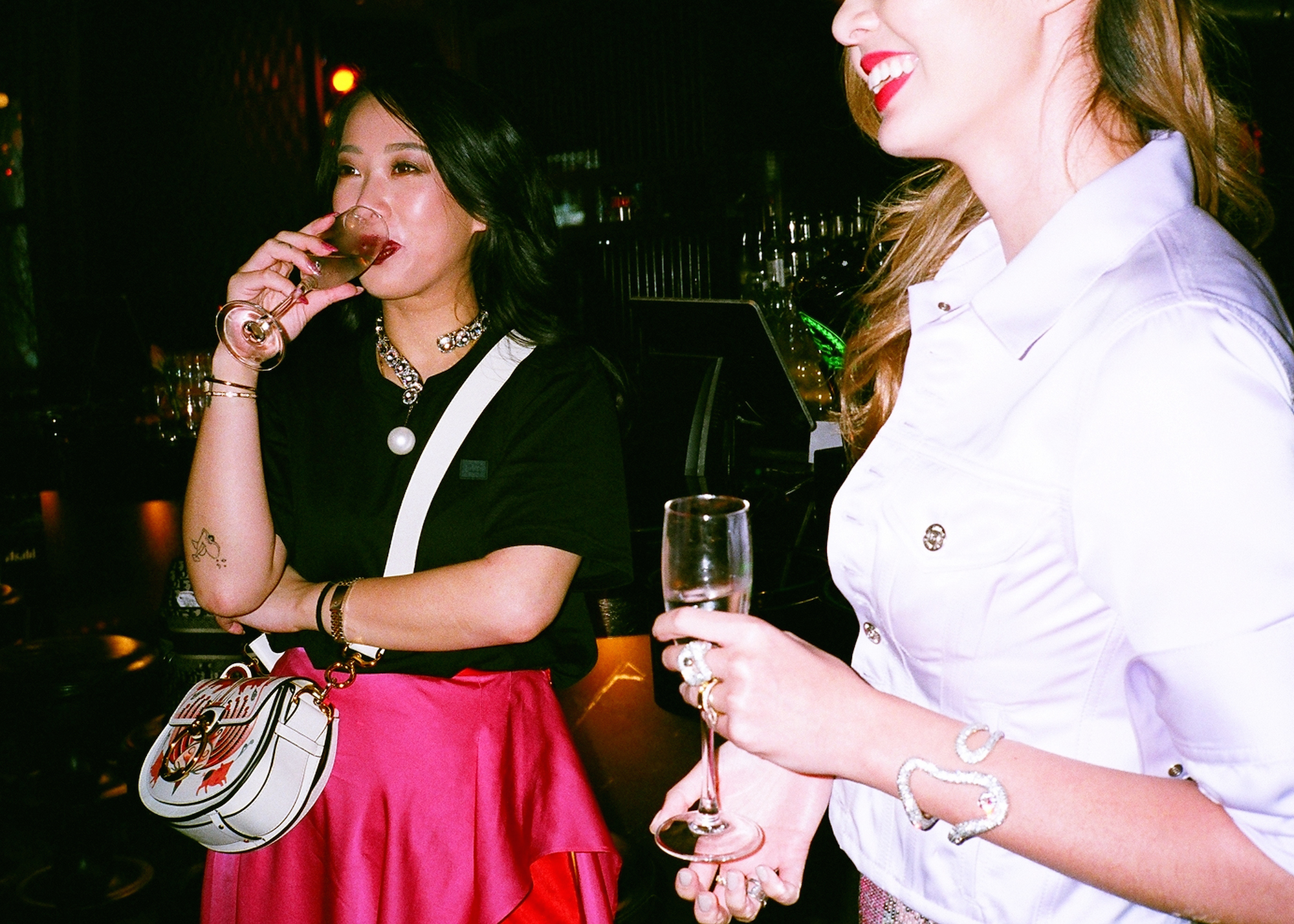 Know your Manners
The best part of Hong Kong is it's strong blend between a modern cosmopolitan city and it's deeply rooted Chinese culture – you should be the same. Hong Kong may be a playground for clubbing, fashion, and social scenes, but it's also important to keep family values and know when it's appropriate to show your respect. No one said the party girl can't also have manners.

Be Adaptable 
What used to be a poor undeveloped port city is now a world class urban jungle. Hong Kong is fast paced to a fault and the people in it are just as driven. Ambitious with high standards, we all have things to do so it is important to invest your time in the right places. If you can't keep a schedule up, chances are you'll get lost in the shuffle. Don't be the person waiting for the call – be the one they're lucky to even get on the phone with. There's always bigger and better places to go in this city, so make time for those who also see you as priority and leave the rest on "seen."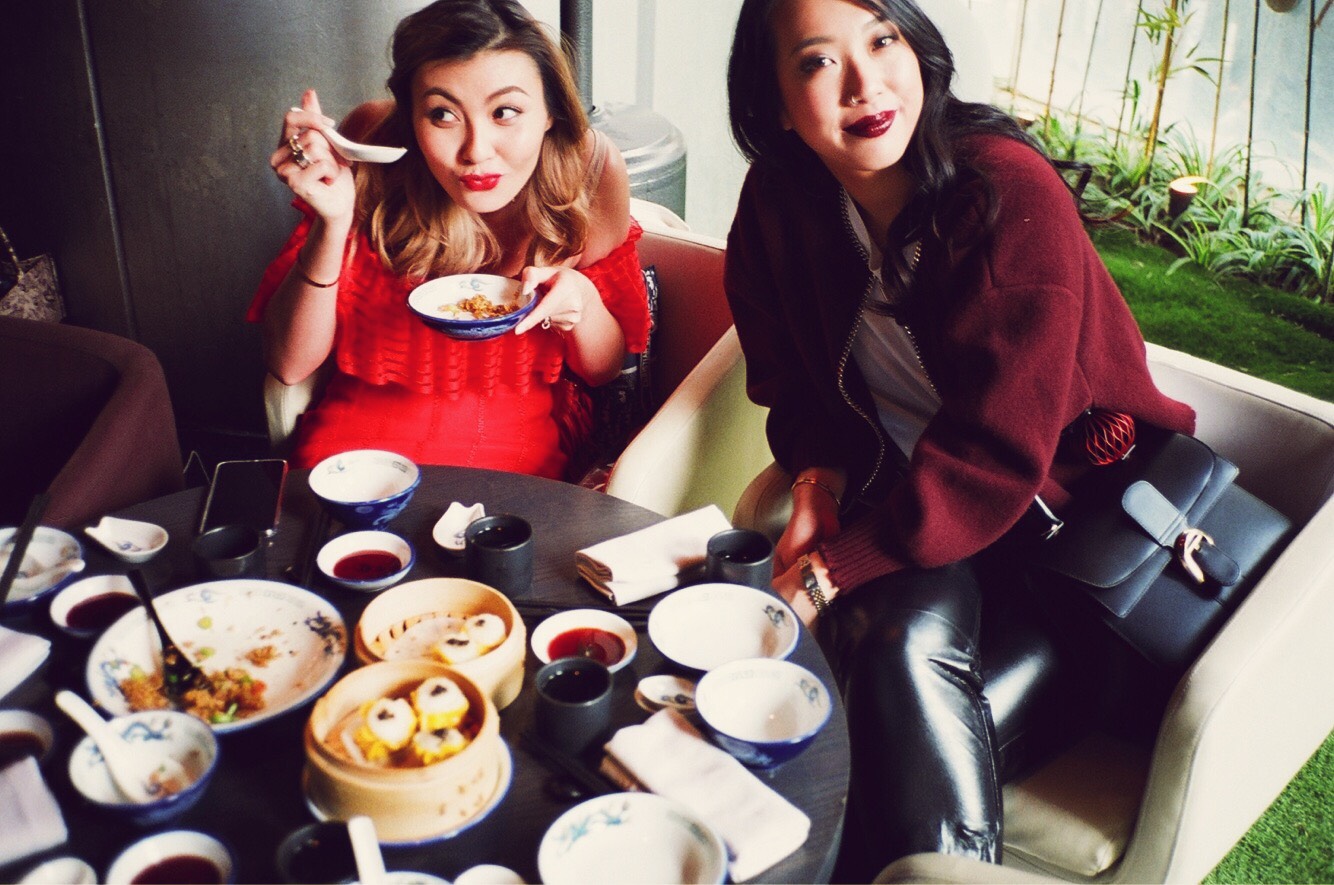 Know your Foods
If there's something all Hong Kong people know how to do, it is to eat. Be open to trying new things, as it's more appreciated than you think. Food is so central in our culture when it comes to social gatherings, family functions and most traditional holiday customs. So keep an empty stomach and be curious to use your chopsticks.
Director and Styling / Keefe Tiu

Videography / Nick Berry

Starring / Helena Yeung and Irisa Wong

Hair and Makeup / Vanessa Law

Fashion Assistant / Katrina Ho

Photography Assistant / Oscar Tam

Special Thanks to Dragon-i and The Chinese Library
Wardrobe /

Atelier Swarovski

Balenciaga

Chloé

Delvaux

Dior

Gucci at MatchesFashion.com

Kenzo

Maison Margiela

Maje

Miu Miu

Shiatzy Chen

I.T

Acne Studios

Iro

MSGM

Zadig and Voltaire

Joyce

Alexander McQueen

Alexander Wang

Ellery

Halpern

Music / "Sleep Away" and "Nada" by Lexie Liu at 88Rising